HD: A

AA: A

Eyes: clear

Photos from RR-specialty here and here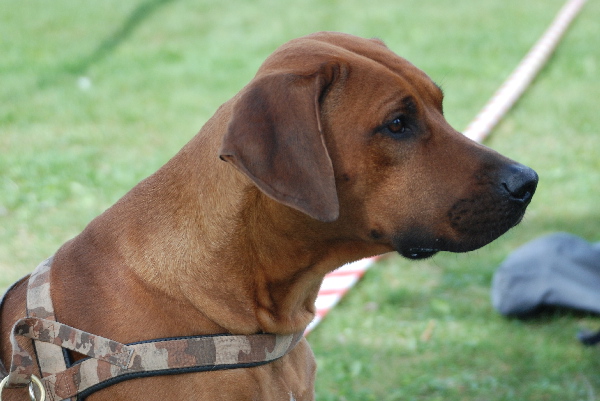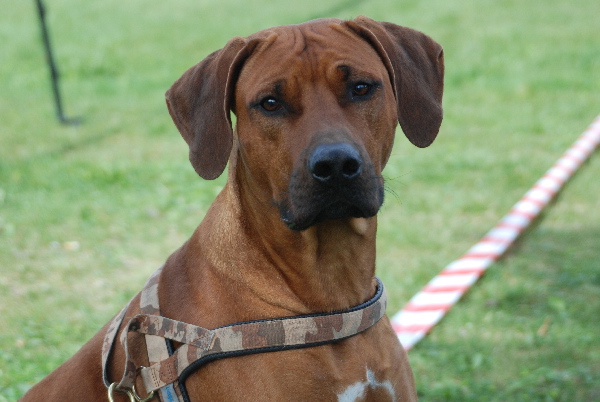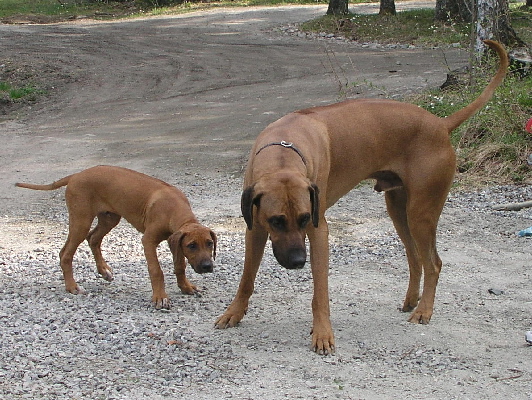 Devil with big brother Fighter (also a son of Fåvne from Mopanis kennel in Sweden)

Devil has moved to Ylva in Sweden and in the household is another RR, his halfbrother Fighter.

I guess the two boys will be best friends ;o)

Devil has some nice showresults, he was BOS-puppy at the Swedish speciality show in 2006 and at the Norwegian speciality show in 2007 he placed bm3 from intermediate class. In Sweden he also has a bm3 placement with res CACIB.

Devil is mediumsized to large, with excellent rear angulations and very good body proportions. Combine that with a superb expression and the sweetest of characters and you have this lovely boy in a nutshell!