HD: A

AA: A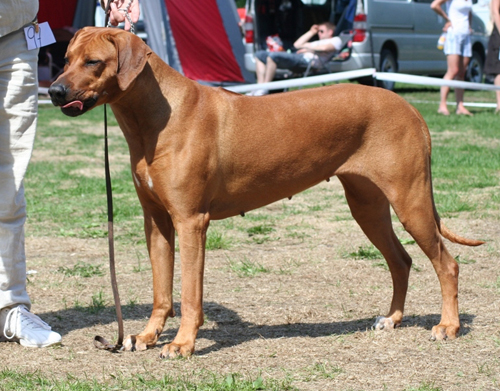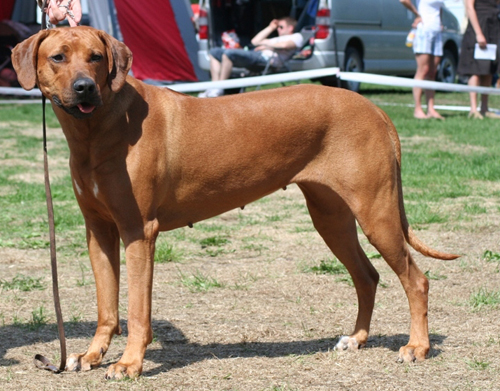 Fr°ya 3,5 years old at the Norwegian speciality show. Photo GT Jensen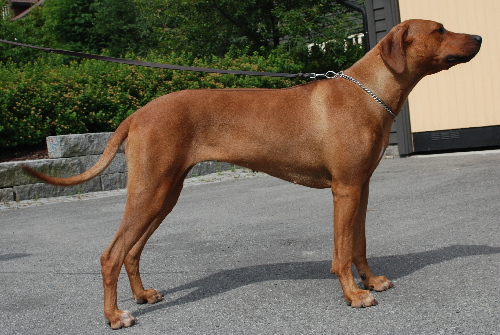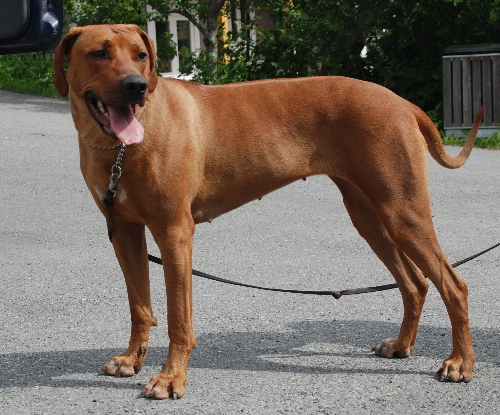 Above, Fr°ya 1,5 years old.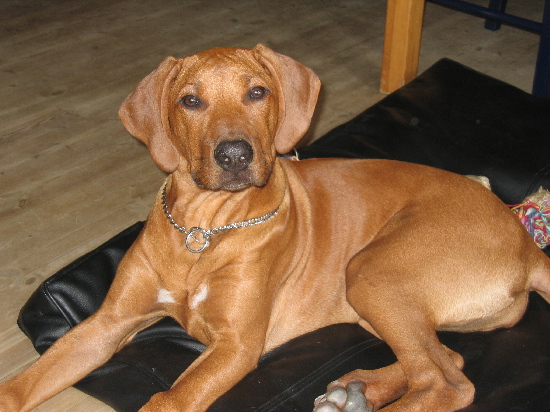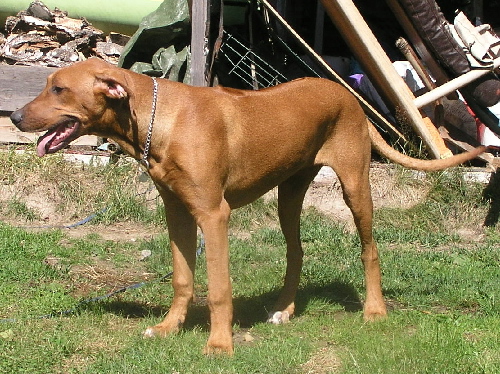 Fr°ya six months old.
Fr°ya has moved to Asker to Rune and his family and she has settled well with them. She is quite a handful, beeing the most sociable and active dog in the litter but as her owners have experienced Ridgeback mischief before they know how to handle her ;o)

Quite a strong minded lady!