HD: A
AA: A
Full dentition, correct bite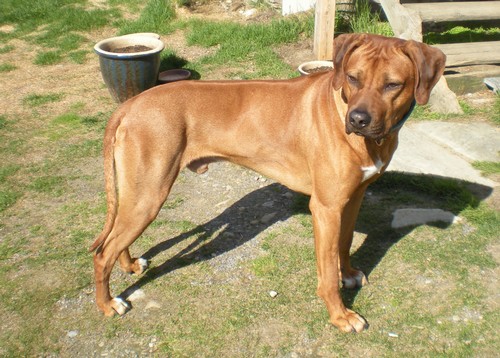 Chuma June 2010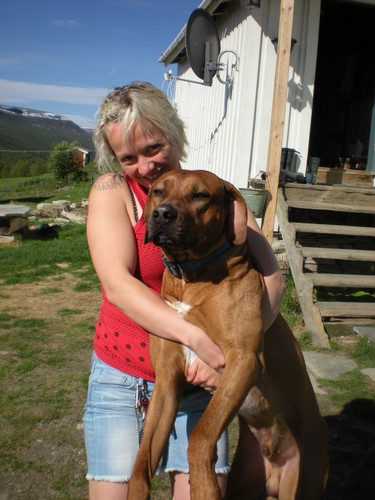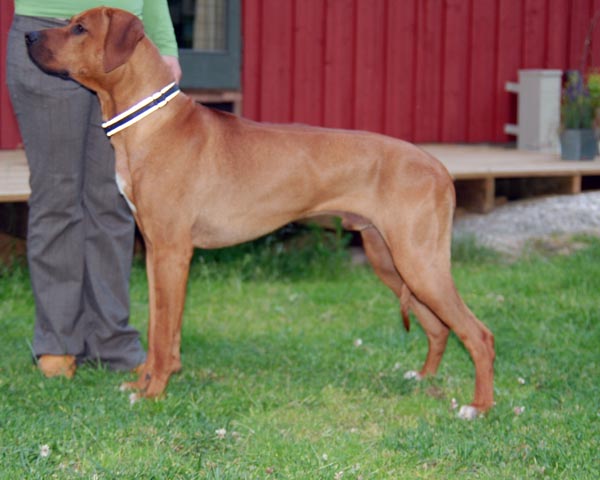 Chuma June 08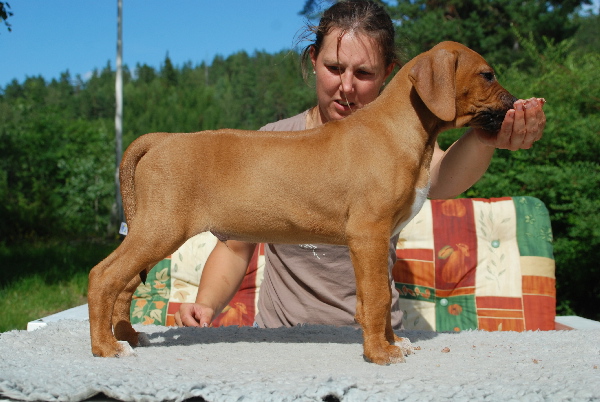 Chuma eight weeks old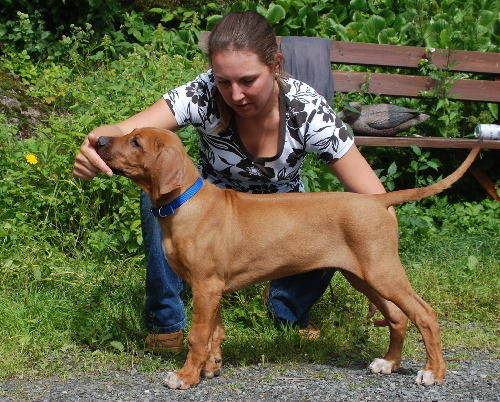 Above and below, Chuma 11 weeks old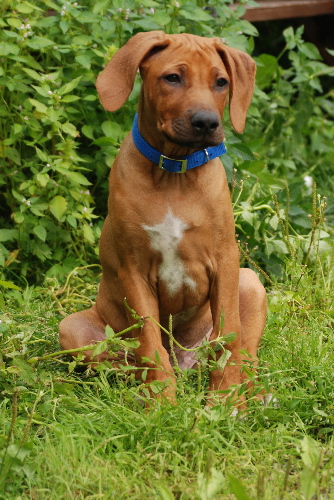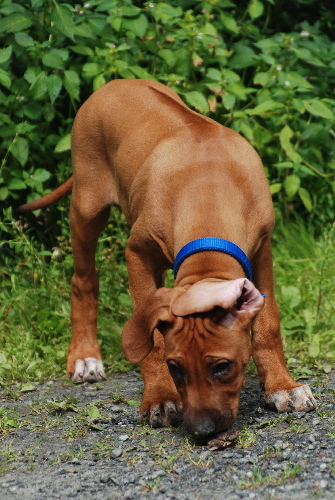 Chuma and his new owner Eivor are our two adventurers. They work on a farm with goats and divide their time between the city and the rugged hillside.
Chuma was the most balanced pup in the puppypen, and he has continued his nice development into a very nice young dog. He has just the right amount of everything!
Chuma sadly died in a car accident just 3,5 years old.