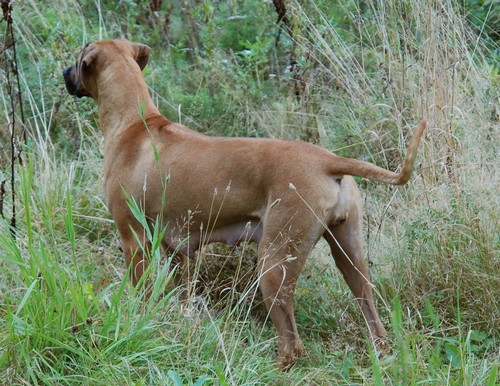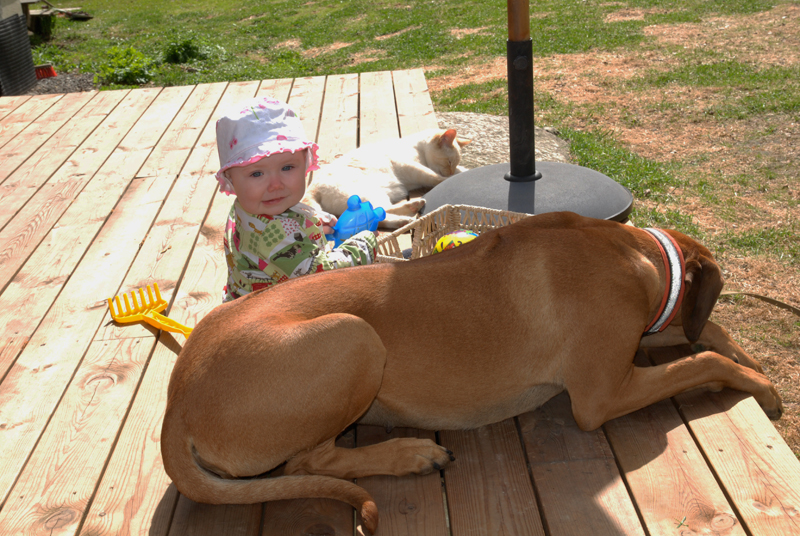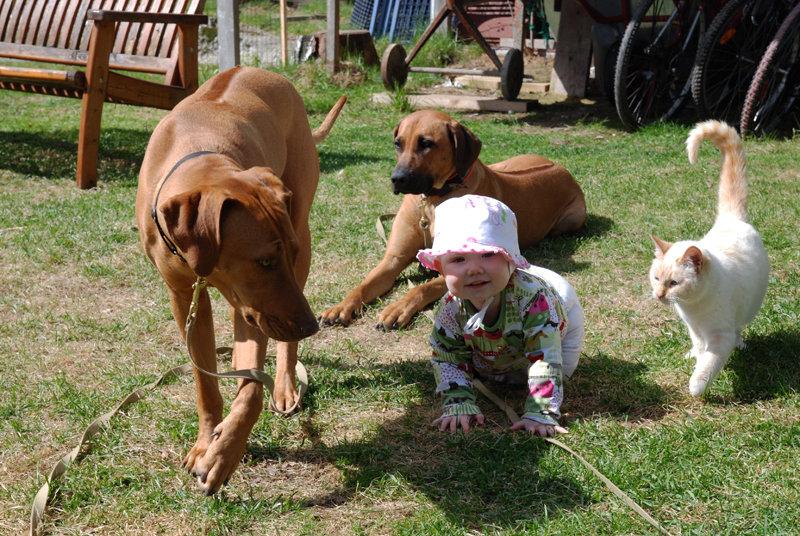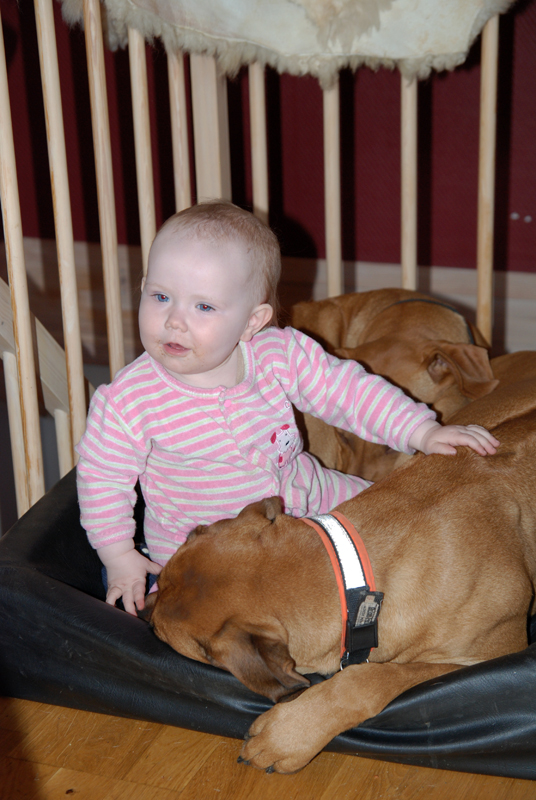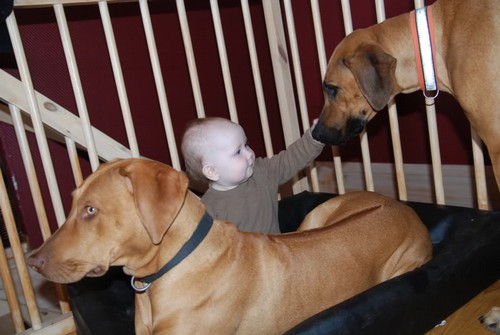 Love at first sight!!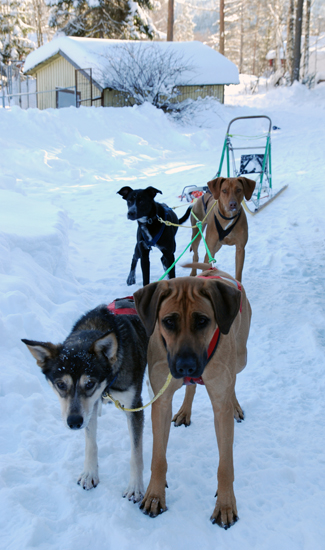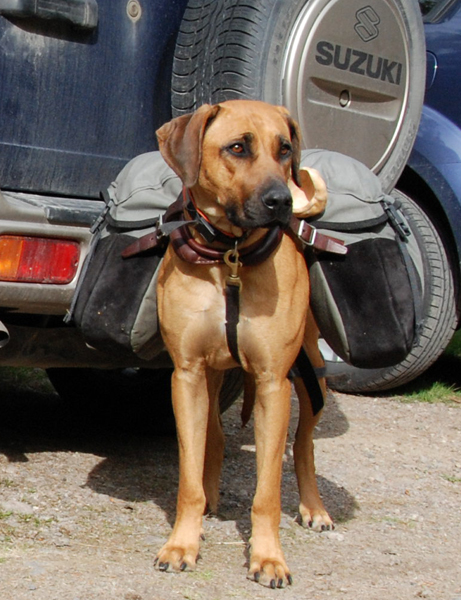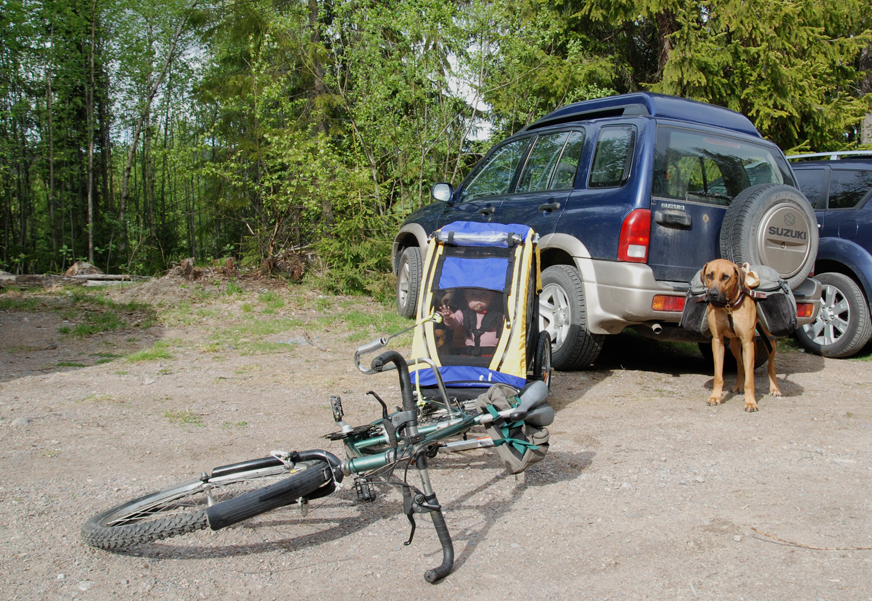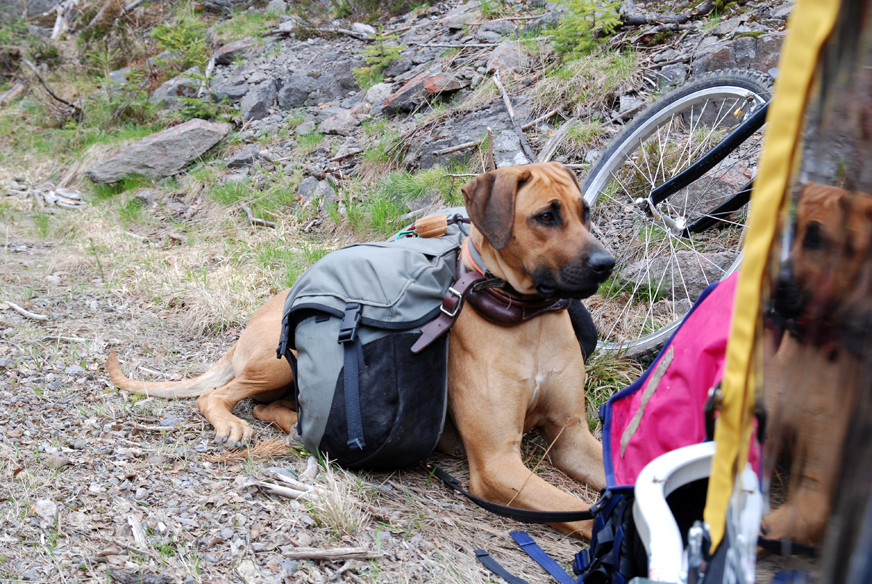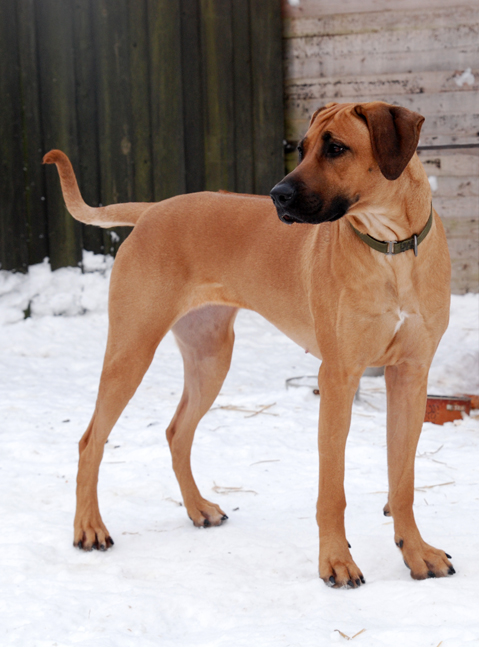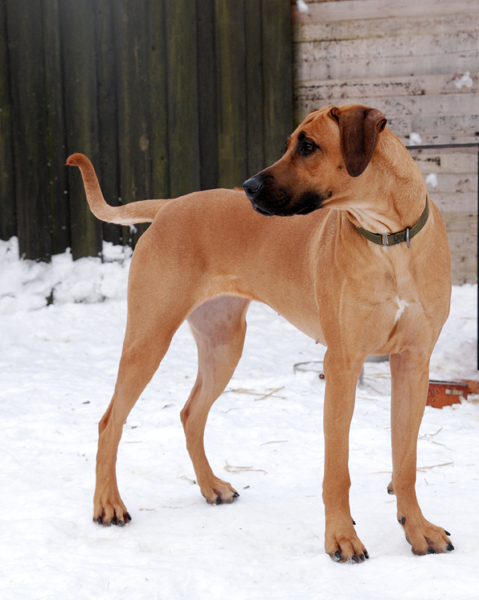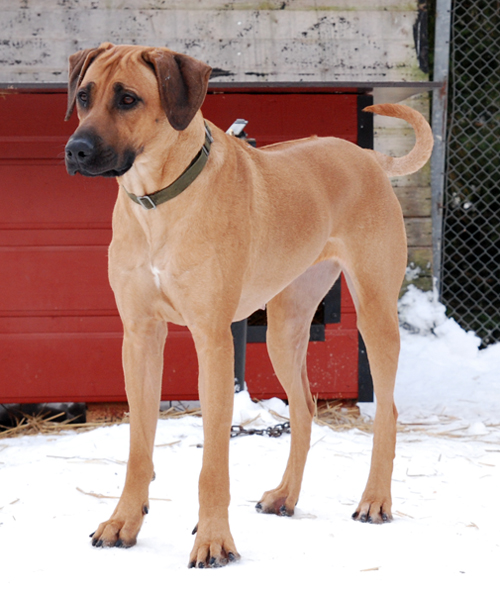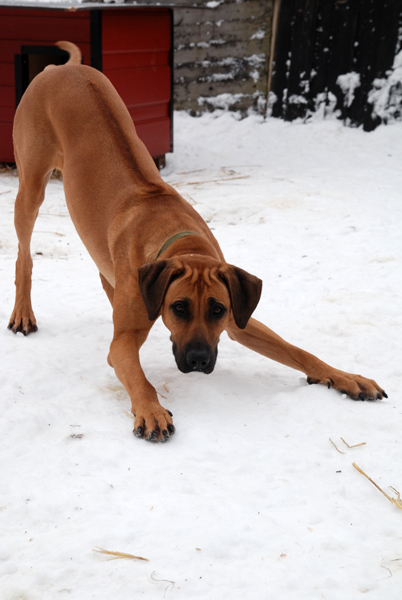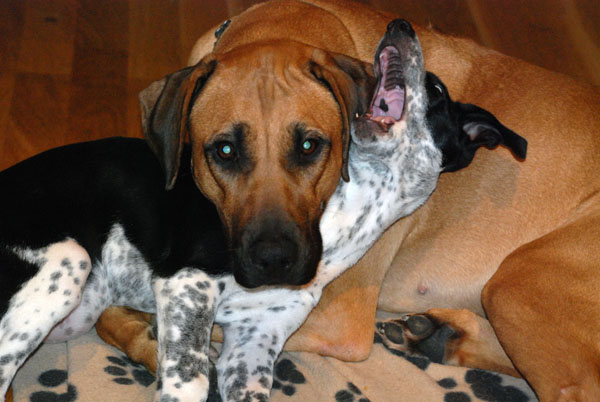 That head - you can see both her grandfather Akeron, her grandmother Tamio and of course her mother and father as well.
My favourite head of my breeding!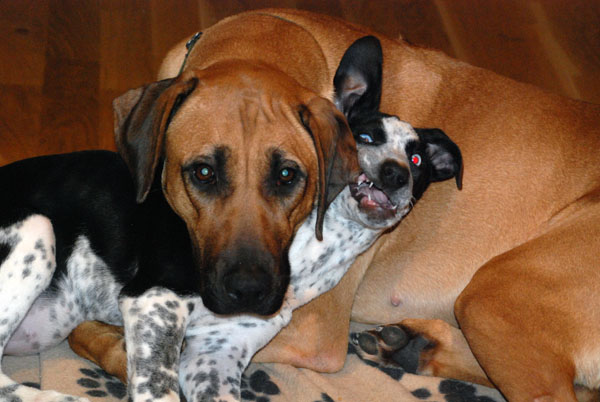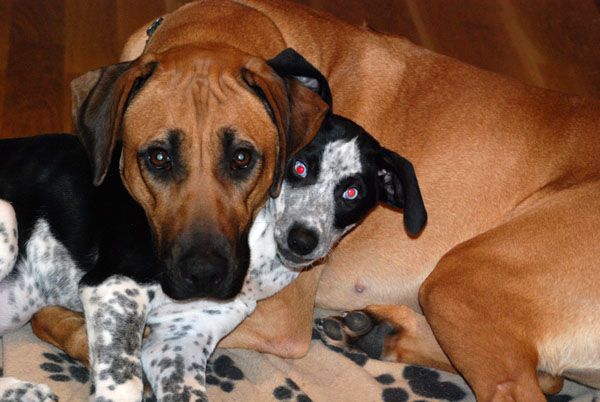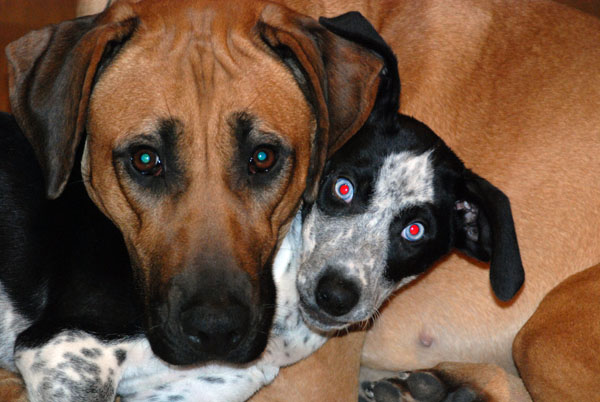 Gentle Nadde, Minnie gets away with a lot of mischief! But she can't touch her food ;-)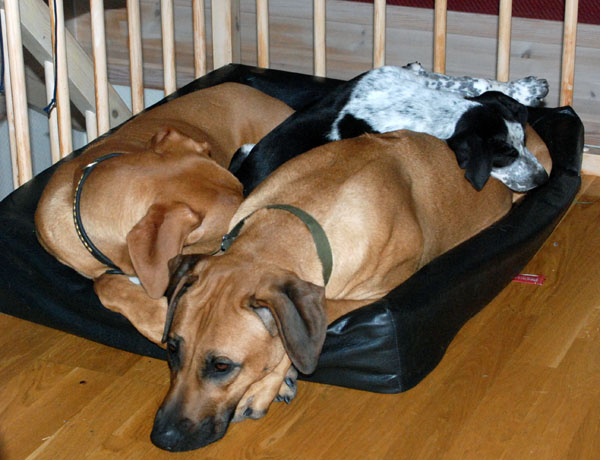 Three good friends!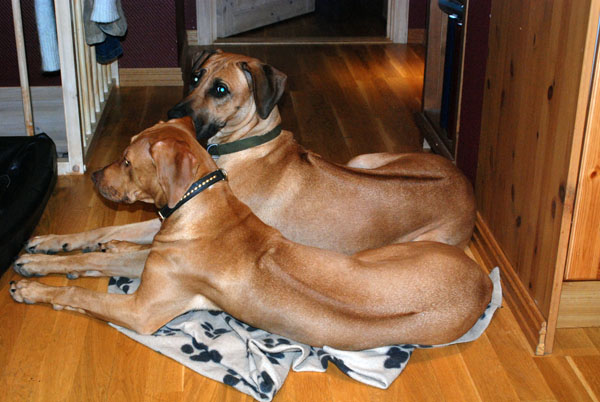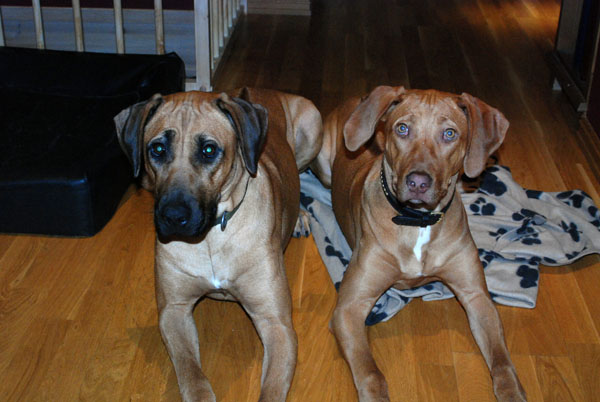 Nadde and Iza, cousins, 17 and 8 months old.