HD: A

AA: TBA

DM: N/N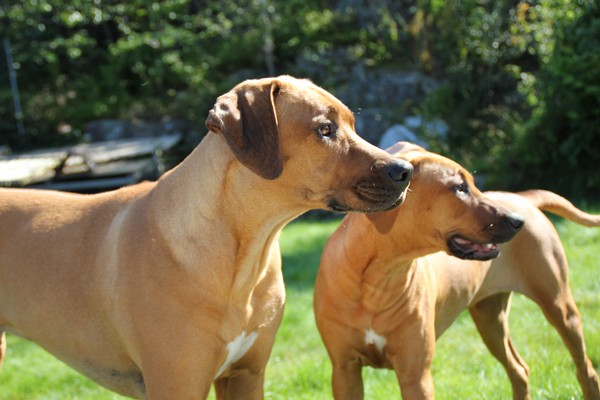 Diwani and Ijaba July 2013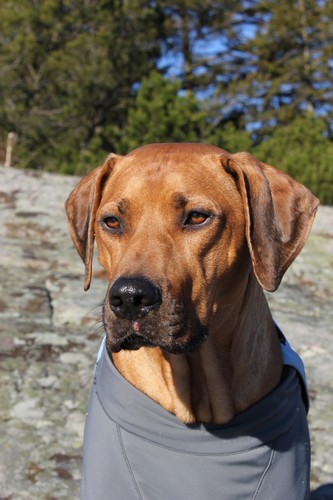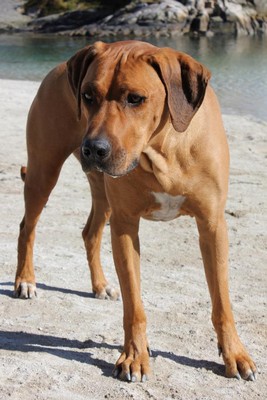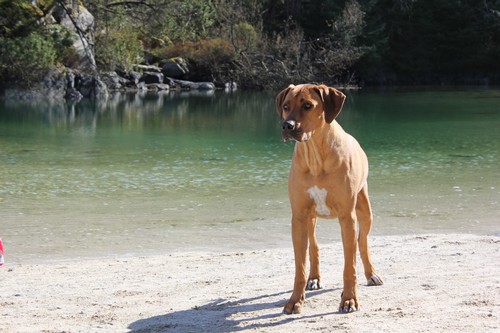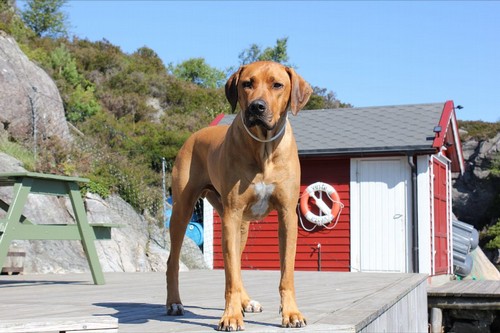 Leo 2011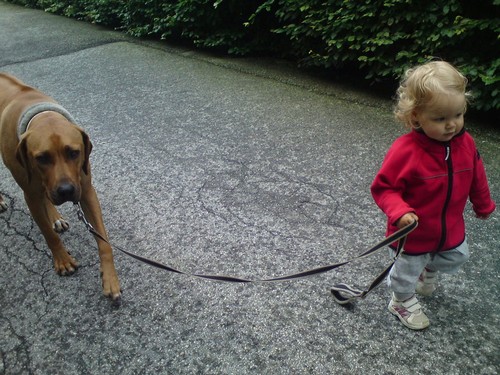 Out with little sister!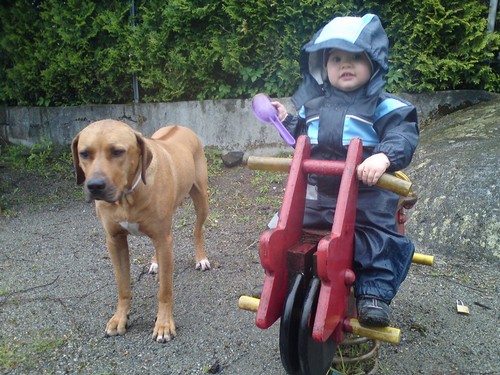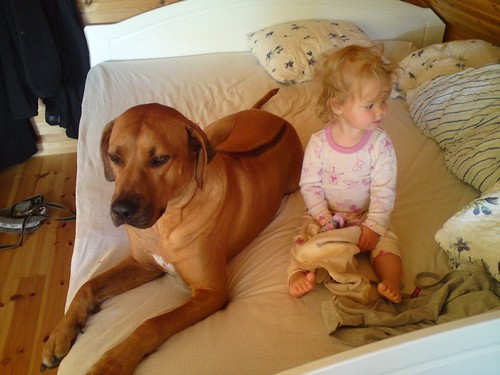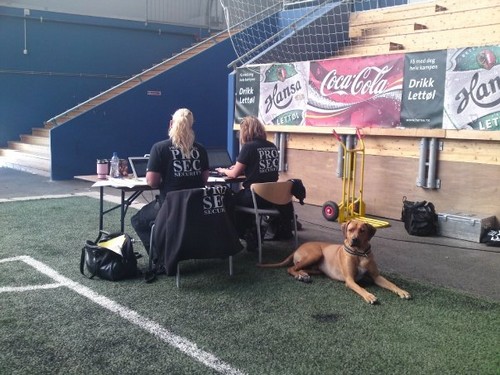 Leo working at Valle Hovin (concert stadium) at Madonna concert!!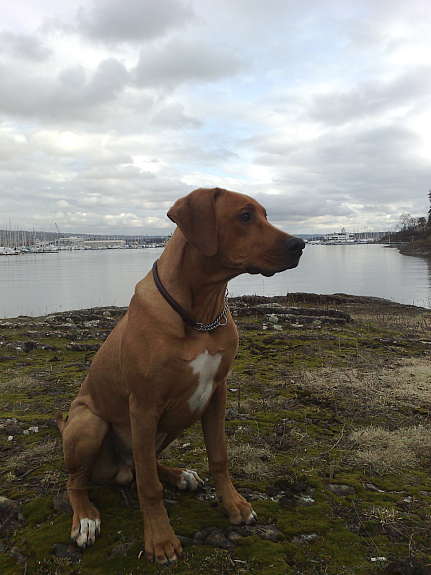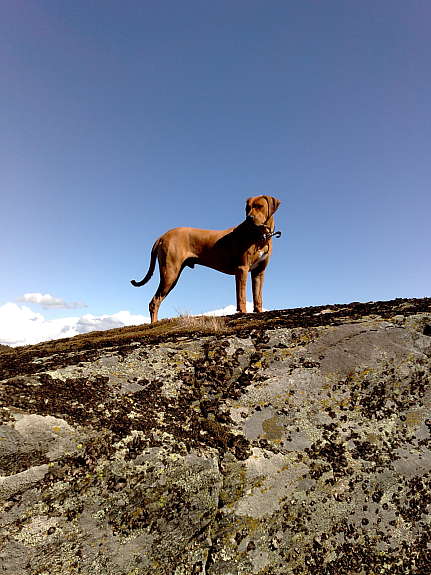 Diwani has a small kink in his tailtip and is therefore no show or breeding material. Very sad as he is a great dog with excellent temper and many conformational qualities.

He will train obedience with mum Silje, and will probably excel in that since he is very eager to please and trainable.