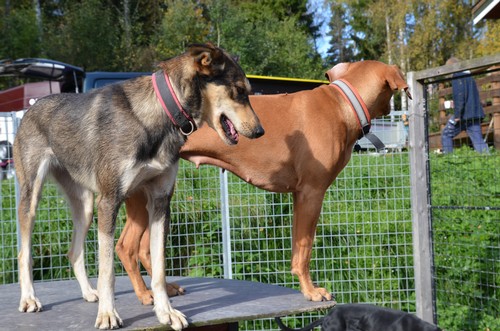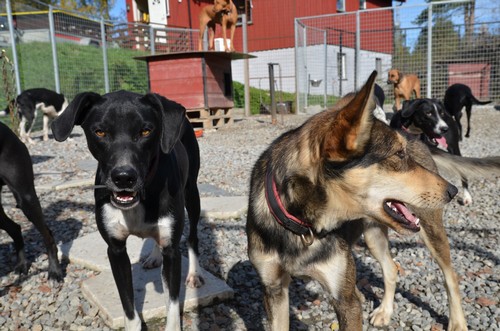 Irish and Iza as usual high up on a roof, Iza more wanting to sunbath on the porch.. Toro and Irish to the right.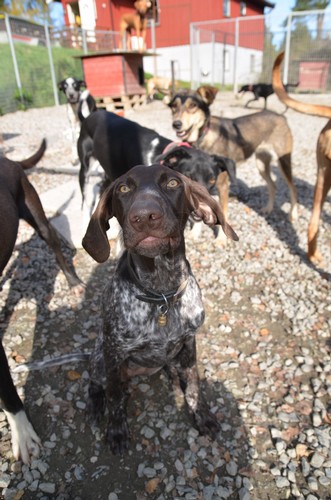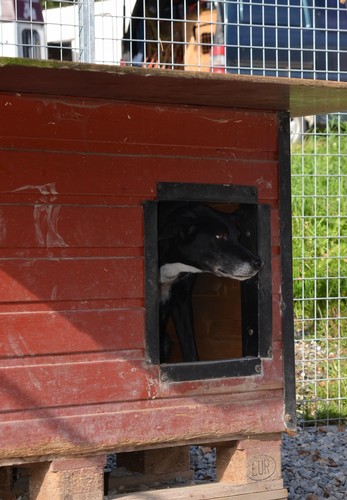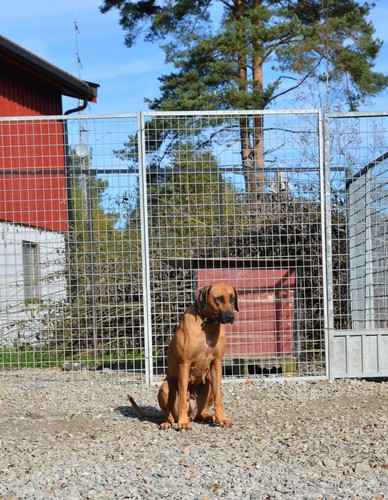 ZoŽ - this is SUPER fun!! Com - " This is tiresome; I just want to rest my growing belly". Dhamira - " Yeah, and this is f...ing hilarious! Can we go inside and get warm now?"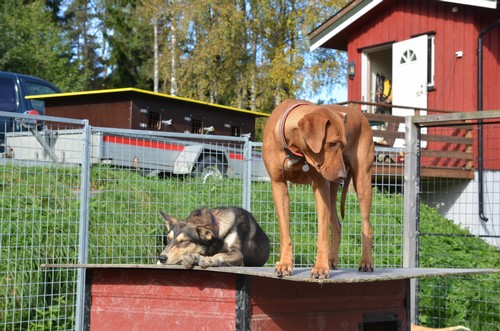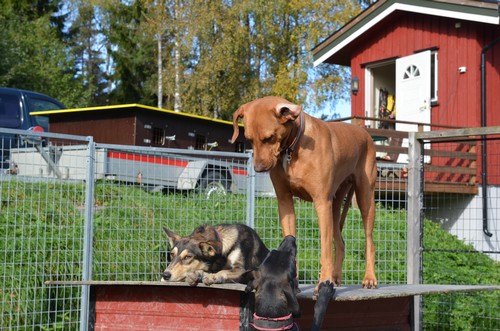 Yen wanting to hang out with her heroes ;-)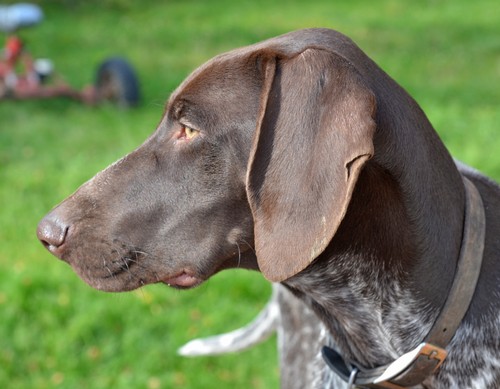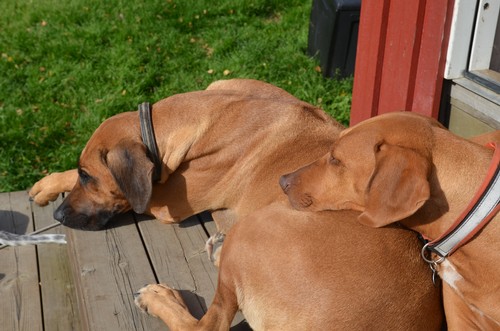 ZoŽs lovely braque head - and her aunties laxing on the porch. Actually, Dhamira immediately adopted ZoŽ and is now applying for membership in the German Pointer studbook ;-)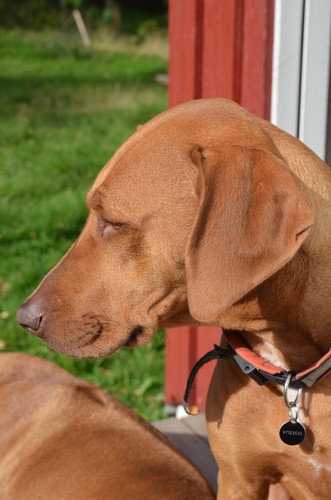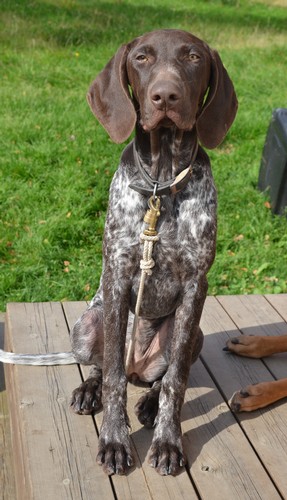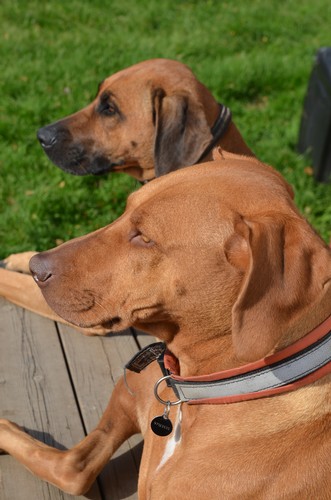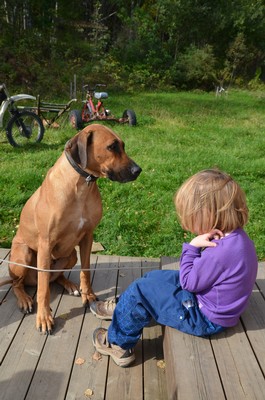 My lovely dogs - and my little girl; all of them wanting to cuddle up indoors today, rather than to be playing outside I think!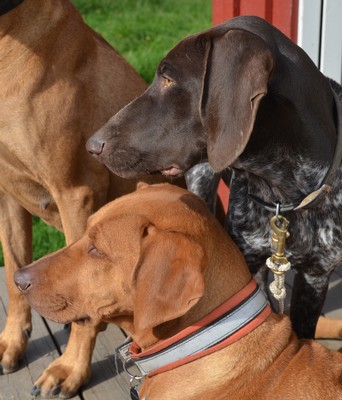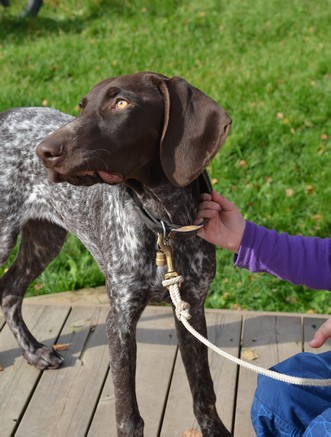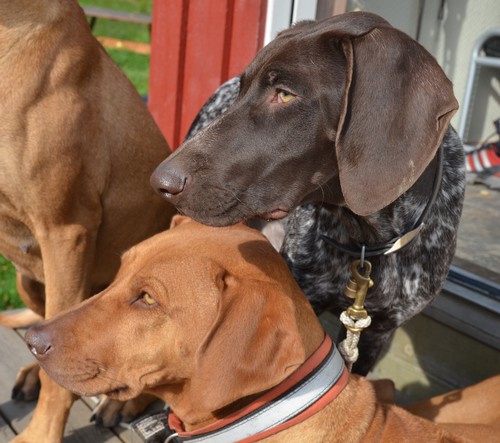 Two different profiles, two different breeds and two very different personalities ;-)