We have had a wonderful Easter in Valdres (Sunniva, Kamilla, Irish, Blondie, Toby, Iza and Dhamira, Bjørn had to stay home with puppies and other dogs..):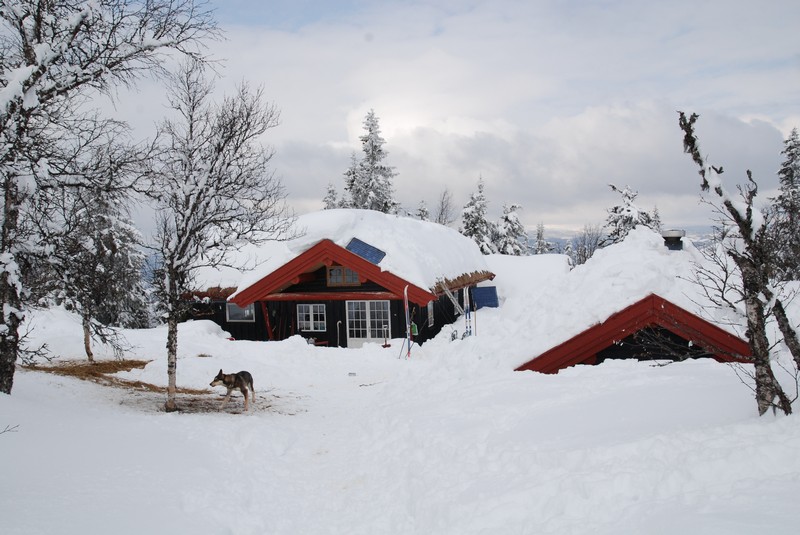 Lots of snow, and more coming all Easter long ;-)
We have been reading....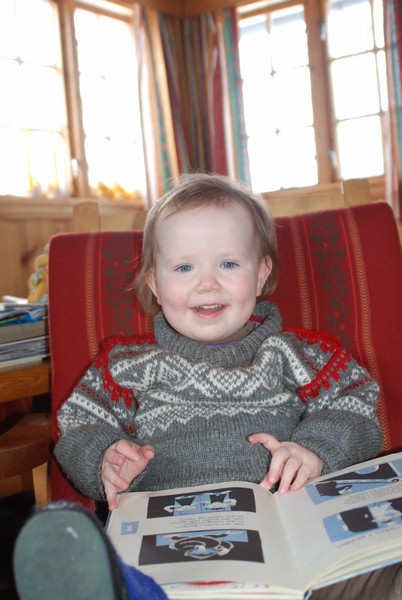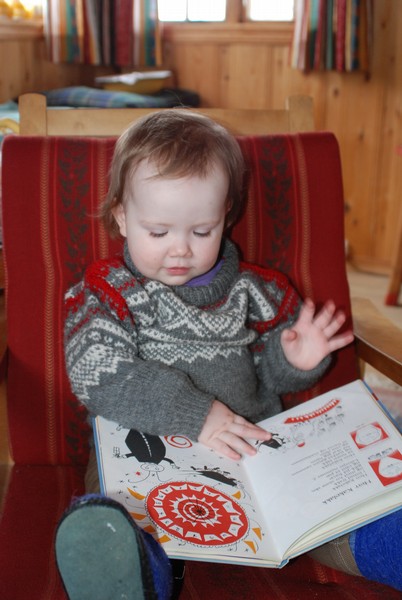 Playing....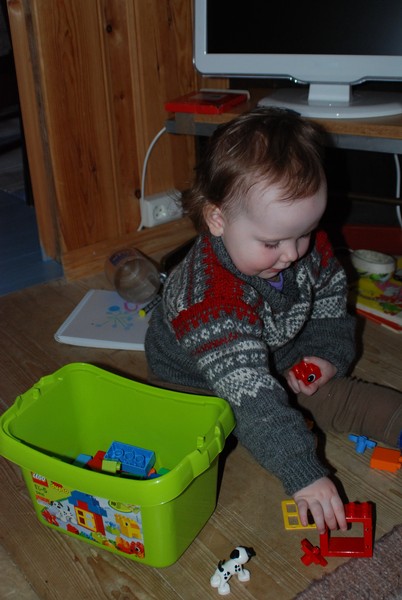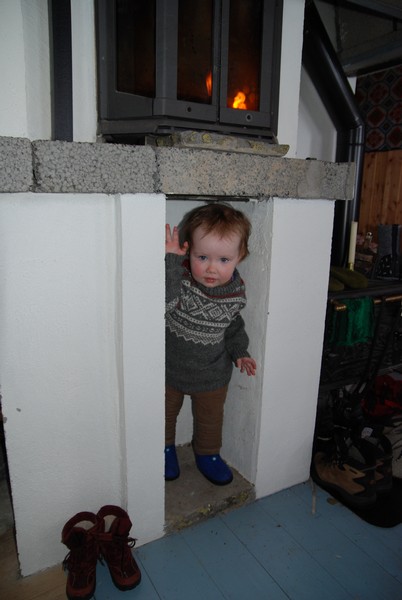 Resting....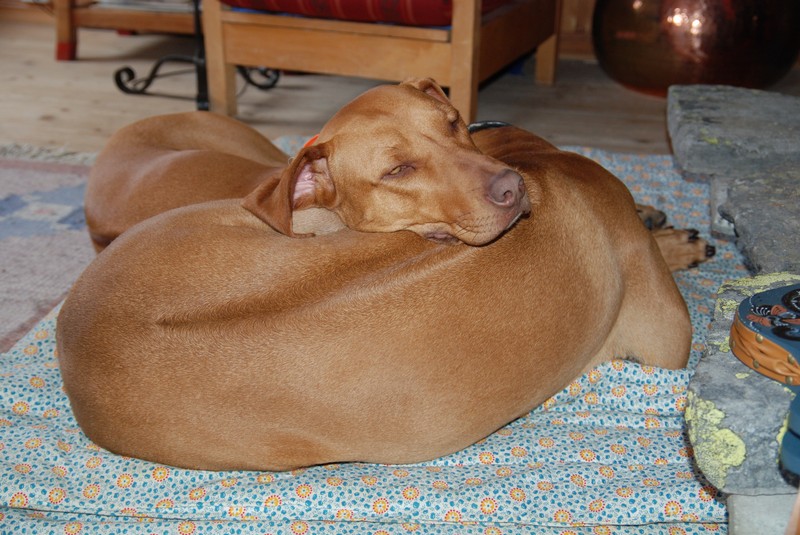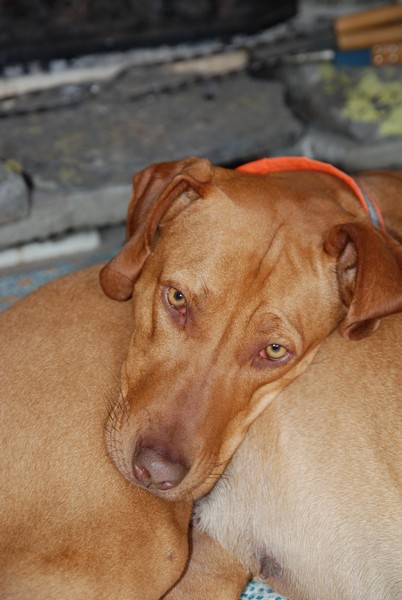 Cuddling....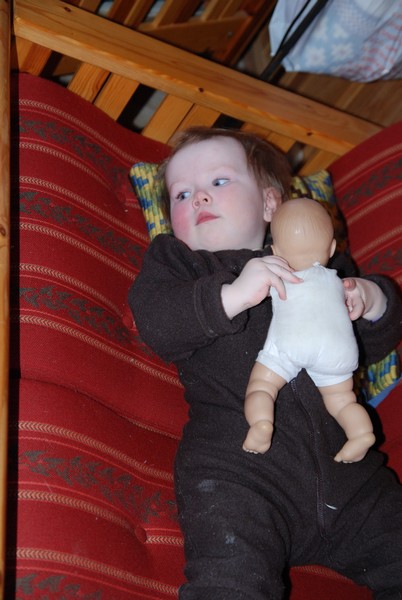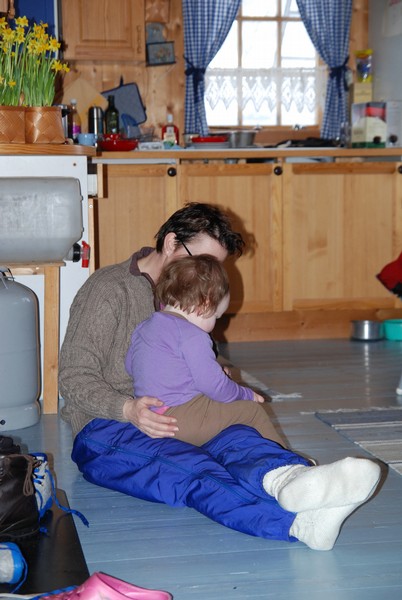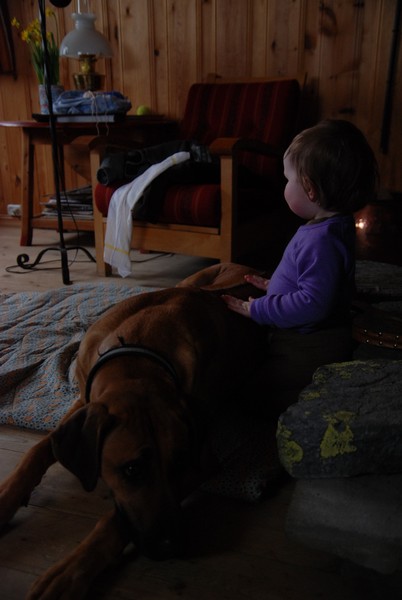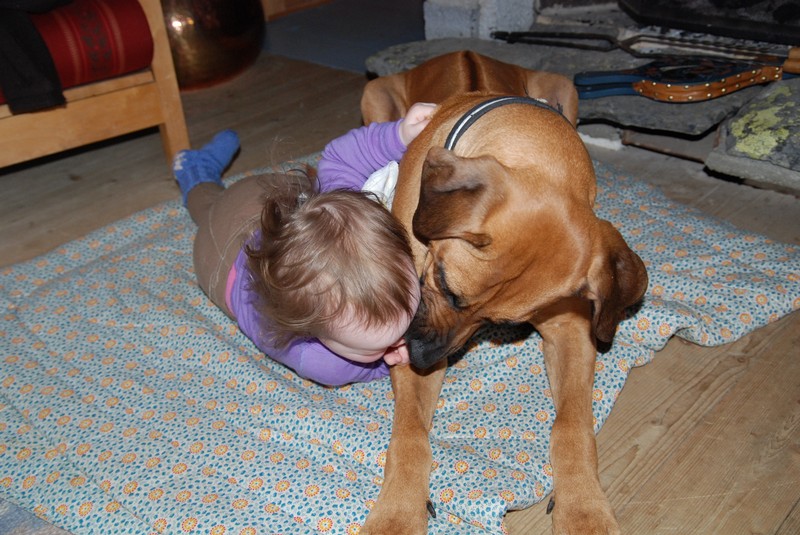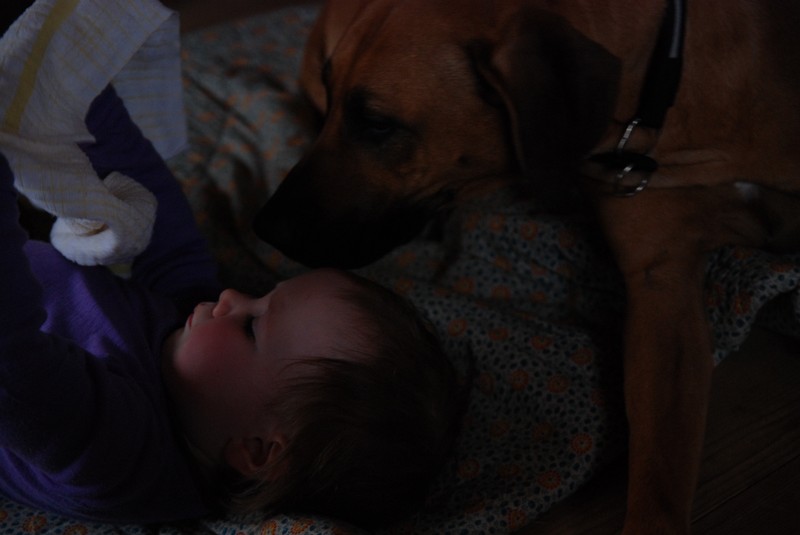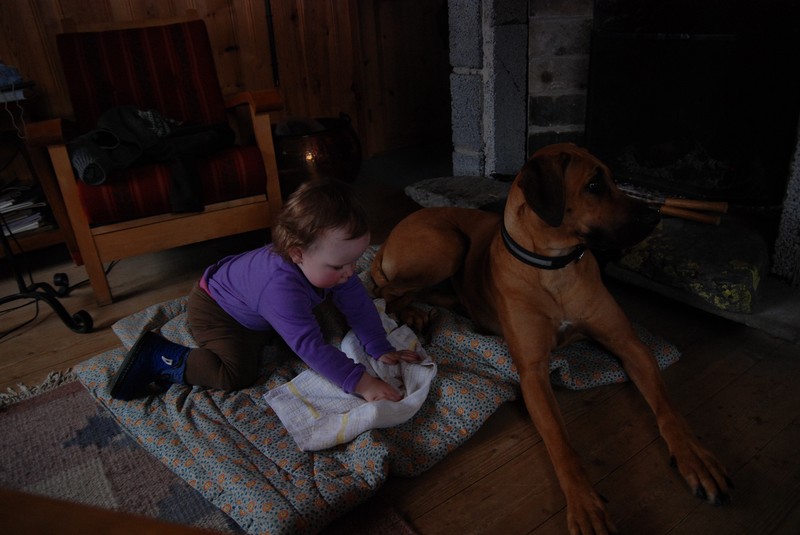 Sleeping...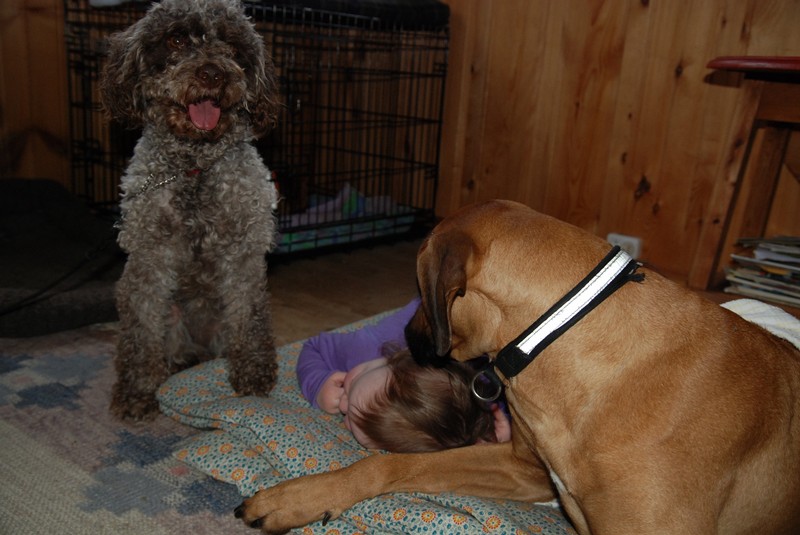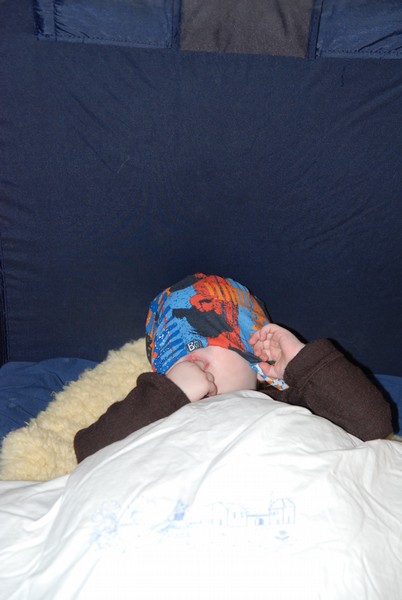 Eating....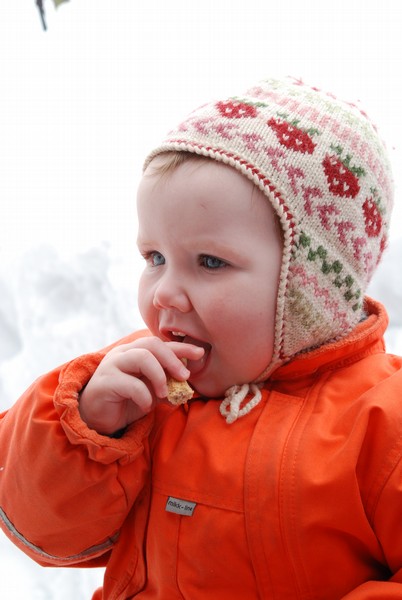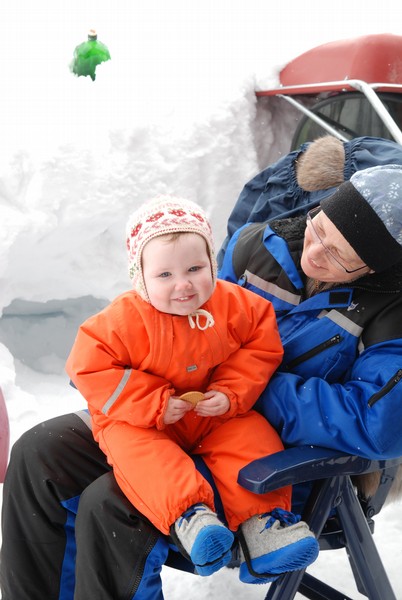 And the dogs have enjoyed themselves too!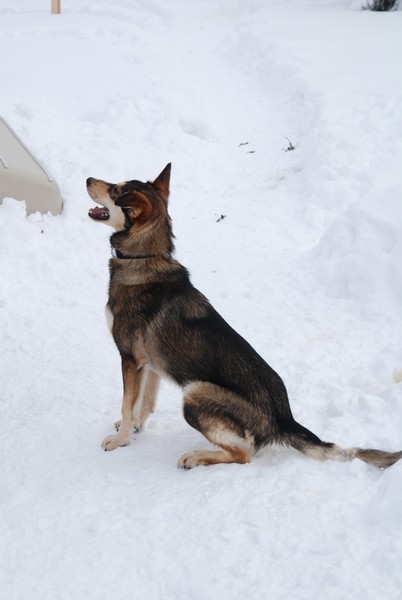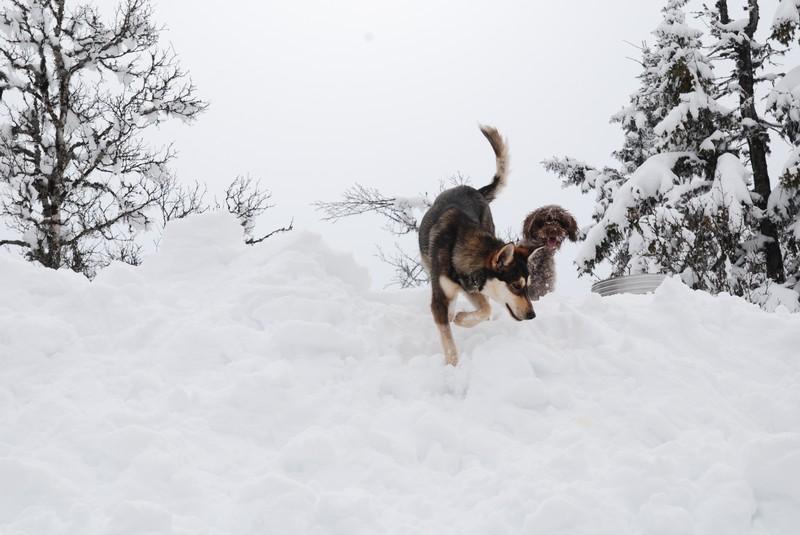 We have done some skiing...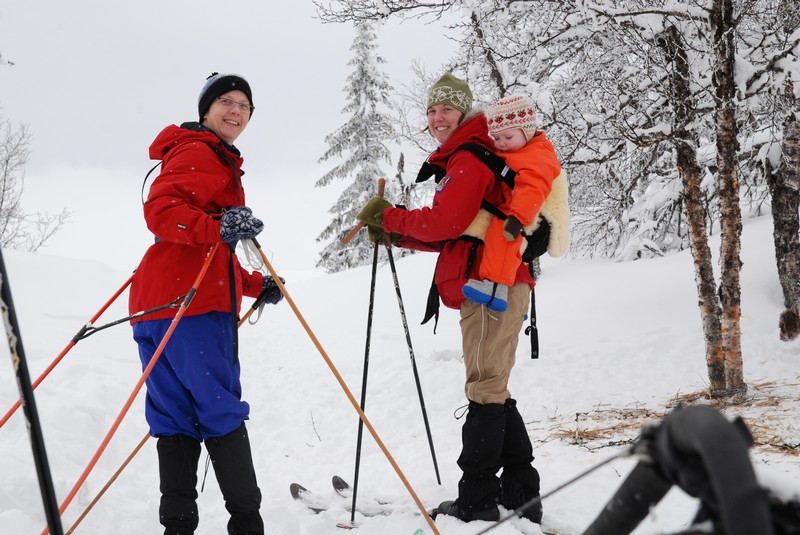 Been out with the dogs...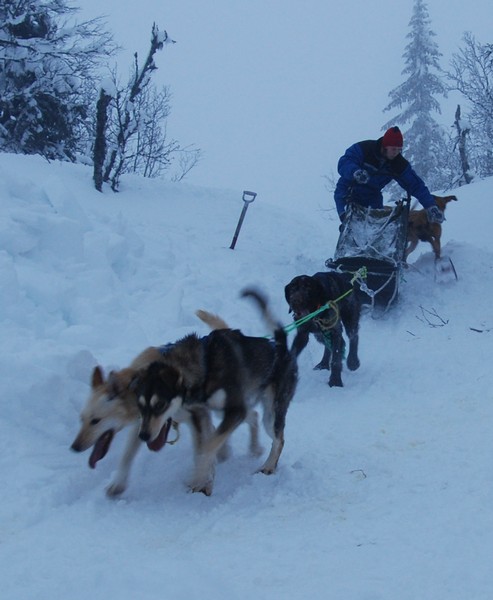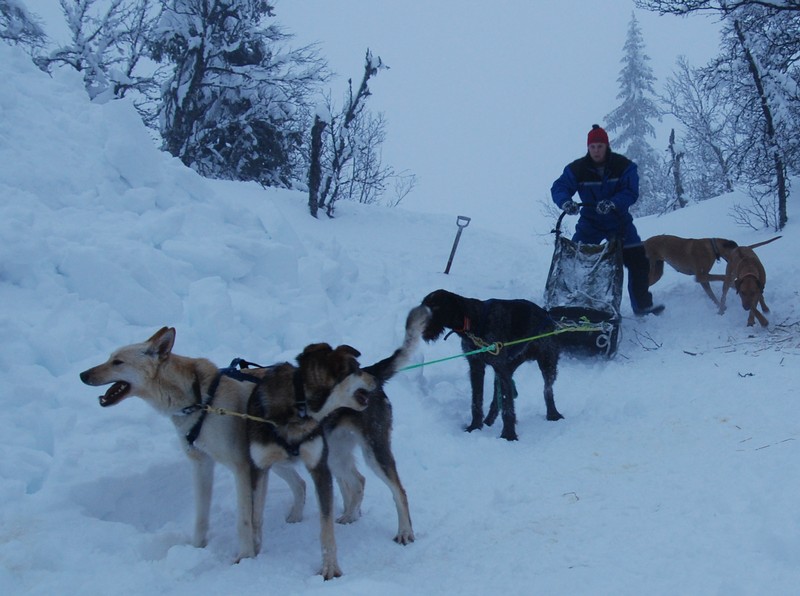 And watched some tv in the evenings...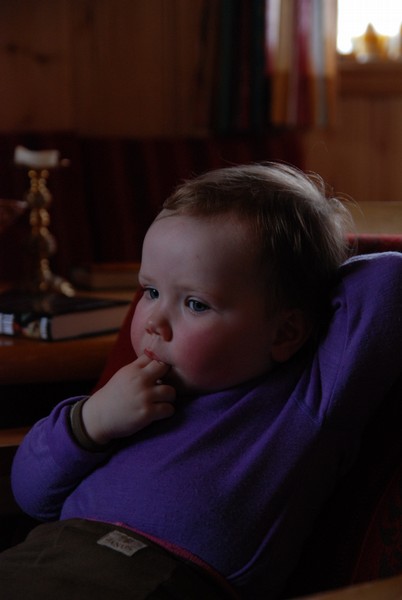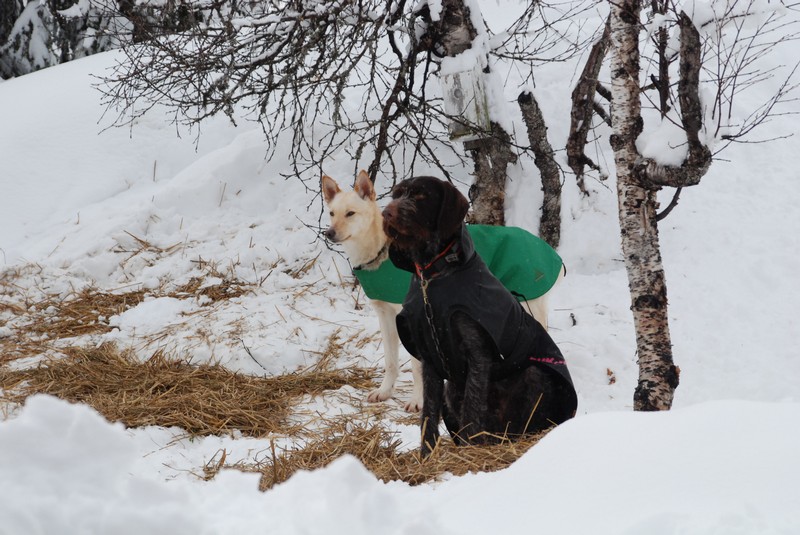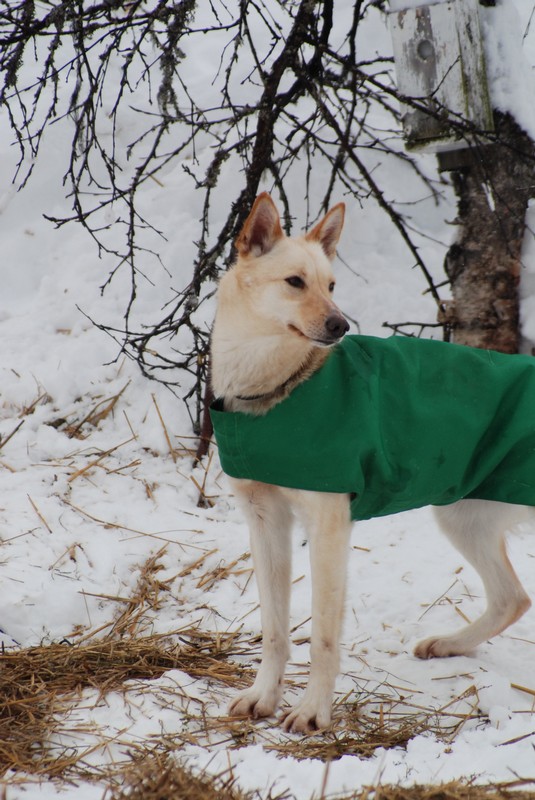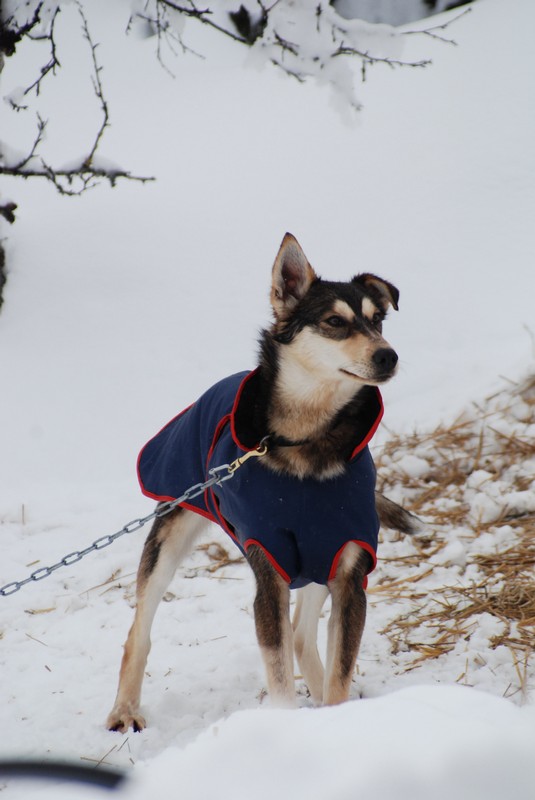 It has been a great holiday, not so crowded in the trails due to the weather, we have had some great trips with both the dogs and skiing. Toby has done a great job in the harness even though it was so deep snow conditions that we were almost swimming - EVERY day! The trails from the day before went missing just over night, so Irish has proven to be a great leaddog, trying hard and going on even with no visible trail, and she and Blondie has been a great duo in front for me. Also when the weather has been a bit harsh over the mountain, with wind and snow blowing sideways, they kept on going - finding the trail - and if they didn't I could direct them. Irish isn't even nine months old yet!! I'm already looking forward to next year ;-)