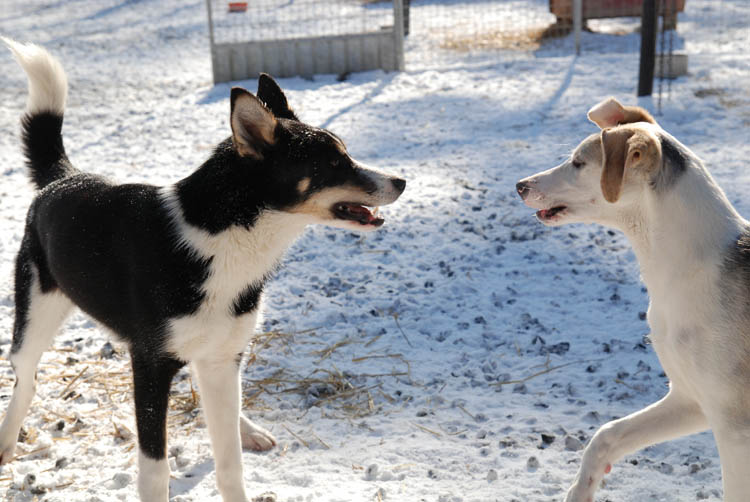 The girls are playing, Luna and Cassandra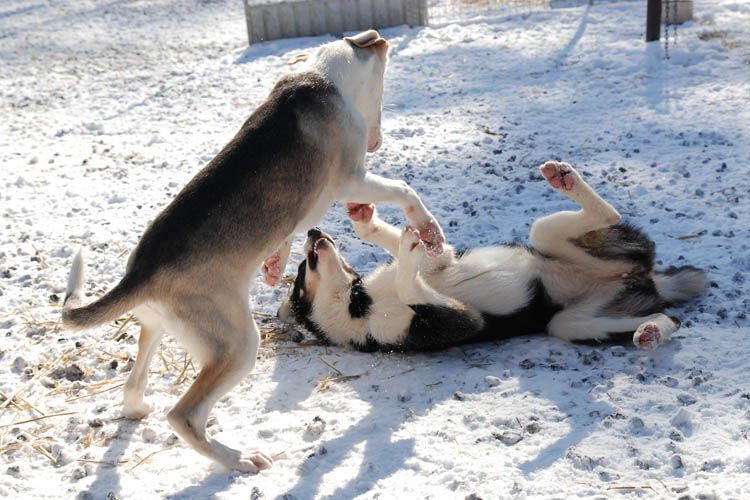 Gotcha!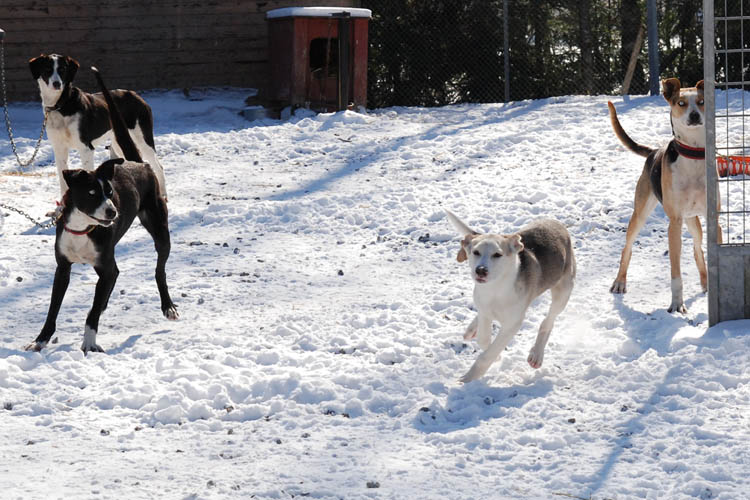 Cassanda teasing the others that haven't been released yet...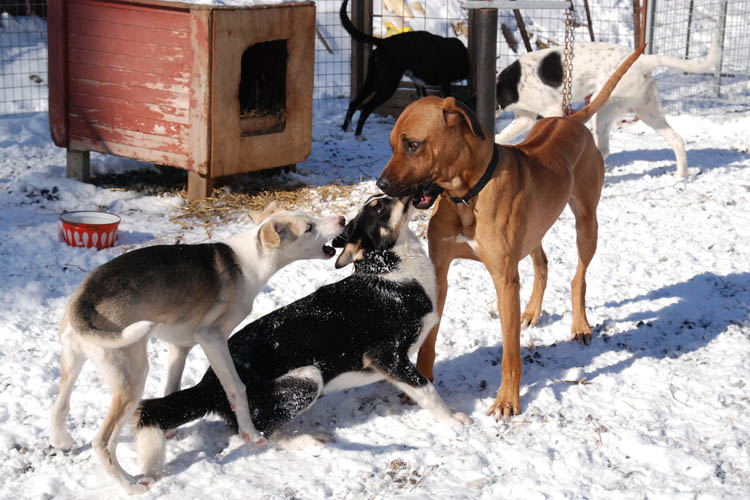 Gelo the teacher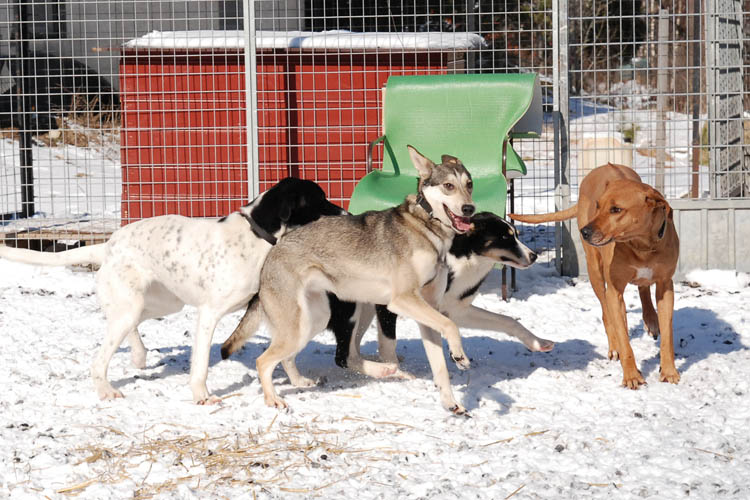 Even the grand old lady played along!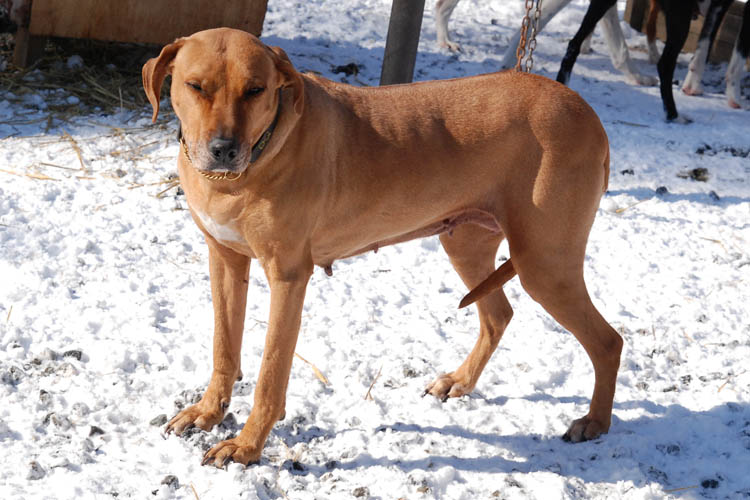 But she's easily bored ;o)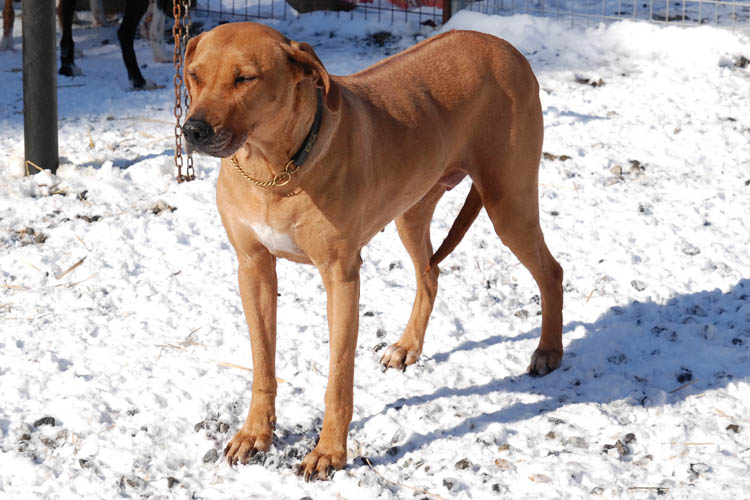 Much better to get the first tan!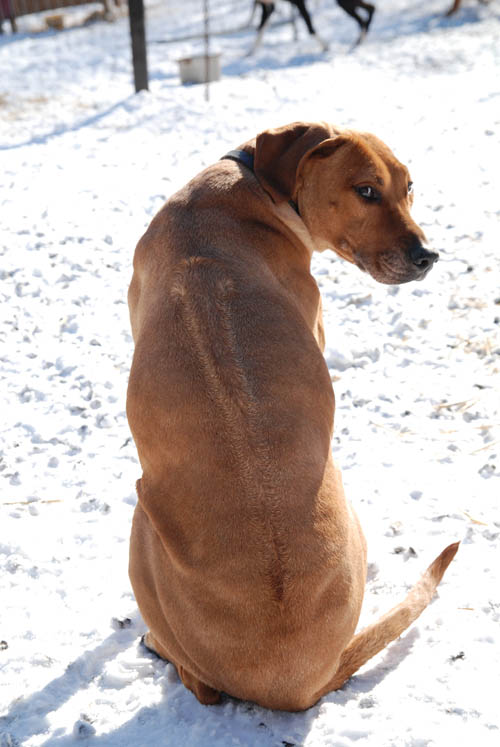 Can we please go inside now?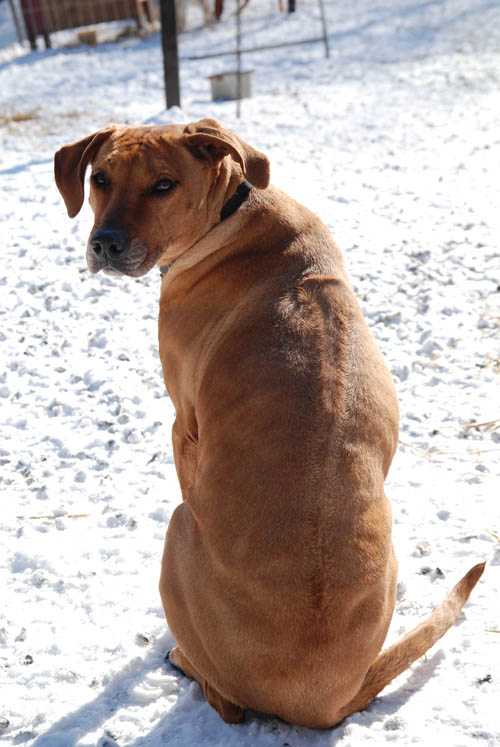 Please? It's cold!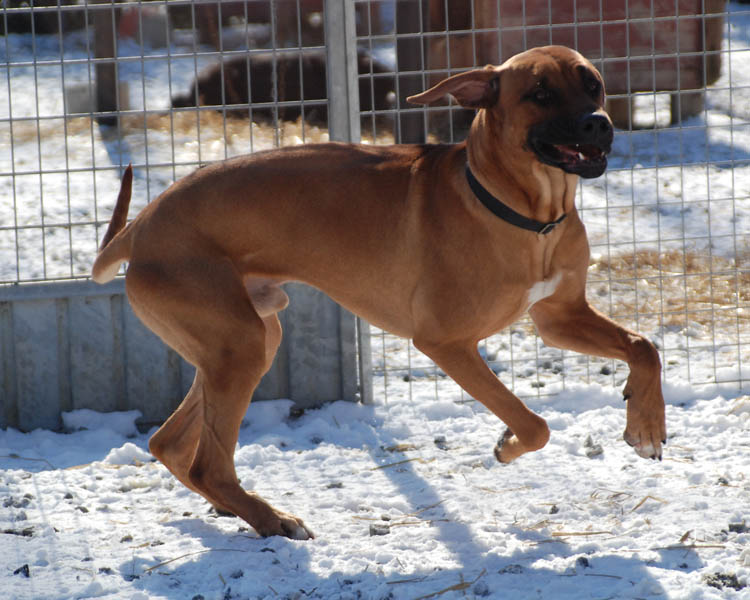 I'm coming!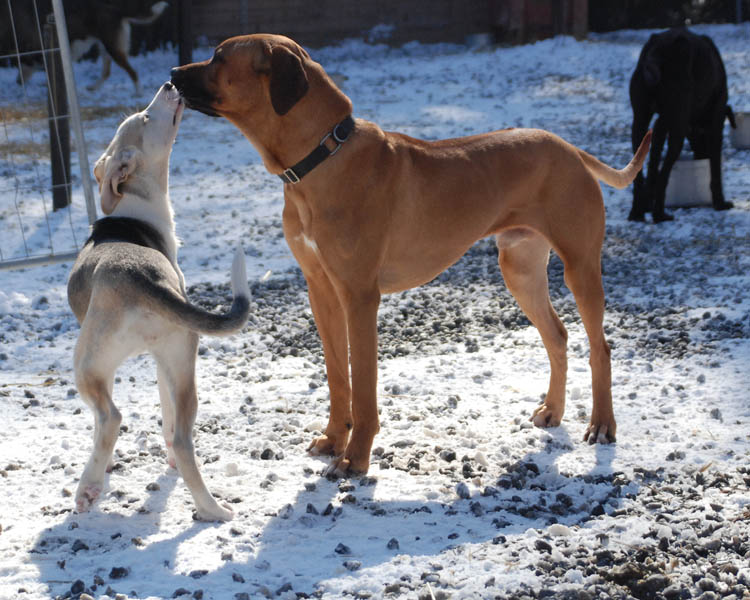 Gelo is Cassandras big hero ;o)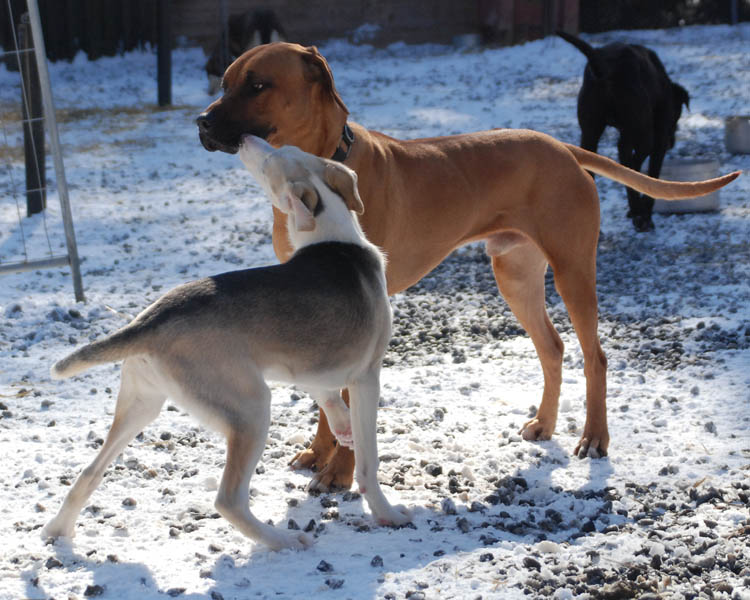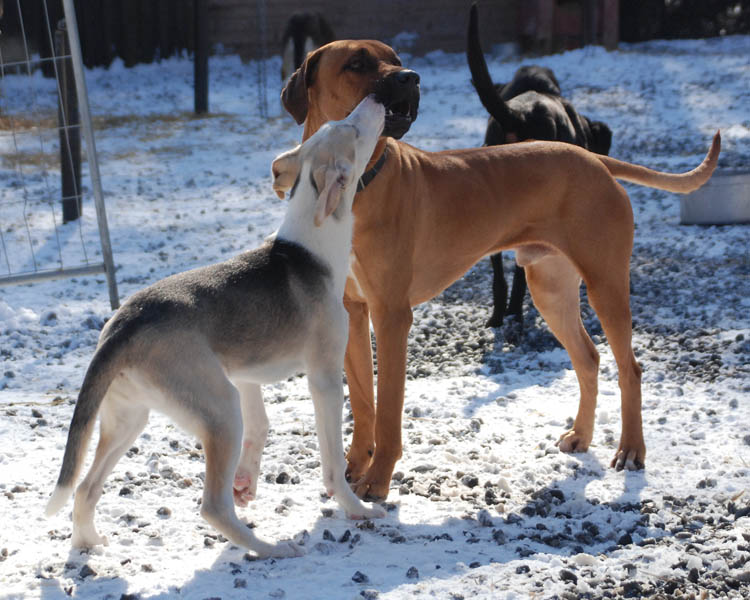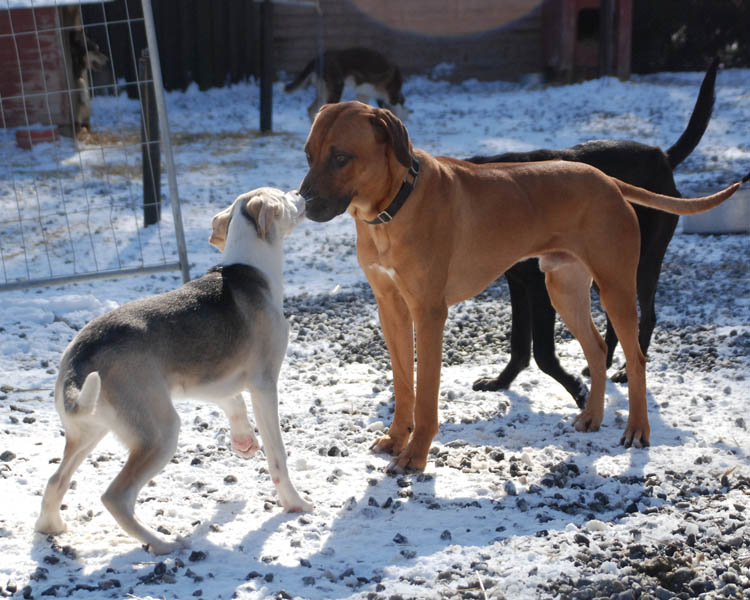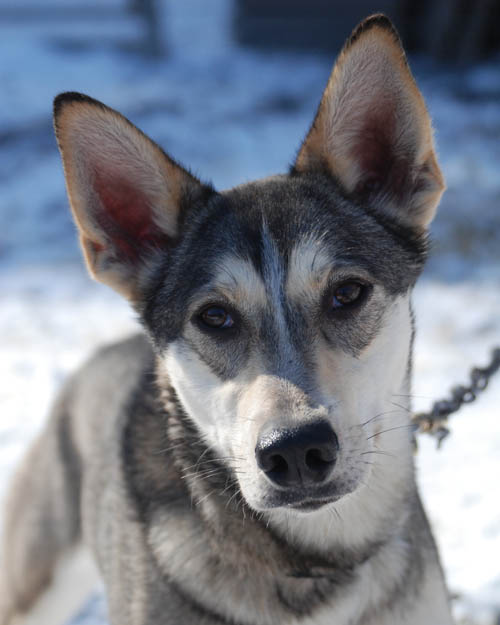 Bell with the big ears!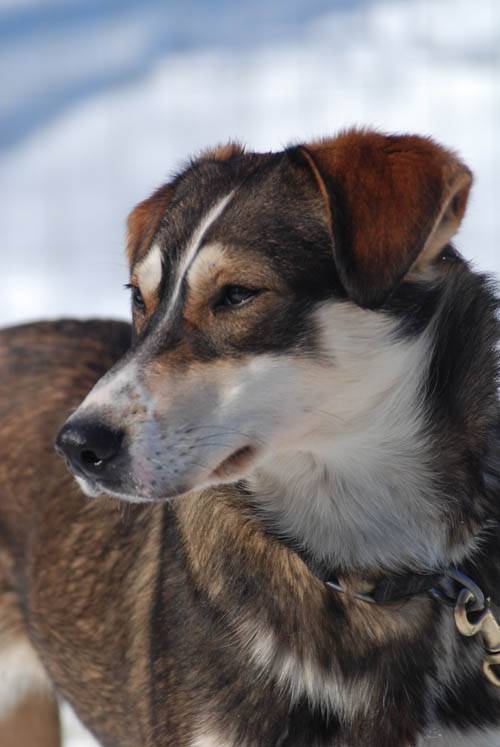 And beautiful Puma.