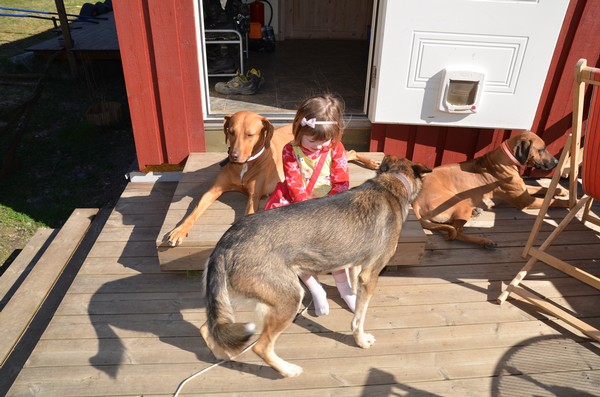 We started the day off with some peeling of long-haired dogs!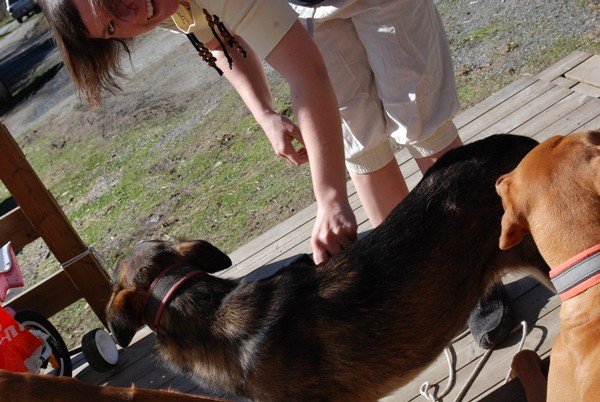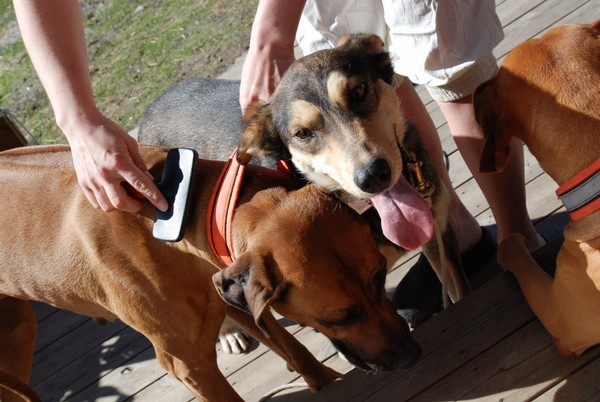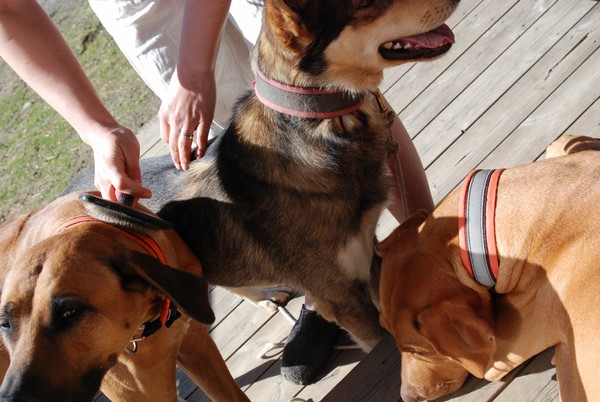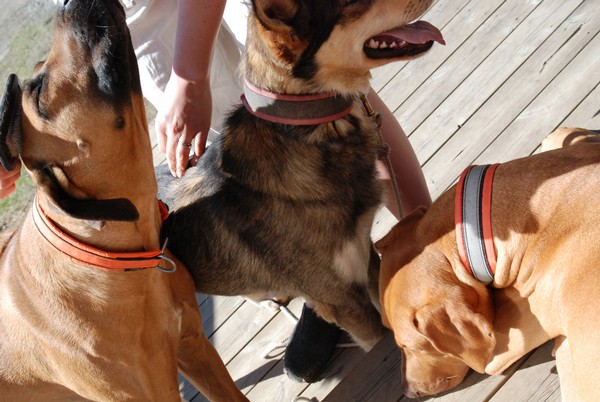 But it seemed to be just as delightful for Dhamira ;-) (Su's perspective of things!)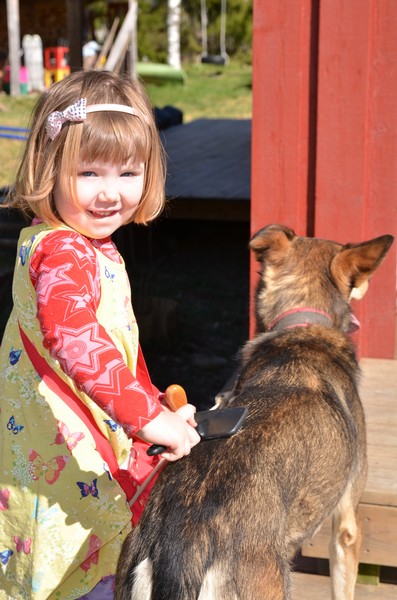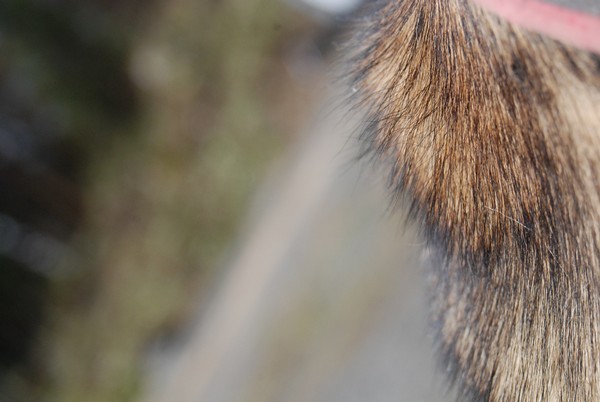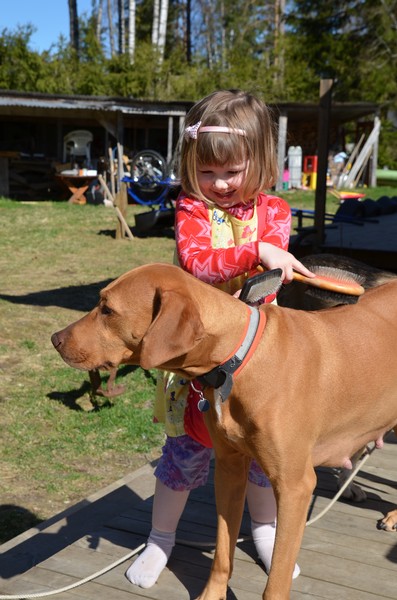 Su got to do some grooming as well, and she loves the way Irish's fur looks close up!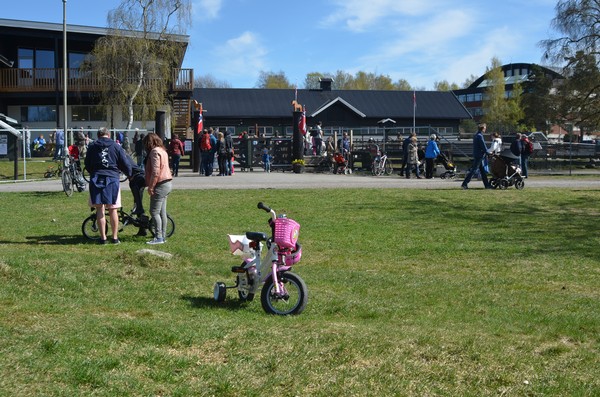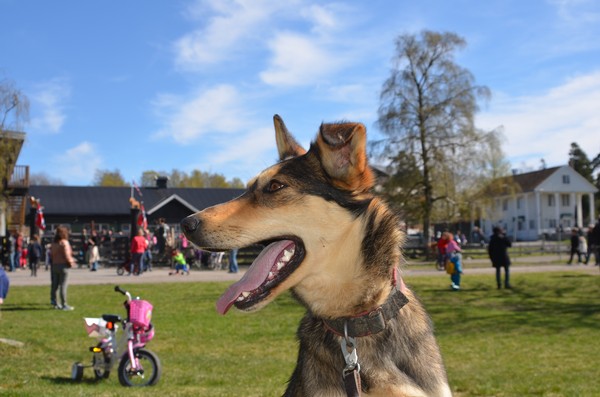 Then we moved on to Ekeberg, a popular place to be for families today as it seems, lovely weather, and lots of activities! Irish got to tag along, a new world for her but she adapts to anything.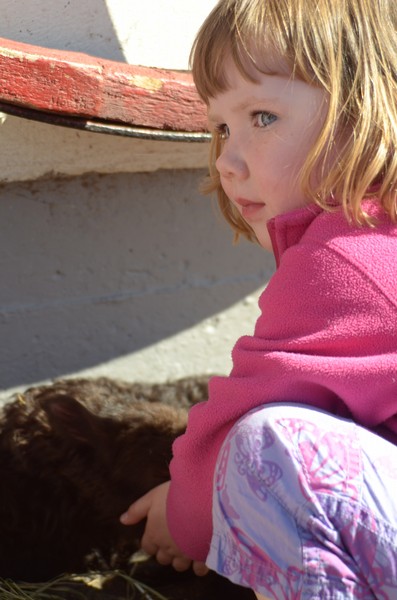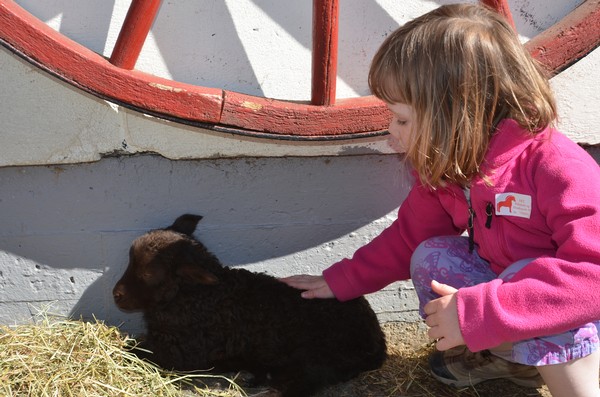 The small lambs was a winner! There was pony riding as well, but Su has had too easy access to horses I think ;-) And it wasn't very nice to see public ridingscool with pony riding without helmets.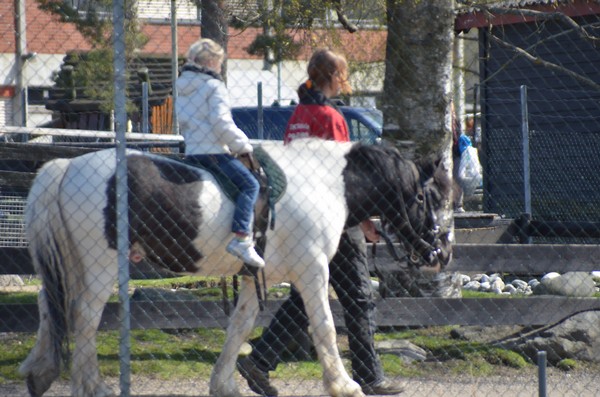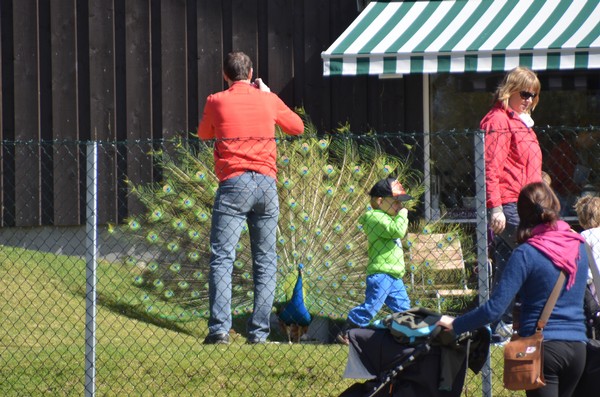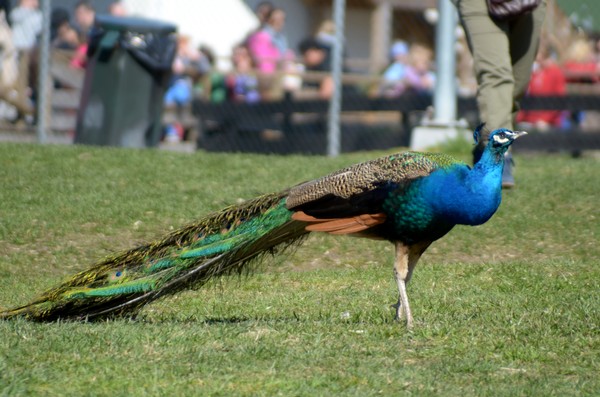 The peacock didn't think fences was any problem, so he just flew out of the petting zoo, and into the playground!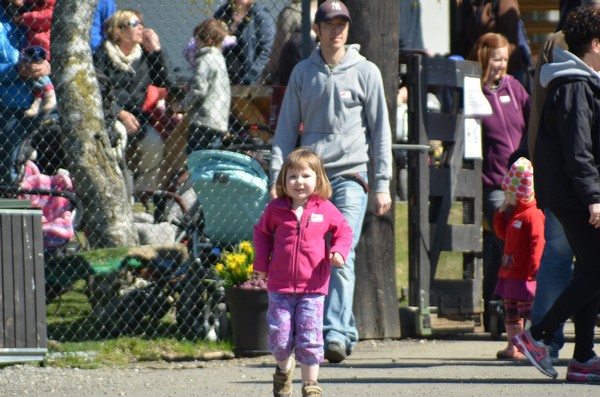 Finished with the animals (for now at least), and off to new adventures ;-)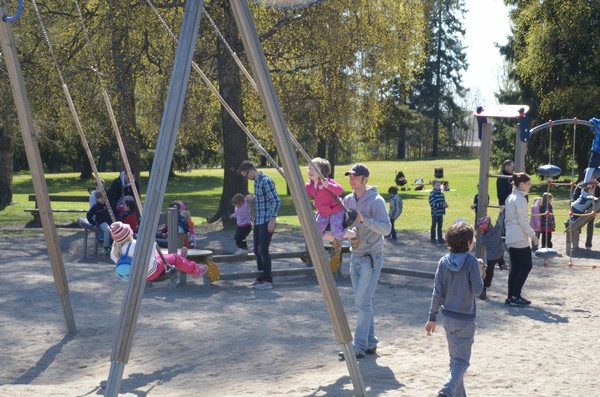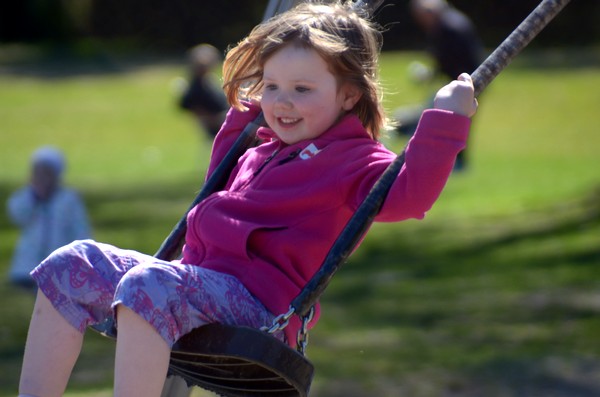 After a long day we stopped by Bintiyes house, only a short visit as Bintiyes "little sister" wasn't feeling too good. Bintiye is feeling fine though, also enjoying the sun on her growing belly!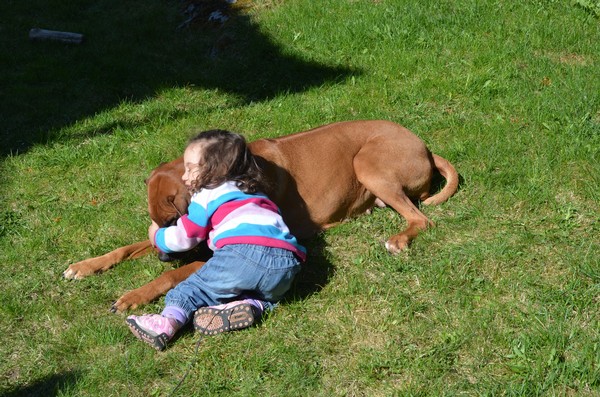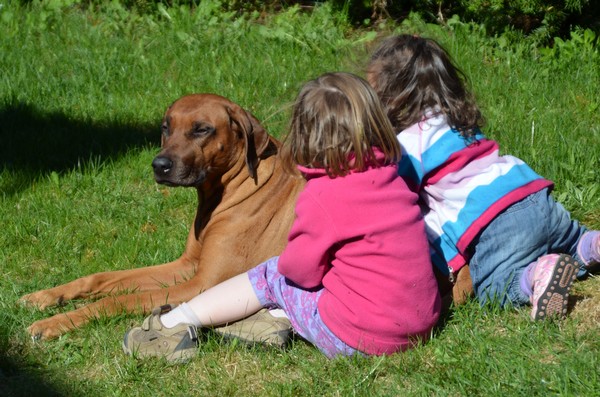 And between arrival and dinner, I managed to squeeze in some work - I have rescued Evitas cart from rust attack, transformed it from lovely blue to not so lovely black ;-) But it will last longer now at least..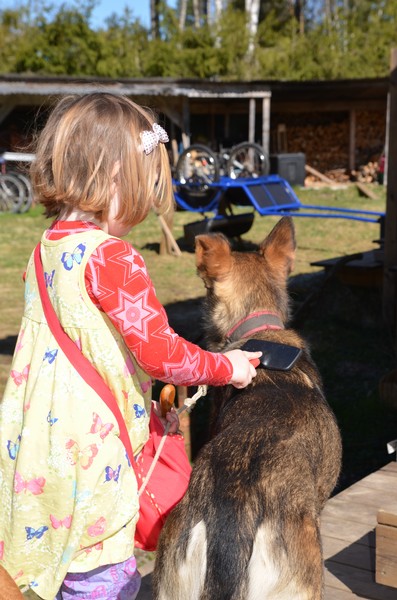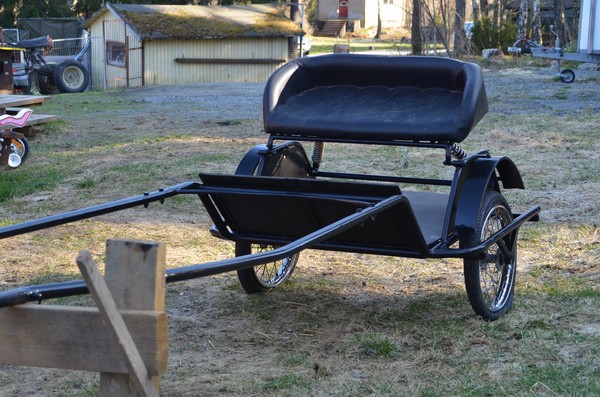 You can see it in the background from the photo of Su this morning, and this is how it looks now ;-)