HD: A
AA: A
DM - Clear

At 4,5 months, 23,5 kg
At 6 months, 58 cm and 30 kg
At 9 months, app 62 cm
At 14 months, app 63 cm. and 33 kg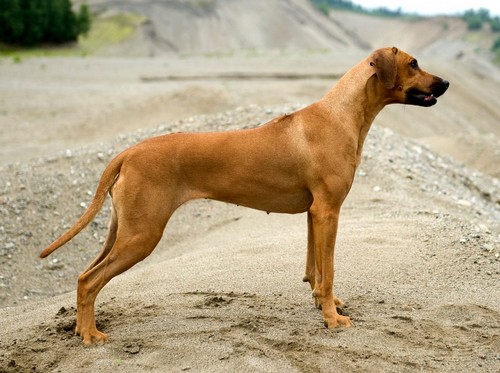 Summer 2012, photo Marianne Lund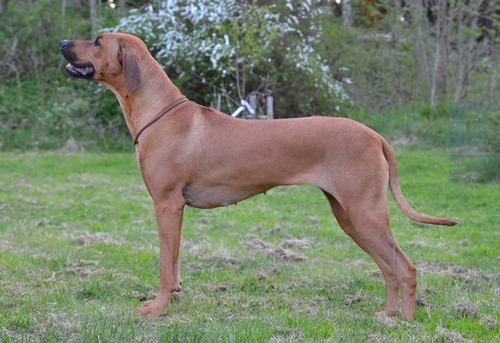 May 2012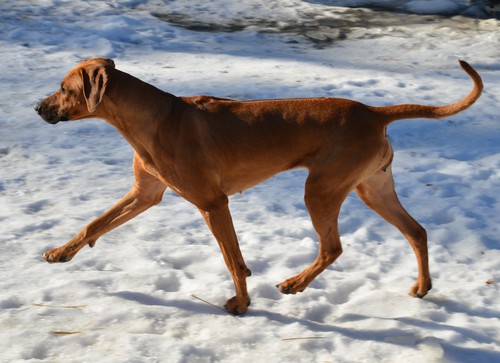 18 months old, Feb 2012.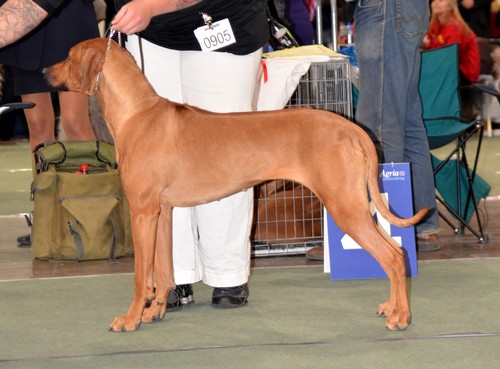 16 months old, Norwegian Junior Winner 2011!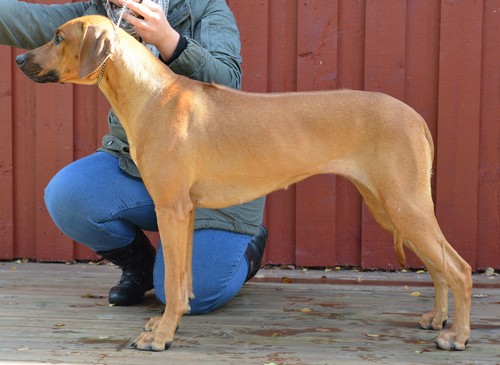 14 months, the day after she won her first CC ;-)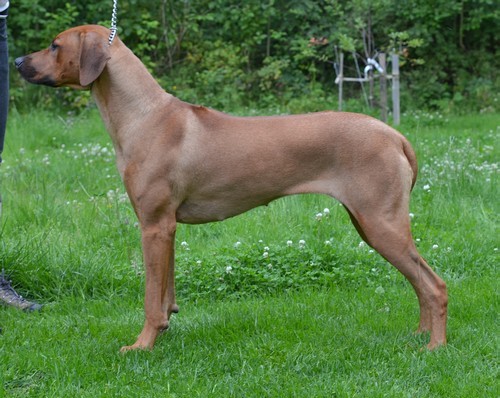 1 year old!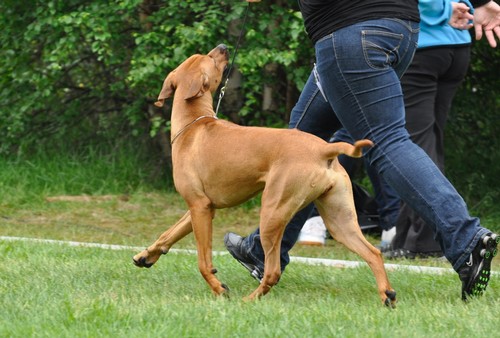 At the specialty show 2011, photo Mona Hansen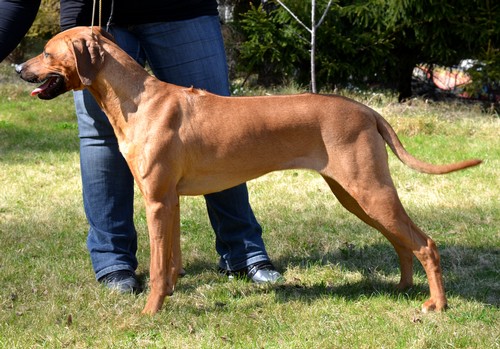 9 months old!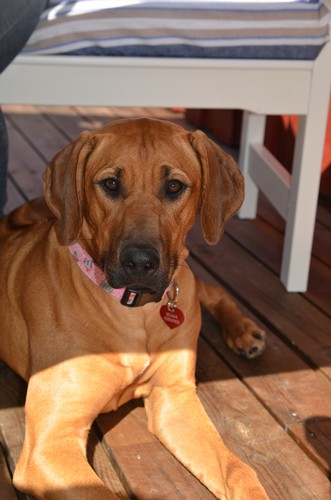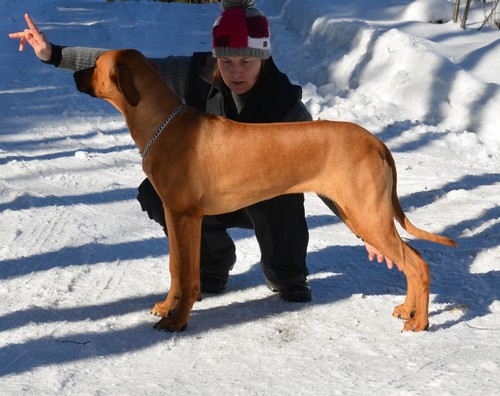 7,5 months old, March 5th 2011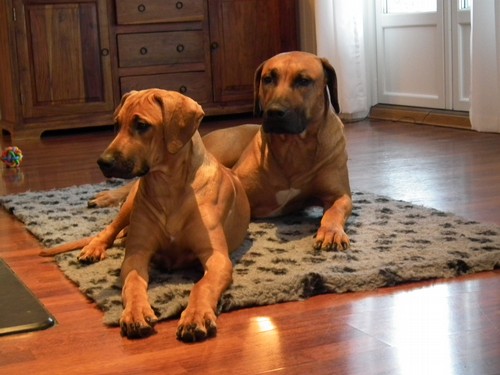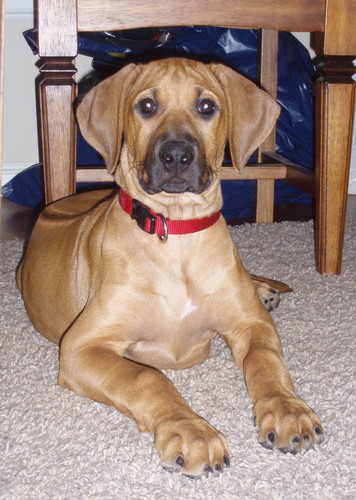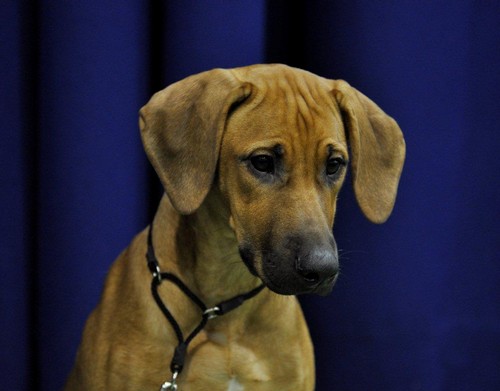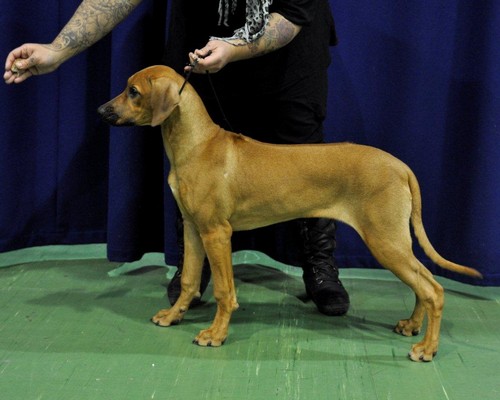 Etana at the Christmas show in Letohallen 2010, just 5 months old. © Mona H!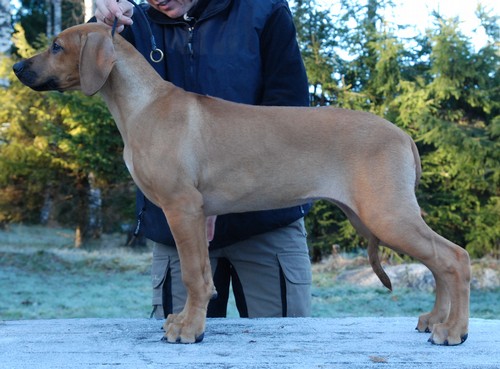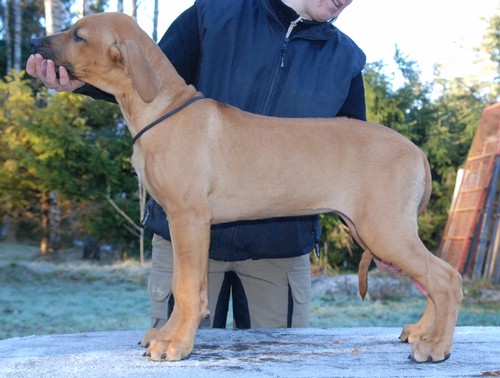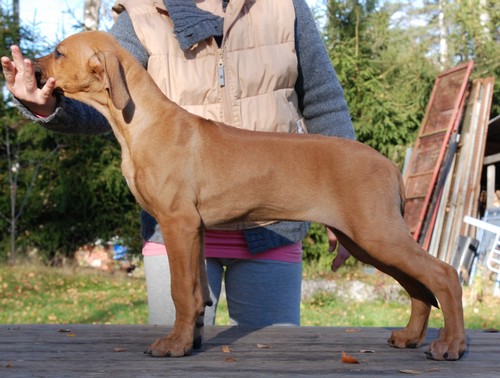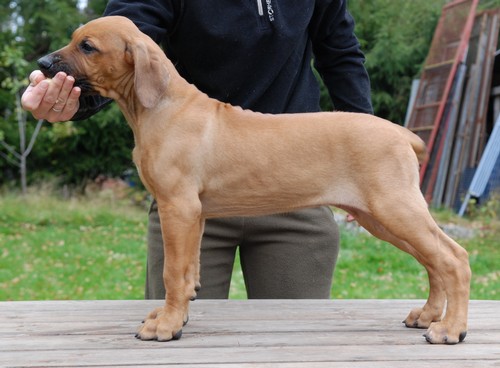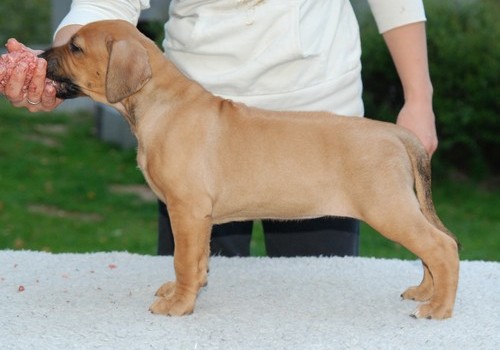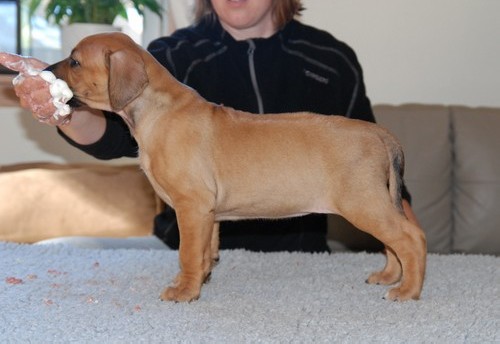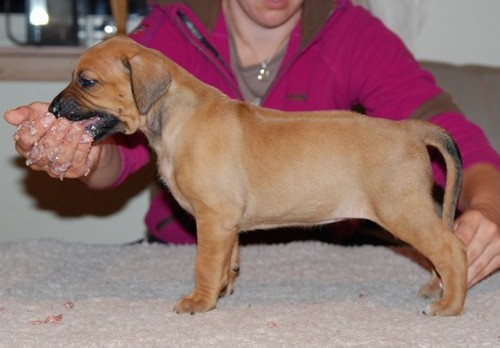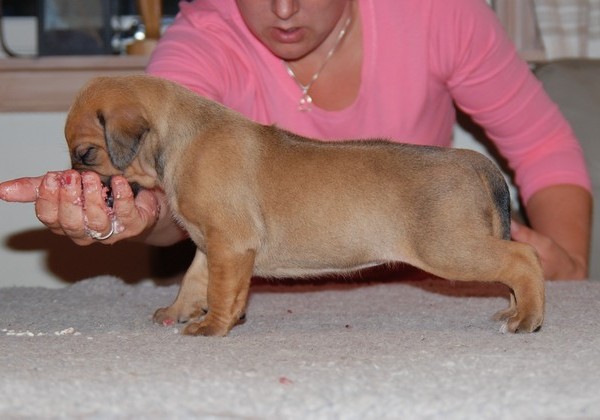 Etana was the only correct bitch in the Etoshalitter and therefore very special to us. I''m very glad she developed into an absolutely lovely girl, constantly wagging her tail and with beautiful looks. I think her head is just perfect, a mix of her mother and grandmother.
She lives with her uncle Donjuan in the Nikolaisen household, and while they are her registered owners, I have a contract of a leasing possibility for a litter from her under the Hunting Pride prefix.
Etana will have her first litter late 2012-early 2013 at kennel Dirty Diamond!