September 2014: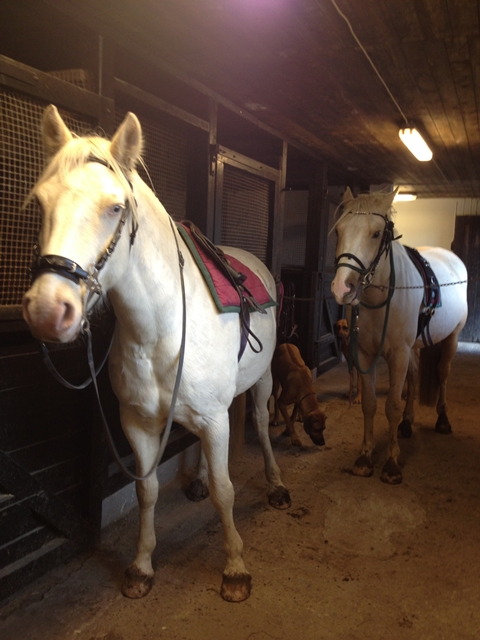 2014: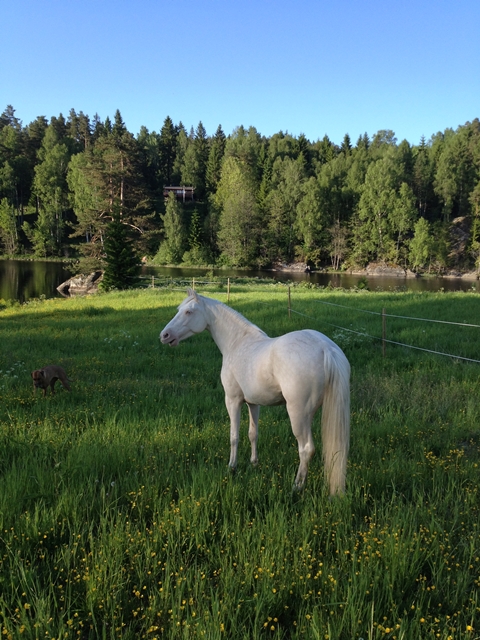 July 2014 - cross country camp at Blixland hestesenter ;-)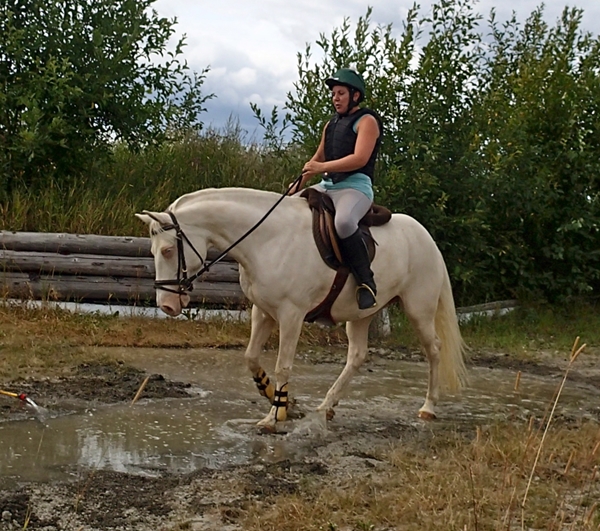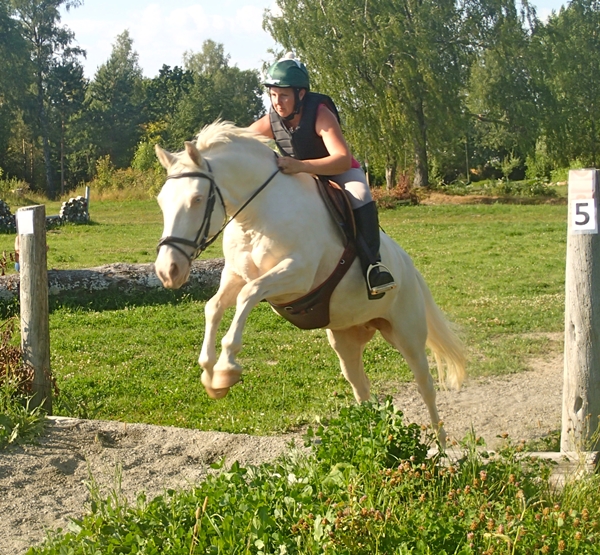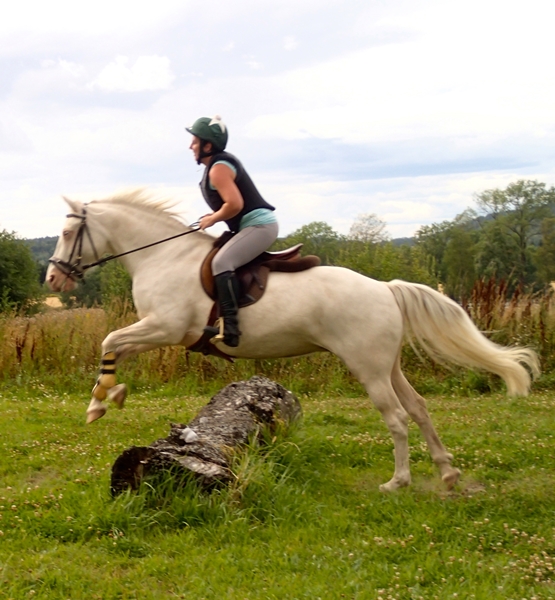 July 2014: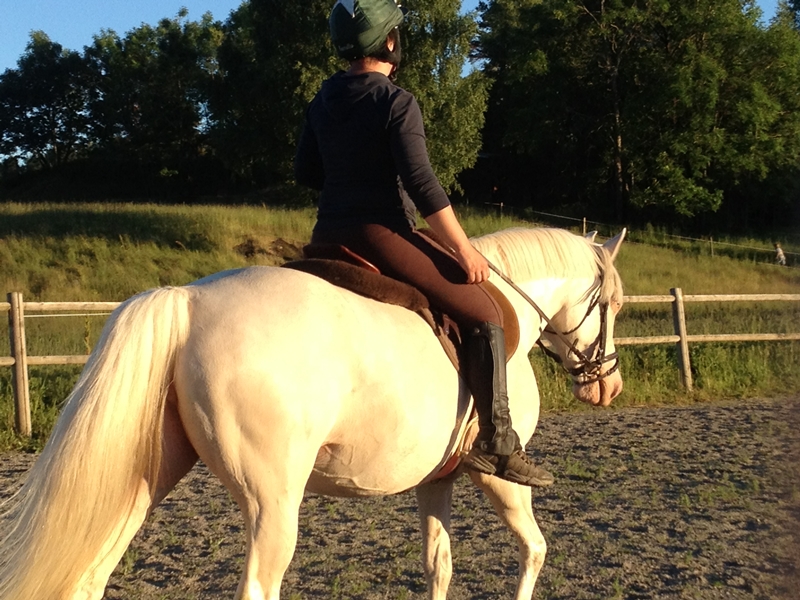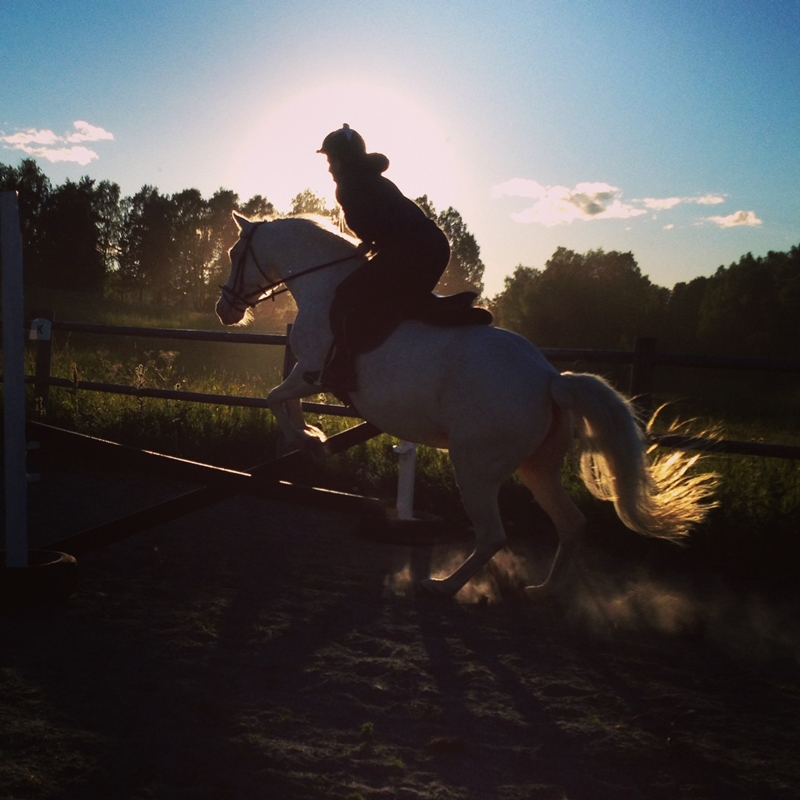 July 2013: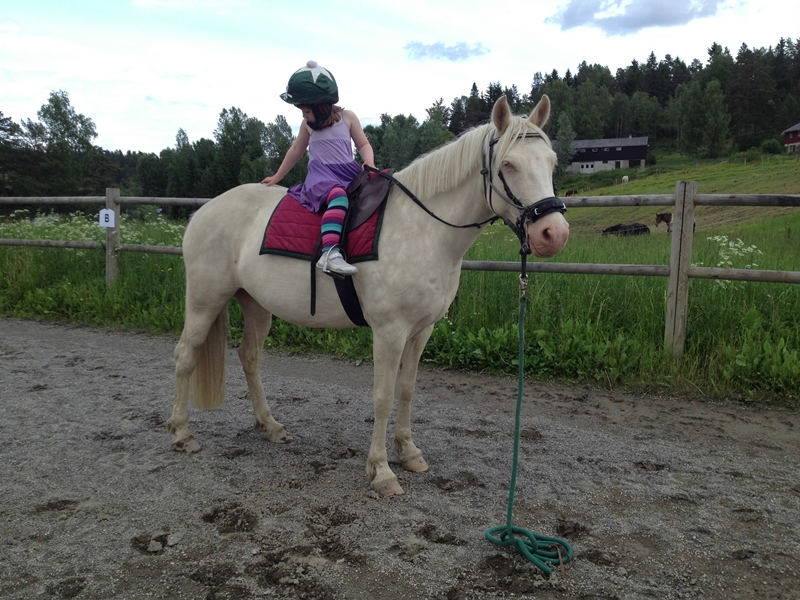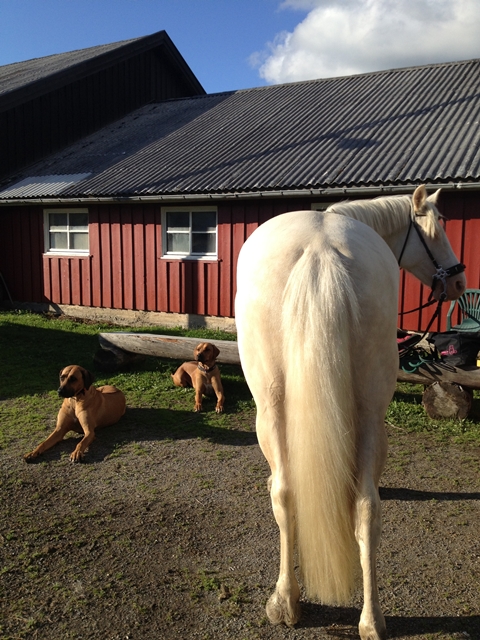 June 12th 2013: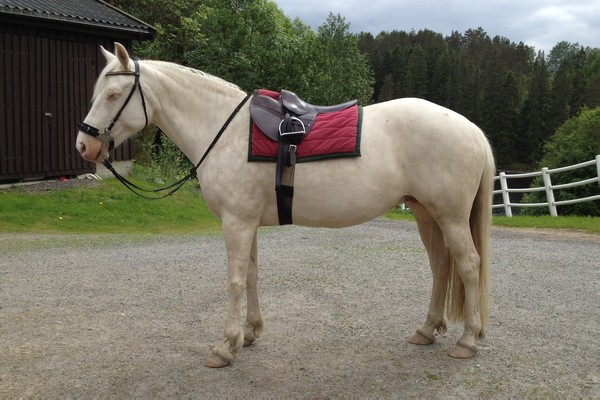 Evita, 7th of January 2013! Can't even see that she has carried a foal ;-) And her foal - now yearling!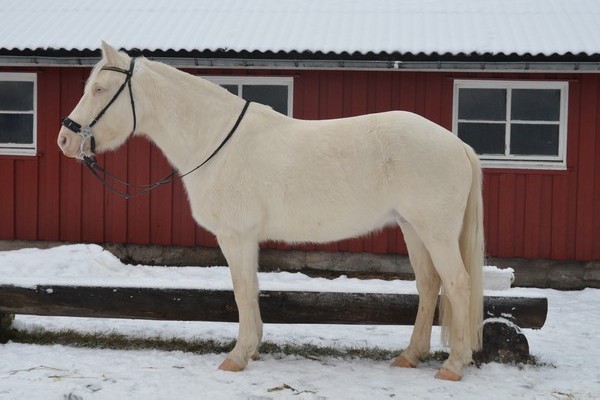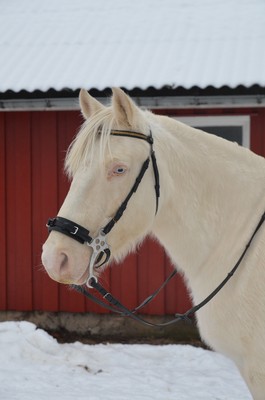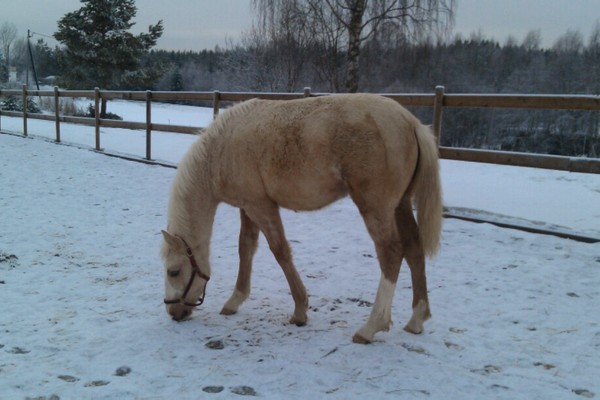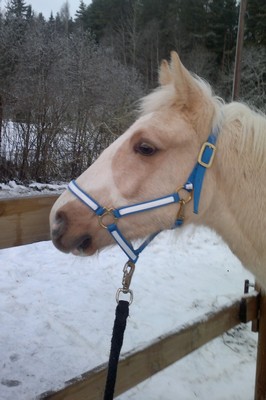 4th of August: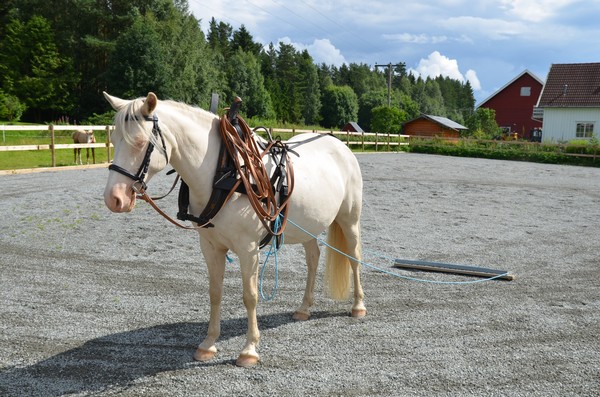 24th of July: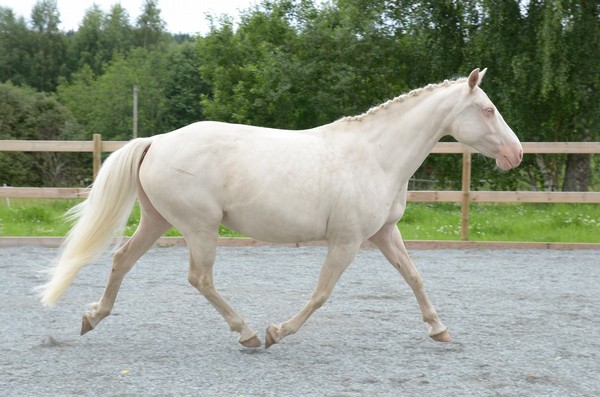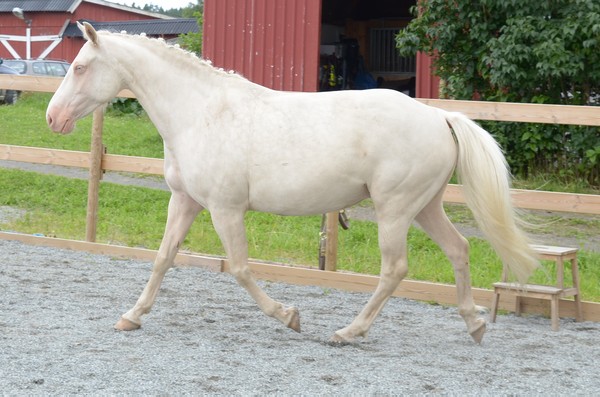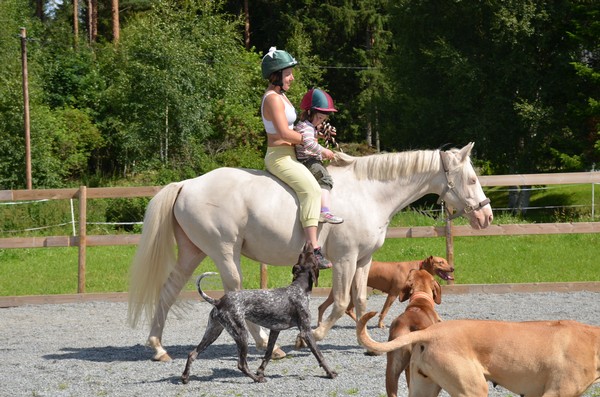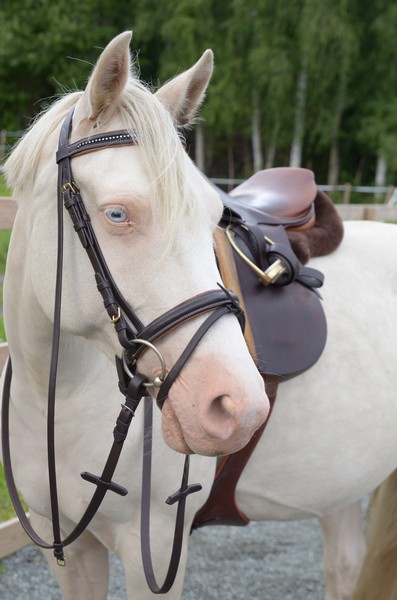 26th of April: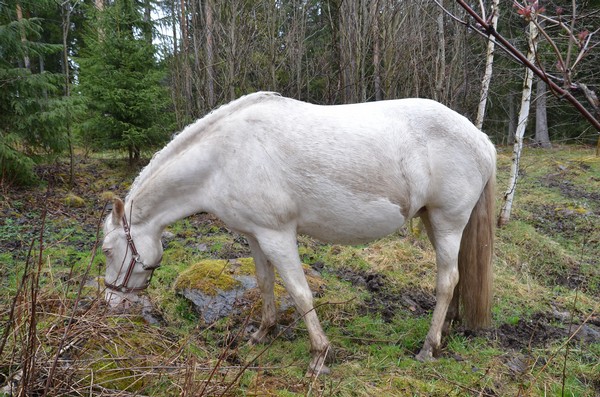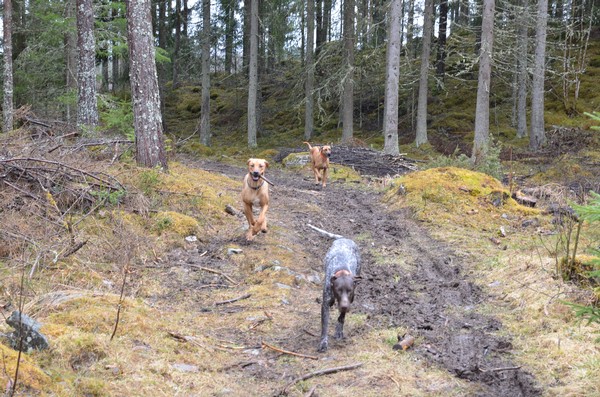 14th of April: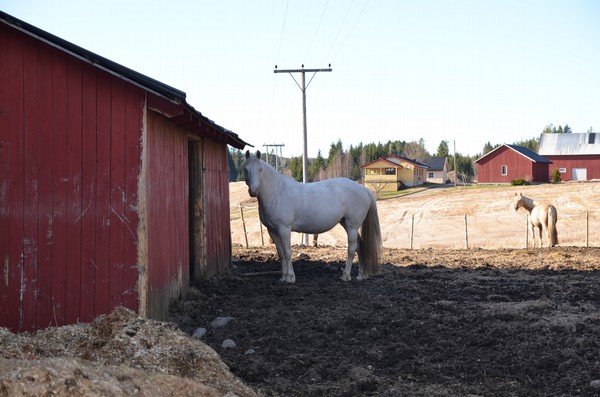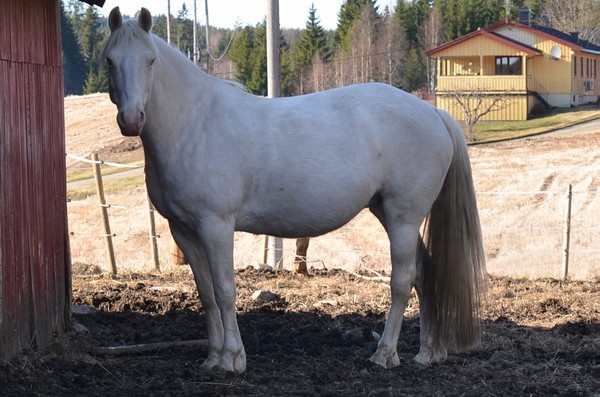 18th of March: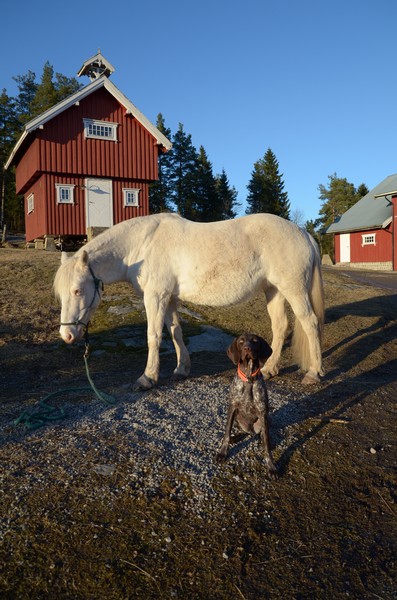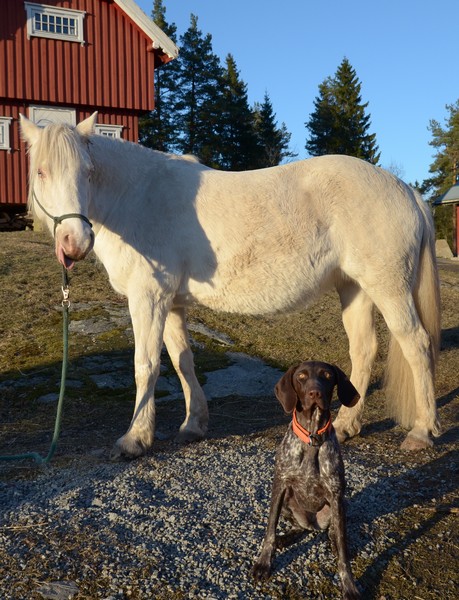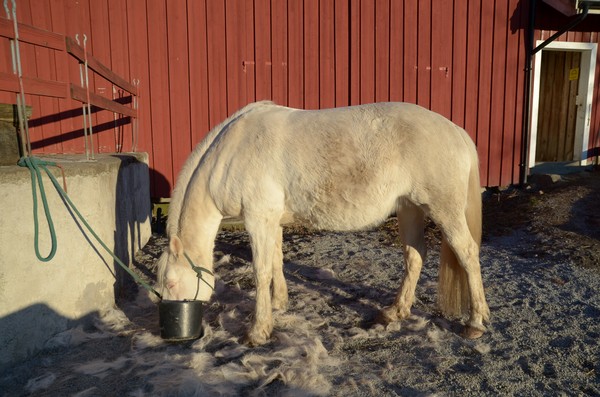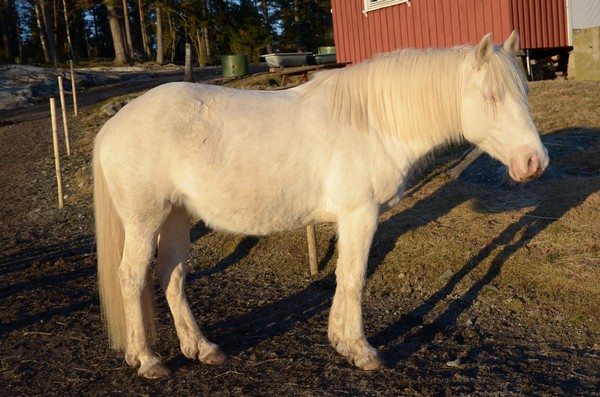 24th of february: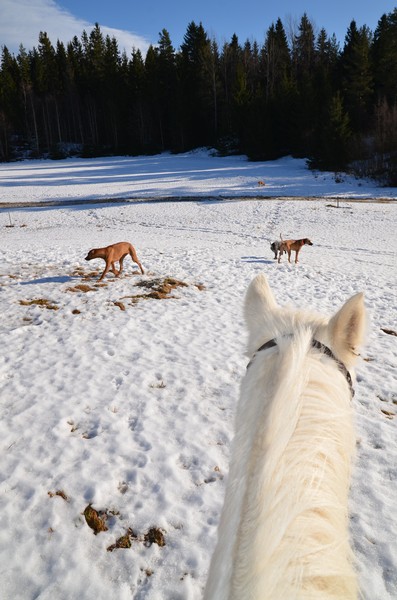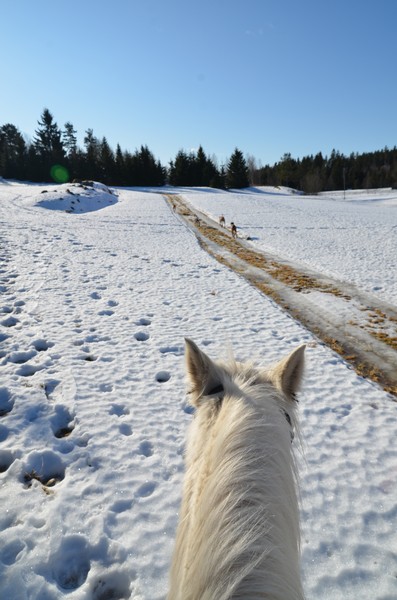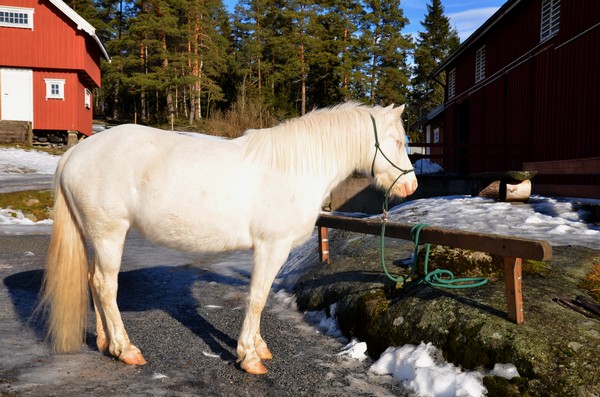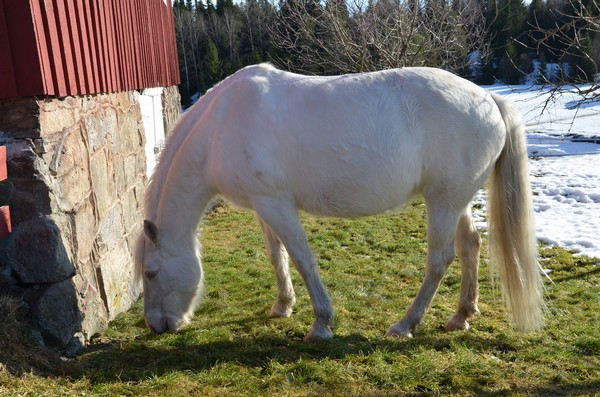 Early February 2012: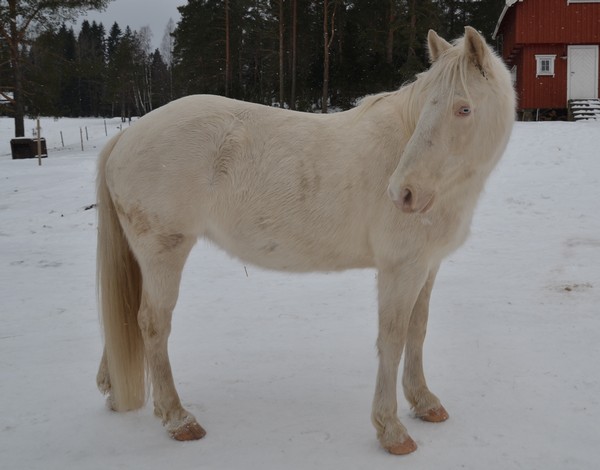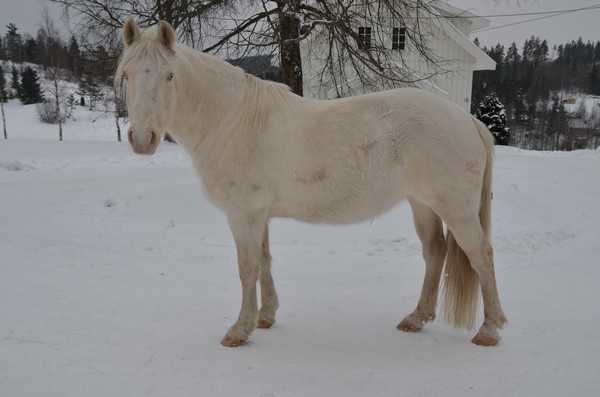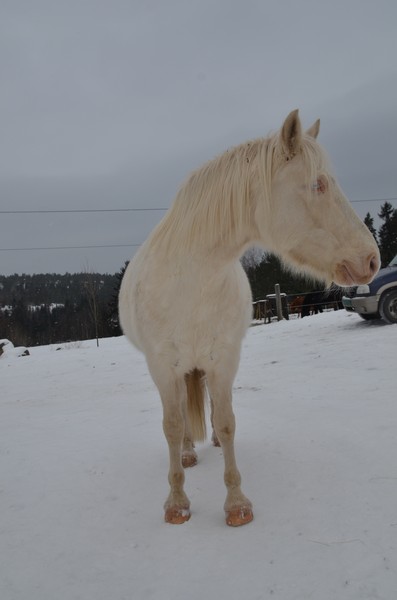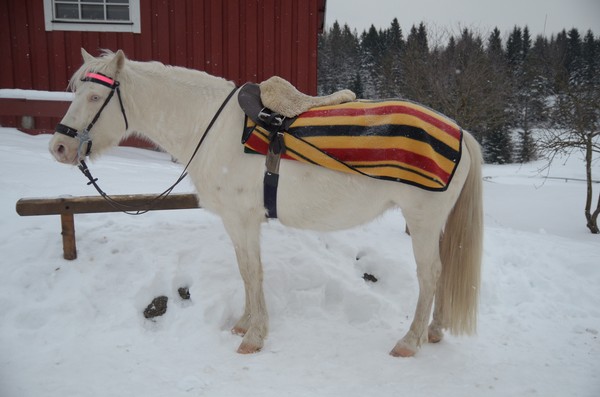 November 2011: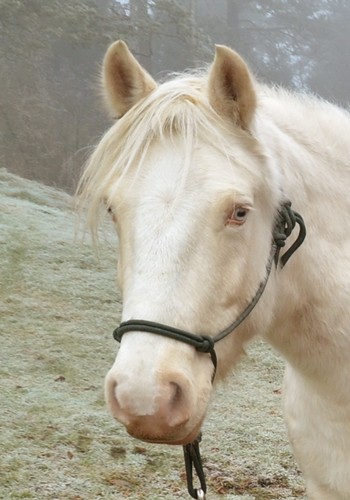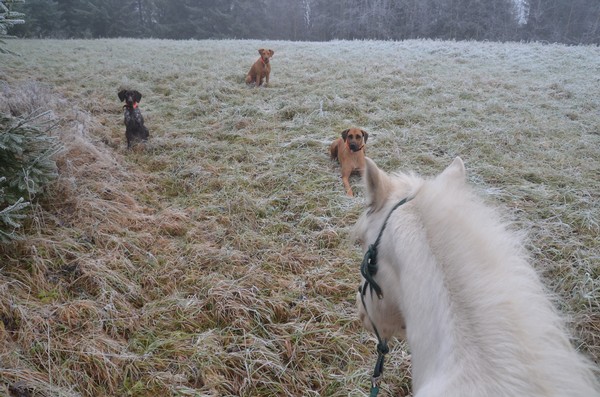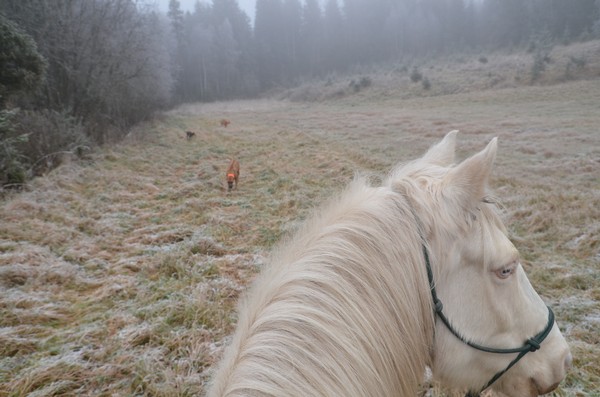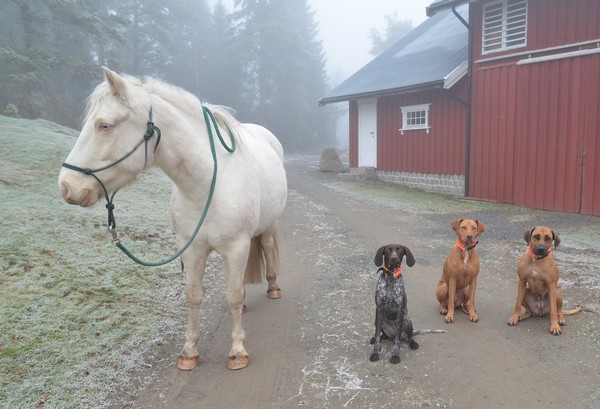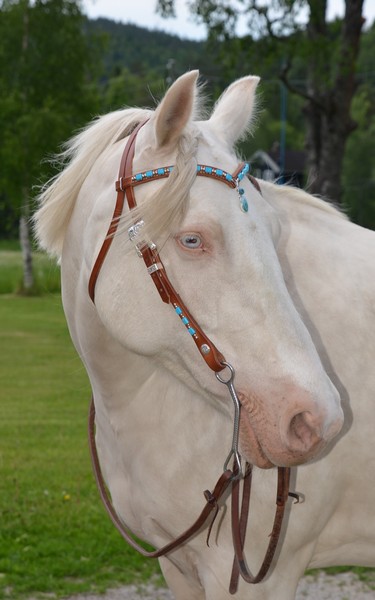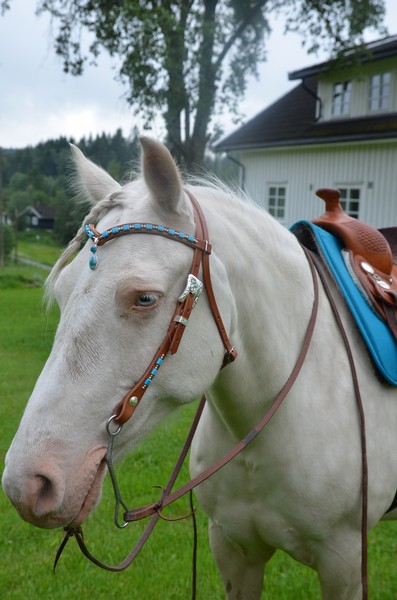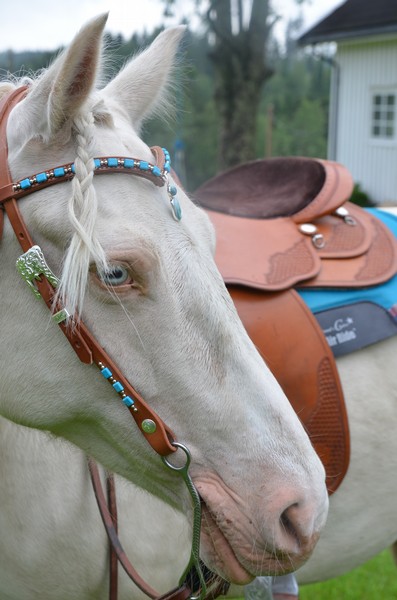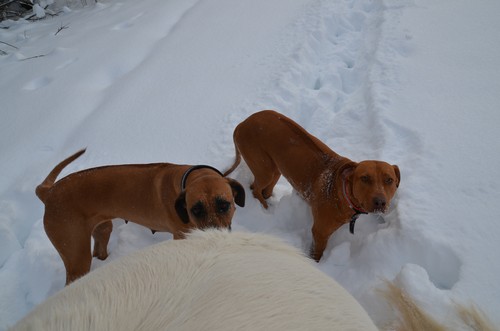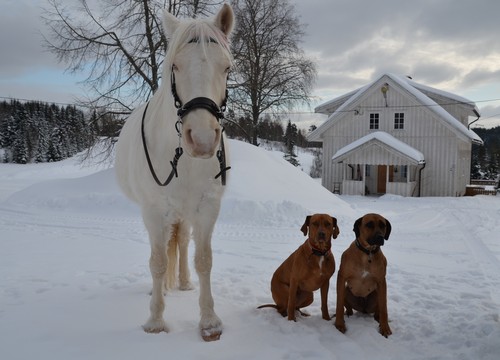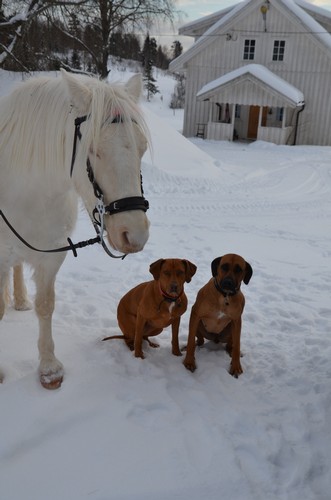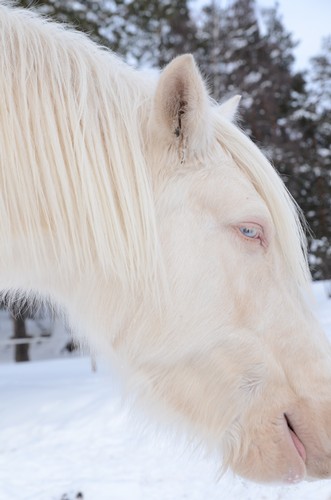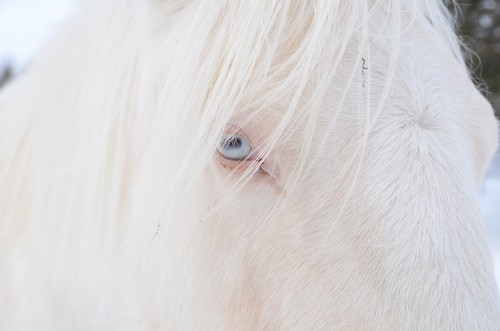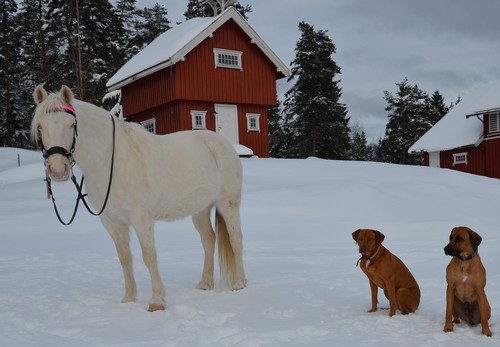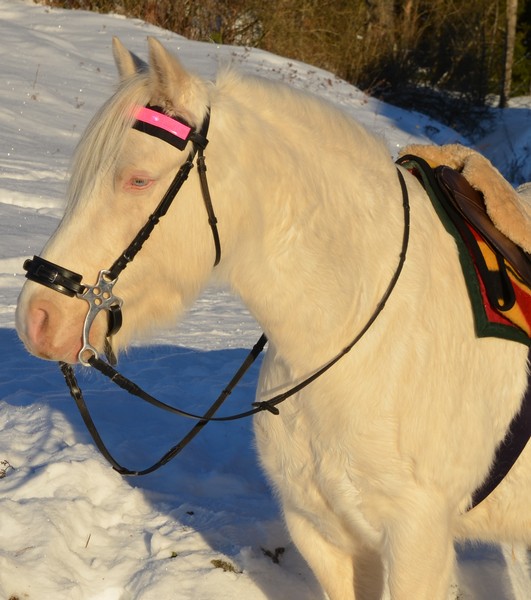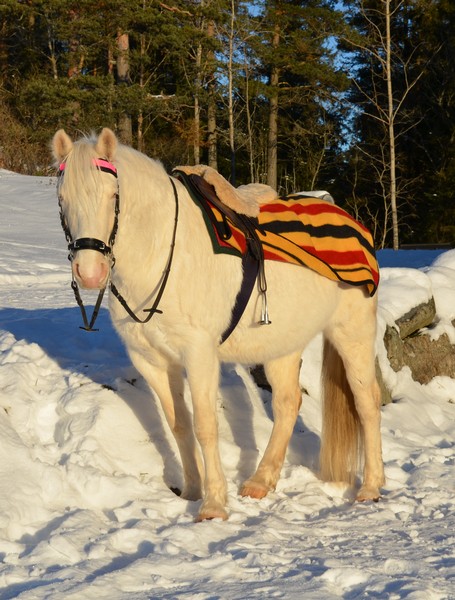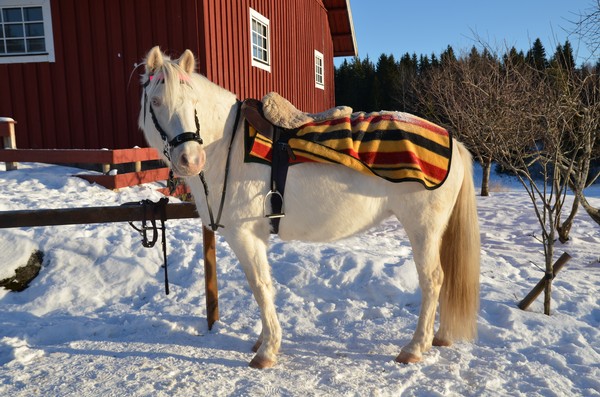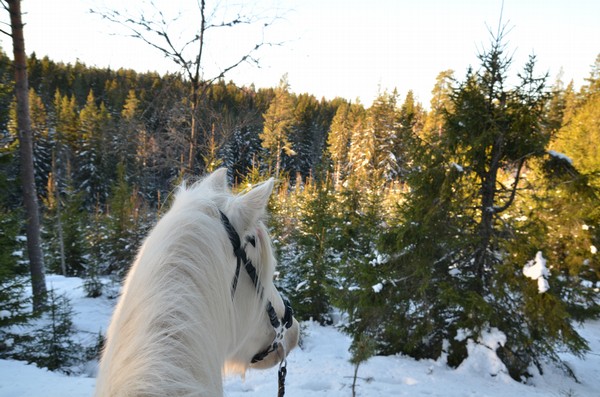 2nd of January 2011 - my view today!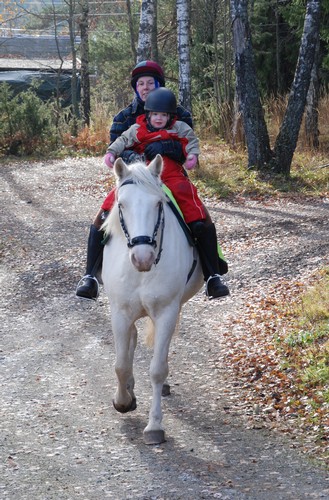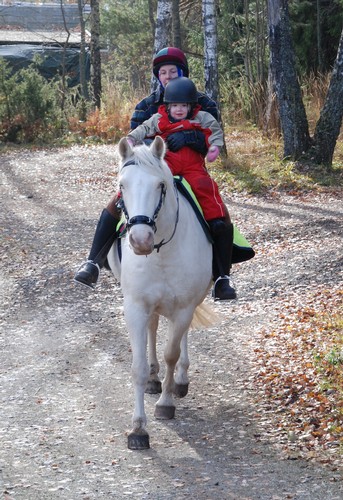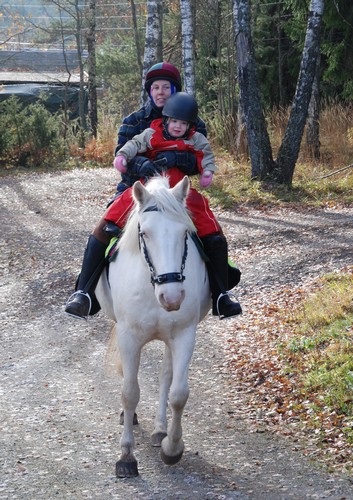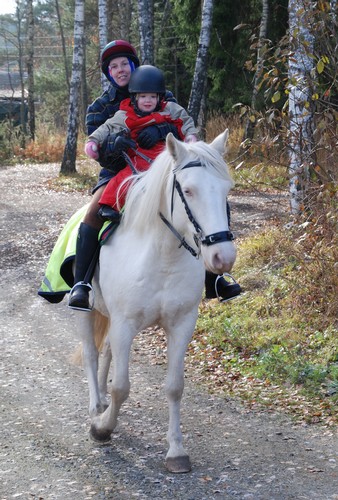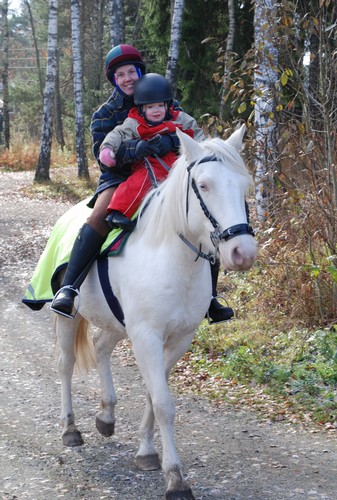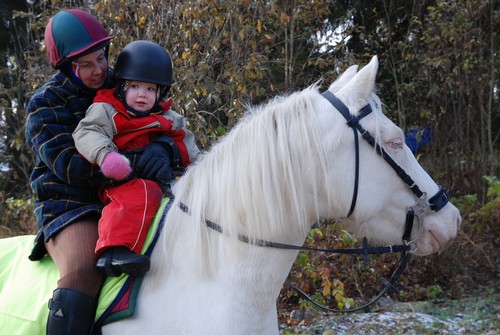 Sunniva riding, October 2010.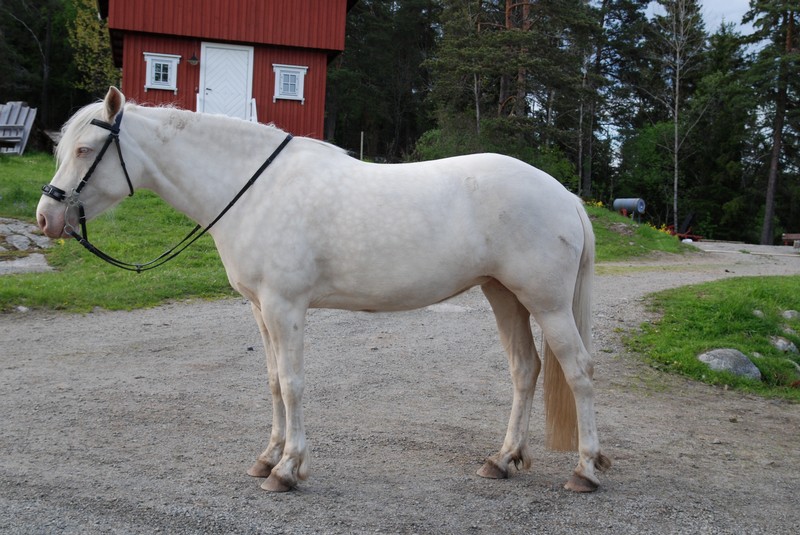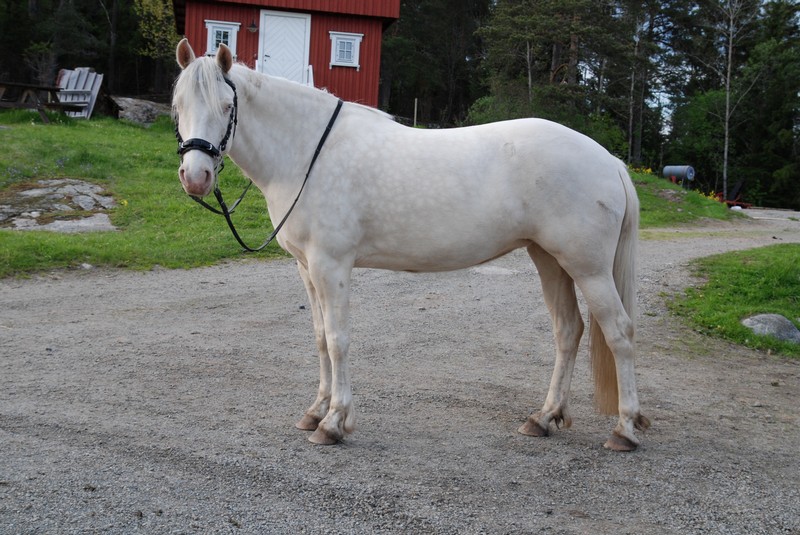 In good shape! May 2010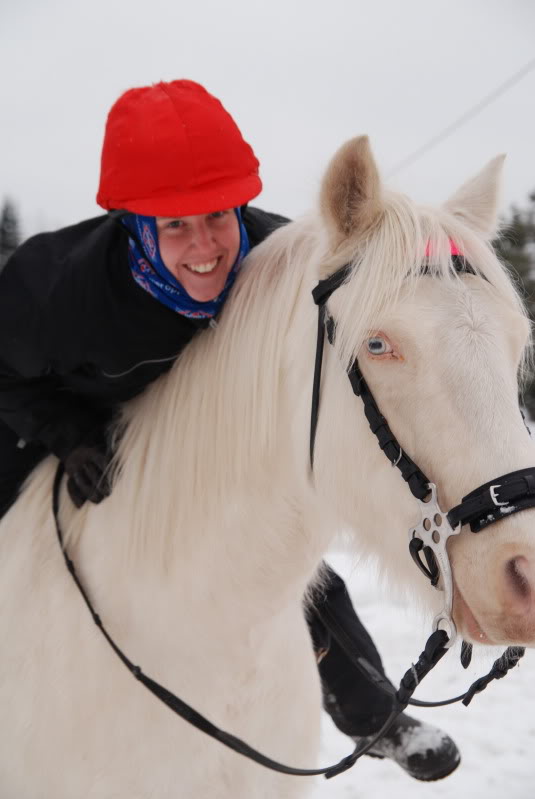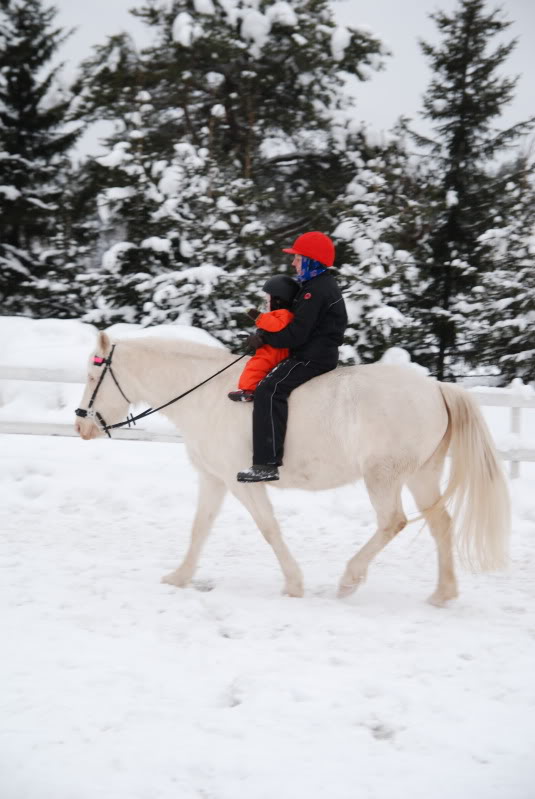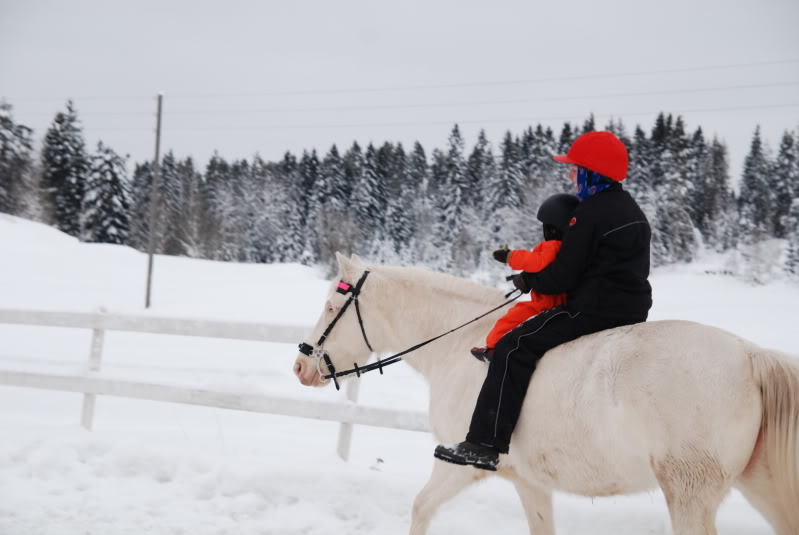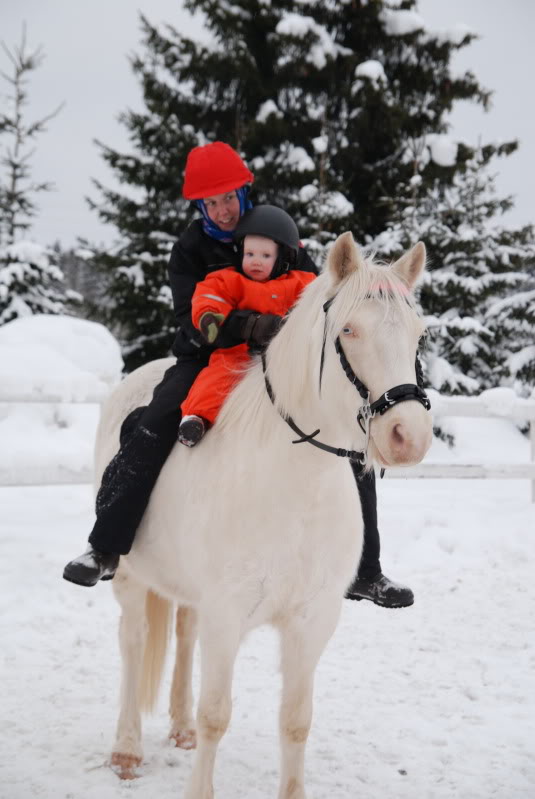 Sunnivas loves it ;-) January 2010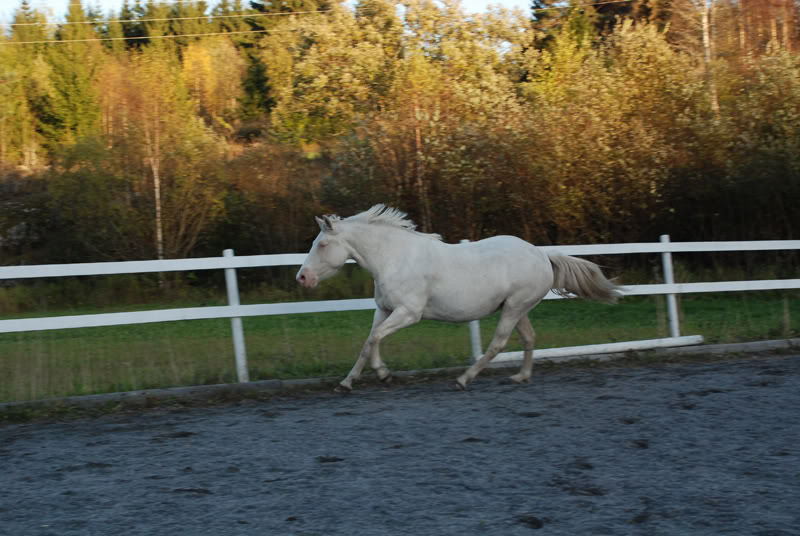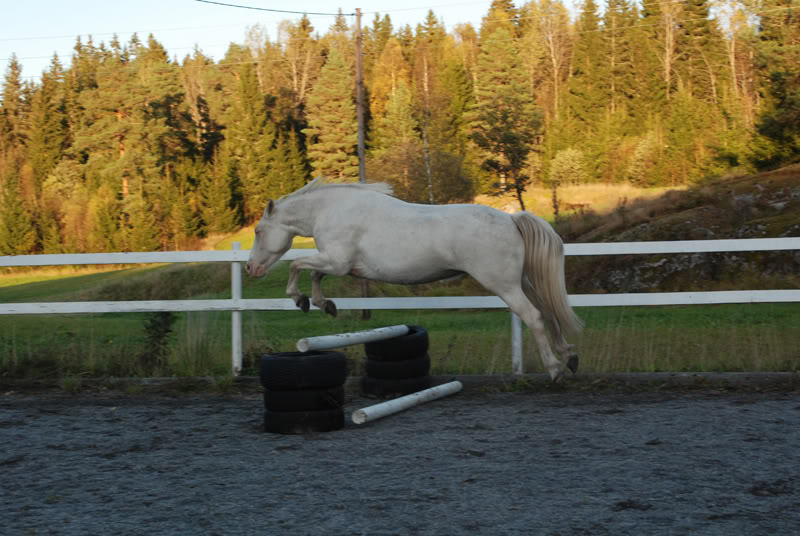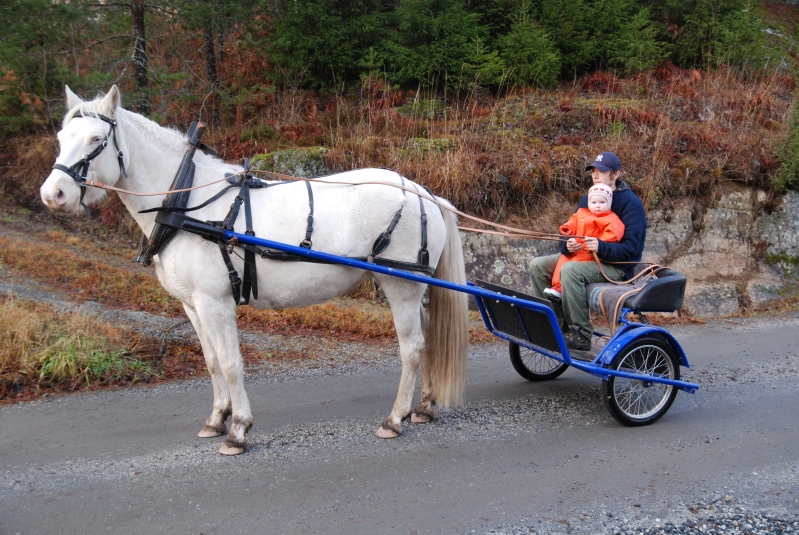 Evita winter 2009, her second trip with roadcart!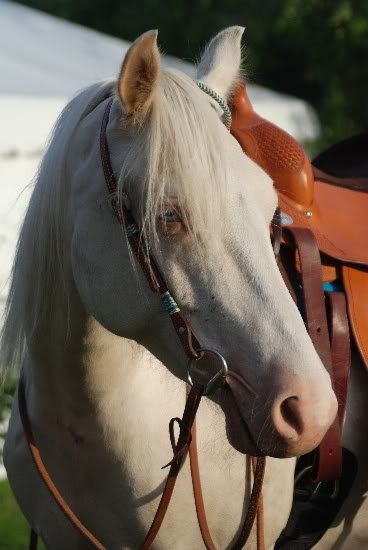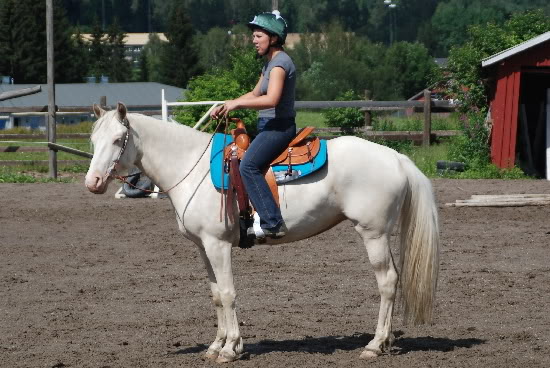 Western training summer of 2007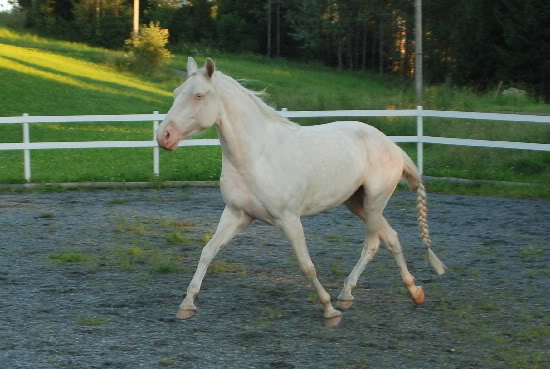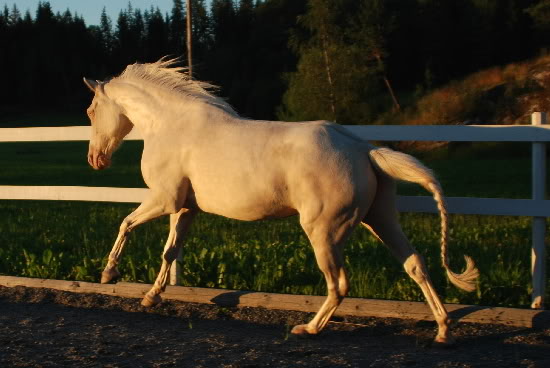 Just beautiful, summer 2007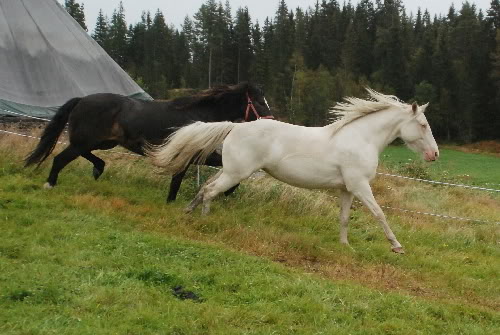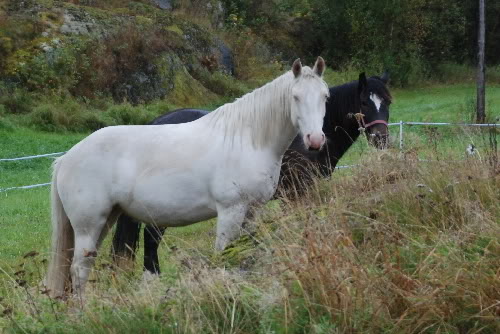 Evita with her friend Noni, who we had here in 2007.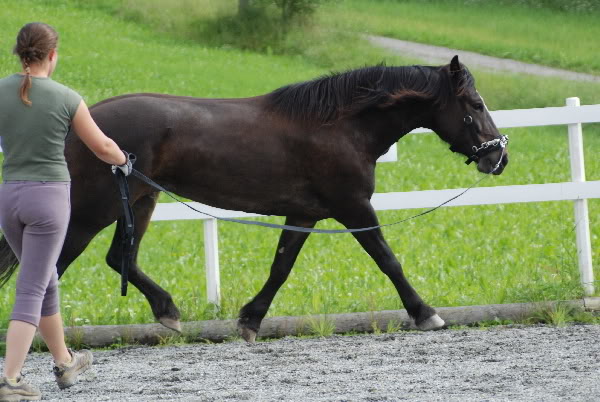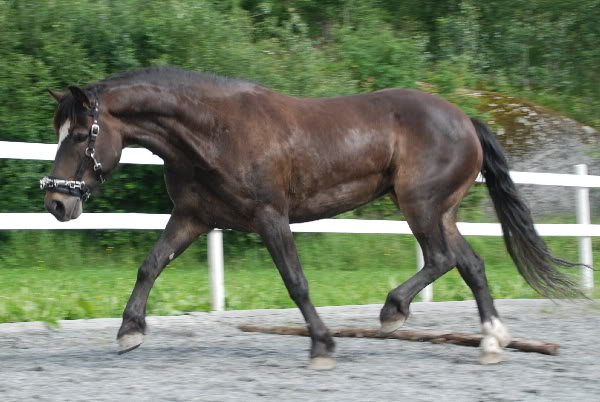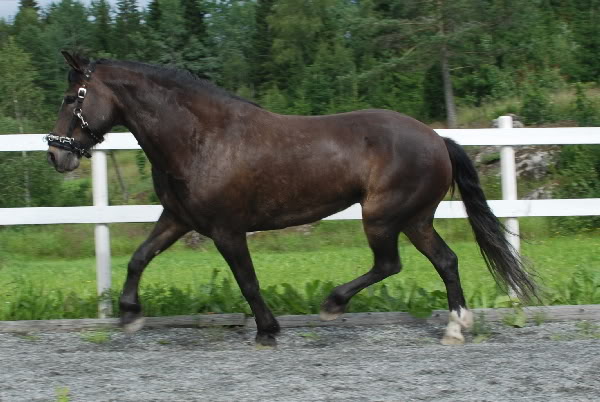 Noni; she lost some weight and got some training, which did wonders with this horse!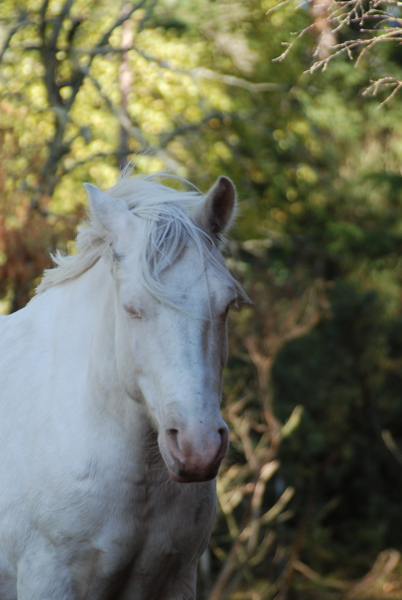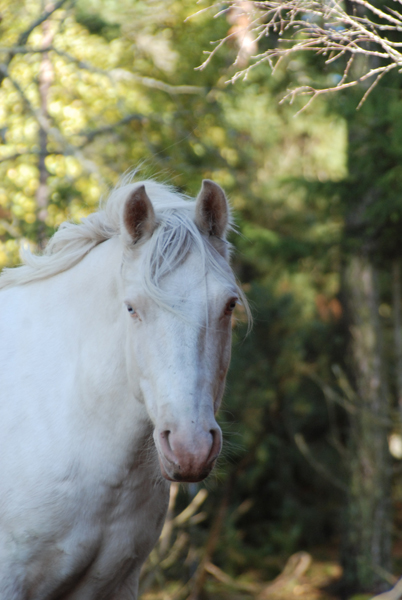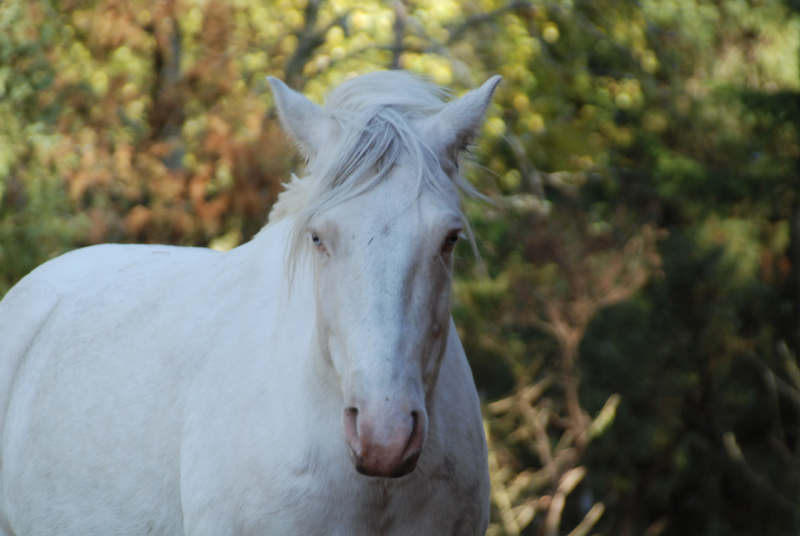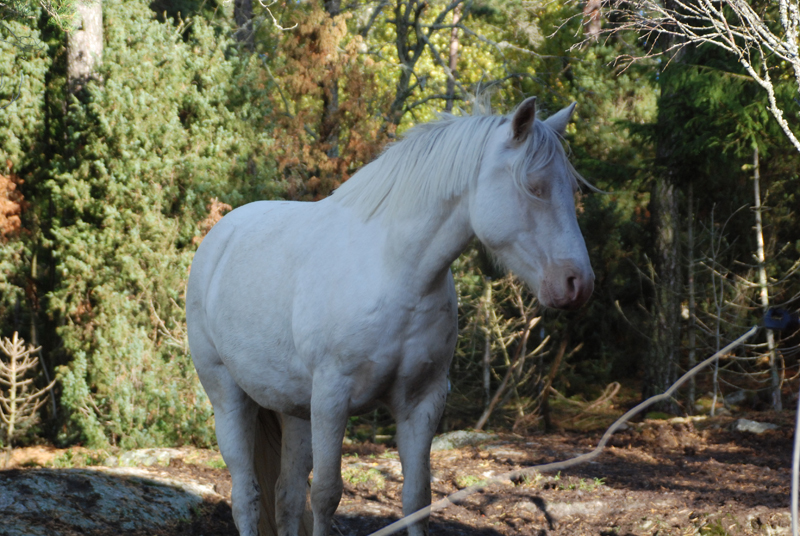 Autumn 2009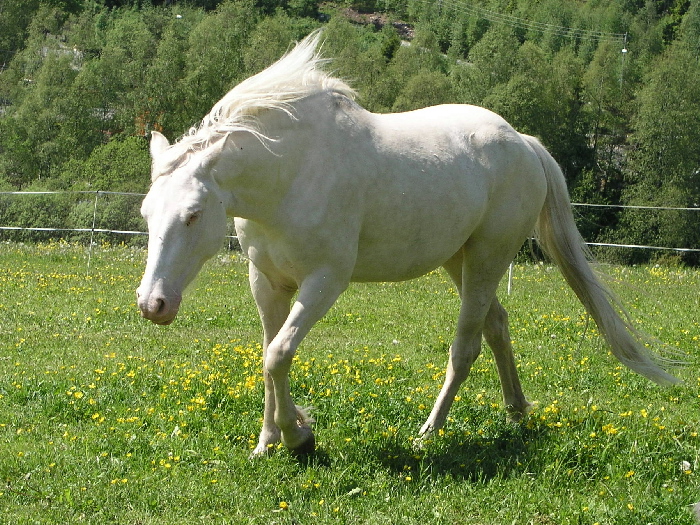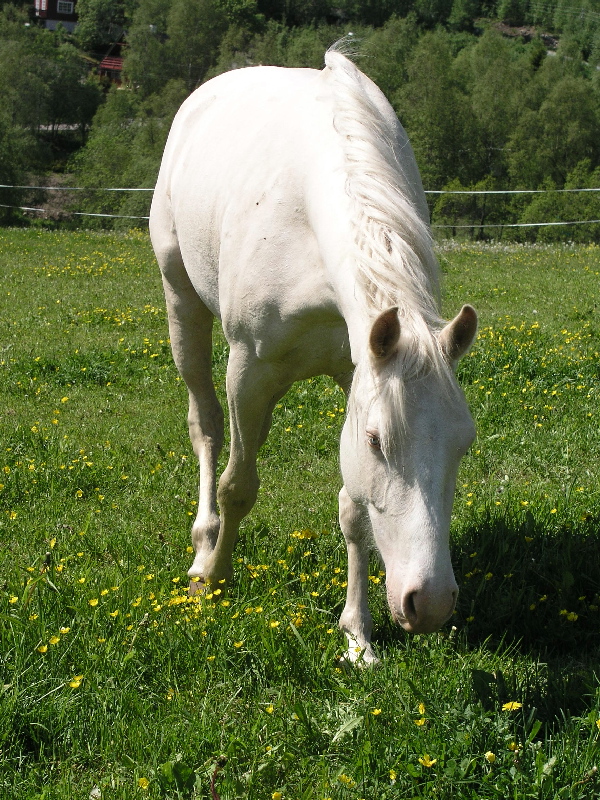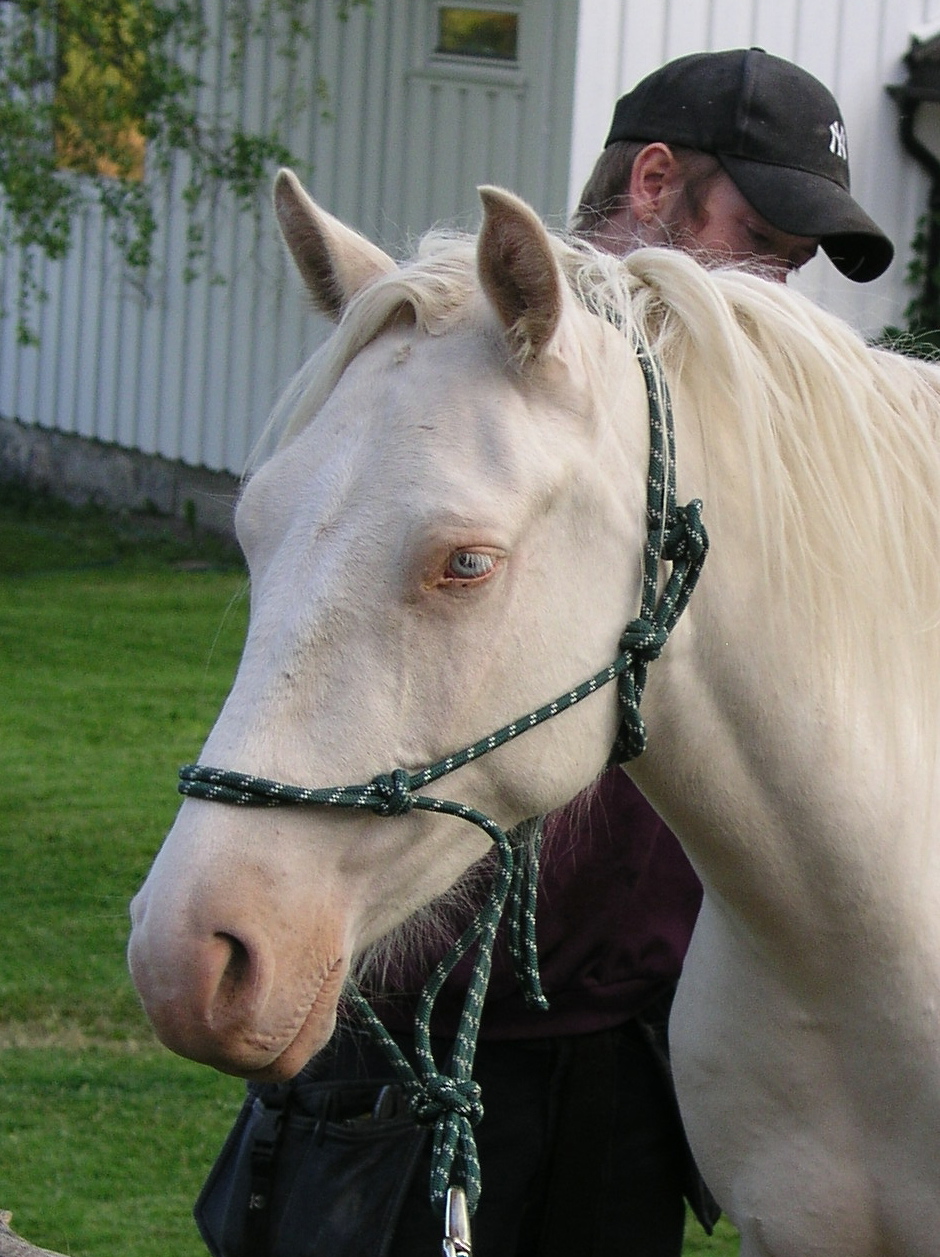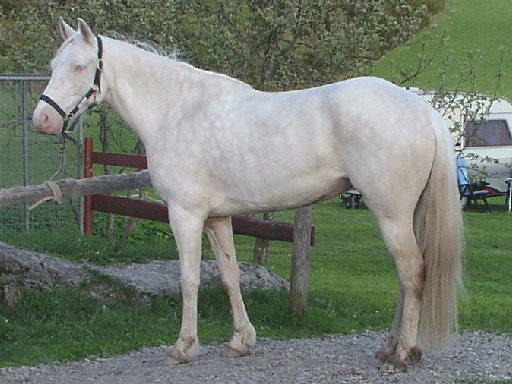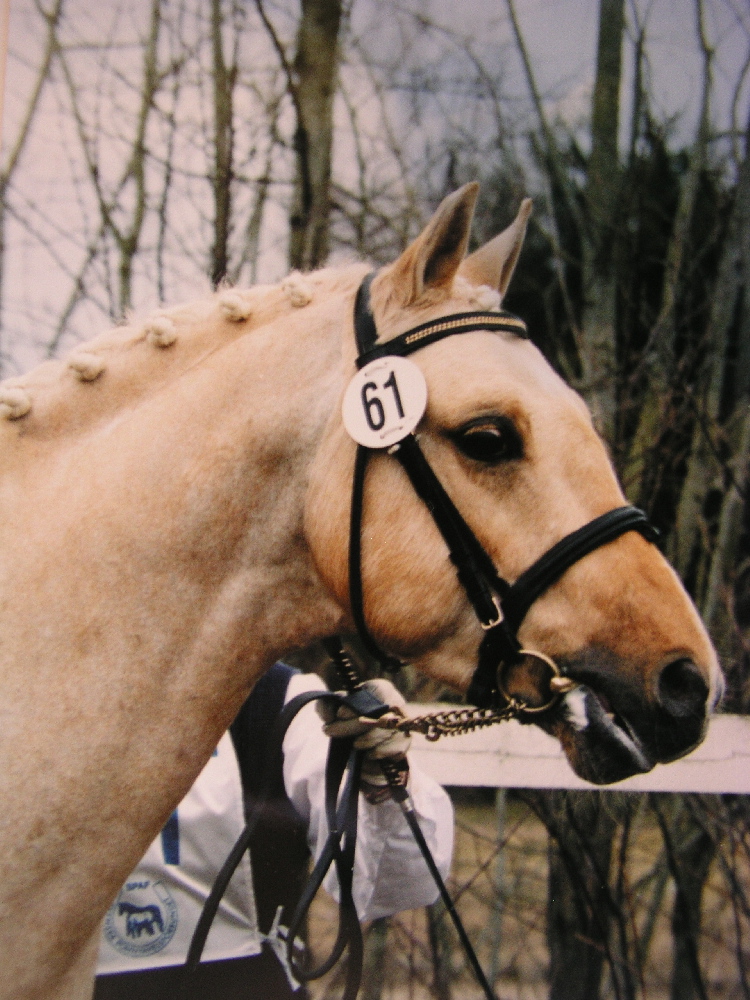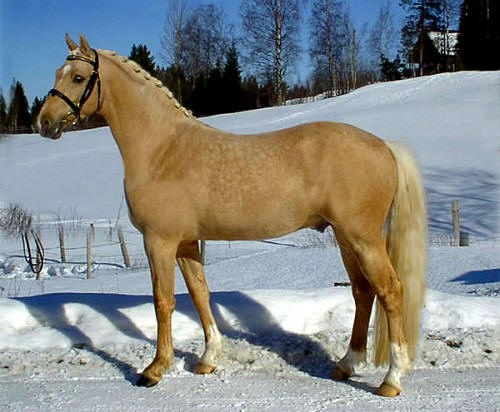 Golden Moondancer. Photo Johanna Lagnevall Golden Moondancer. Photo H.Haugsrud