A stroll down memory lane... Some gone, but not forgotten, and some still very alive and kicking!
Bwindi Bora, our showstar who always does best at specialty shows! But at home a very treasured and loving famliy member, little brother to another Fåvne-son and big brother to the two-legged beauty Tuva he is always in the center of attention!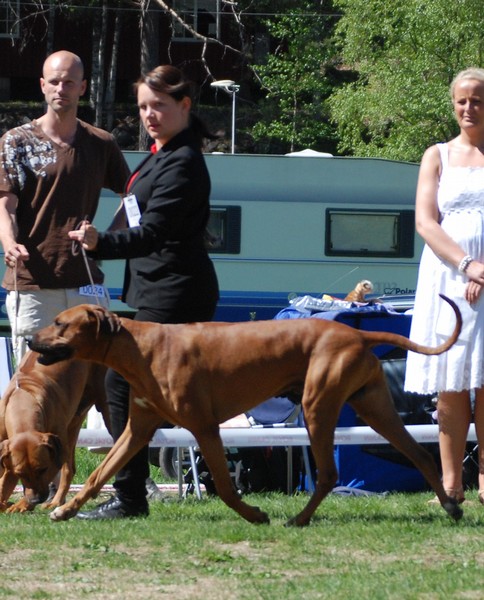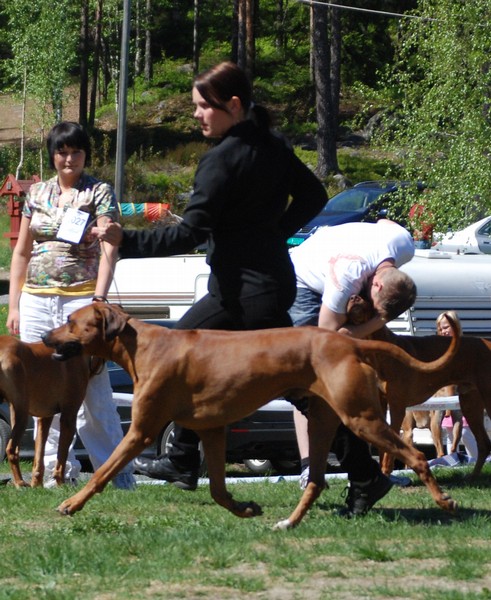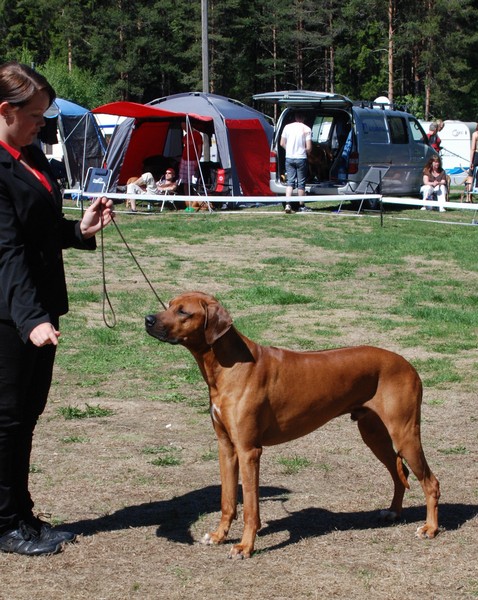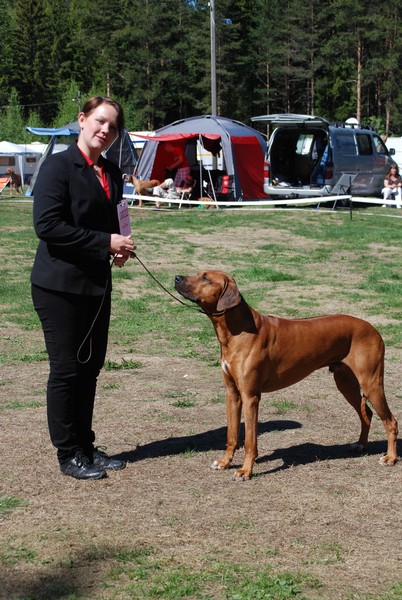 His sister Bintiye: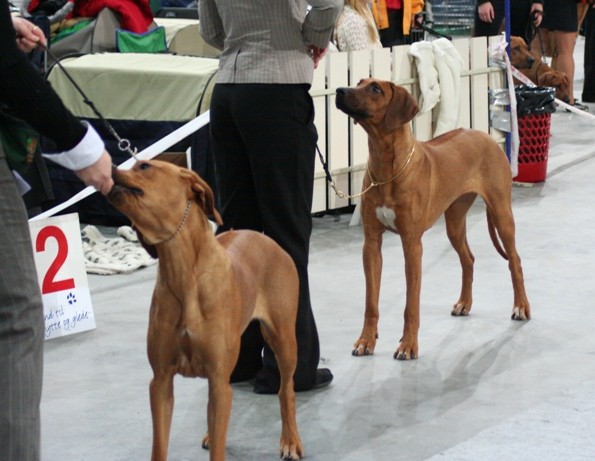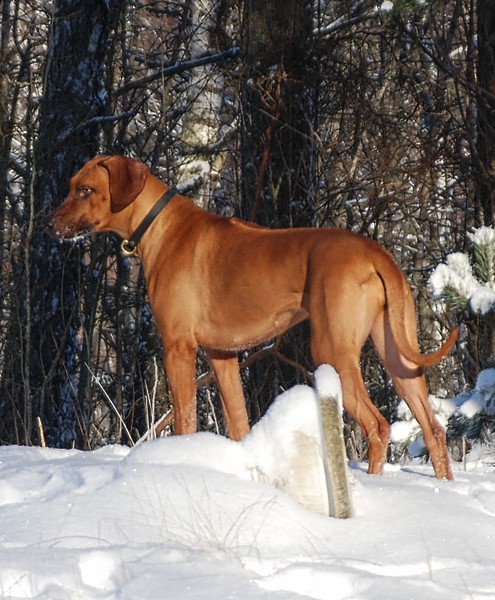 The two siblings going BISS puppy and BOS puppy at the large Swedish specialty anniversary show in 2006;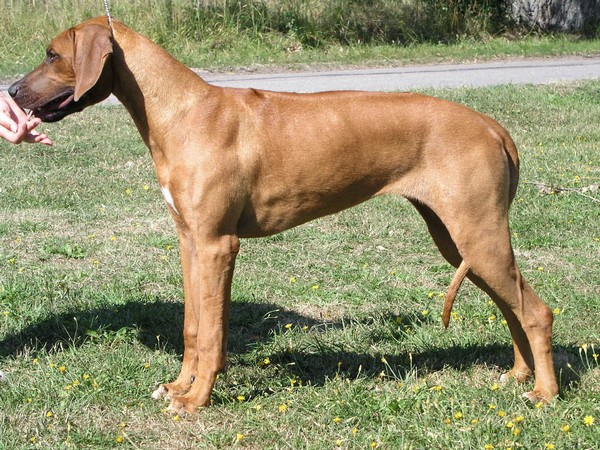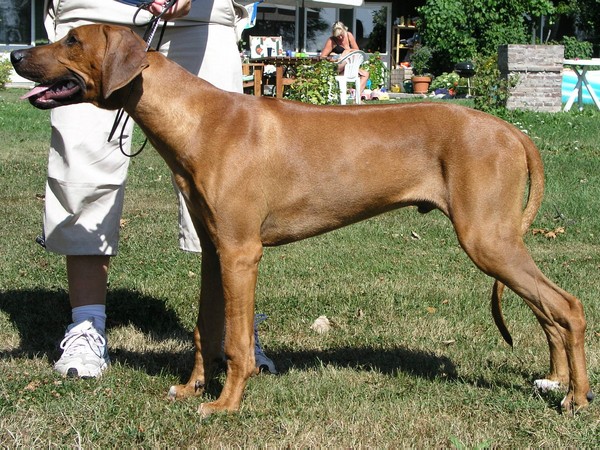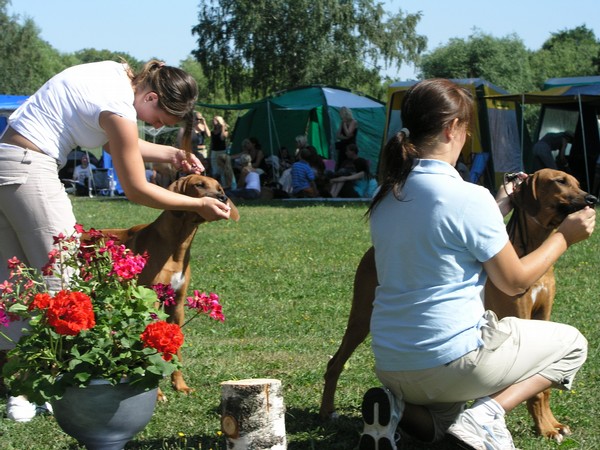 Tamio, Aisha and Bintiye summer of 2006: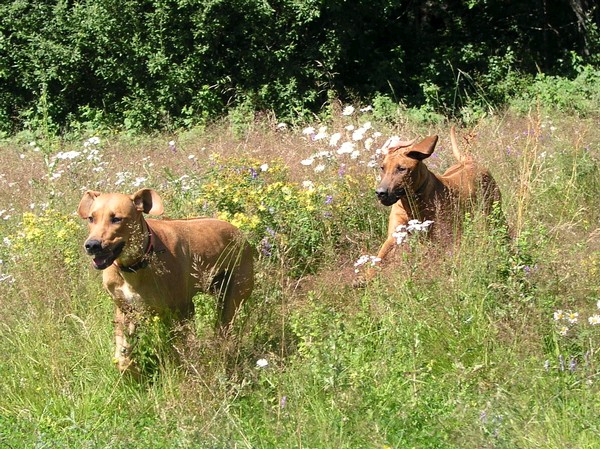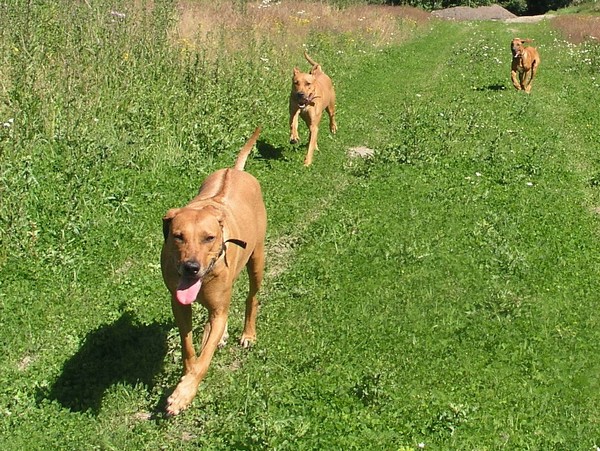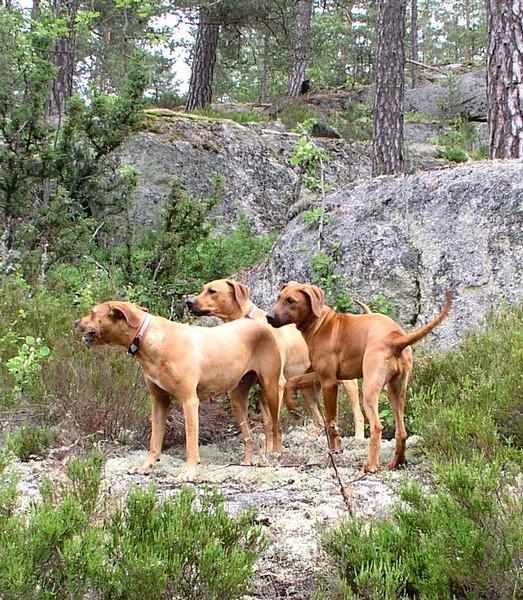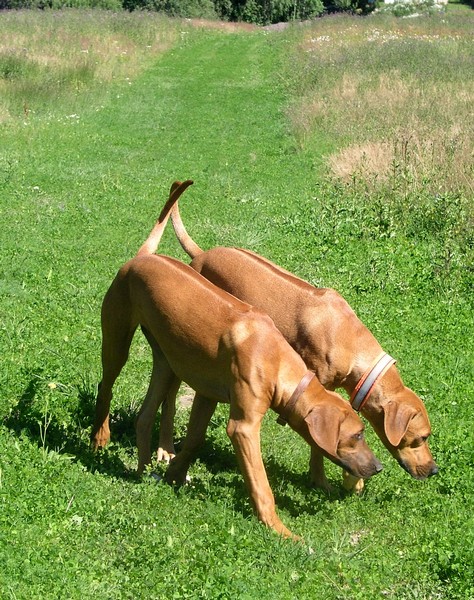 Our gorgeous liver beauty, Amboseli Ajabu. He was the perfect blend of his mother Tamio and his father Akeron, and with hazel brown eyes to die for!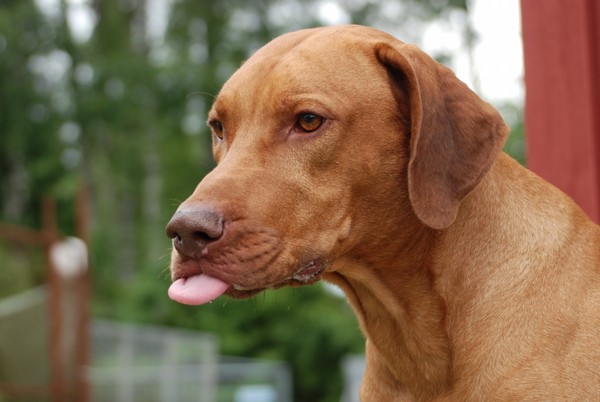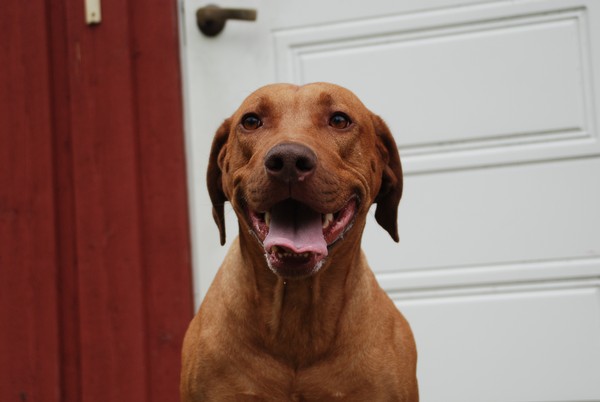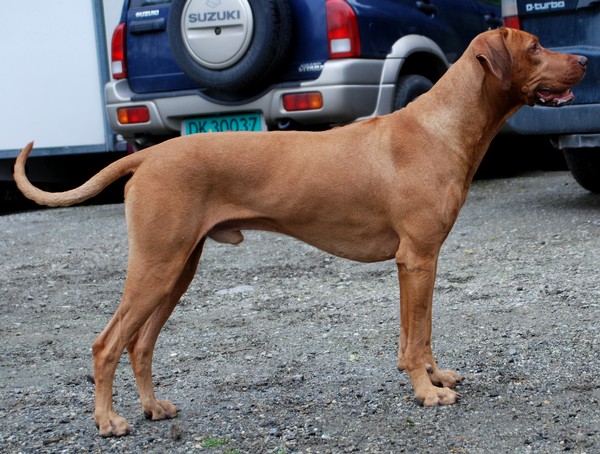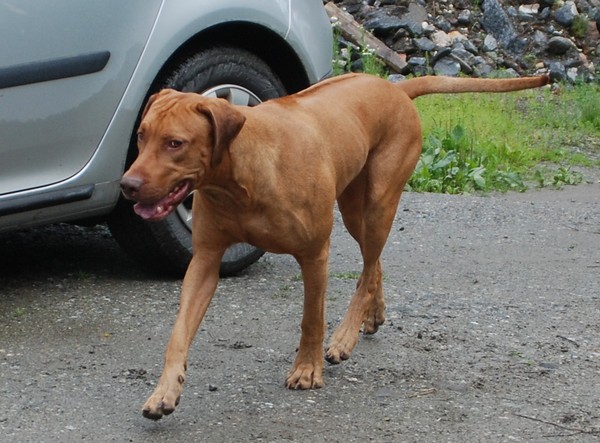 Ajabu playing with his brother Chyulu Chuma: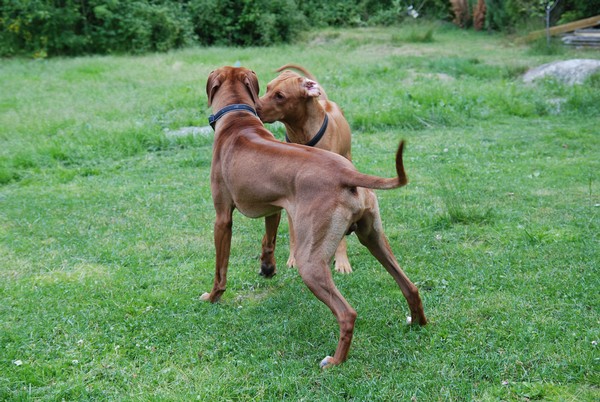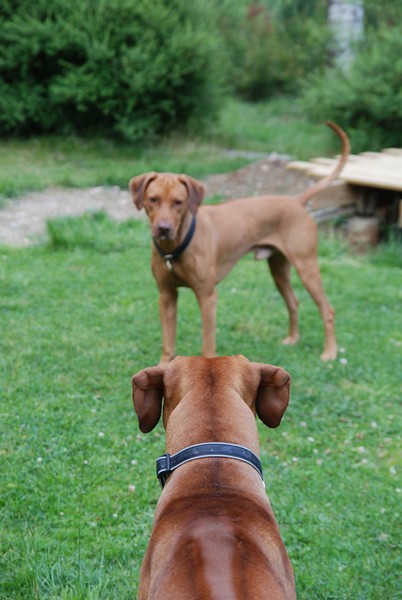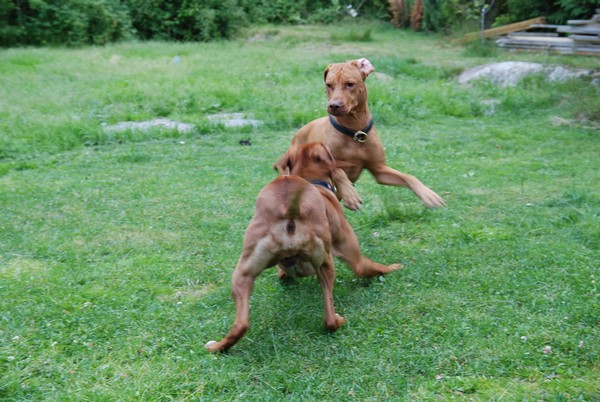 His sister Aisha in best ridge competition: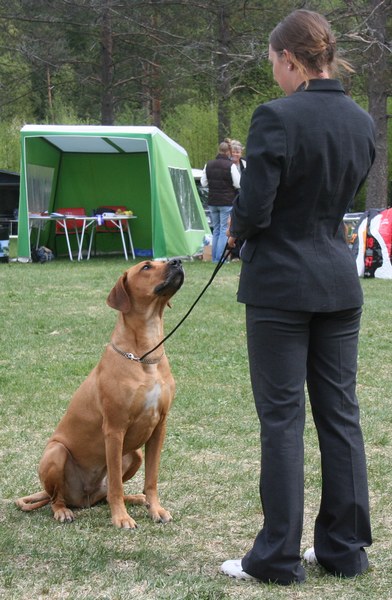 Ajabu and Aishas father, the one in a million - Akeron. Here at 11 years of age and still such an energetic dog: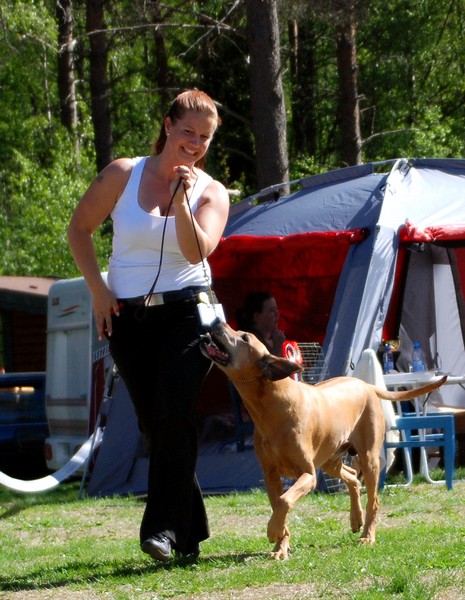 Our lovely Gelo, the sweetest boy ever, and a muzzle so soft to cuddle.. And he had such a gait!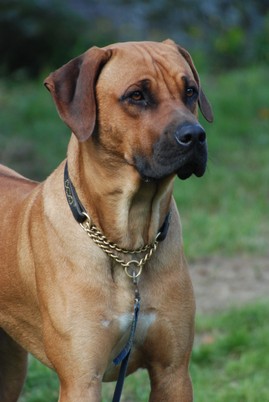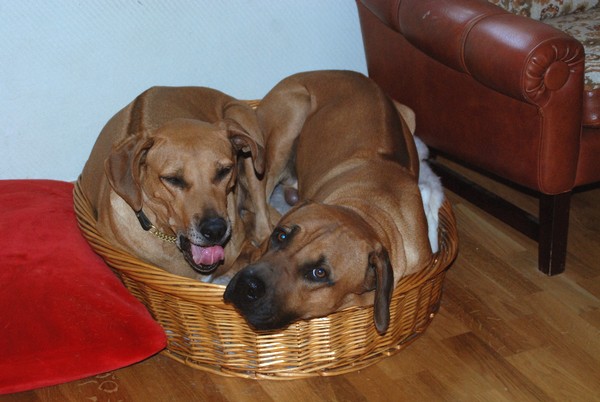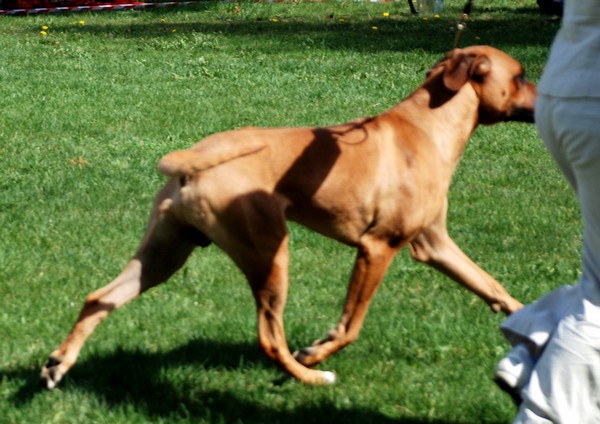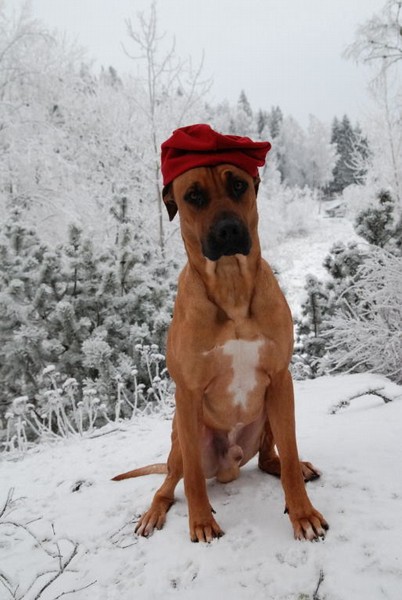 And finally Toby the braque - or the toiletbrush.