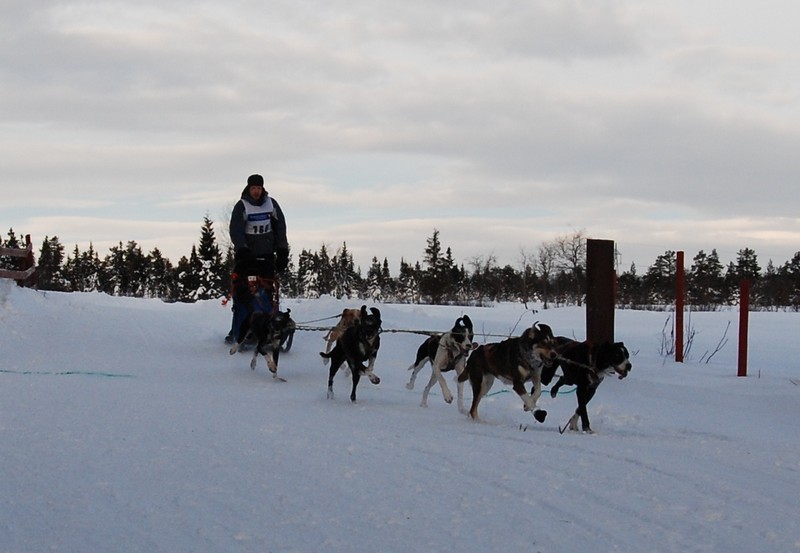 Bjørn at the finish line day two, Puma and Dawn in lead, Idun and Cheetah and Toro and Indy behind.
Day one Freia and Puma was in lead, then Dawn and Idun, with Cassandra and Indy behind.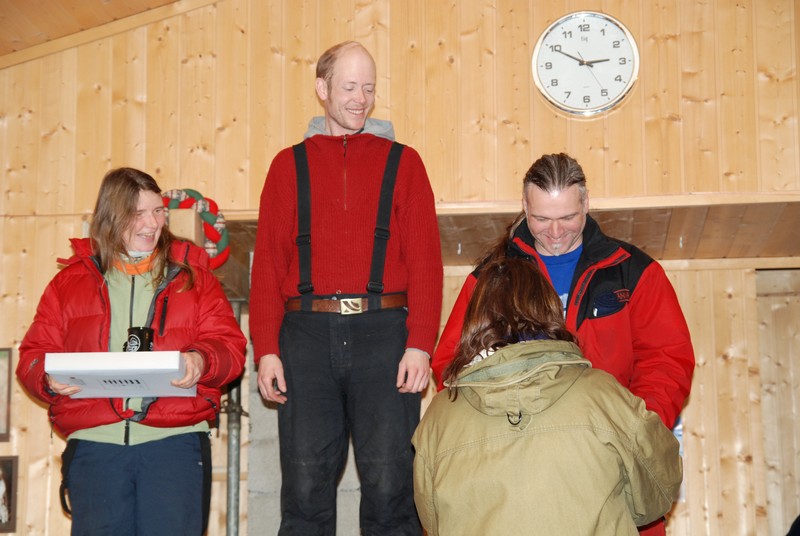 LMD, Lena Haugen, Bjørn Lyng Pedersen and Johan Hendriks.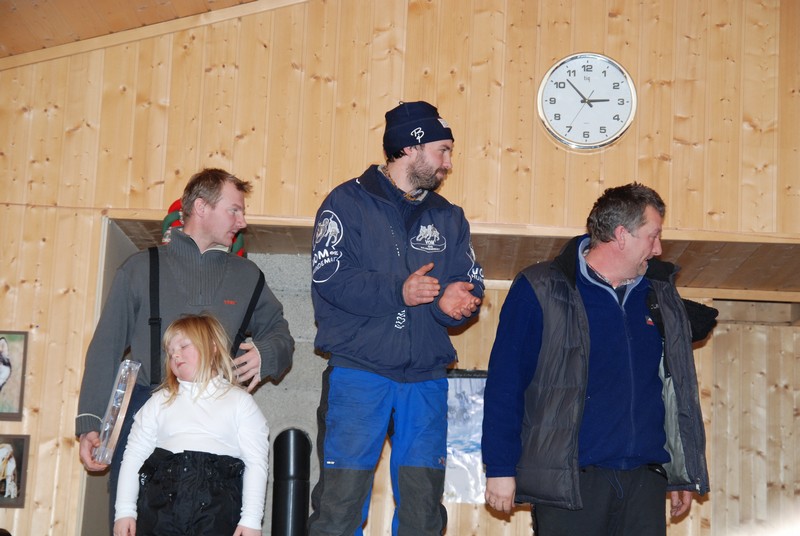 Unlimited mid distance, Terje Svendsrud, Øystein Varhaugvik, Ulrich Brandt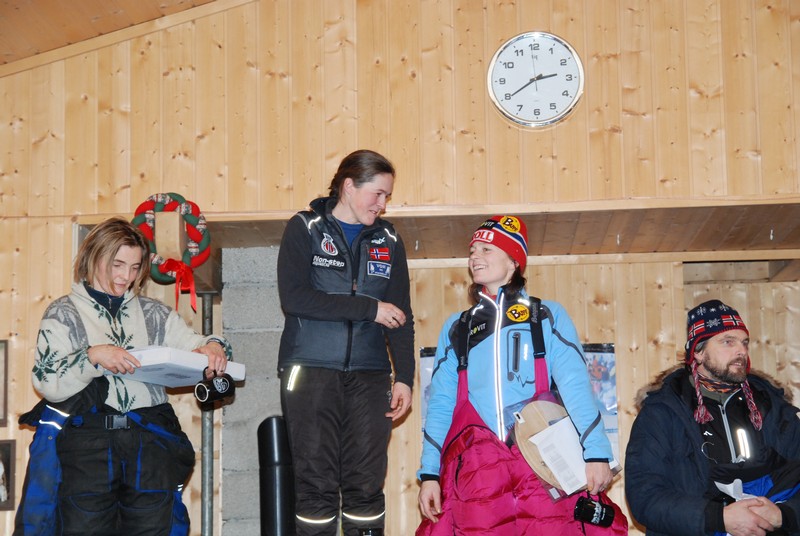 Sprint, 4 dogs.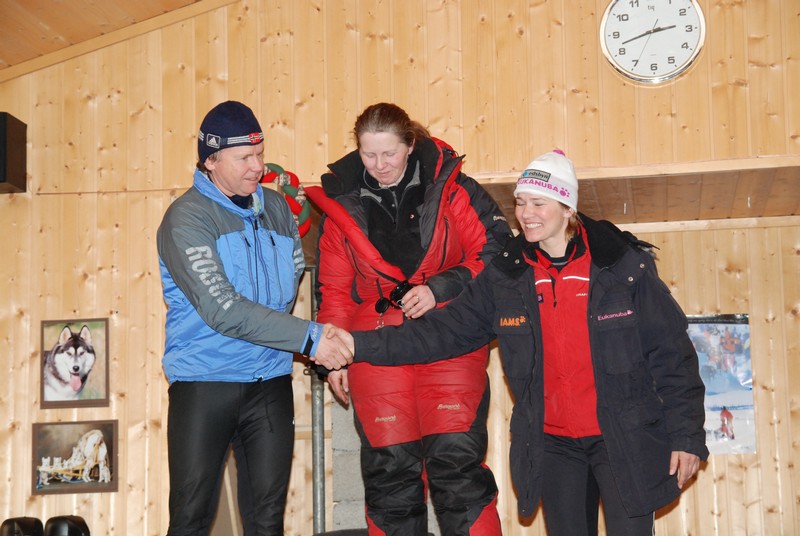 Sprint, 6 dogs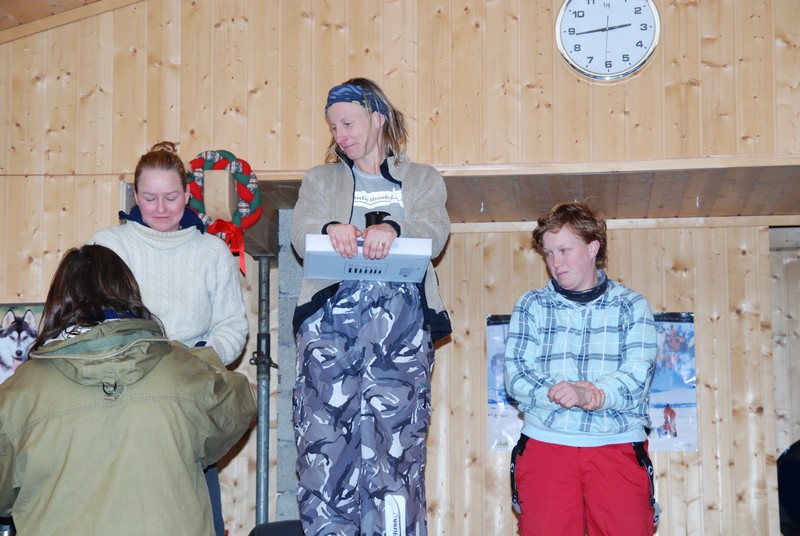 Sprint, 6 dogs Siberian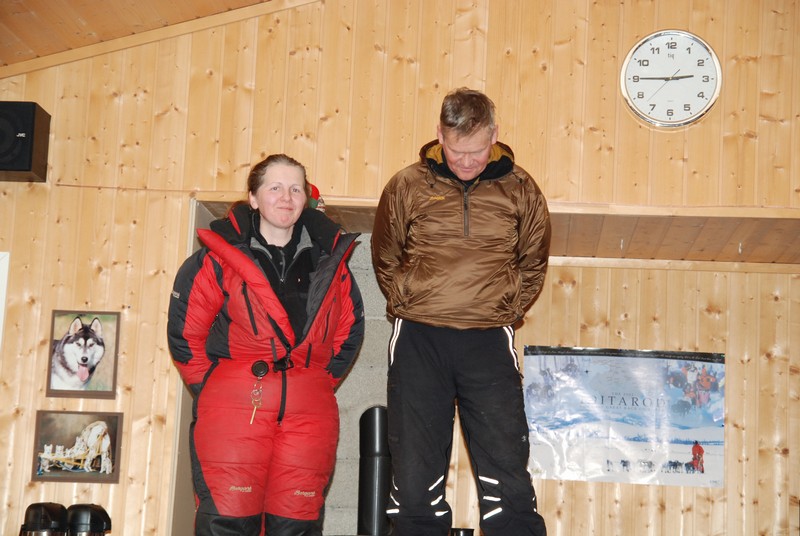 Sprint, unlimited