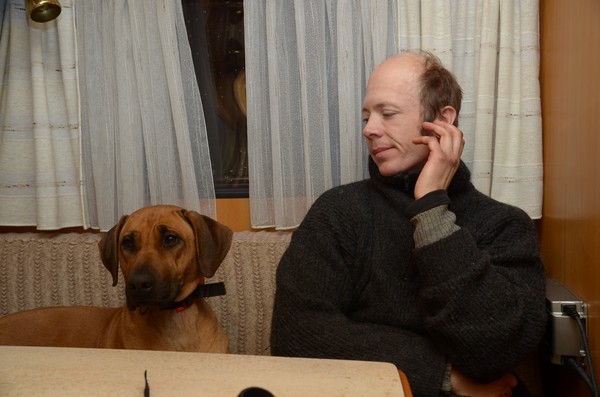 This year we brought the caravan and stayed the weekend - the dogs got to sleep on the couch and they found this type of vacation very suitable ;-)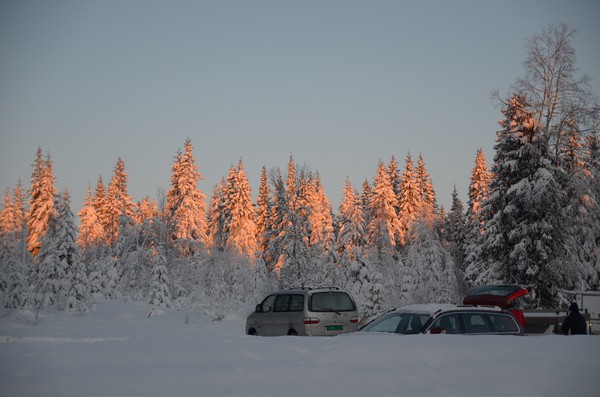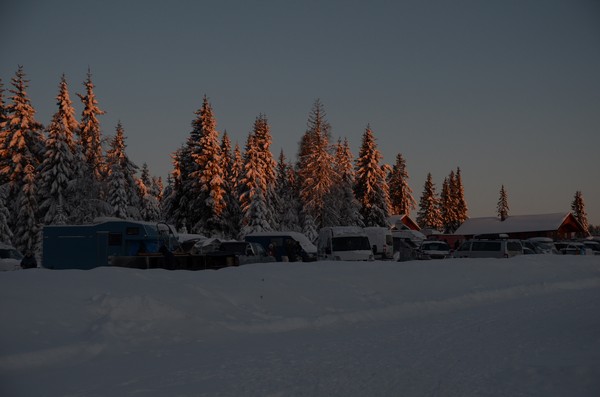 Sun rising over Hamar stadion!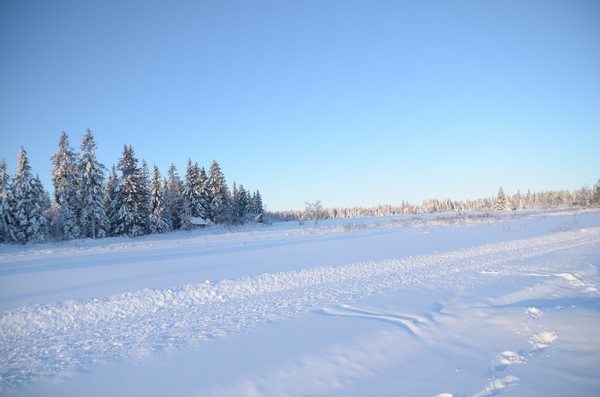 Sunny conditions on Sunday, snowing on Saturday.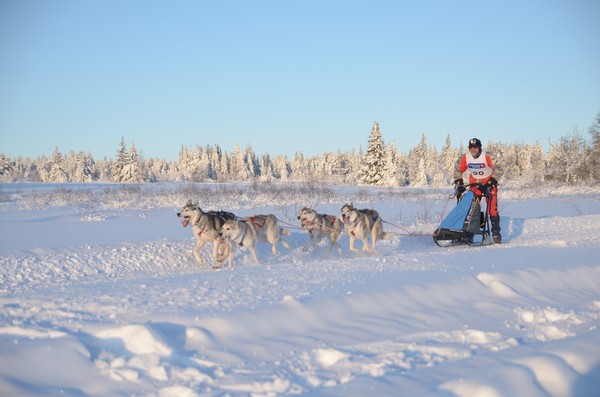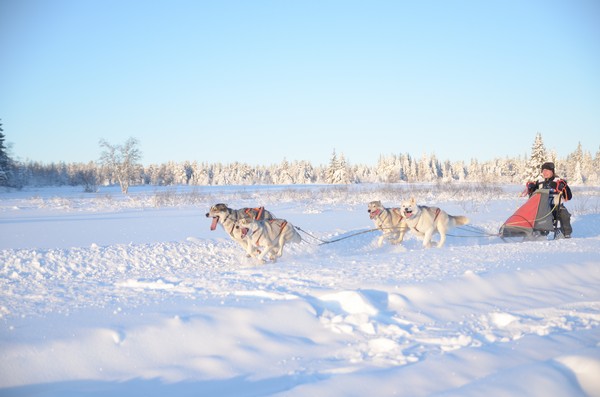 Some fury friends!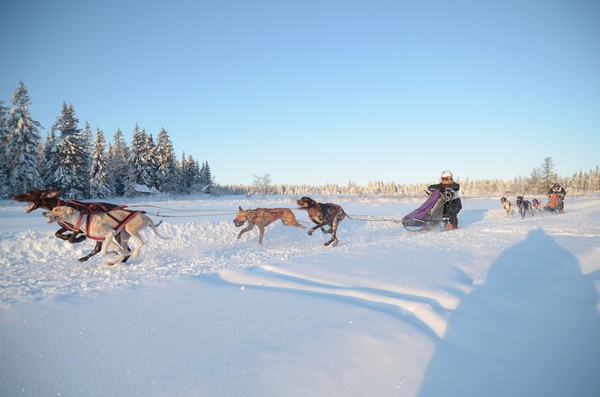 The future hopes!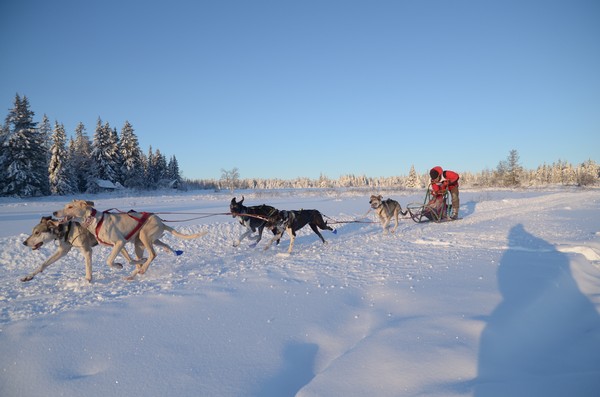 Terje Mathisen, a good friend and musher!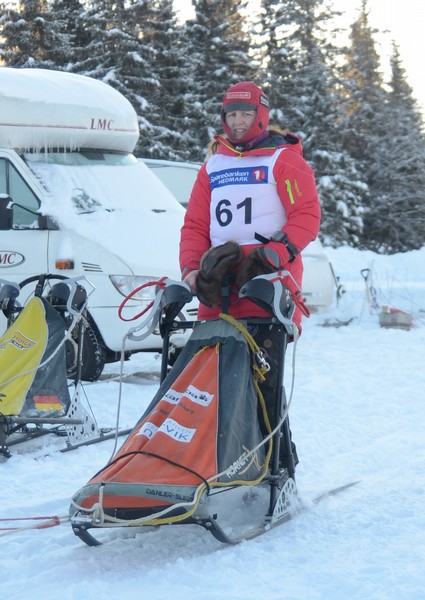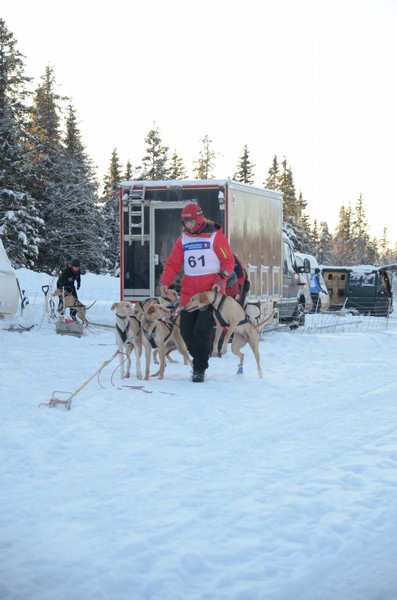 Hege I with her yellow team - mostly full brothers and sisters to our Indy ;-)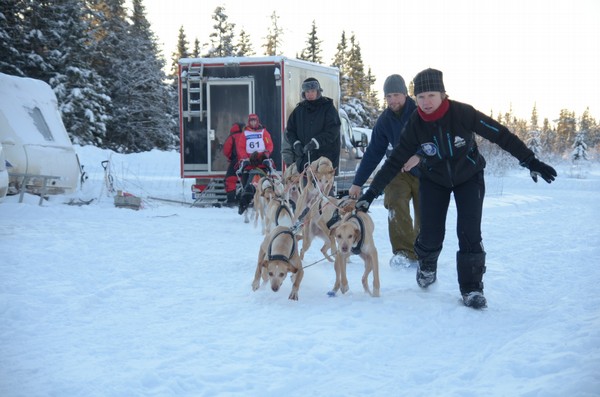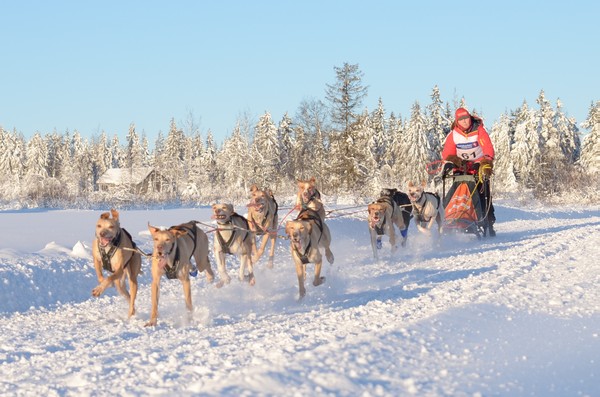 A very uniform team!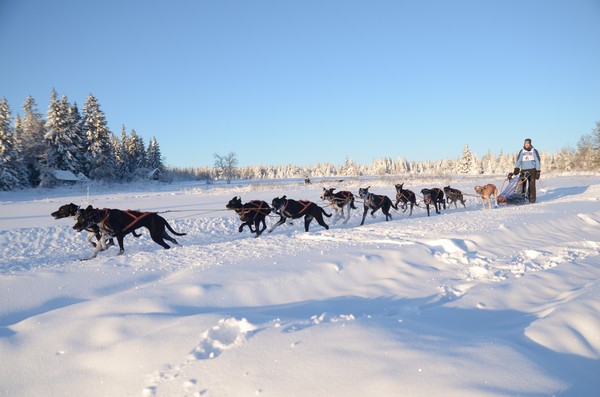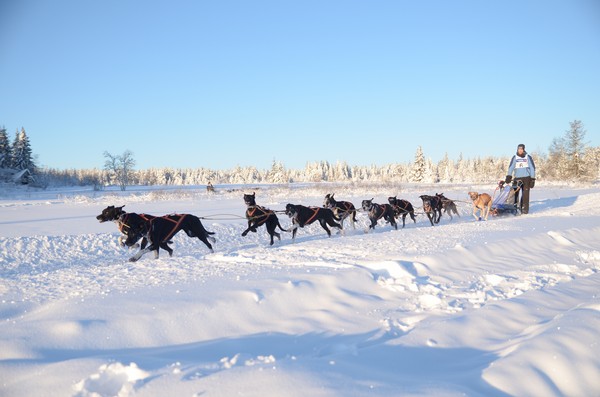 Our team - consisting of Indy and Dawn (in lead first day), Nora, Idun, Freia, Toro, Rupi, Yen, Cheetah, Dollar, Pund day 1, and same team minus Toro day two. Nora and Idun in lead day two. Minnie is out with an injury, hopefully she'll be back in notime!