HD: A

ED: 0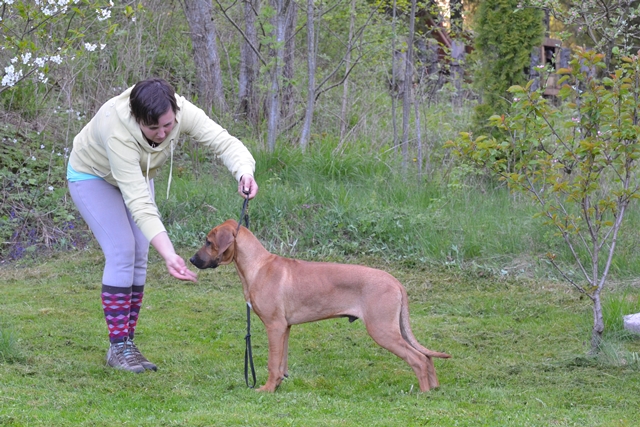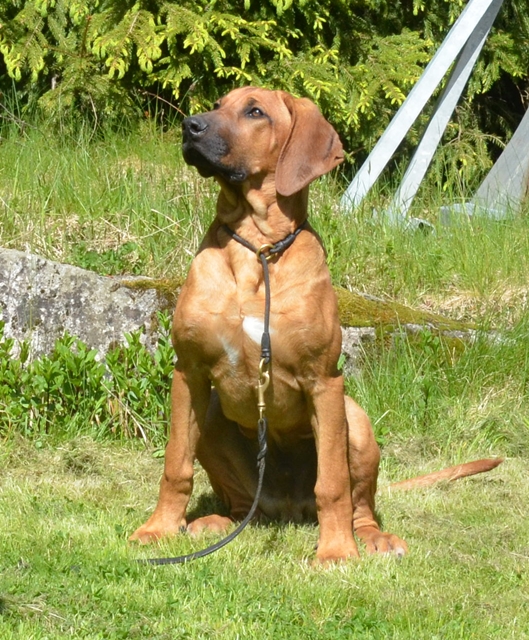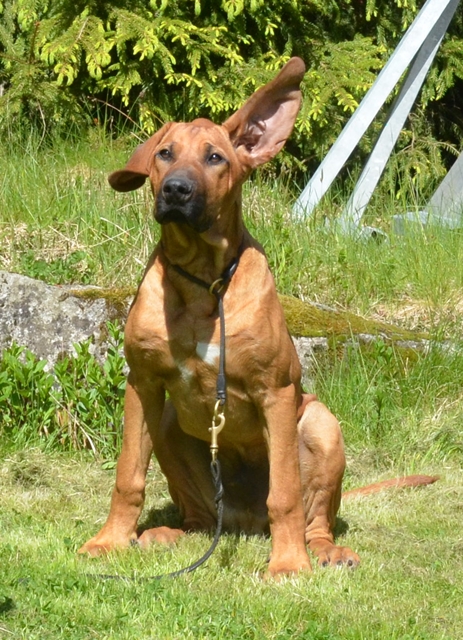 Jabari at 4,5 months of age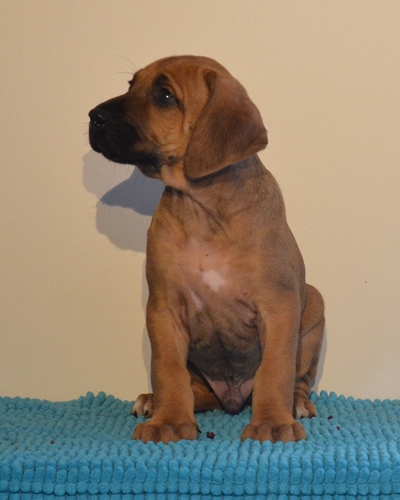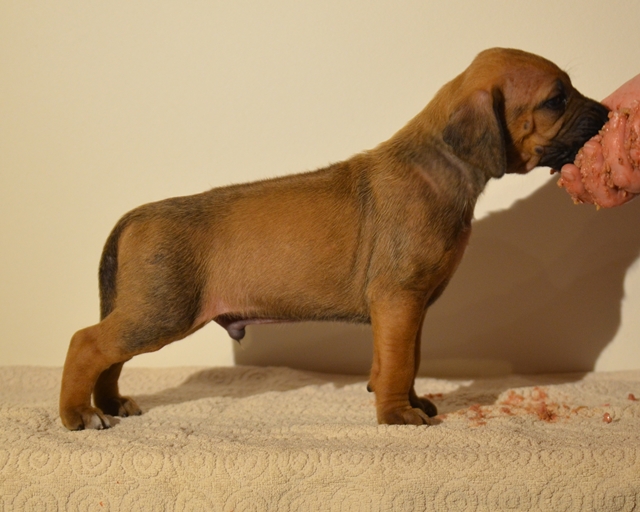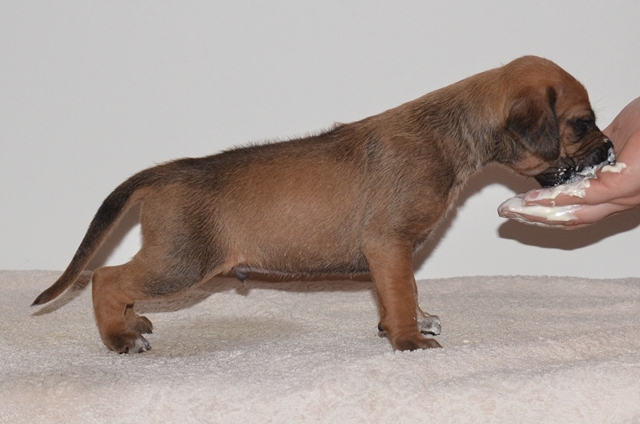 Jabari reminded me so much about his grandmother Dhamira that I just have to see if that is true. So, he will stay for a while at least, pestering Tia, BB and his grandmother, and probably his mother quite a lot too ;-)

(If you read this Bjørn, I am still looking for a home where he can live on breeding terms, I promise!!!)

Jabari has grown into a very special boy, highly sensitive to my cues, very calm, easy and naturally obedient (probably much to do with his sensitivity and his ability to read body language - sameas his grandmother whom he reminds me a lot of!).

We love him to bits, the whole family!