HD: A/B

ED: 0/0

EOAD free

RL1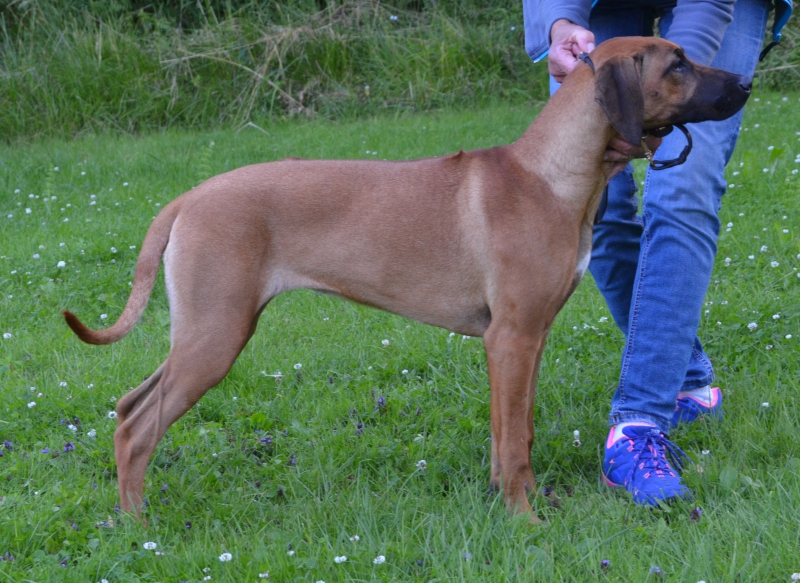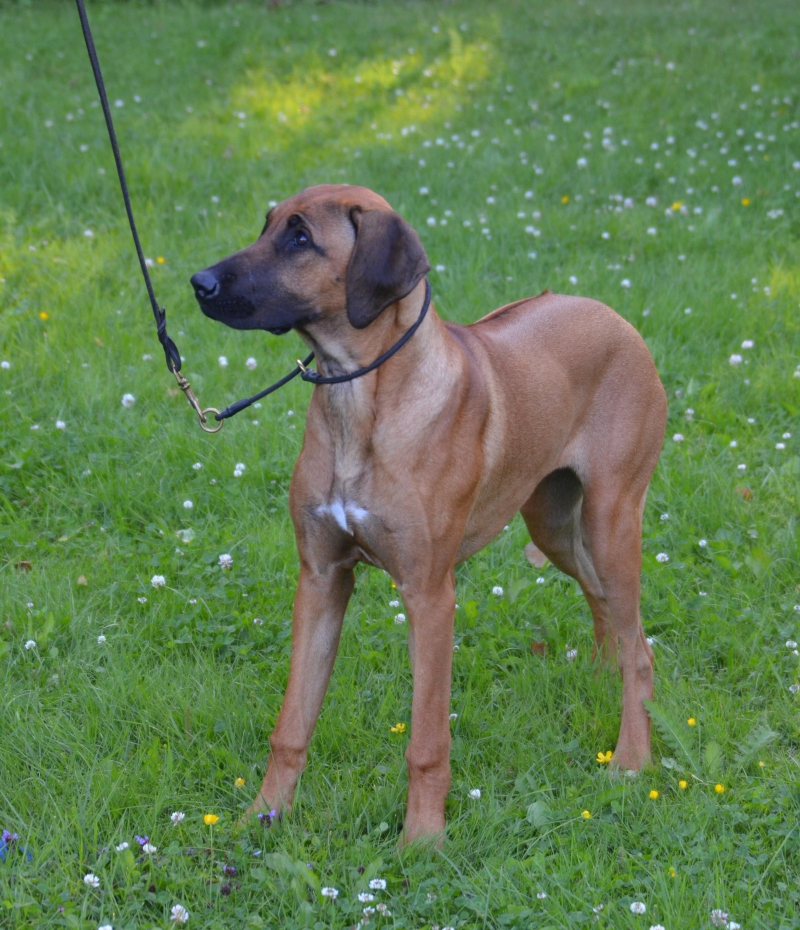 Jamila August 2015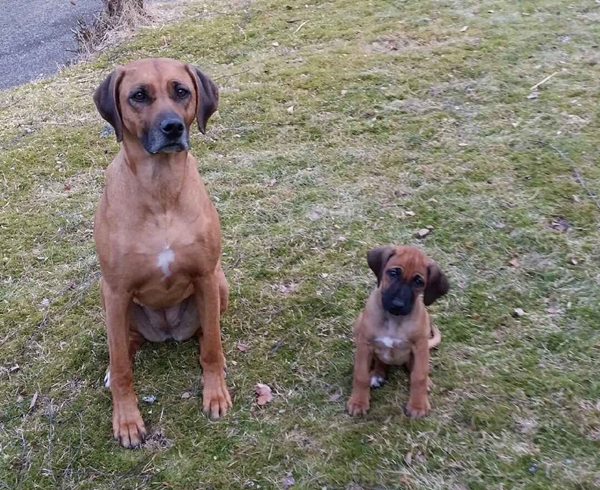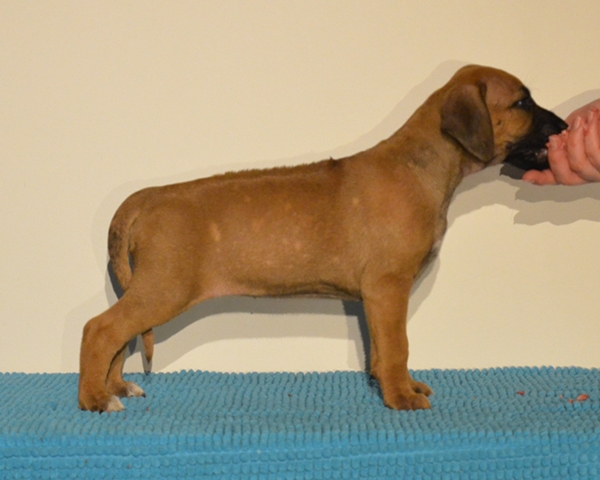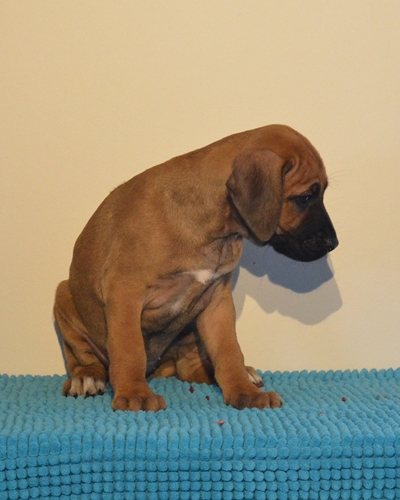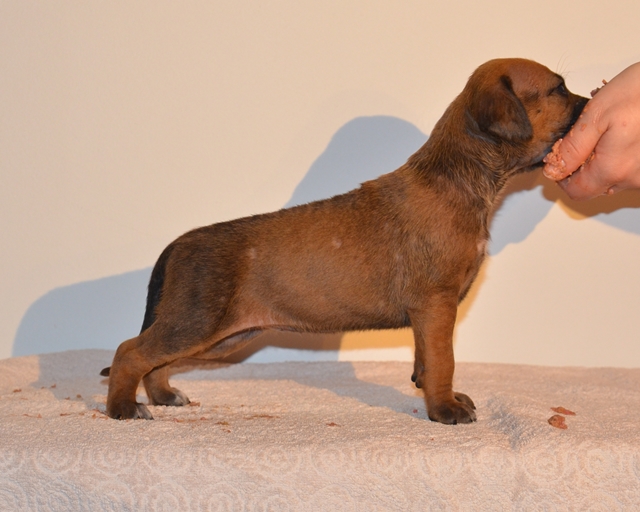 Jamila is the puppy we chose to keep from the Jozani litter, she will be living with auntie Egamisha. Together they will hopefully be a great hunting team, as Egamisha is used in moose hunting and Jamila will too!

She had a lot of the qualities we liked so much in her mother when she was a puppy, and we hope they come in a perfect blend with Ottos qualities. Then she will be what we aim for when breeding!

She is a very active and outoing kind of girl, with lots of integrity and loads of personality.

Her MH was just amazing, no fears at all. Impressive!!