7-8 weeks:
We've been doing a lot this last week!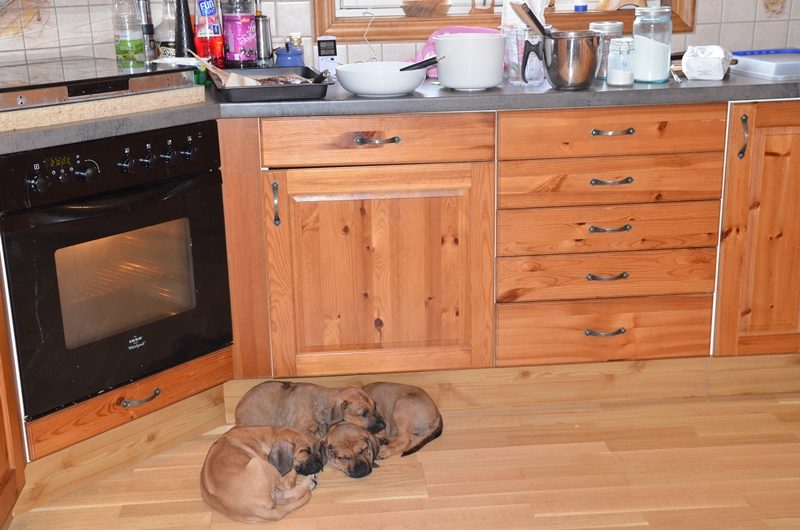 Baking!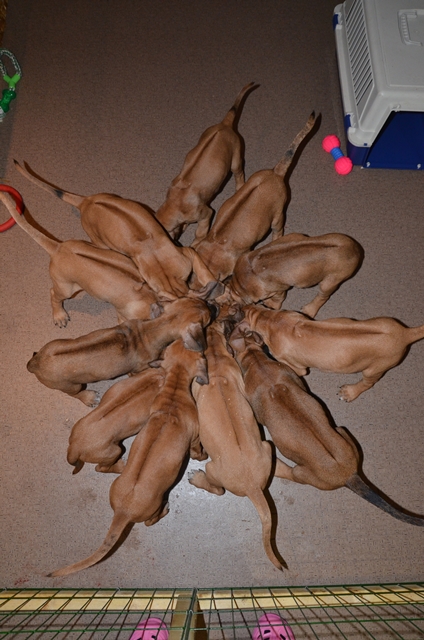 Eating! (not cake ;-))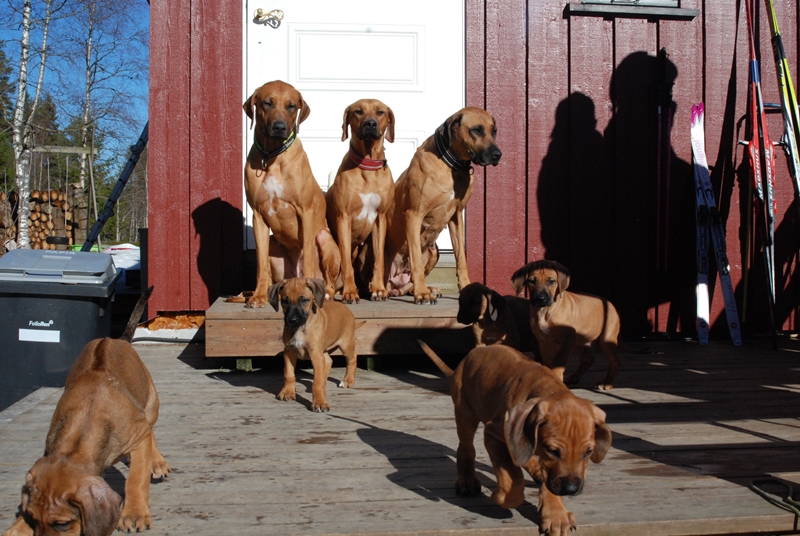 Sunbathing!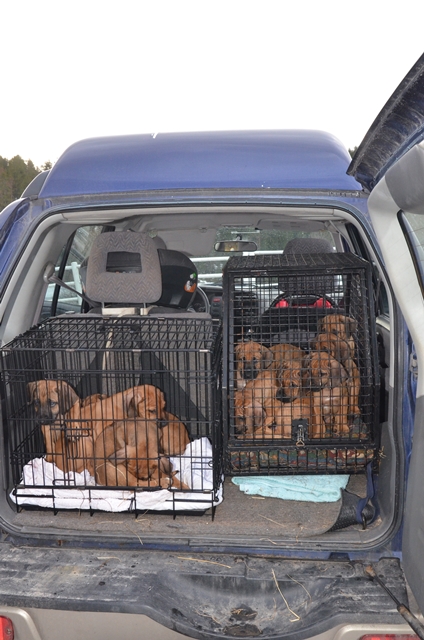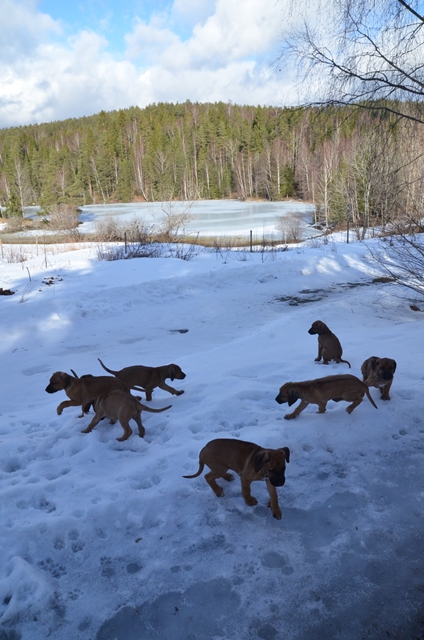 Car driving to the stable!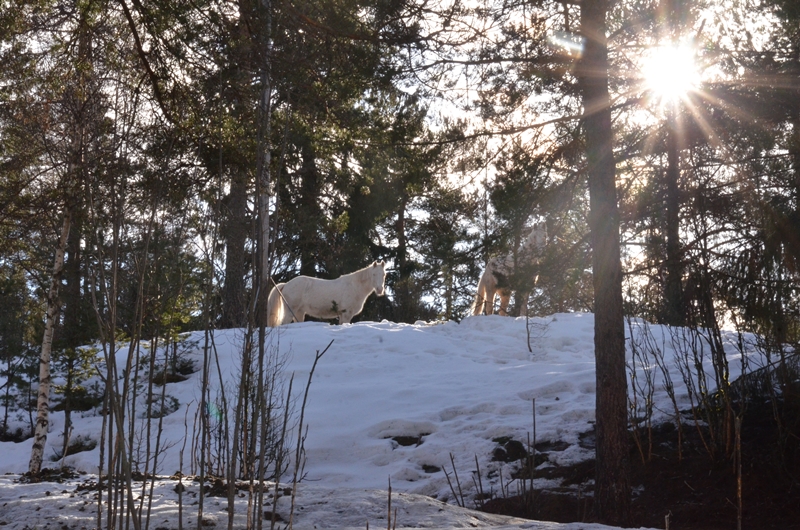 Saying hello to these two! (Pics on Instagram only ;-))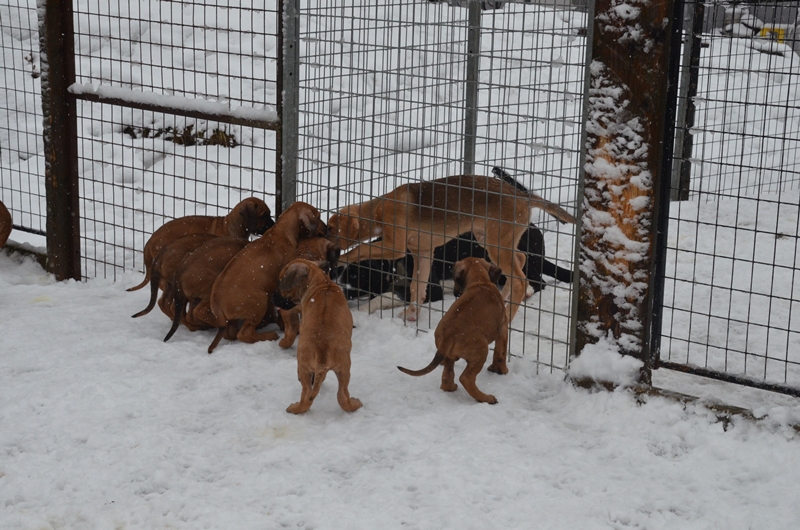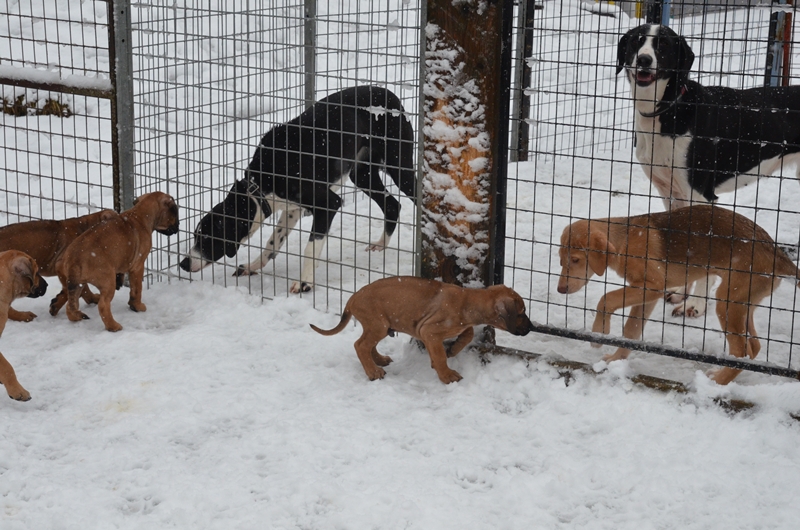 Saying hello to all of these!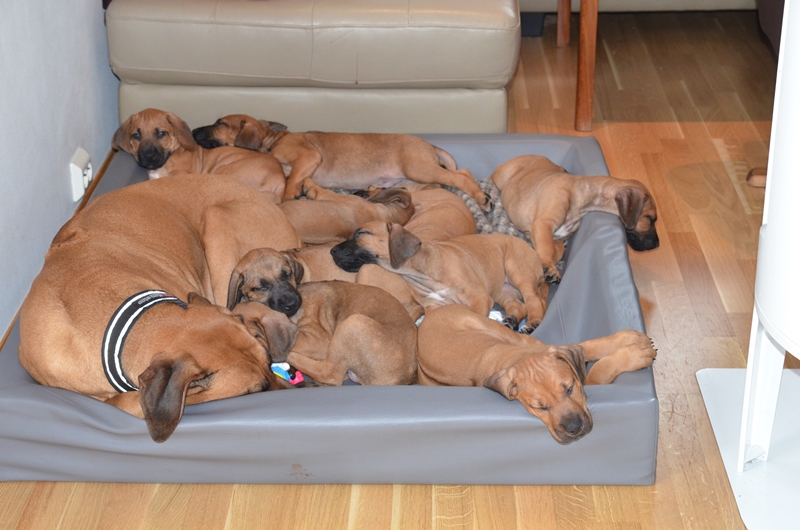 And some quality time with grandma <3
6,5 weeks:
Finally, the weather was good enough to take a short stroll in the woods with the puppies!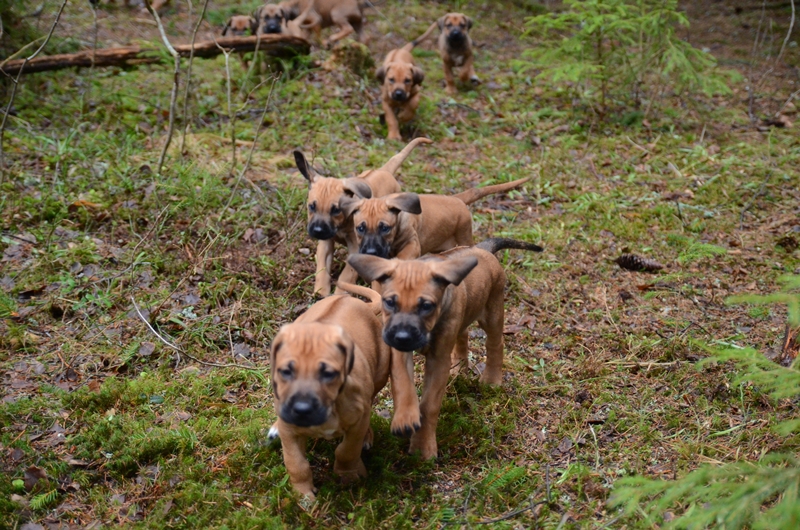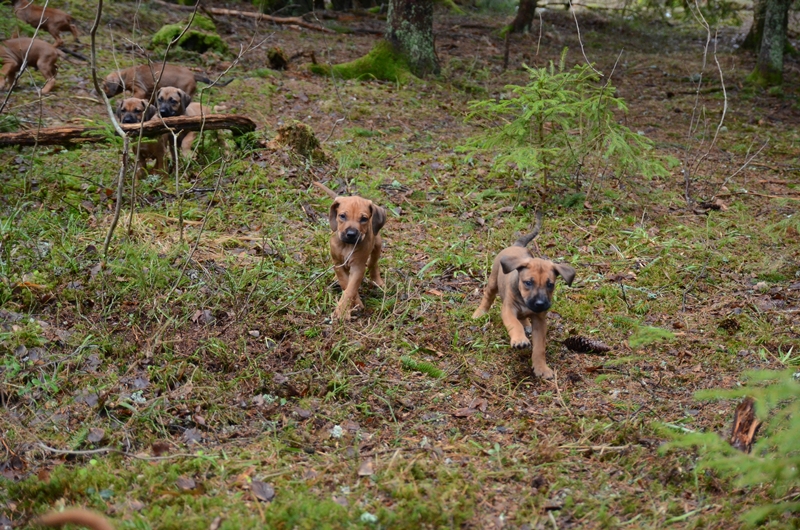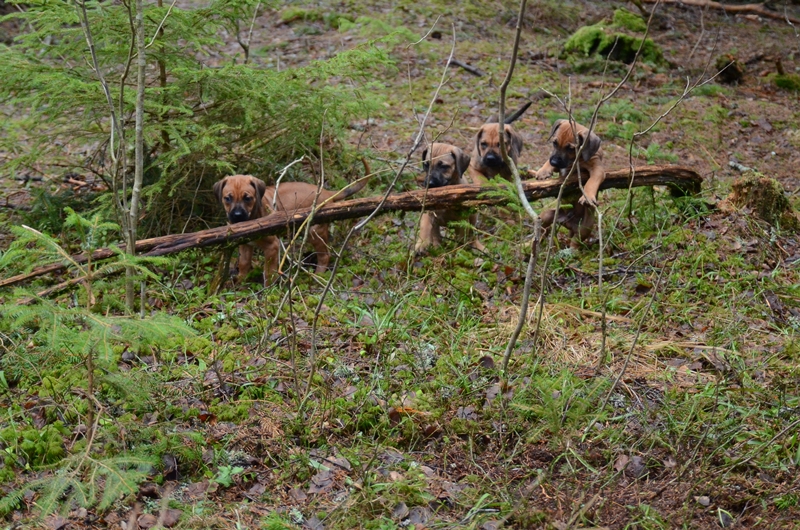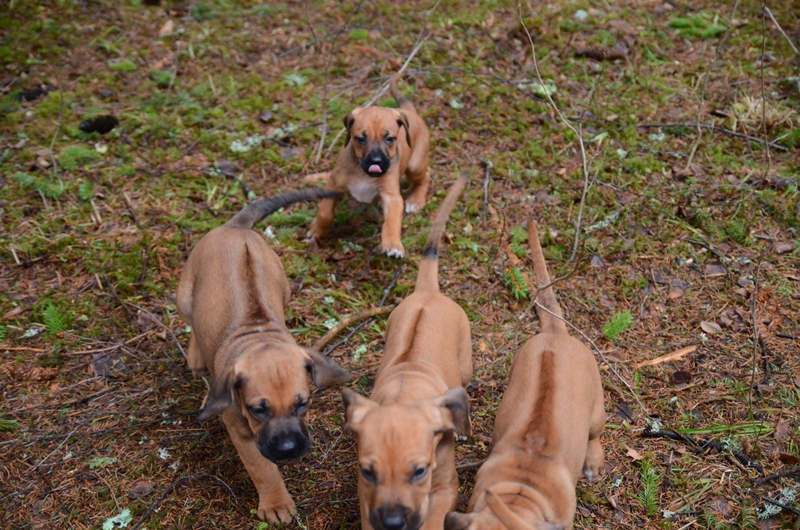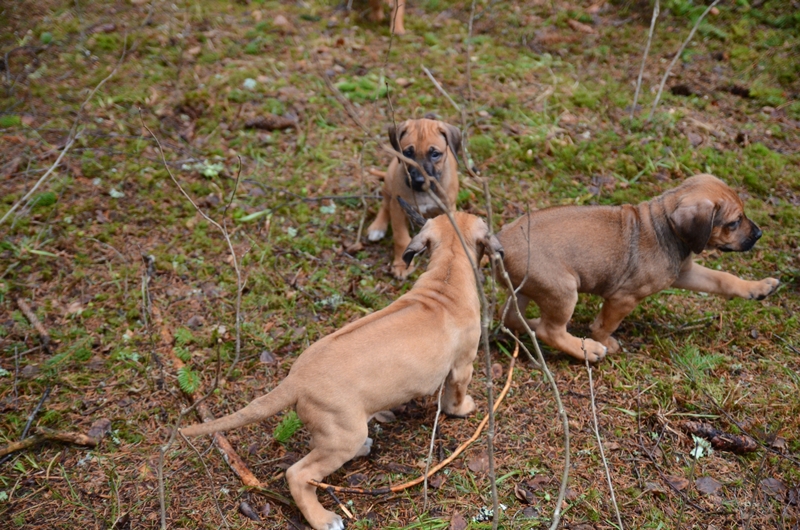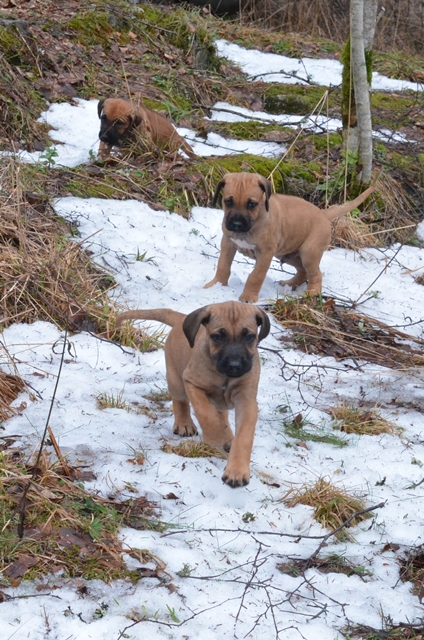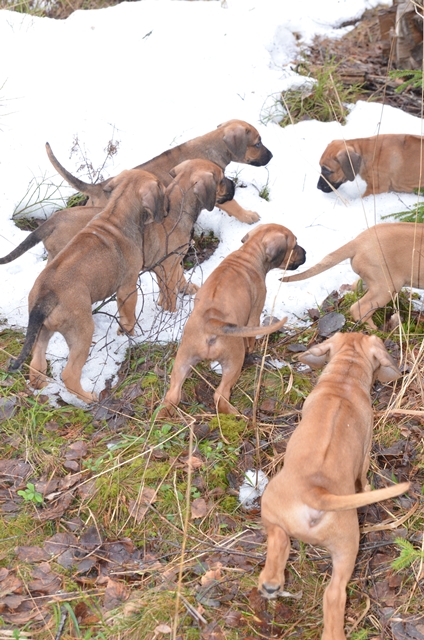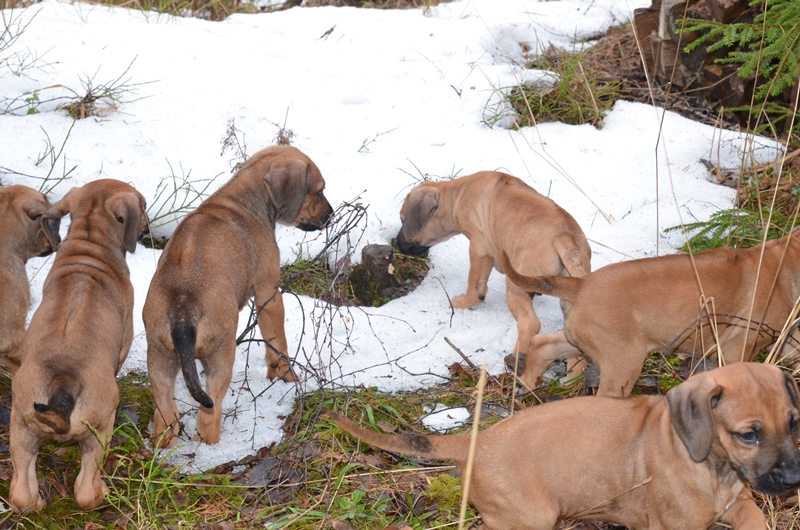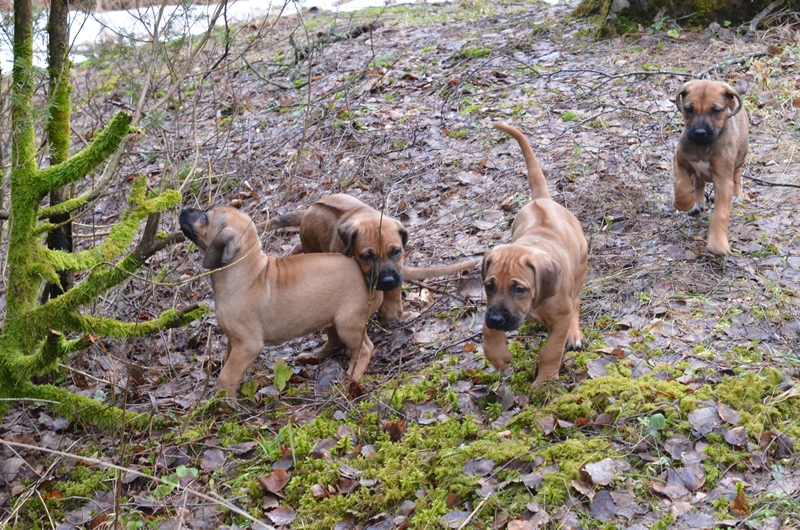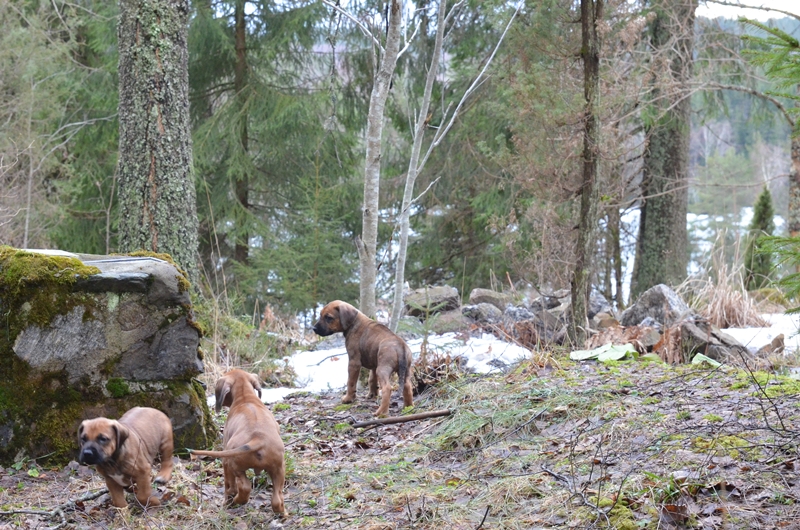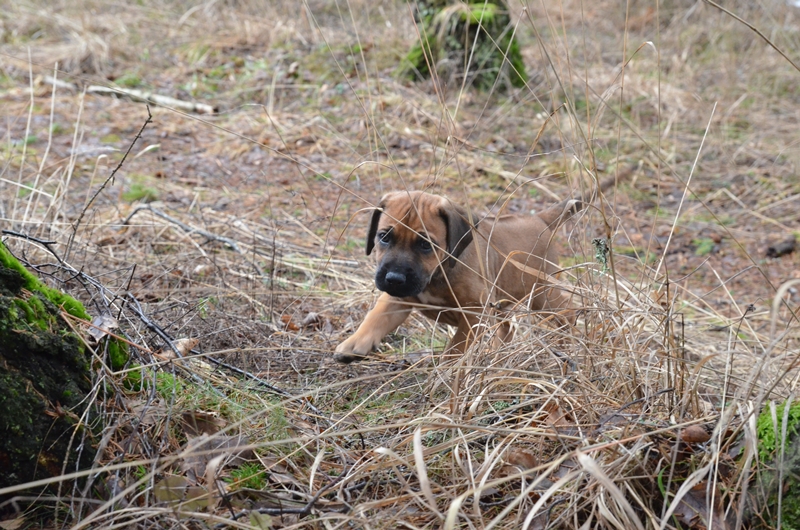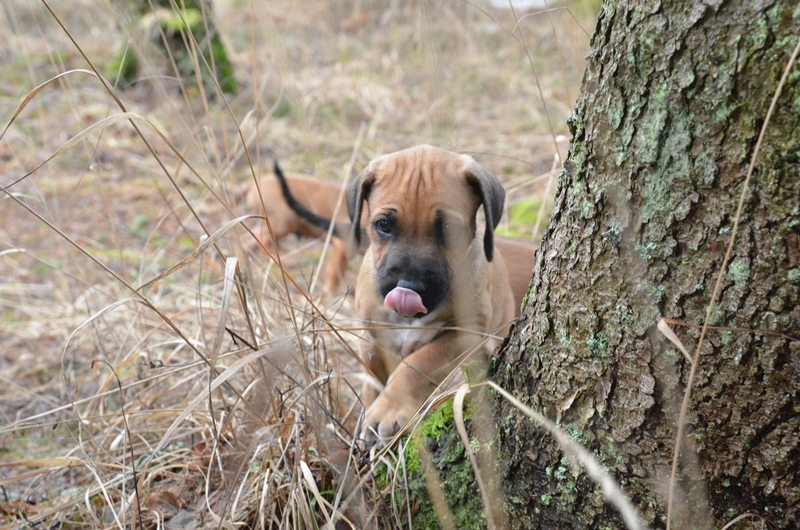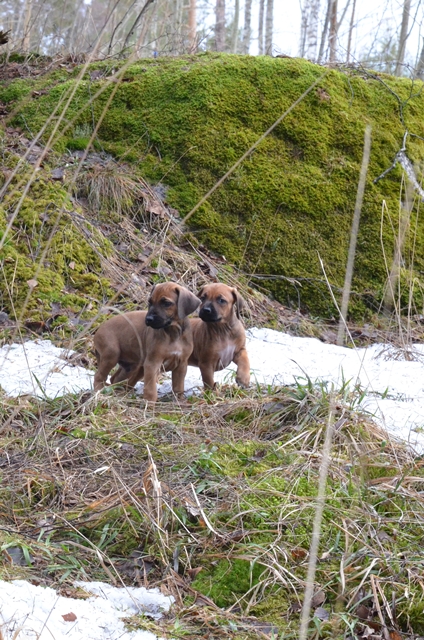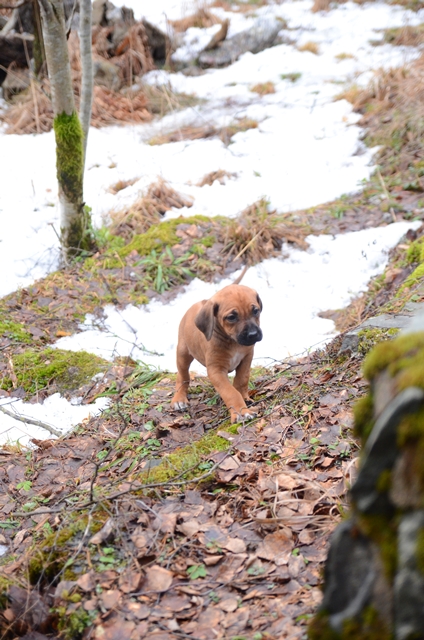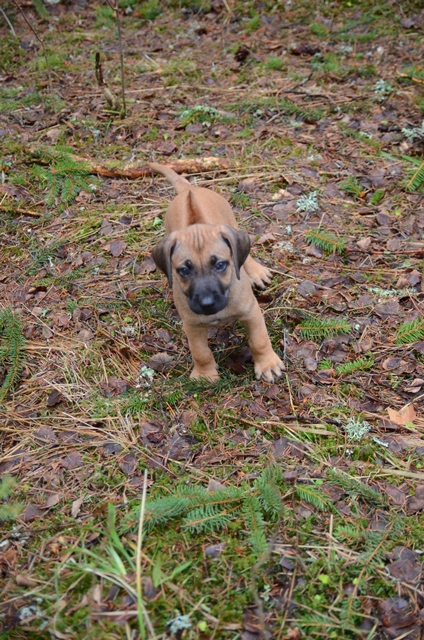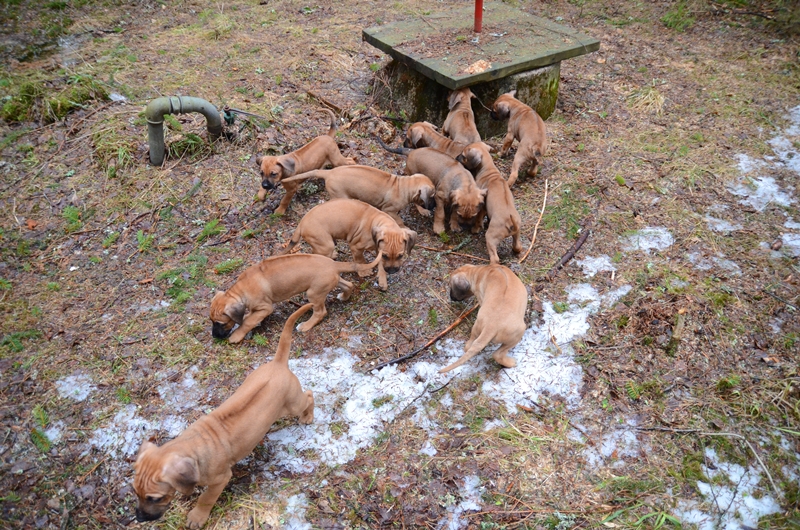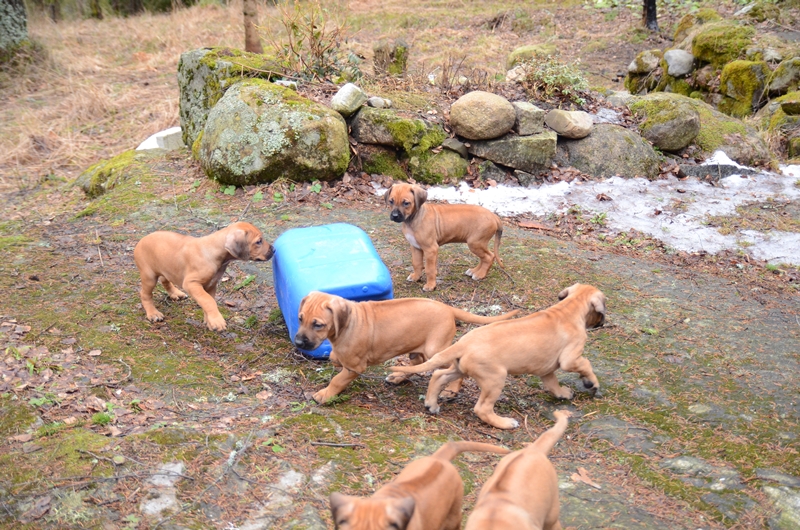 Week 6: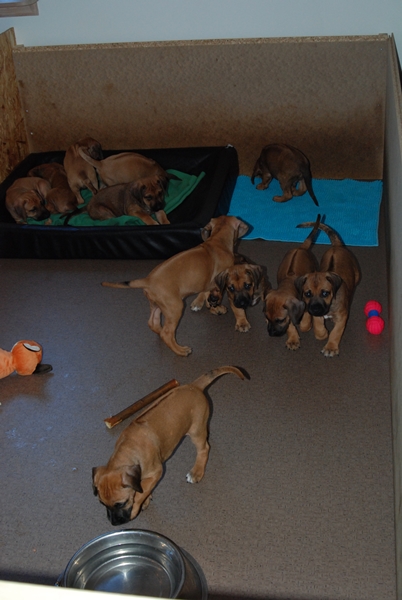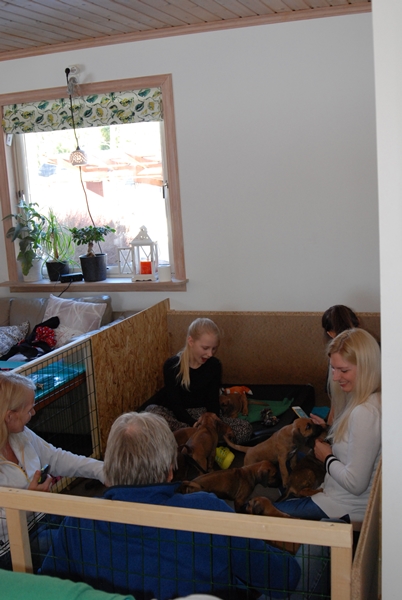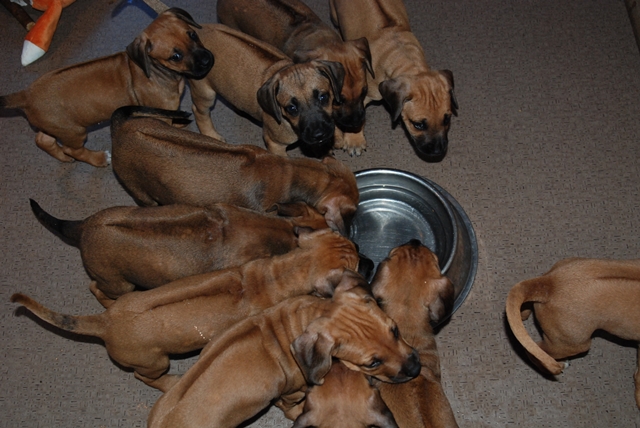 Week 4: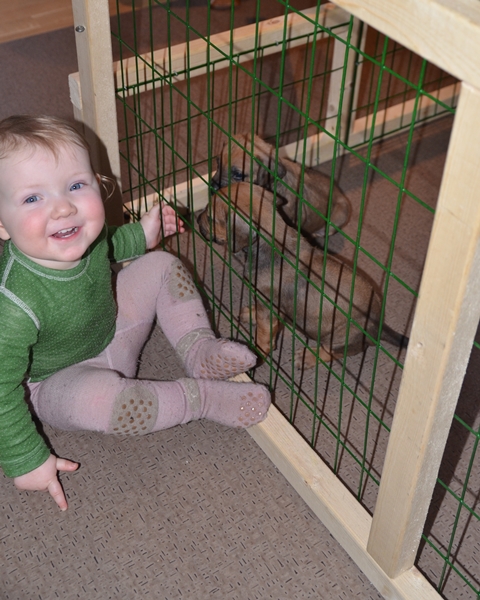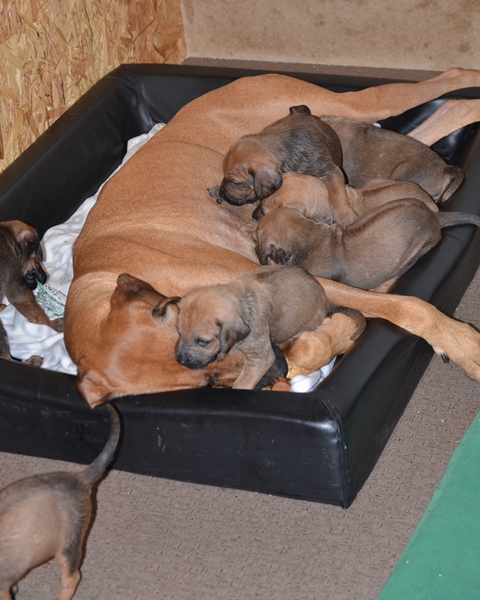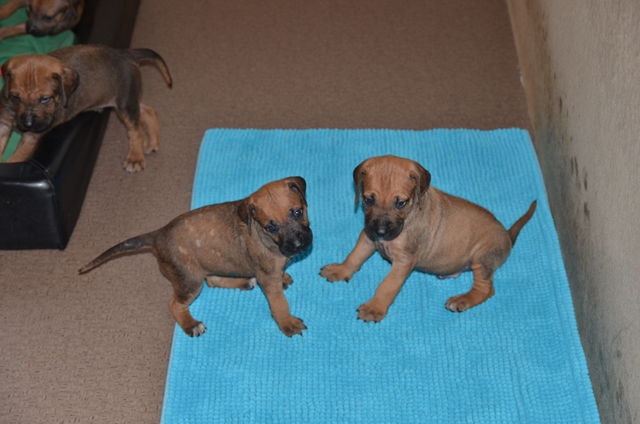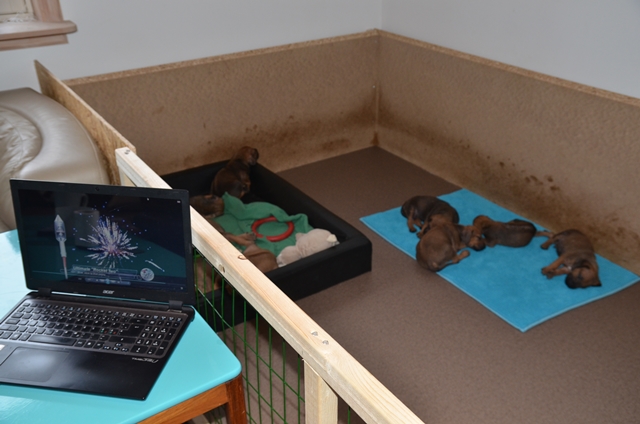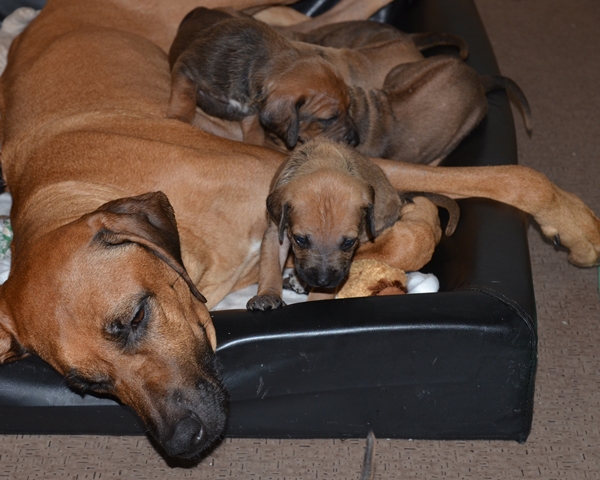 Week 3: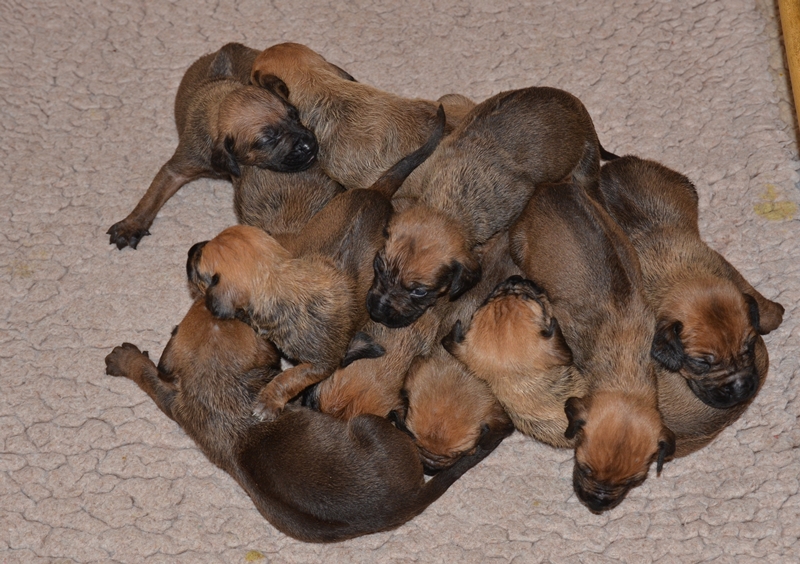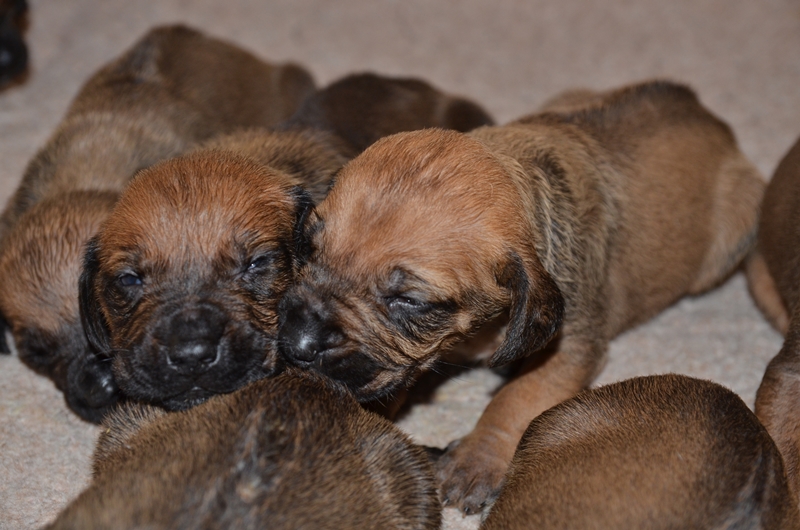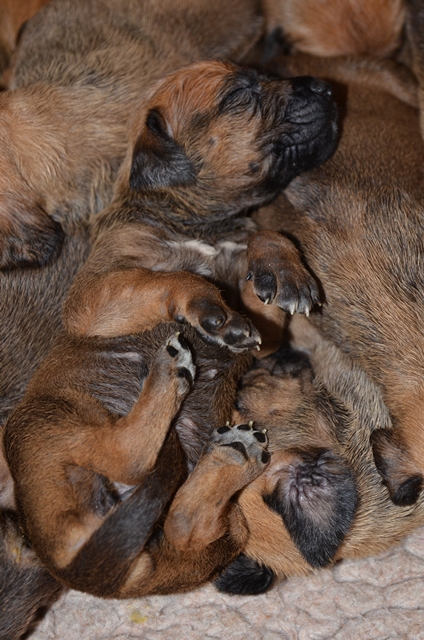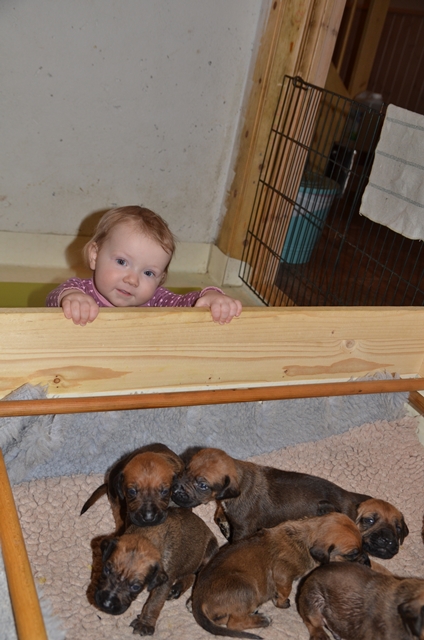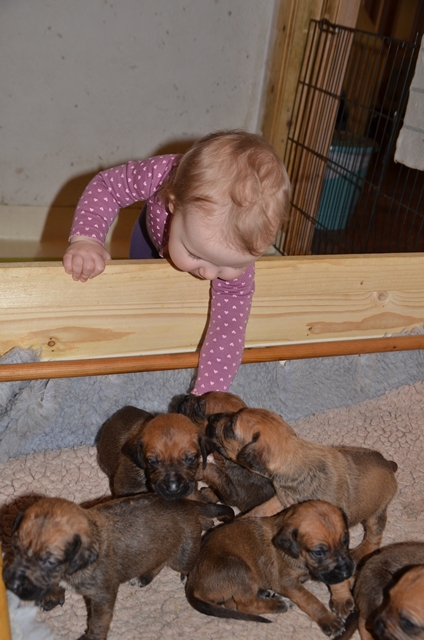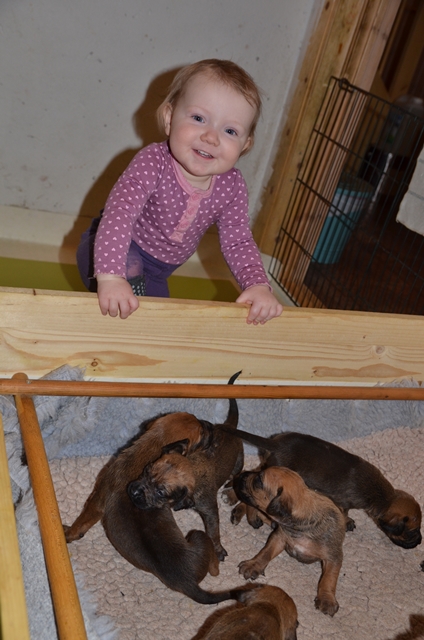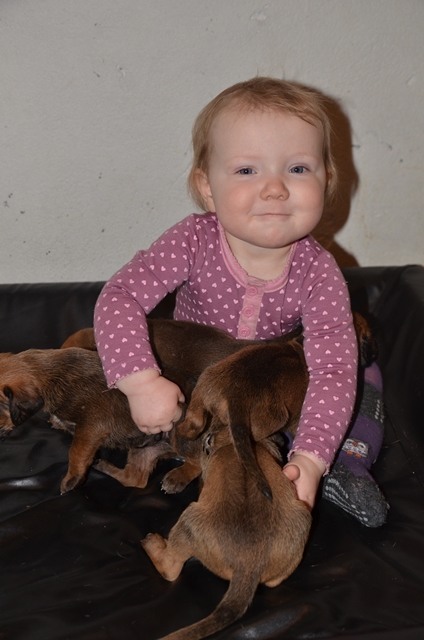 Newborn: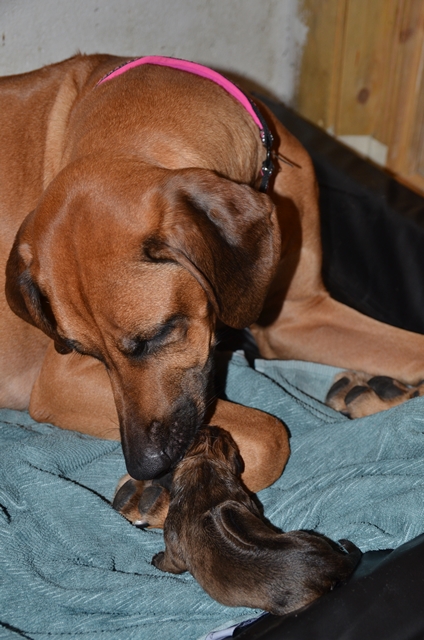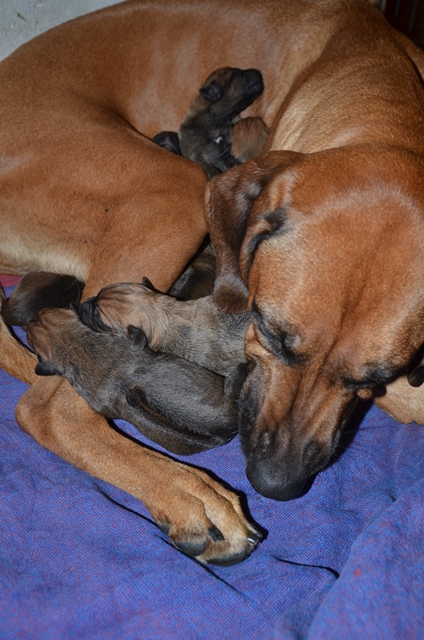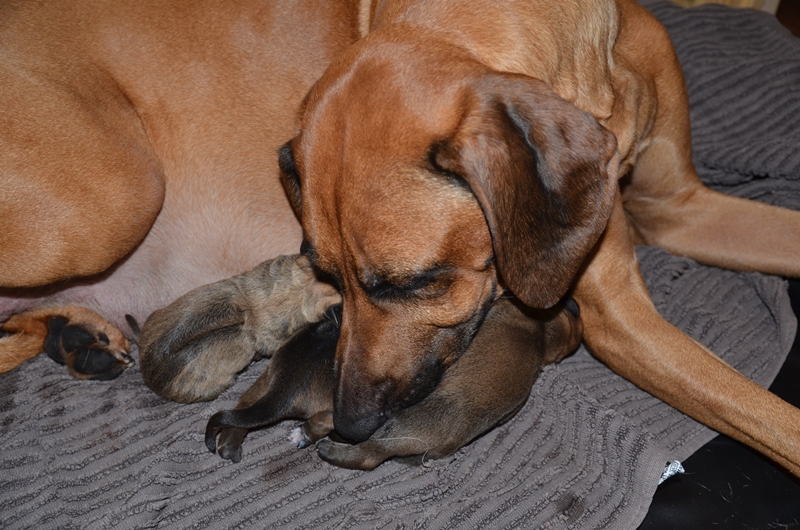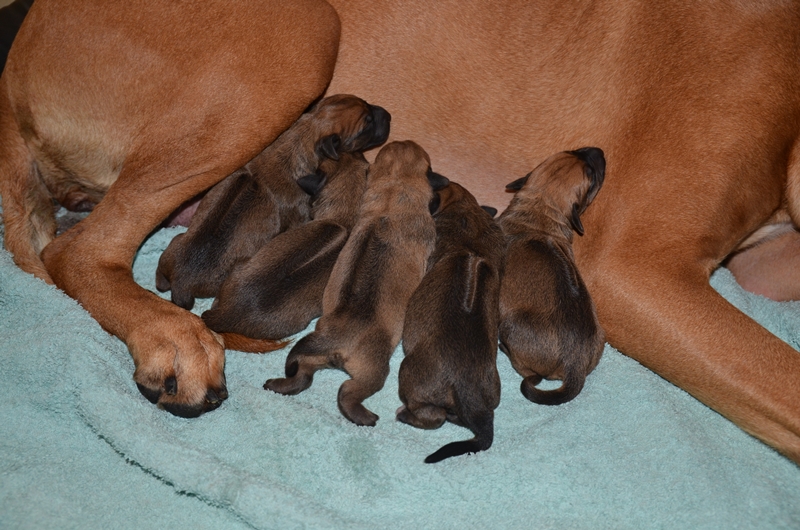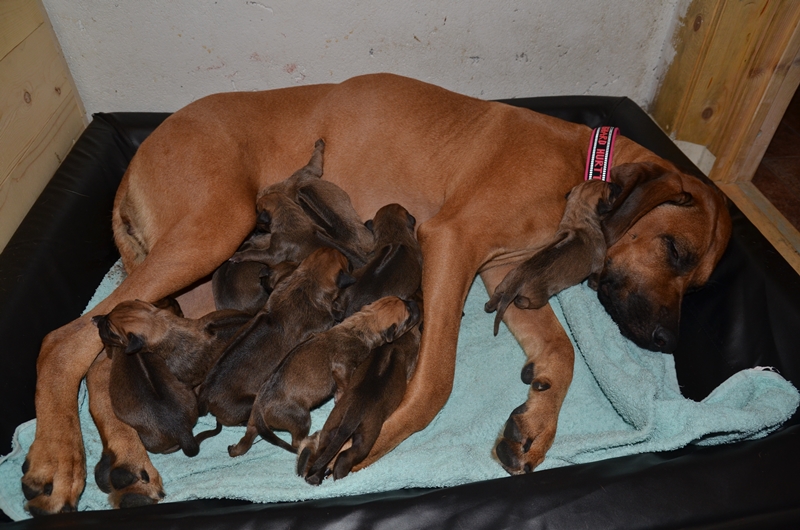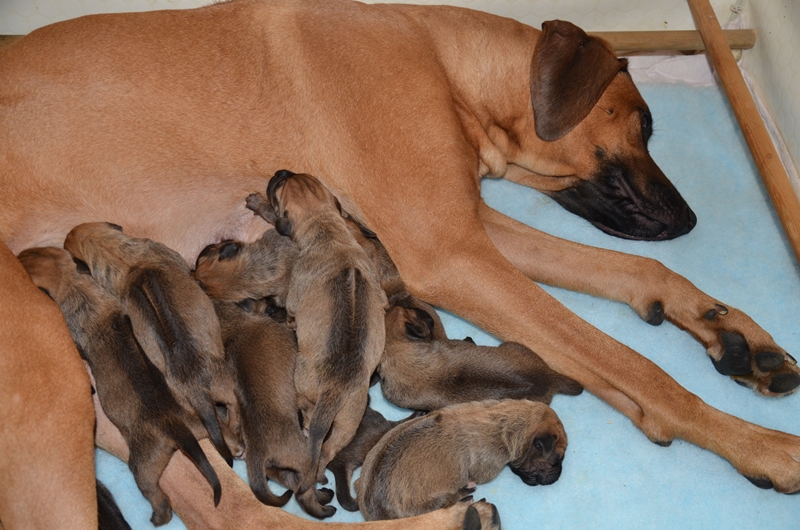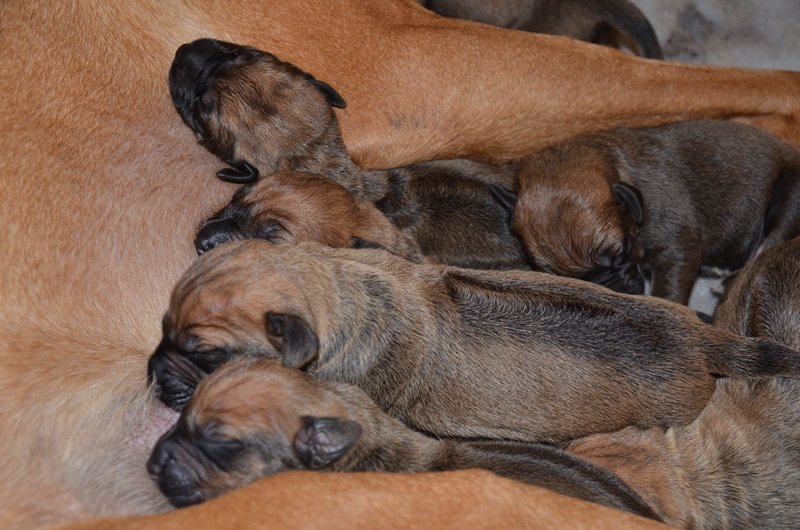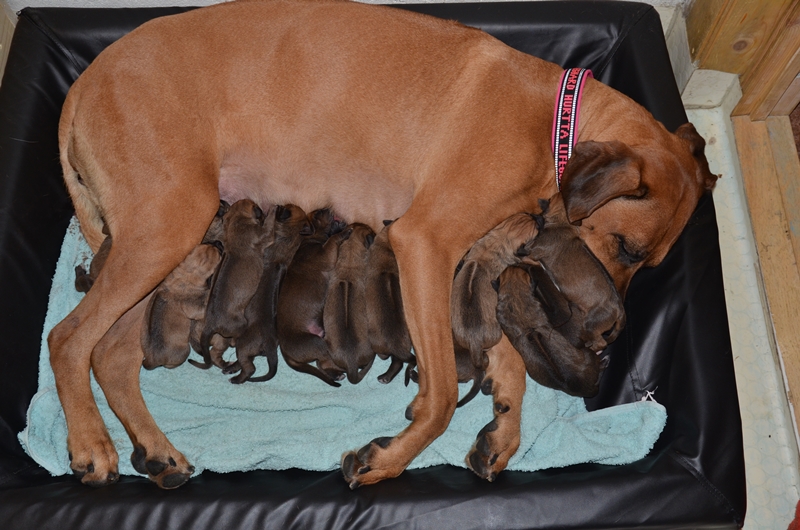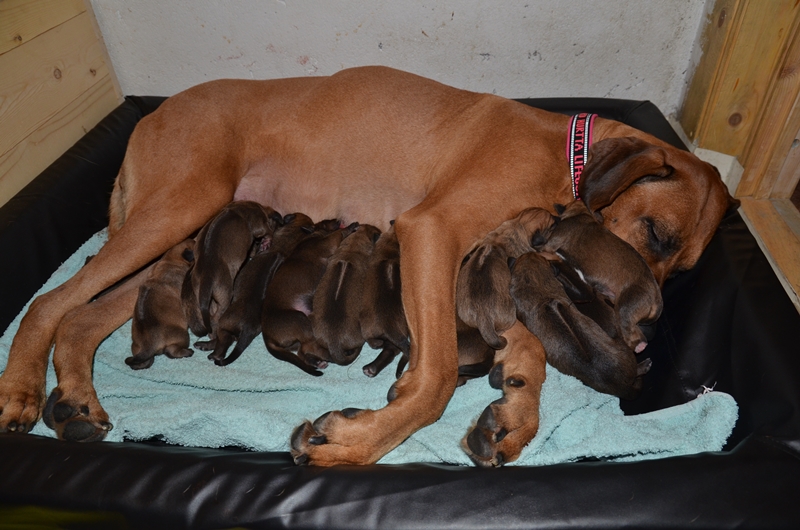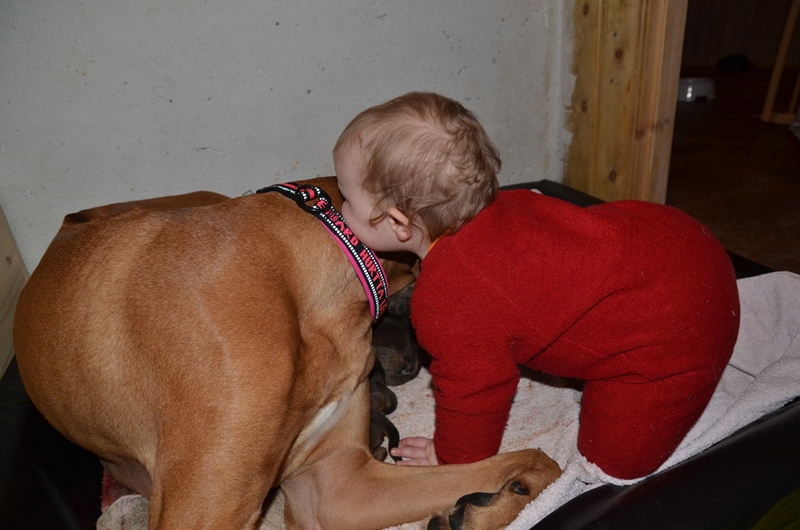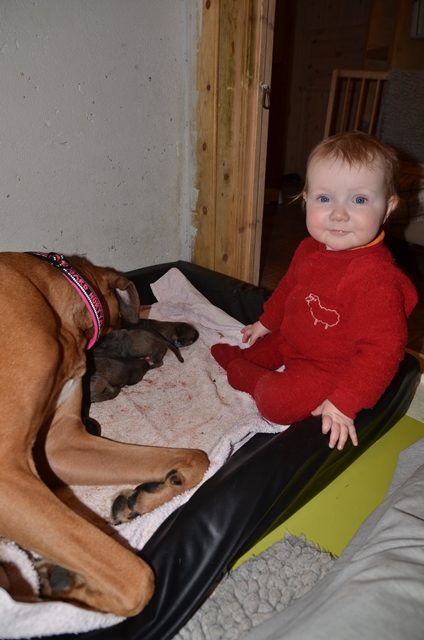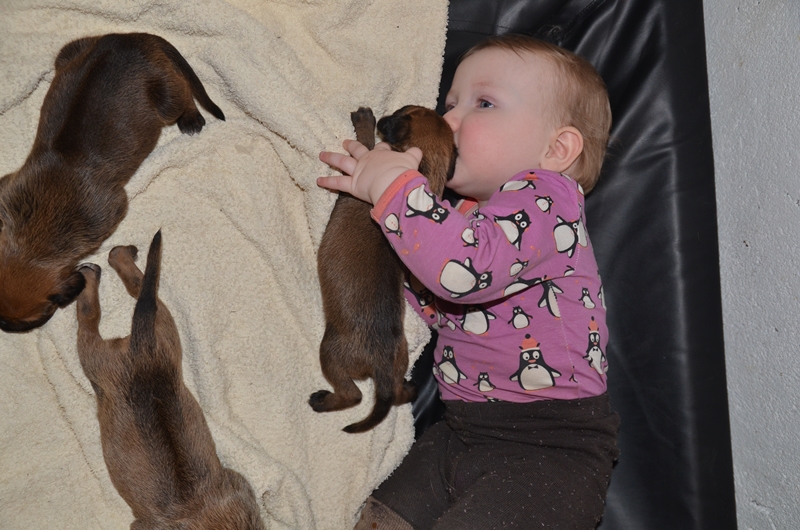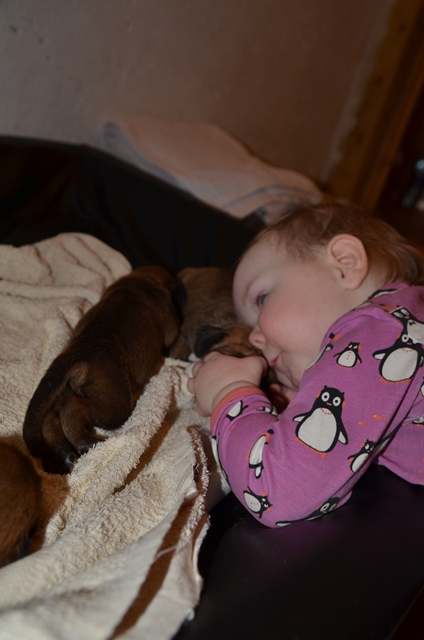 If you have entered this page through Google or other search engines, use the link below to get to our mainpage and have the full menu of choices.