This is the team! We have the kanoo "Elvegris", Toby the hard worker, Bjørn the hard worker, and Sunniva the sunshine ;-) Me? I'm the photographer...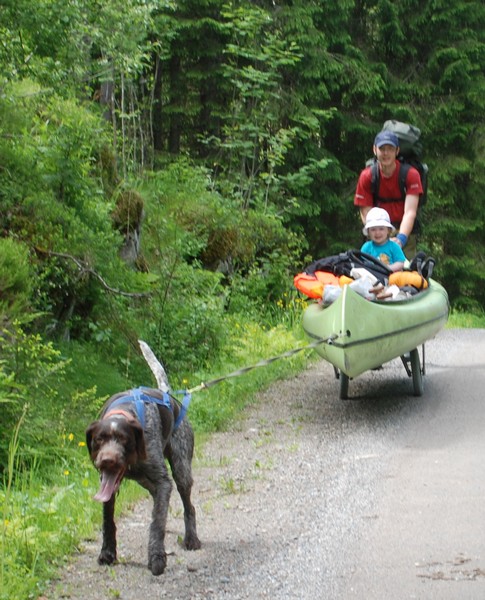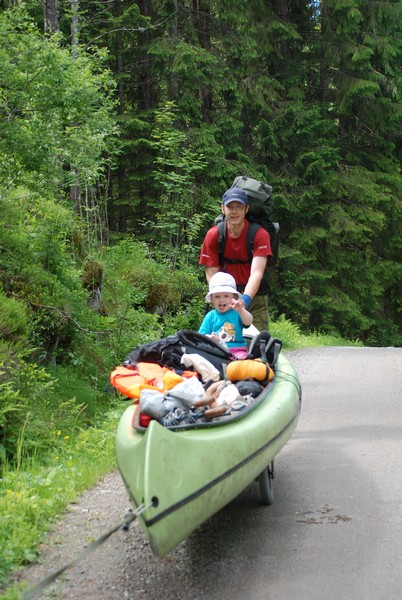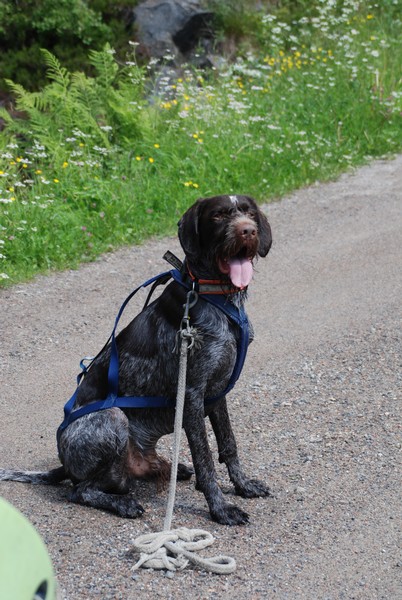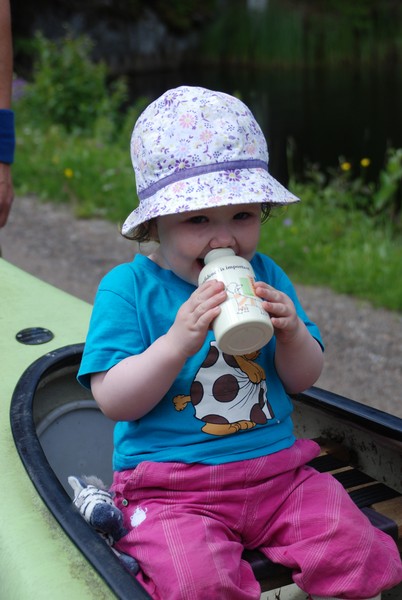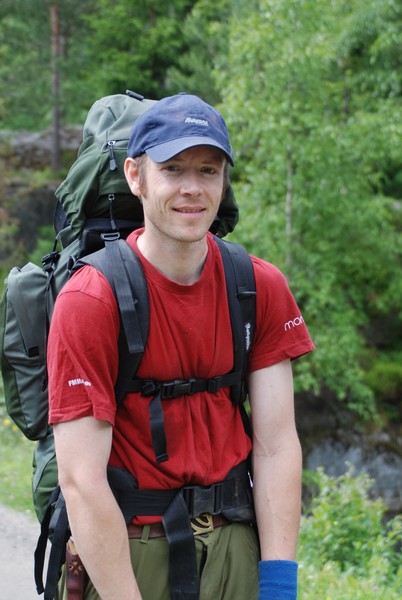 Toby got a bath, and the others a rest.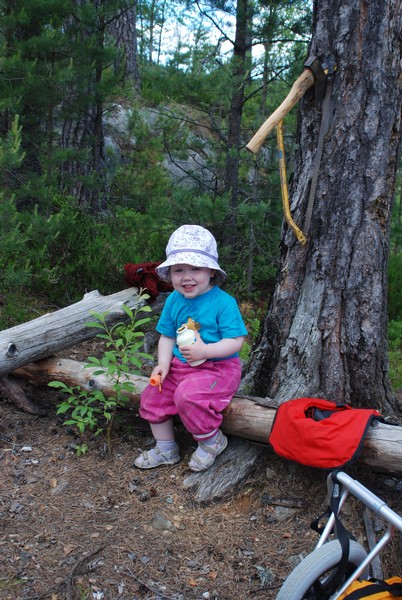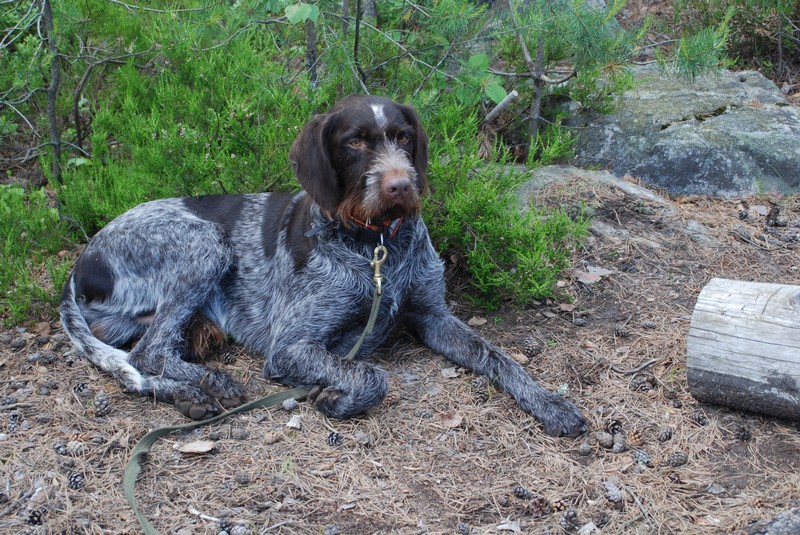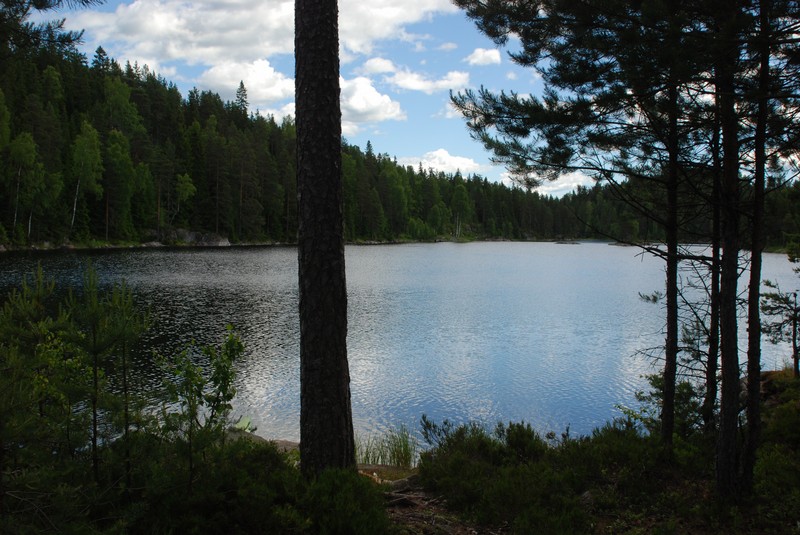 We found a beautiful little island, and camped there for the night!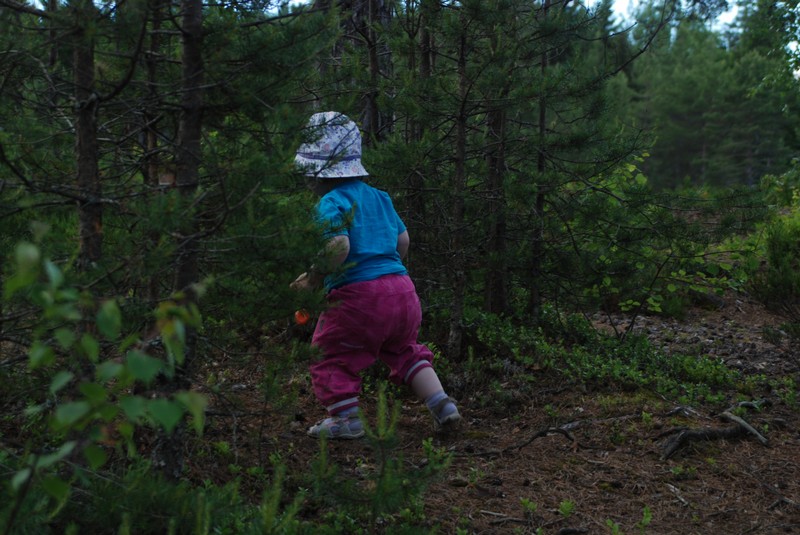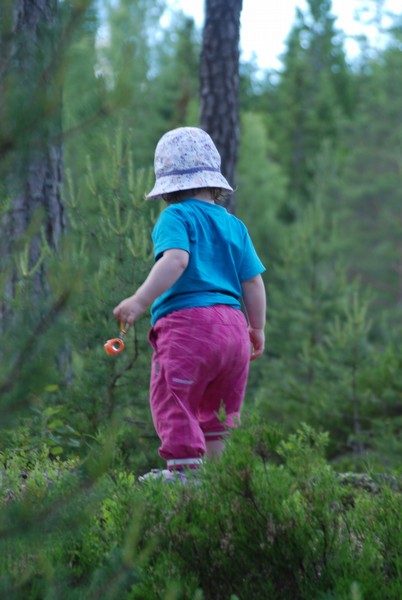 Sunniva exploring ;-)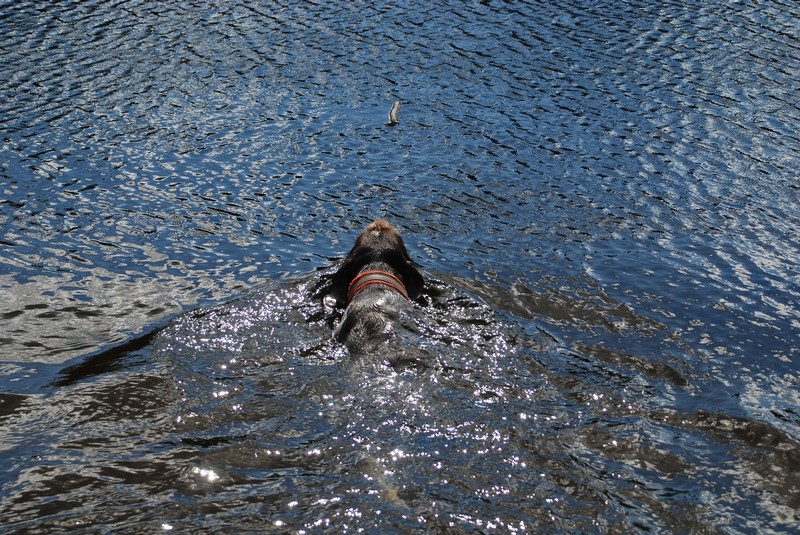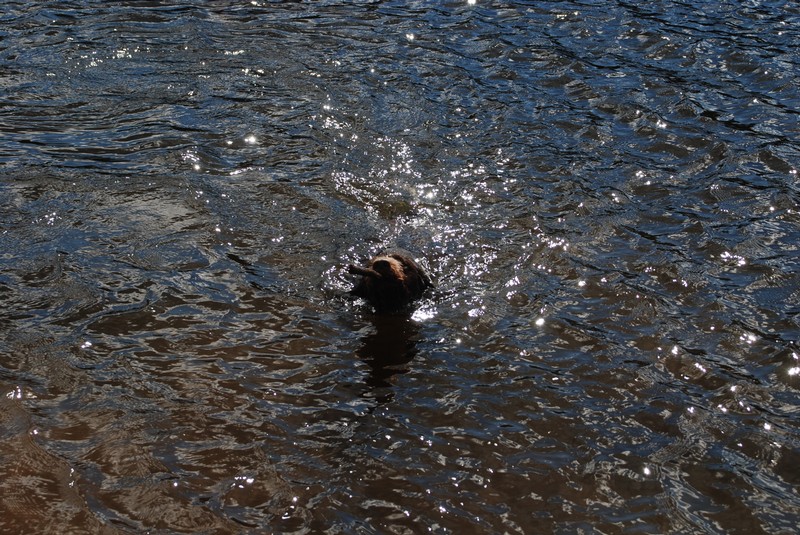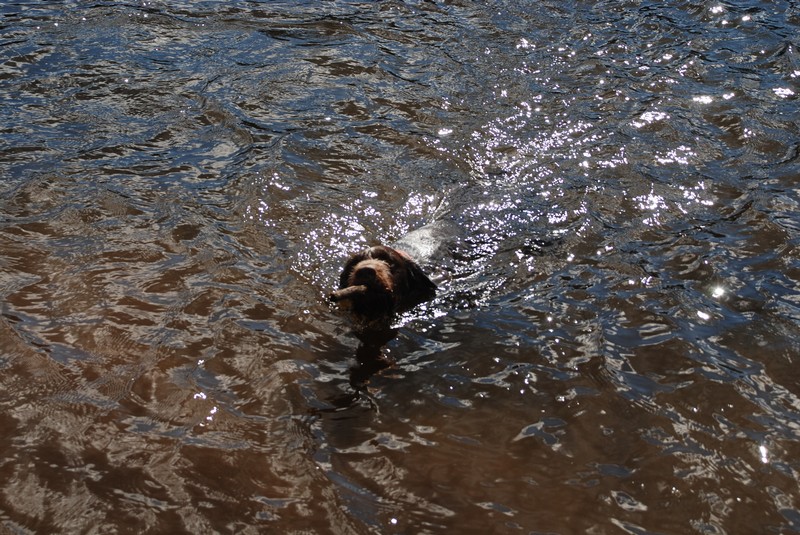 And Toby is practising some retrieving! He hasn't been around water that much, but after this trip he has really learnt to love it! Or understood his passion for water may be more correct ;-)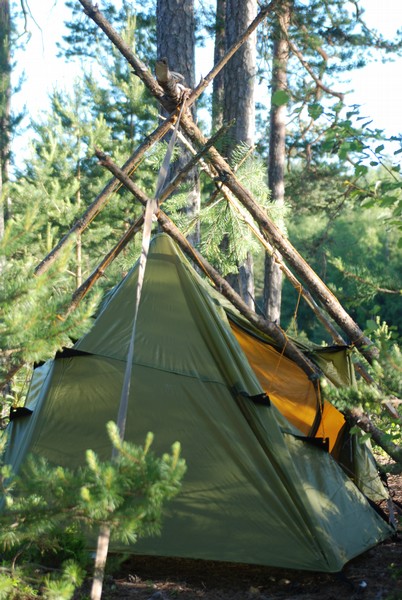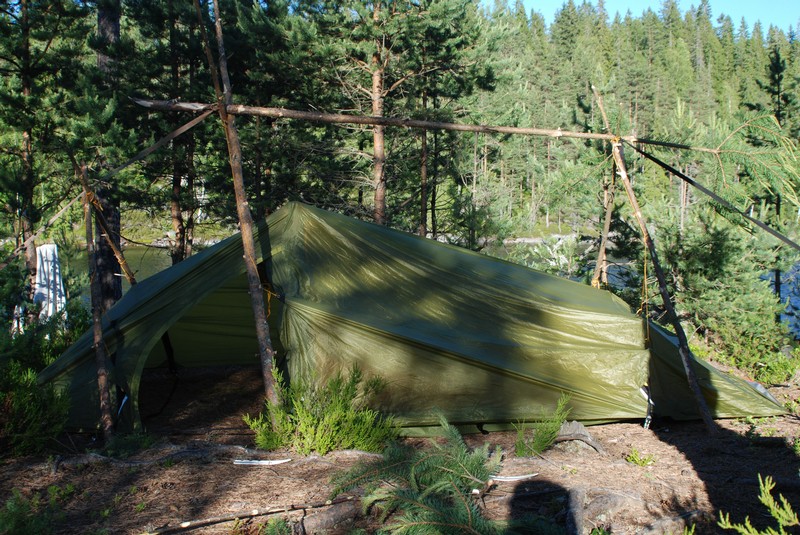 Someone, I shall not mention his name here, forgot the tent poles... So the lovely tent became some sort of a tipi!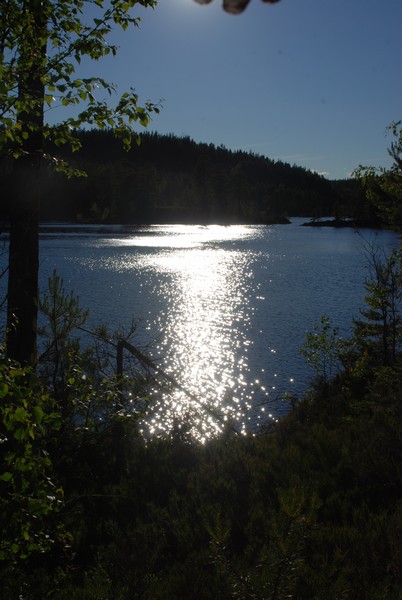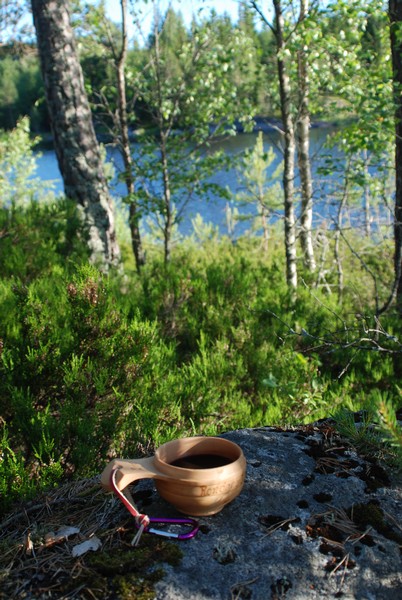 But we enjoyed the evening even with a flat tent ;-)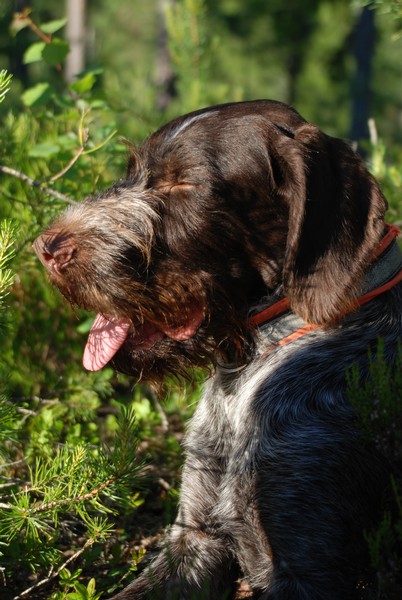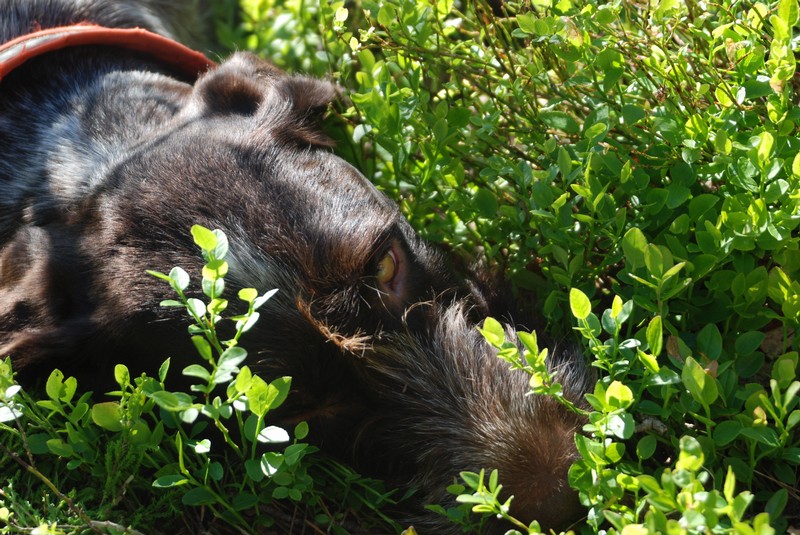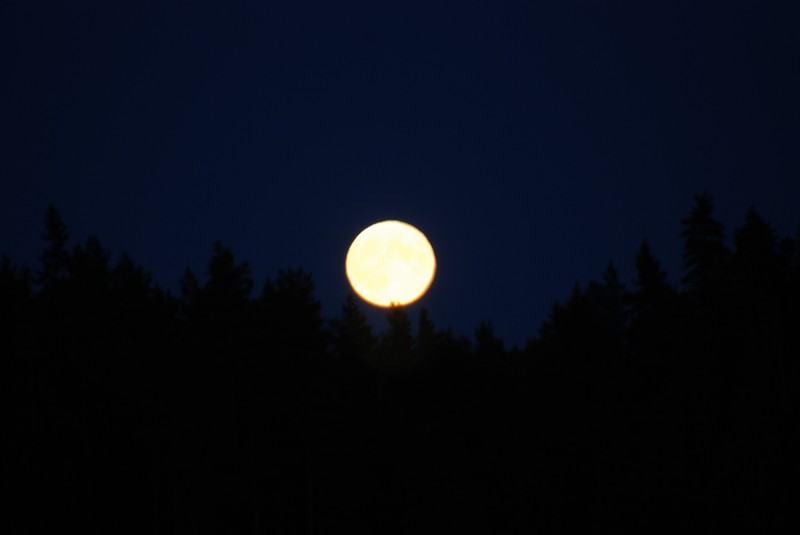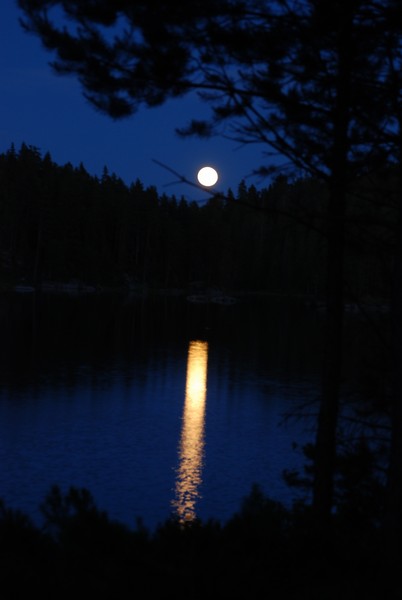 And what a beautiful full moon we had!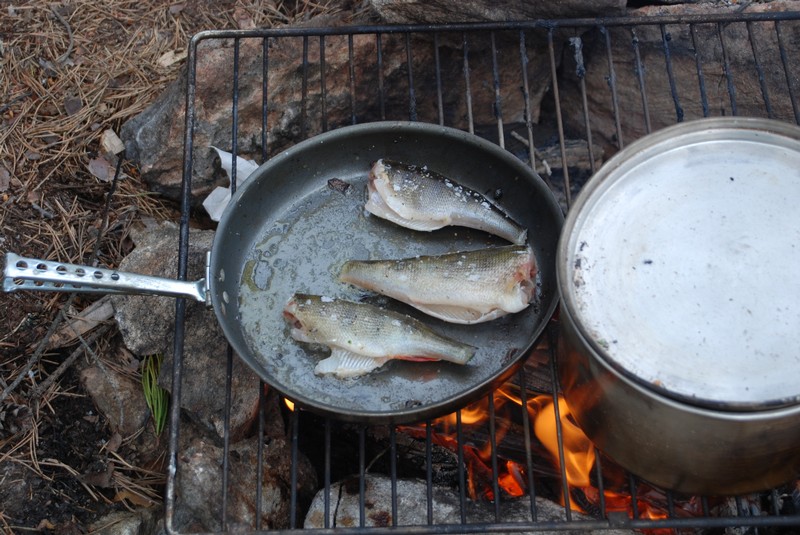 Some of us used the evening for important purposes..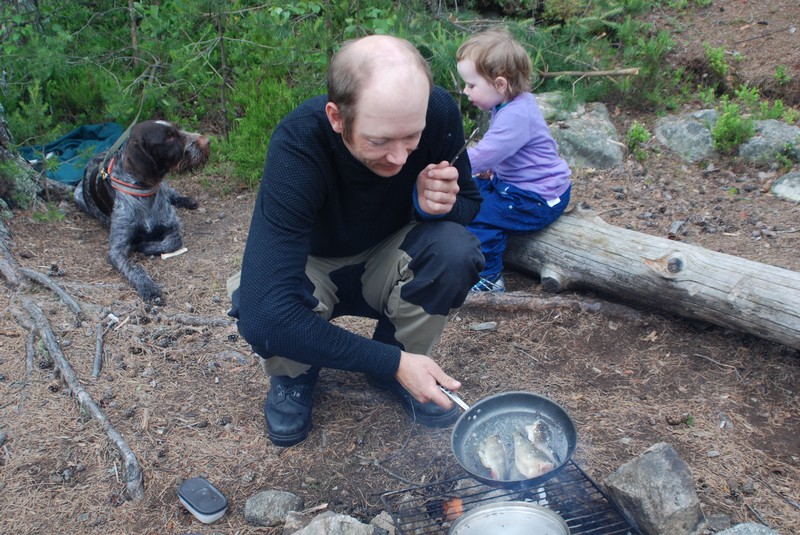 Namely fixing us breakfast! Sunniva thought it was yummy!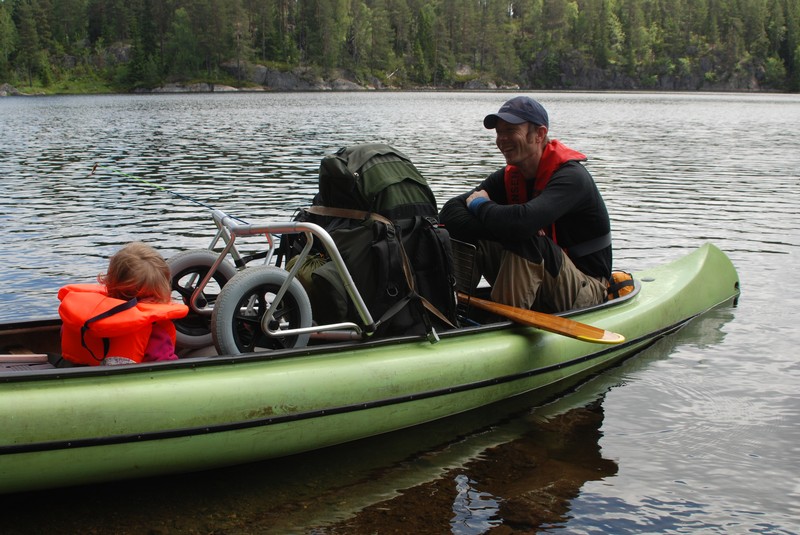 And so we went home.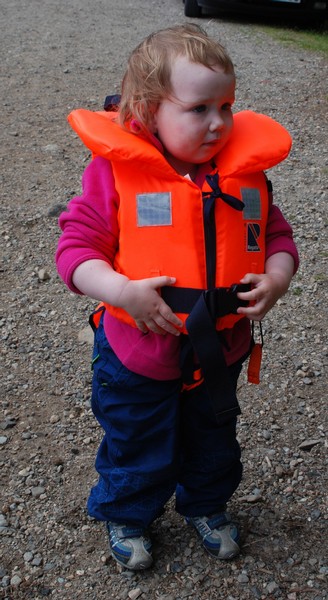 Our princess started to get fever, so she's not in top condition here, poor girl. But a clever mum had stashed away some soft drink in her backpack, so the ride home was saved from disaster ;-)
Super thanks to Helene who stayed at our home taking care of the rest of the dogs and cats and "hybelkaniner" ;-)