Grey partridge (perdix perdix) rapphÝns in Norwegian ;-)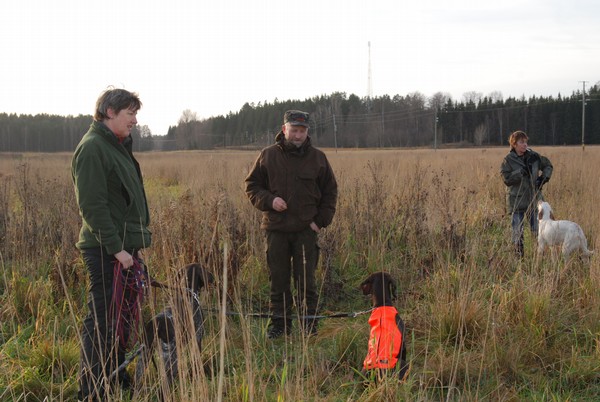 Our eminent instructor Geir with our eminent breeder Anne Grete ;-) Kirsten Lunde with a strange breed of dog (or is it a mixed breed perhaps? ;-D)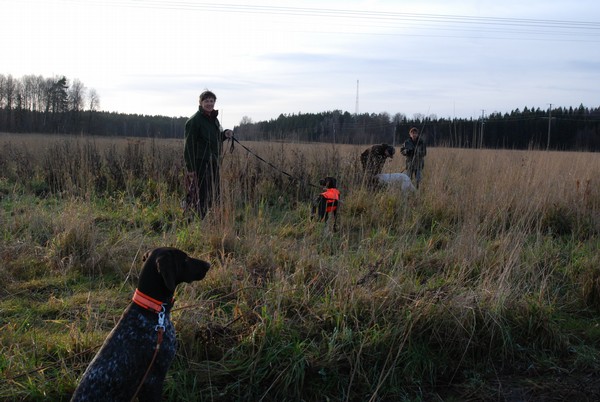 ZoŽ practising sit and wait!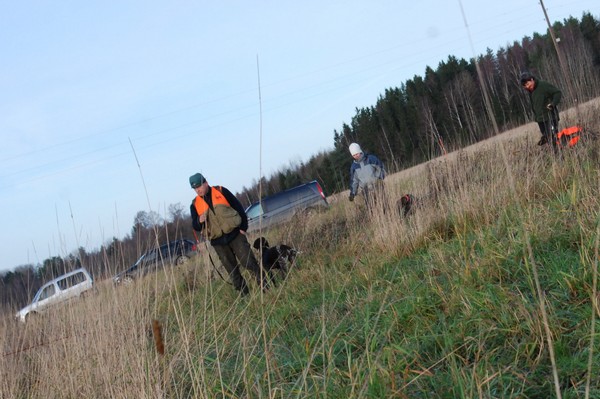 Tore with Altezza, me and ZoŽ and AG with Khalezi. Su (3,5 y) has taken this photo, and all photos following with a charming tilted view ;-)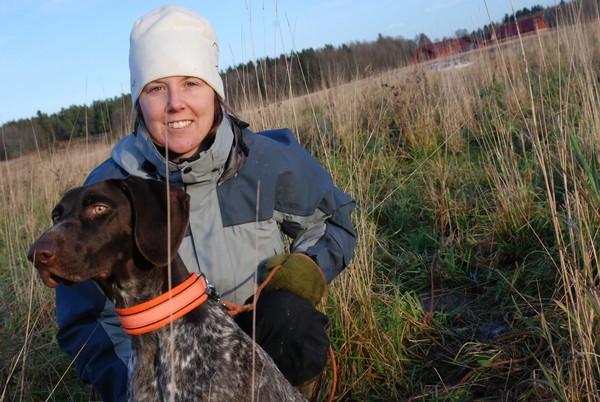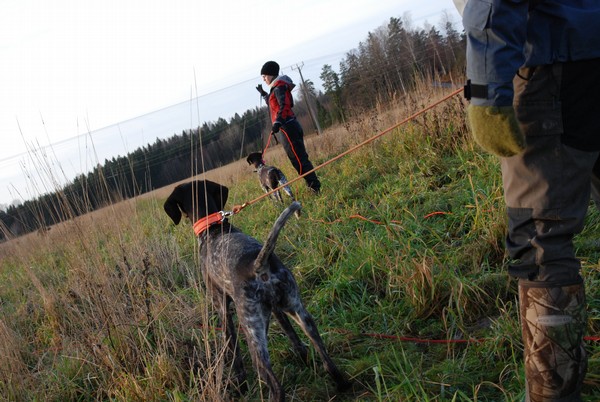 ZoŽ and litter sister Zerena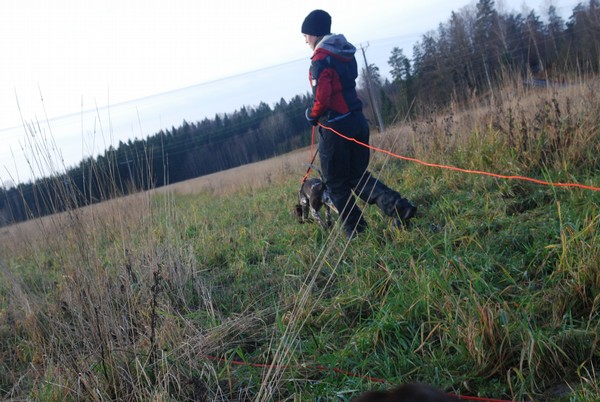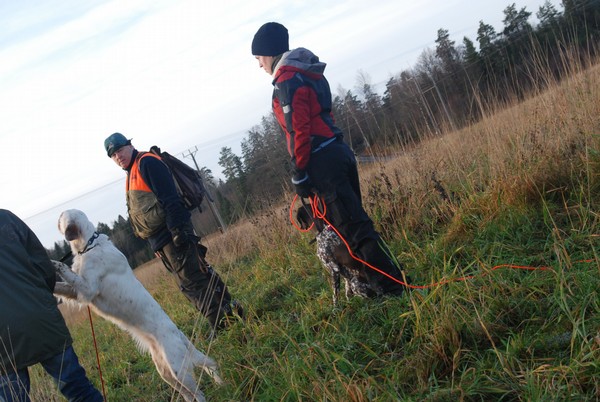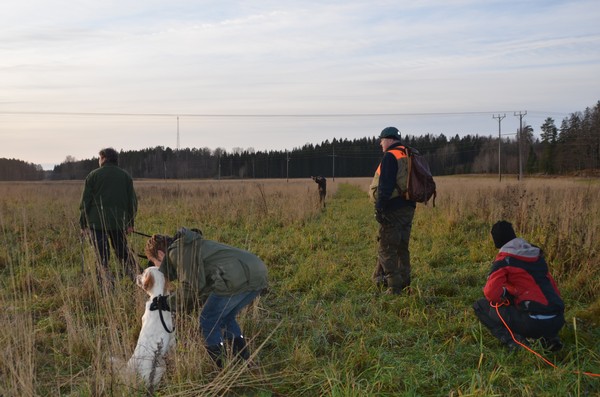 Instructor pointing at something, obedient students eagerly observing!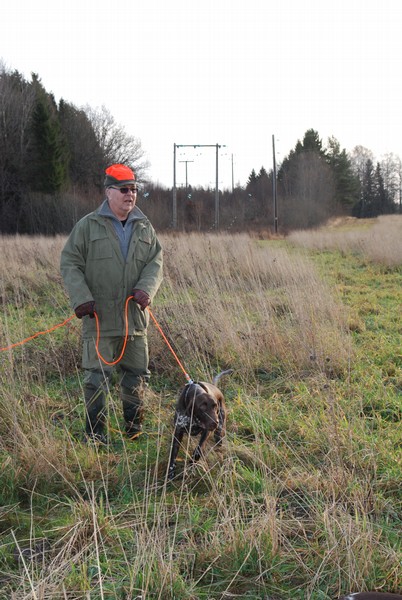 Odd with litter sister Kassiopeia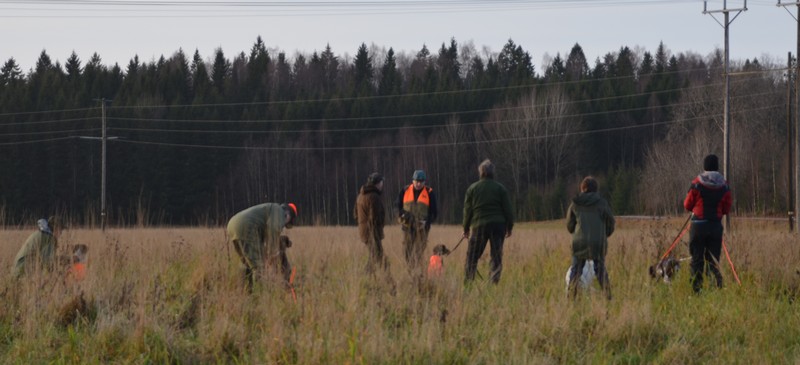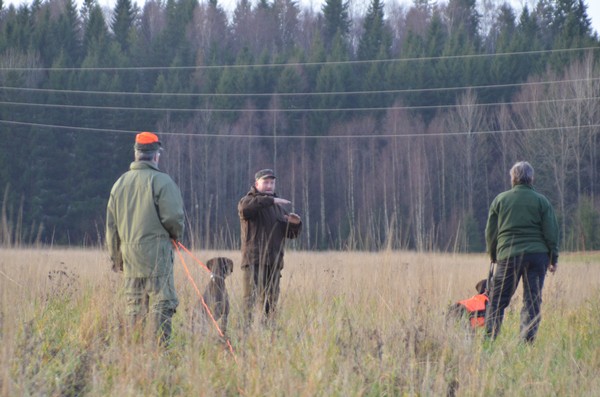 Learning to sit calmly when birds fly by, and instructor telling us about pyramids. No, not the ones in Egypt ;-)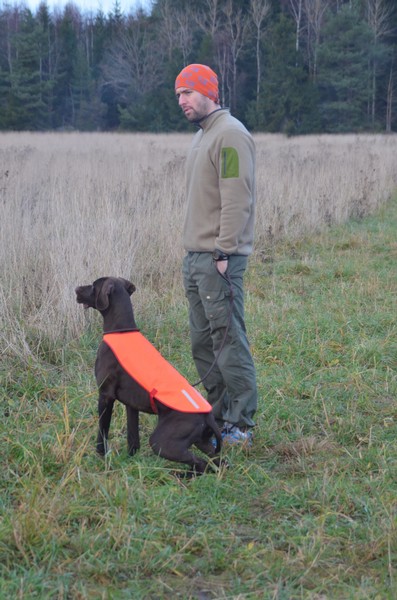 Robin and Happy the birdstealer ;-)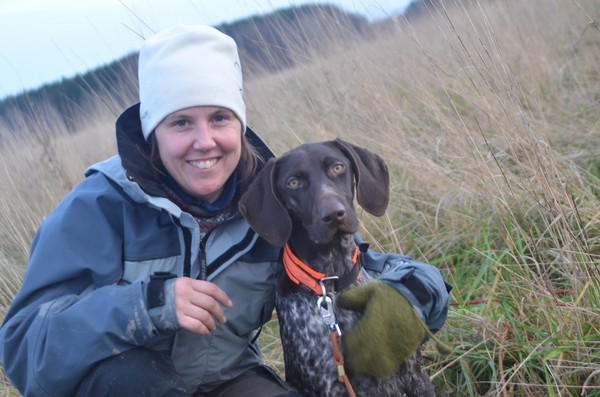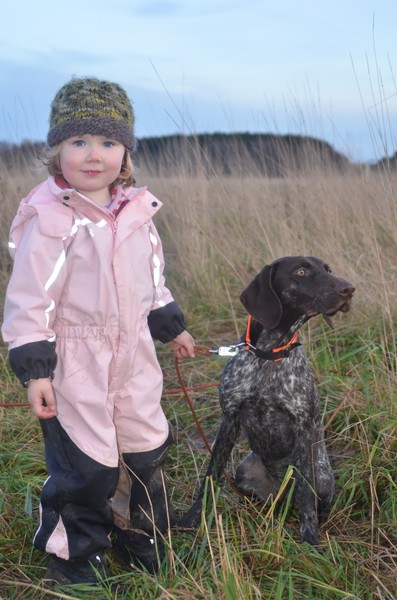 Su took the first photo and wanted me to take one of her and ZoŽ as well!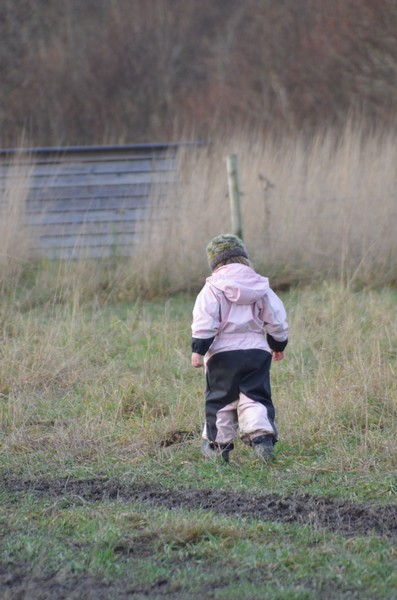 She was very interested in the birds refuge and spent lot of time just watching and photographing them ;-)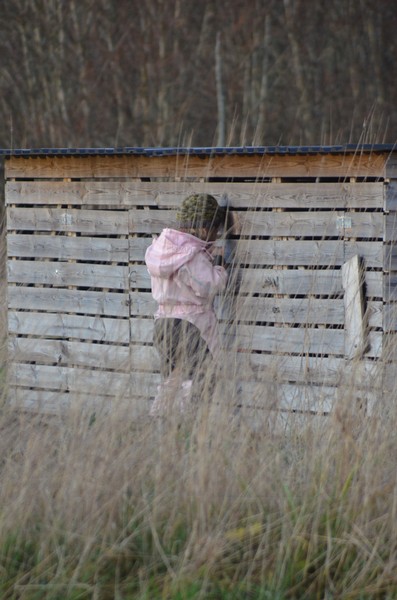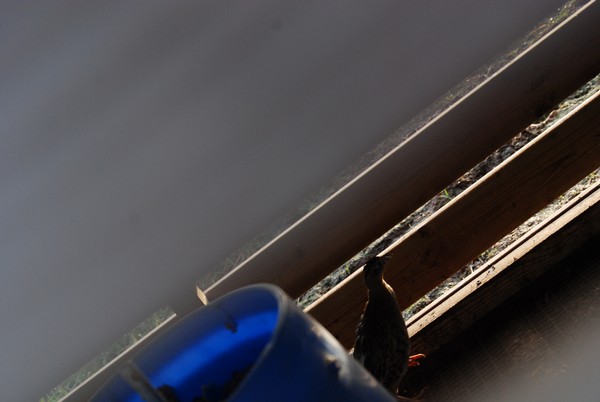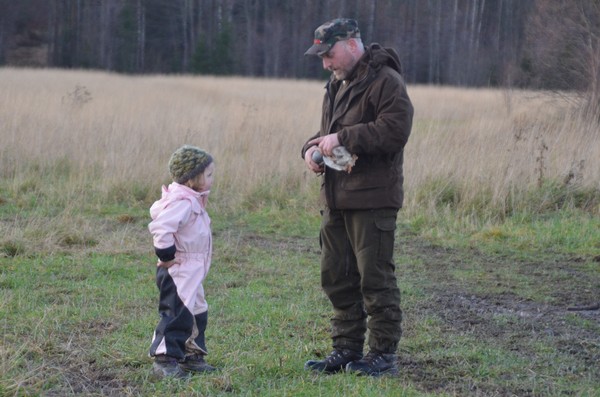 Geir even gave her a crash course about these perdix perdix, so now she knows more about them than most people!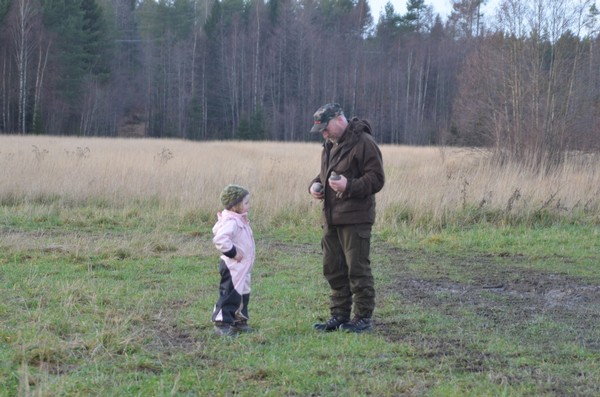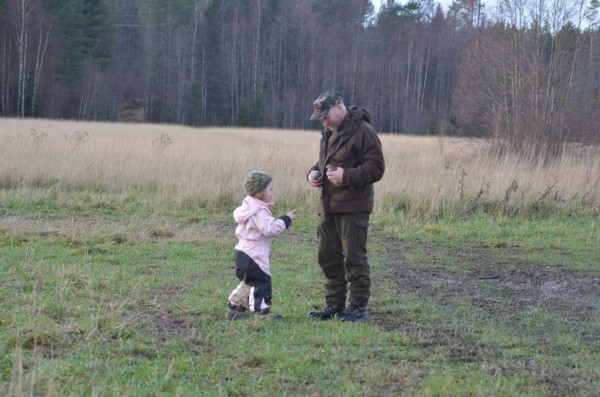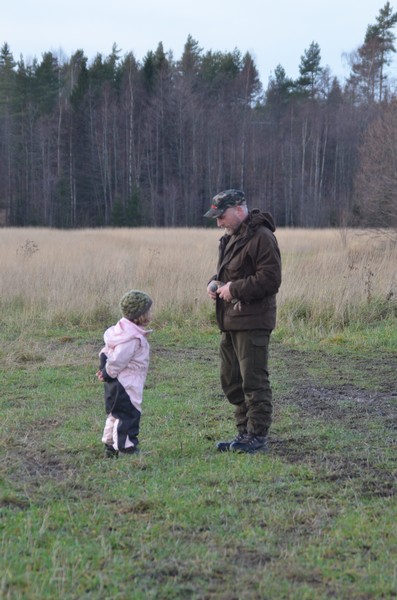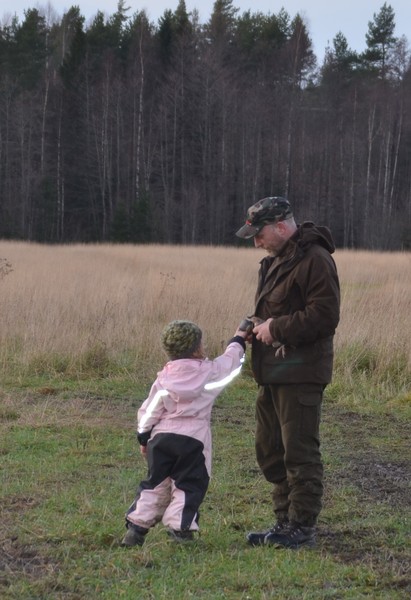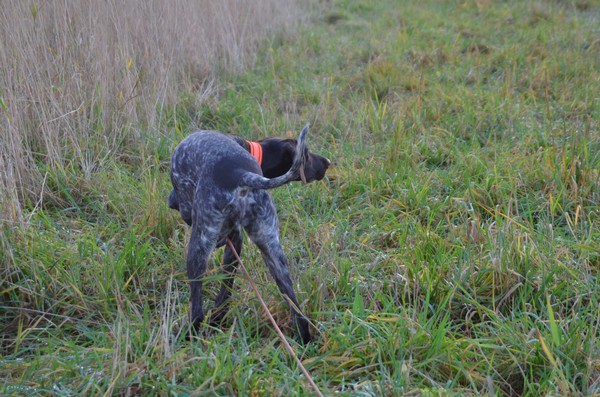 She was not the only one who learned a lot in a few days - ZoŽ pointing beautifully at a partridge; just seconds before another dog ran by and flushed the bird.. Luckily she remained calm and sat down at my command ;-)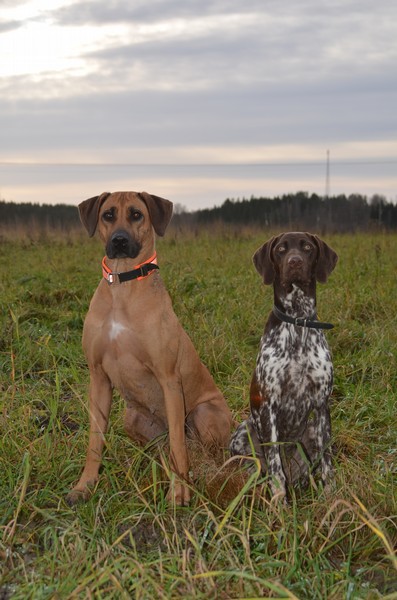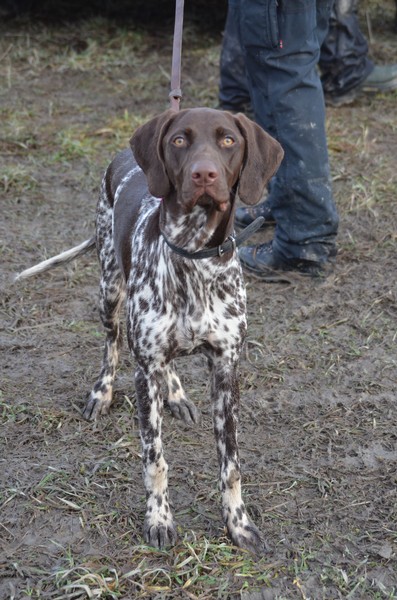 Dhamira and Zerena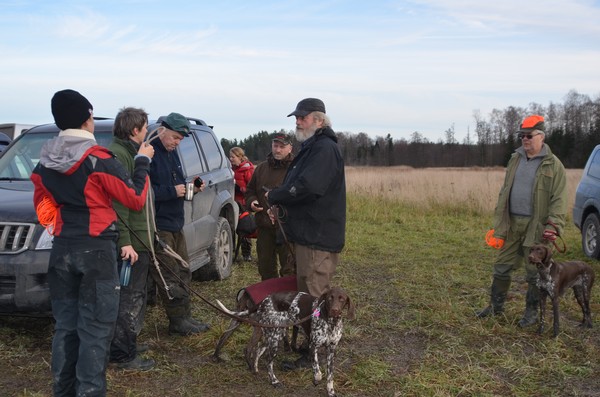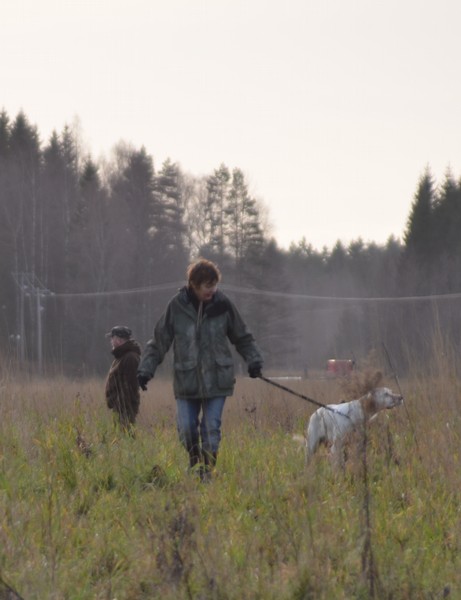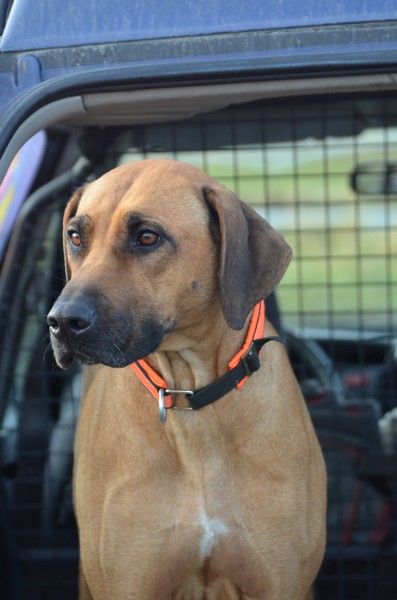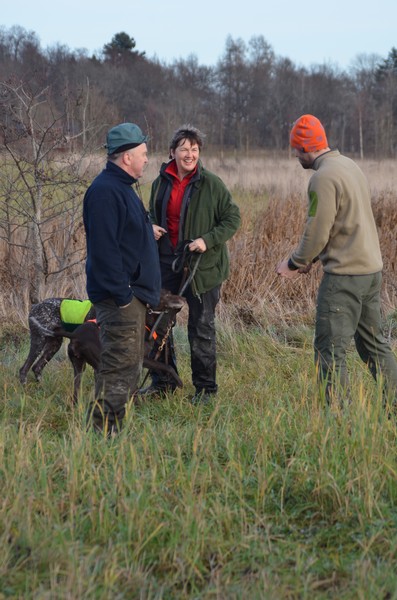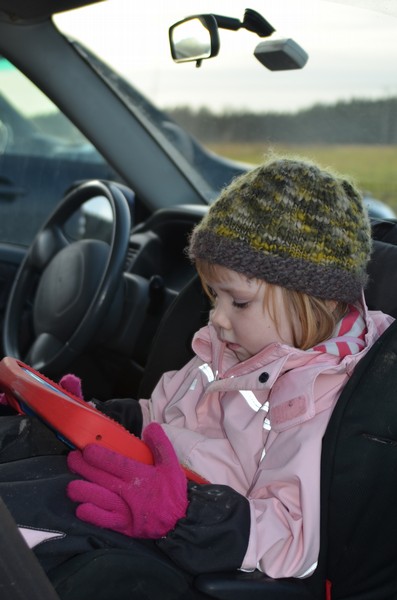 I also brought the dvd player, so Su spent some time with Swedish classics as Pippilotta and Bamse the strongest bear ;-)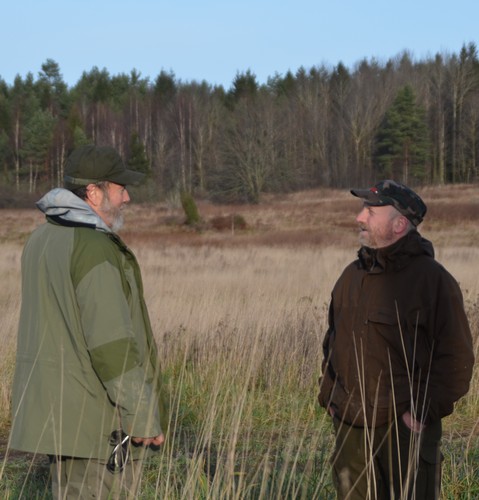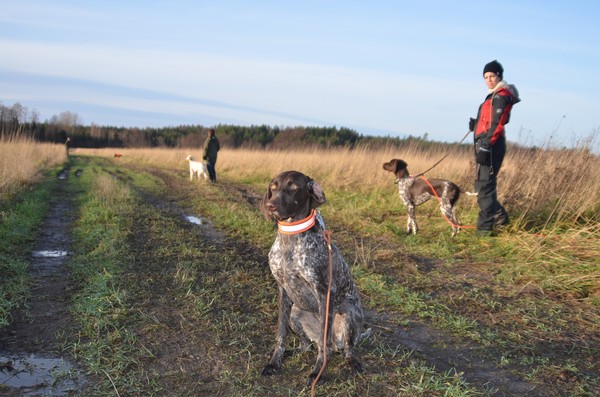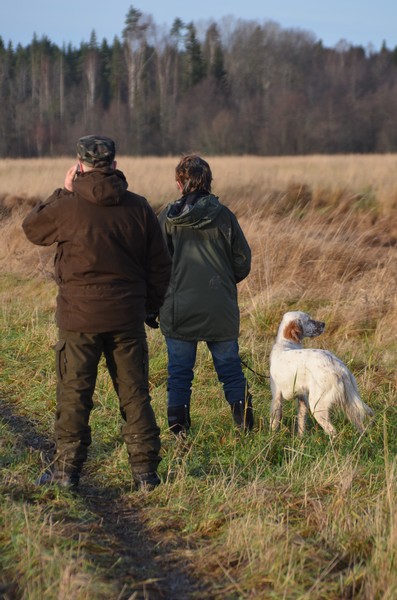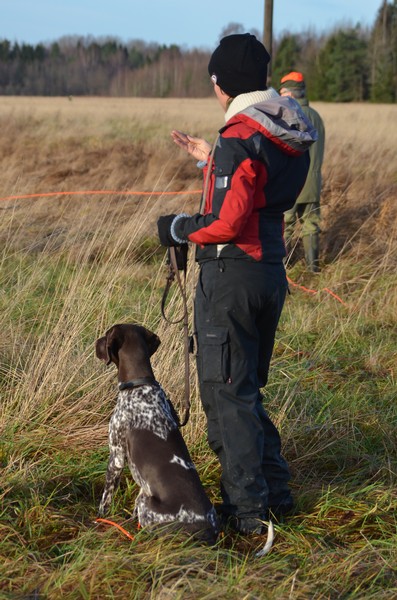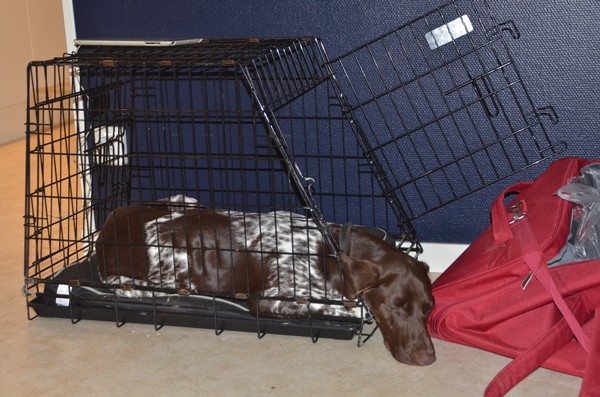 Tired dogs after these intensive days! Much to learn for a young dog.