HD: A/A

ED: 0/0

Ridge:Rr

At 7 months, 60 cm

At 18 months, 62 cm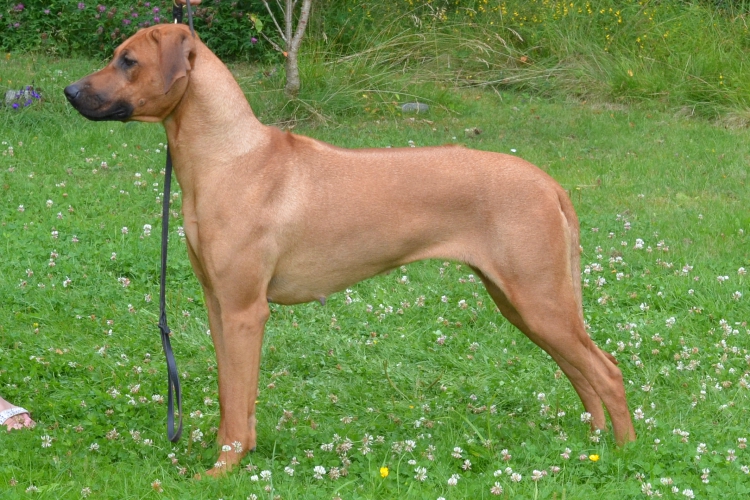 24.07.17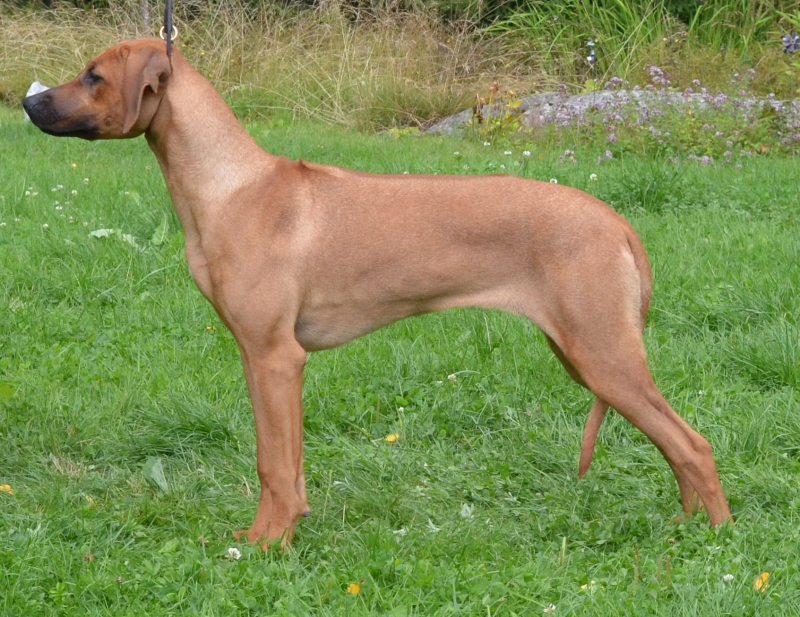 Zima 10.08.16 - 7 months old.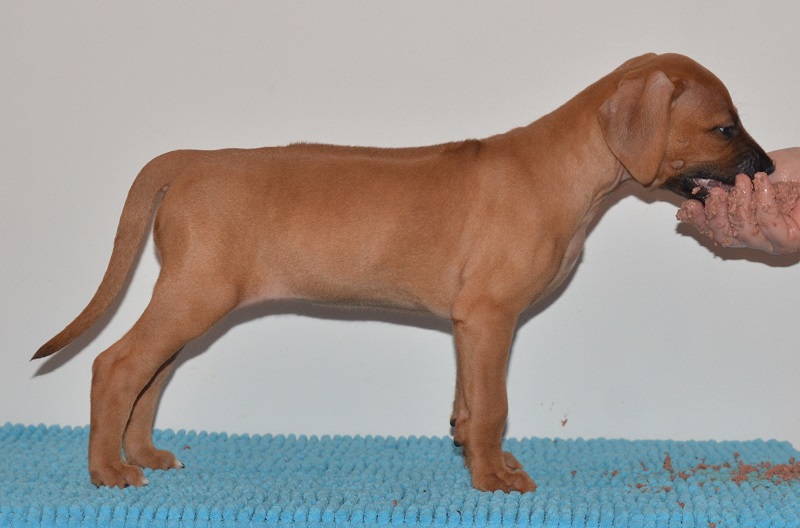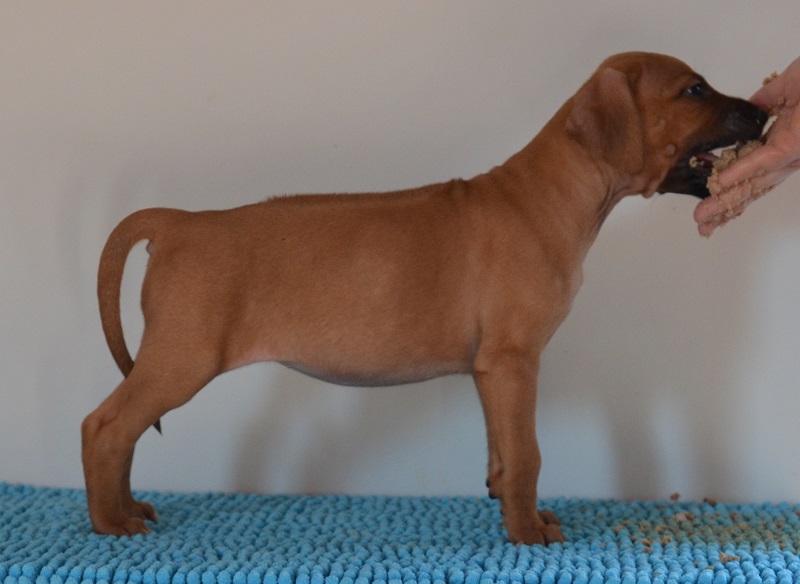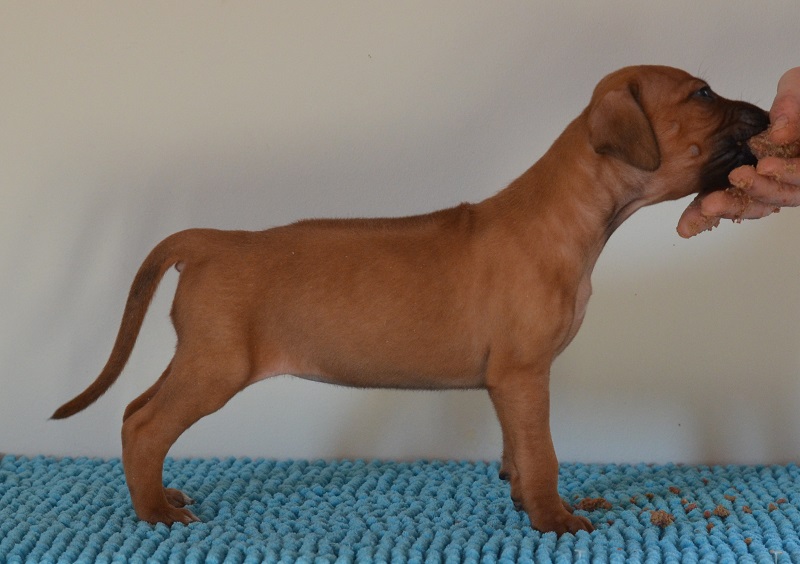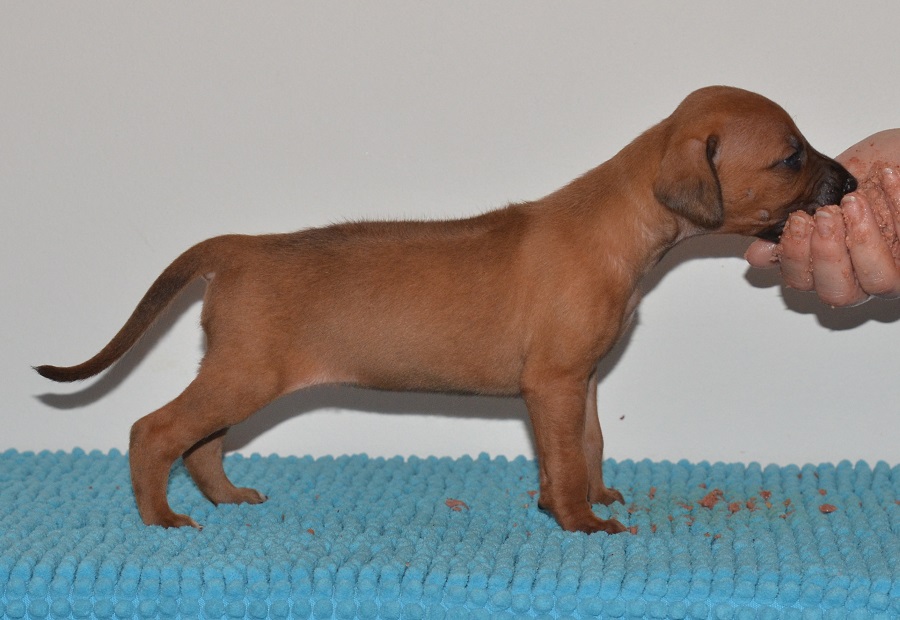 Lazima just stayed, as an inevitable consequence of an outstanding puppy test and a very outgoing character. Just the perfect blend of Anansi and Tia, I hope!
She is growing up to be a feisty little thing, resembling her grandmothers on both sides quite much.