HD: A/A

ED: 0/0

EOAD: clear by parentage

At 18 months, app 64 cm/40 kg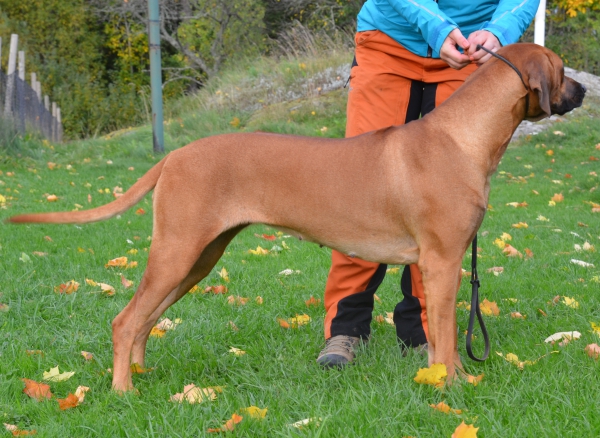 Mbali 18 months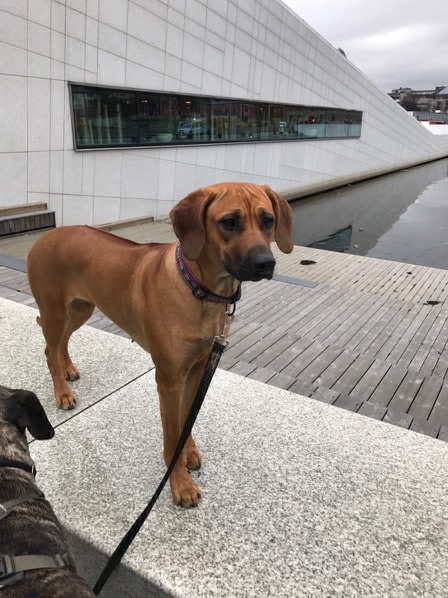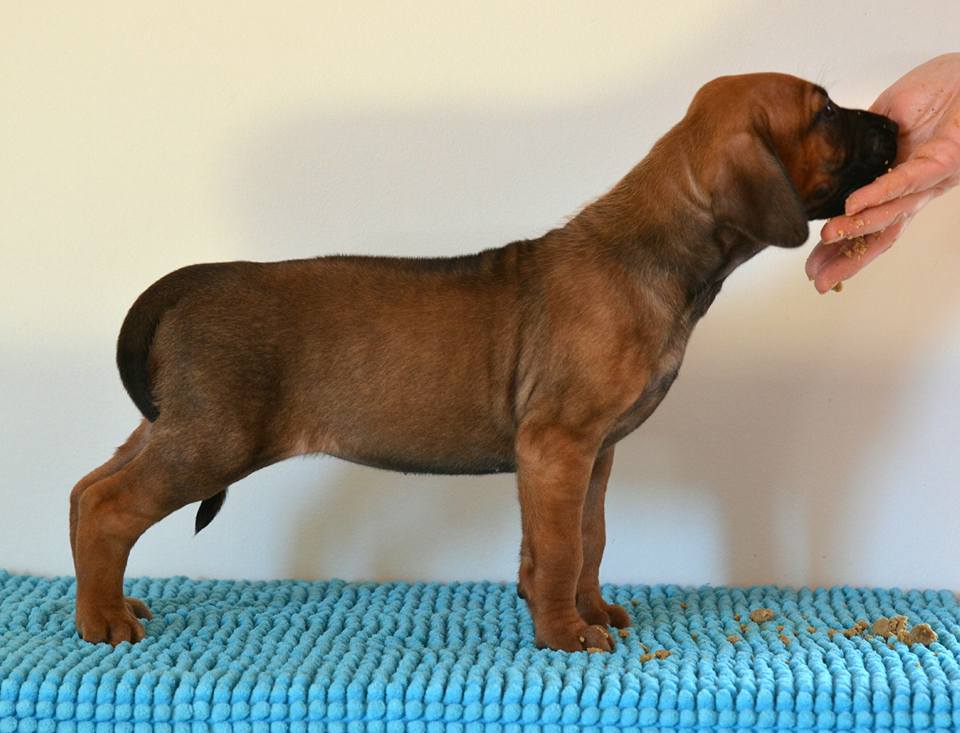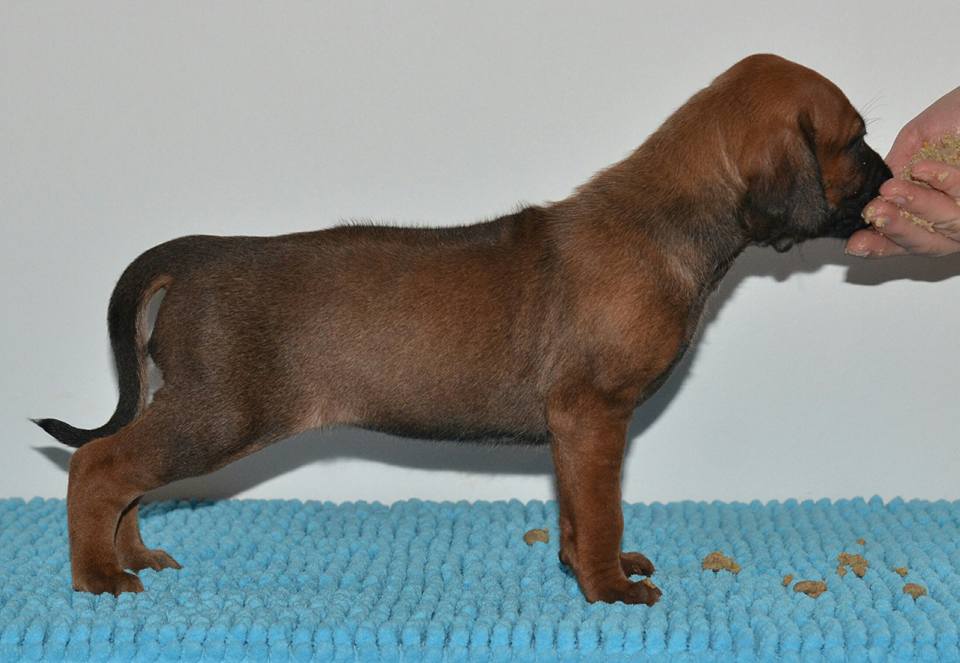 Being the sole female in this litter, I had to keep sweet Mbali for myself. Luckily, Ijaba has charmed all of Siljes friends, and Mbali found her home not far from us.
Mbali has turned into the sweetest ridgeback I've ever bred, I don't know where this overload of sweetness comes from!
Not only the sweetest face but also the sweetest mentality. Calm, easy going, happy, open and accessible - without being overly interested in people in general.