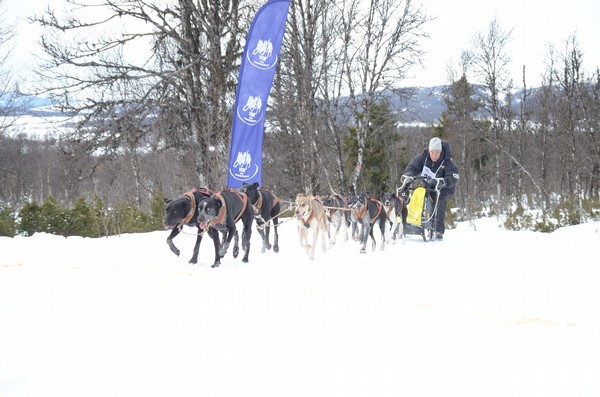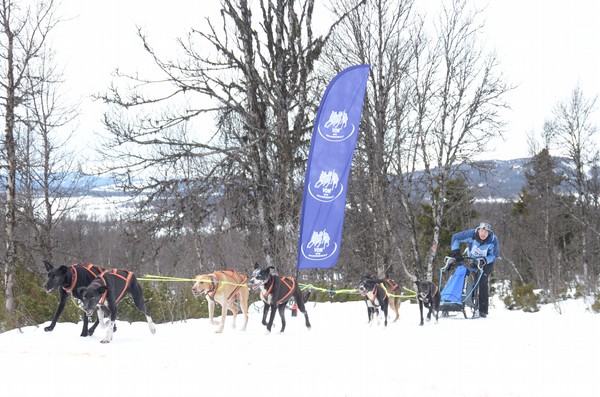 The first day at Lenningen, Rudi Ropertz with the fastest team, Bjørn in fourth place.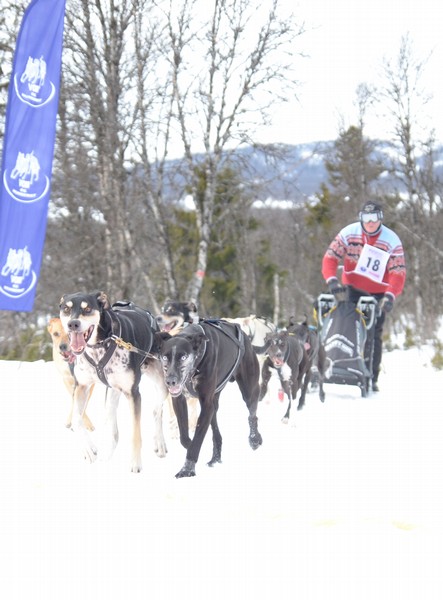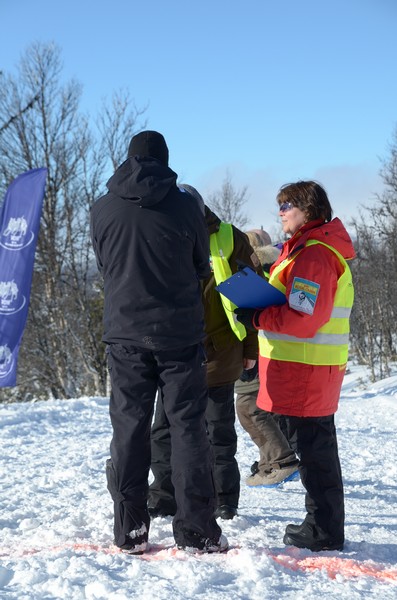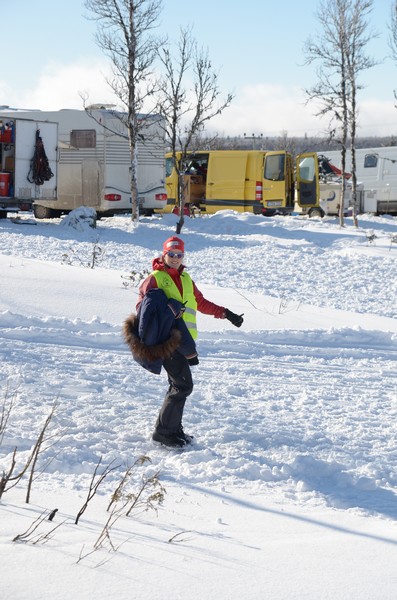 Tom Andres at Lenningen day one, and the crew!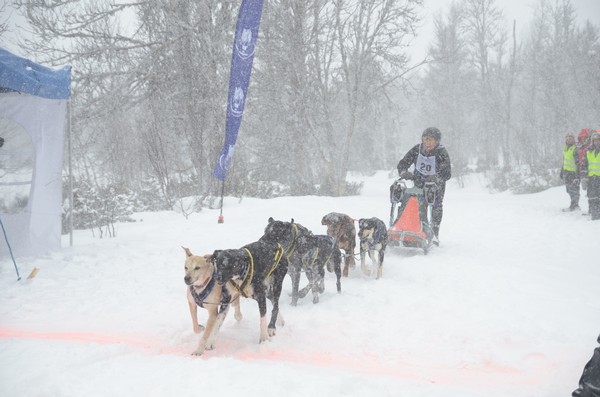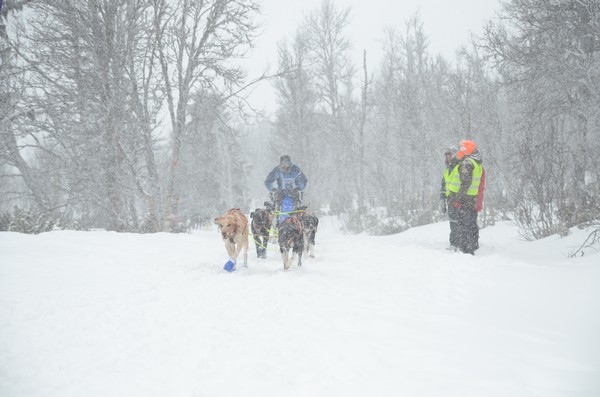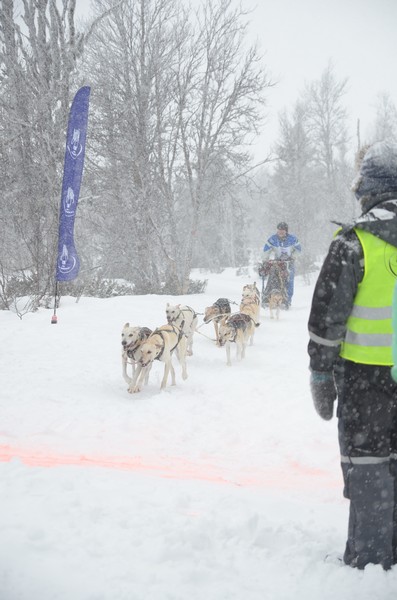 On day two of Lenningen, the weather wasn't really that good...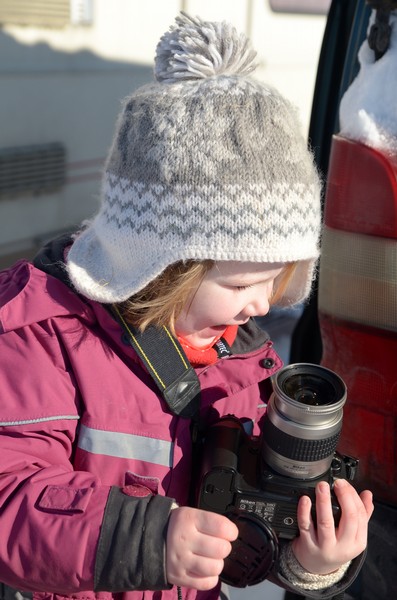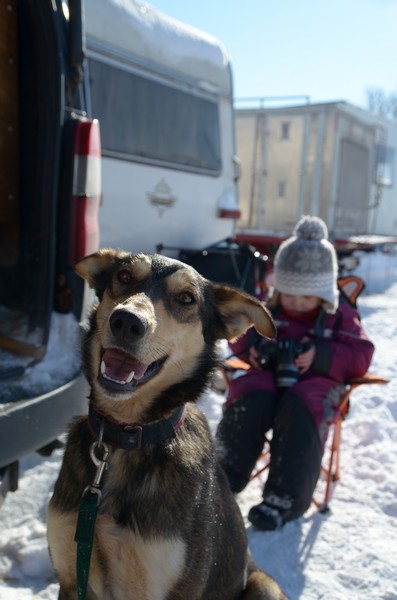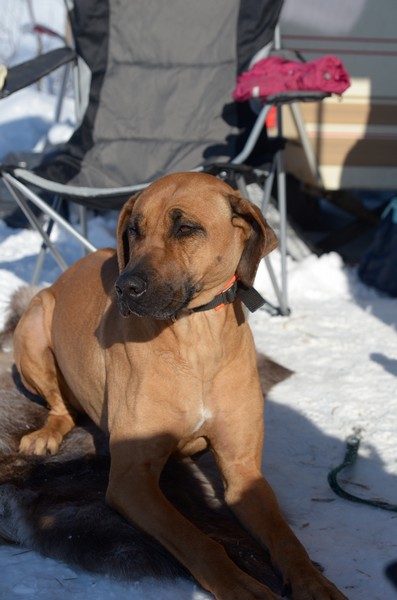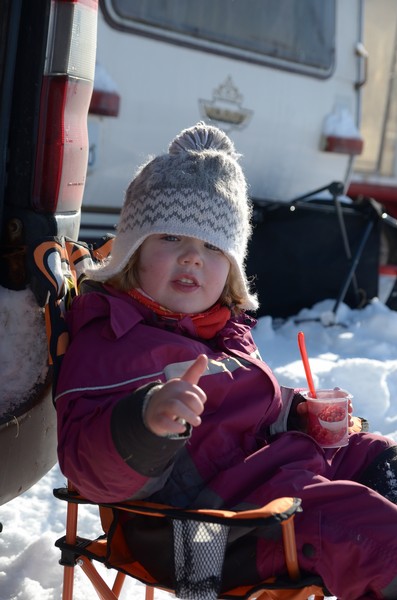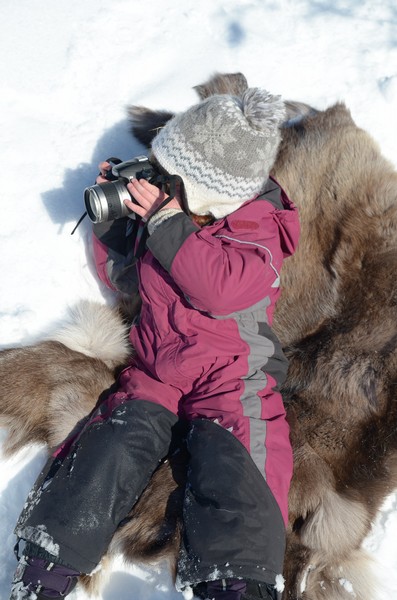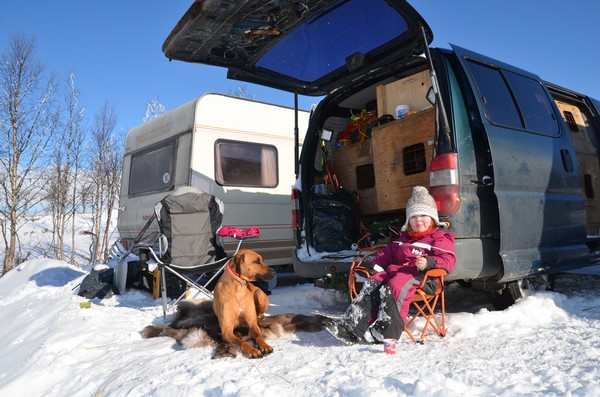 But day three we had a beautiful day! Dhamira and Su enjoying themselves.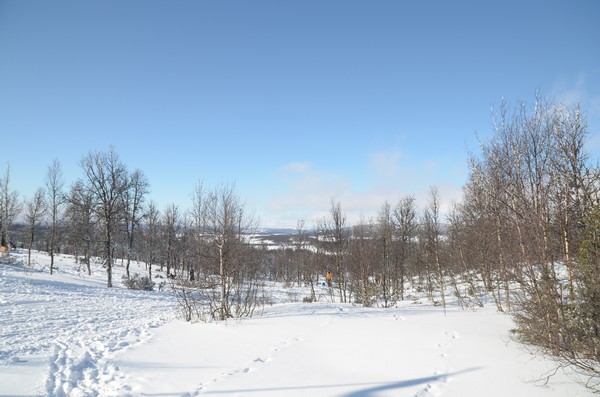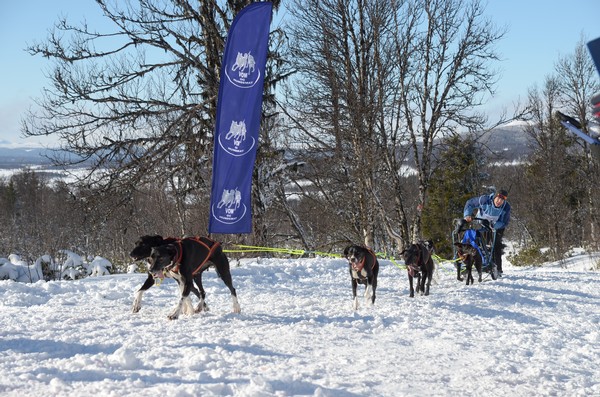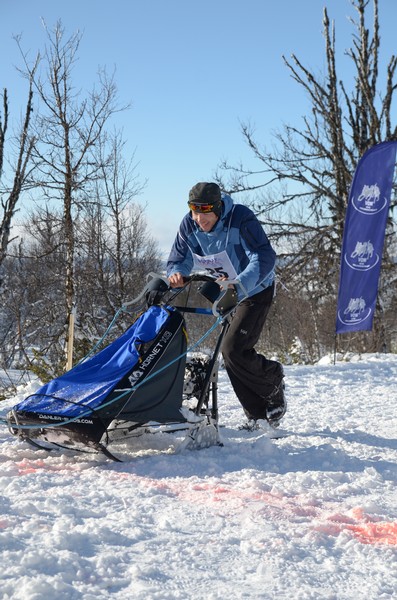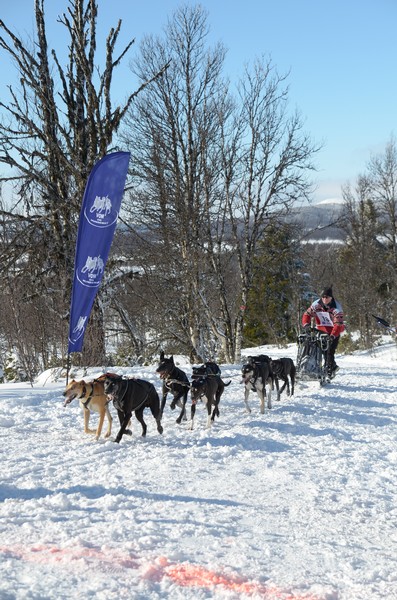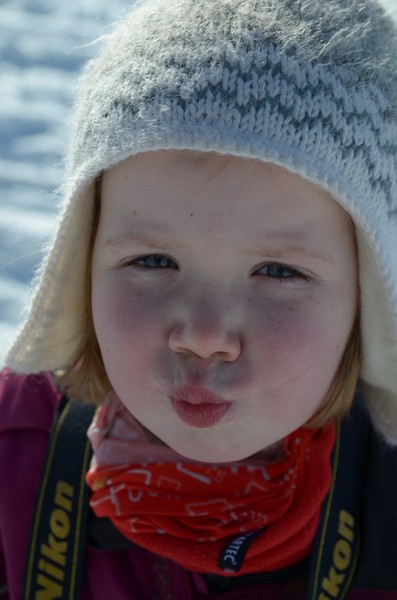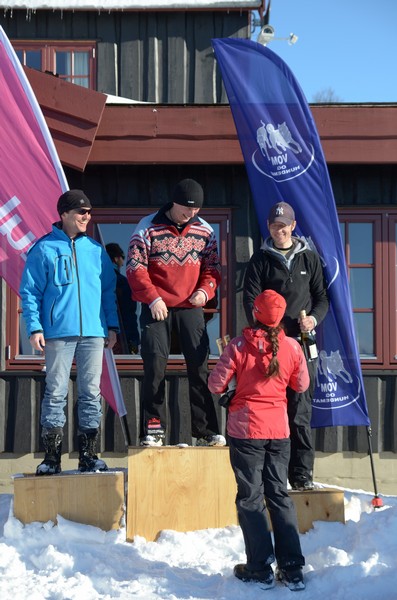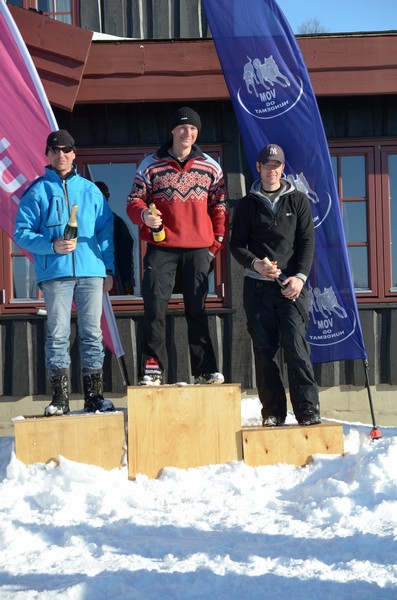 Prize ceremony stage three, Bjørn on third place!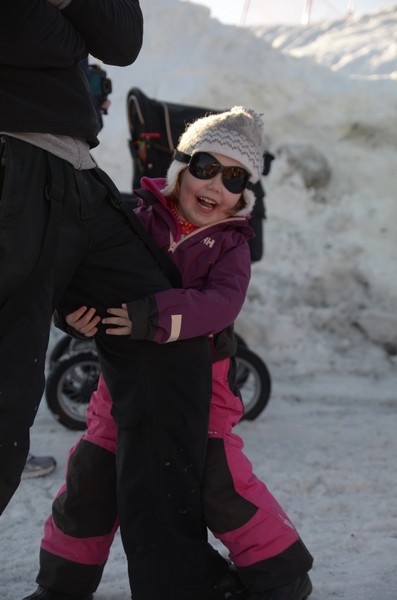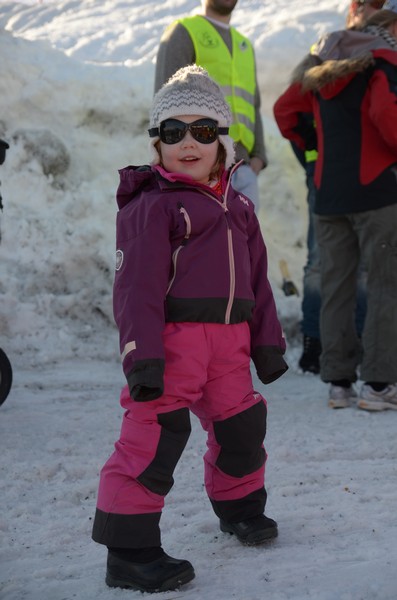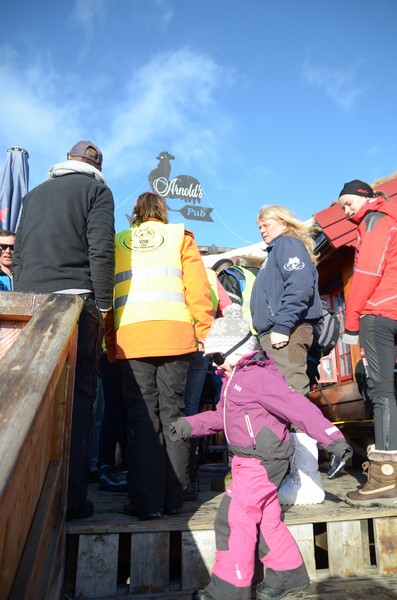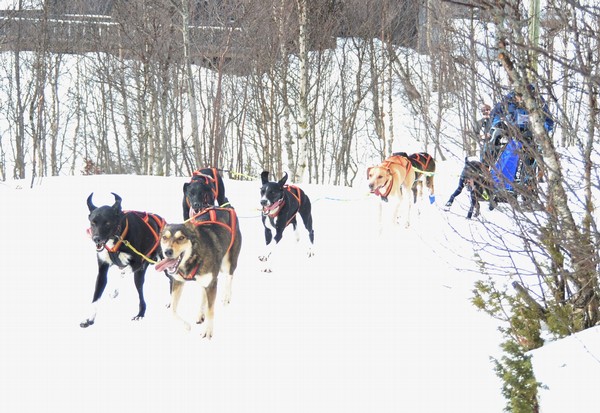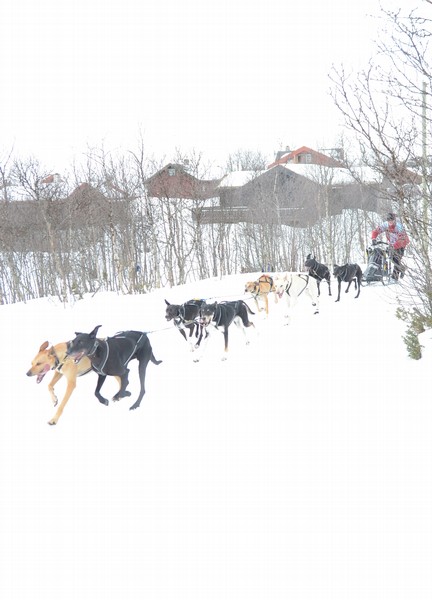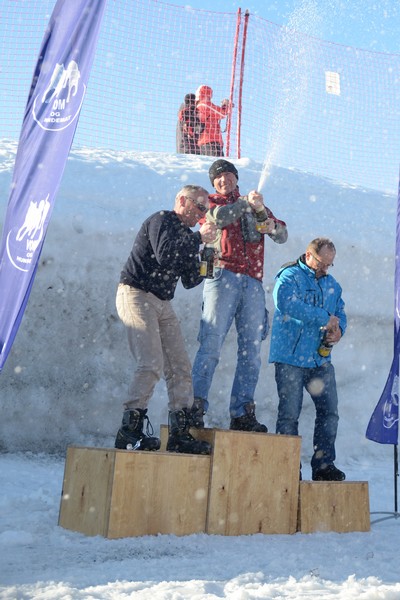 The three best at Beitostølen stage one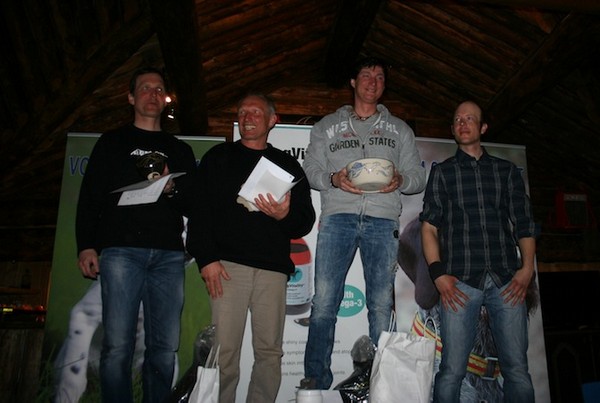 And the three best teams overall - Stuber/Winter silver, Tom Andres gold and Bjørn bronze (pic stolen from NT official site as I was not there ;-))