We have had a great summer, with two trips to Tusenfryd, one in May (thank you DnB ;-)) and one in July (thank you DnB, we god cheap day2 tickets after the first trip ;-)). We have been visiting the horses a lot, and one of these weekends we went to Amadeus, a zoo nearby. We have also been visitin both grandma's, one at the cabin at the sea and one in Valdres. But no pics from those events, sadly.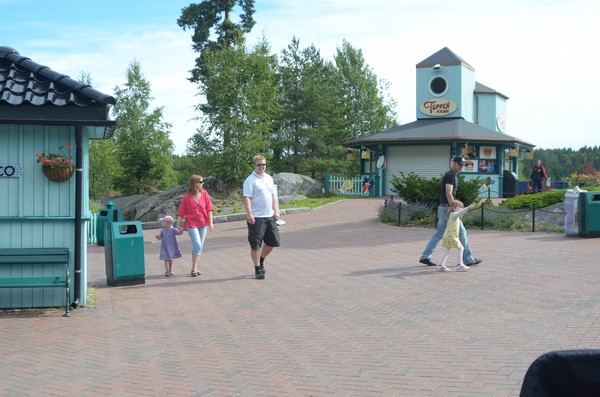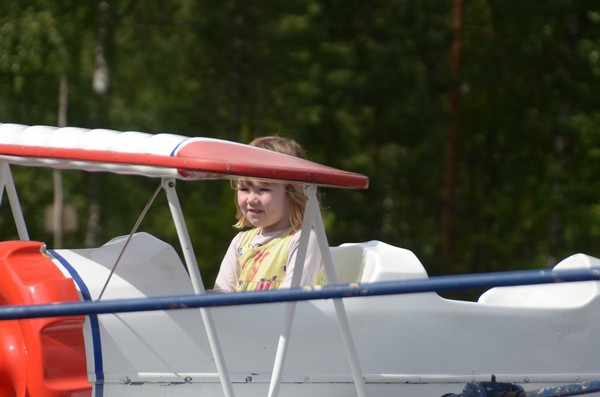 The cousins with their parents!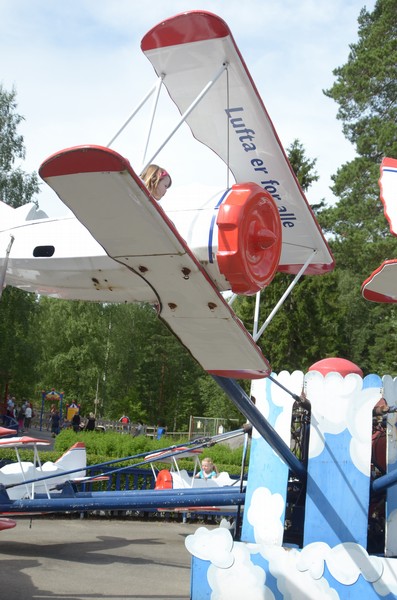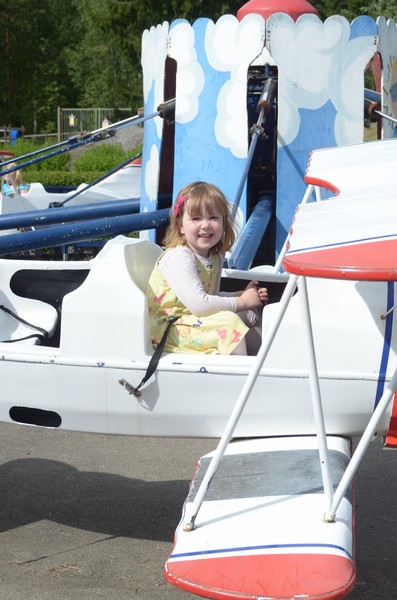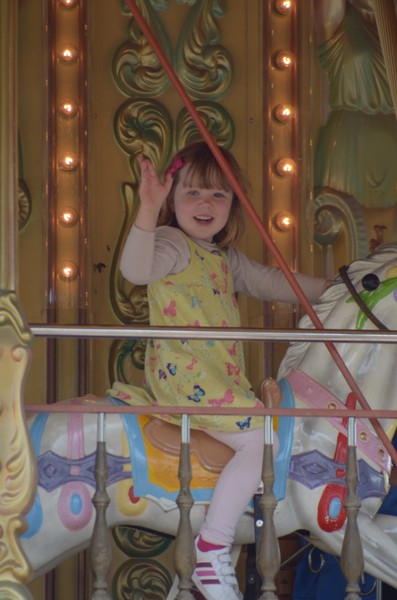 Su likes planes and horses!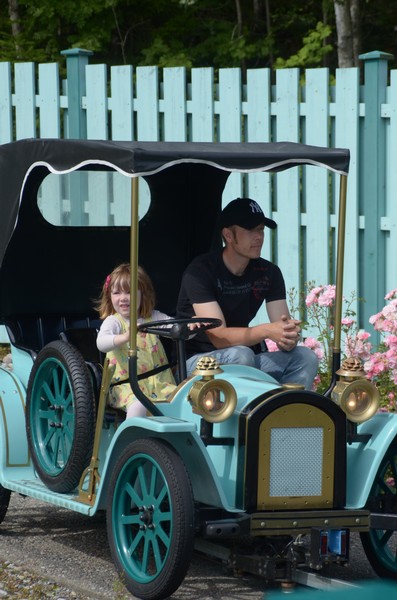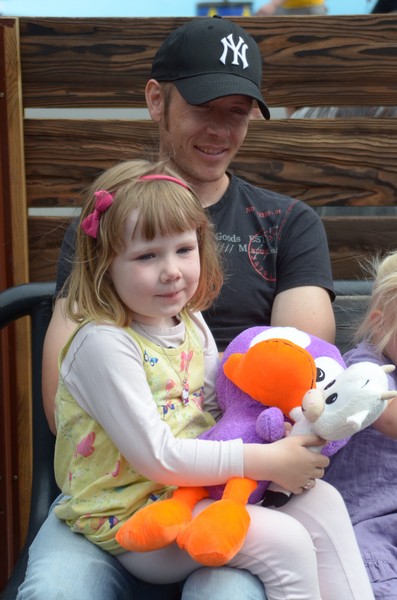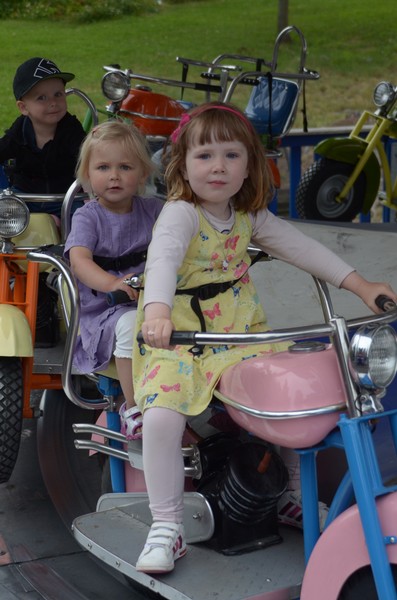 She's also a good driver, and will probably be a bikerbabe later on ;-) And very pleased with mum who won her a cow, and she herself won a laaaarge duck!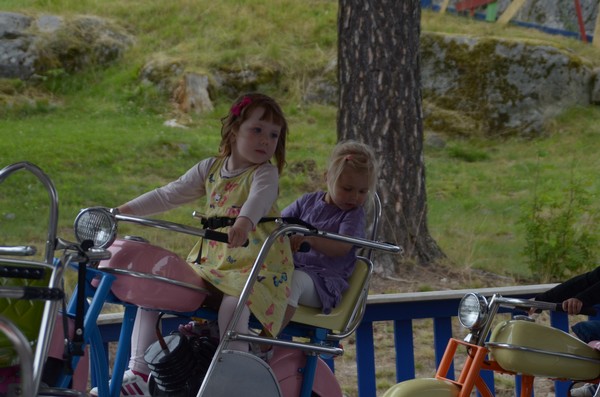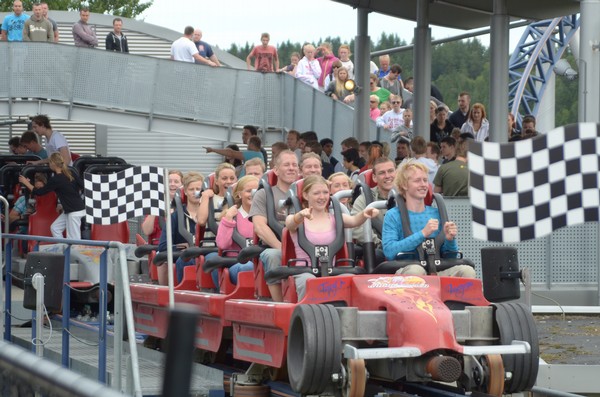 Aunt and uncle took the scary ride (see auntie at the far back!)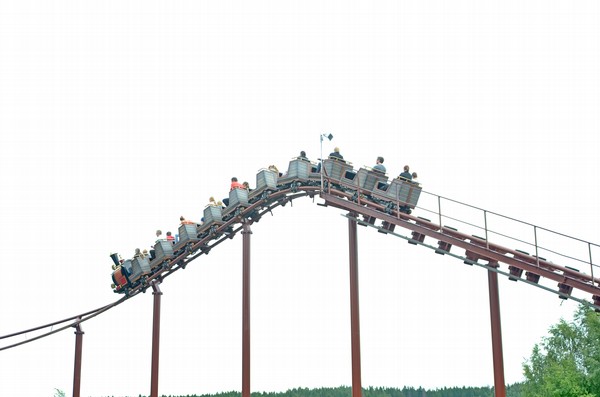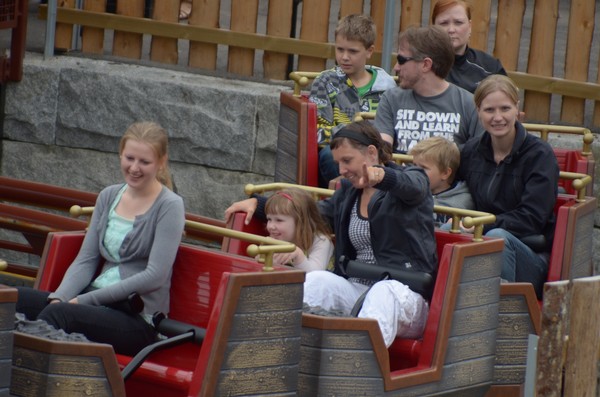 So - Su and I didn't want to be chickens and took the laaarge "family" rollercoaster.. Su likes it riding uphill -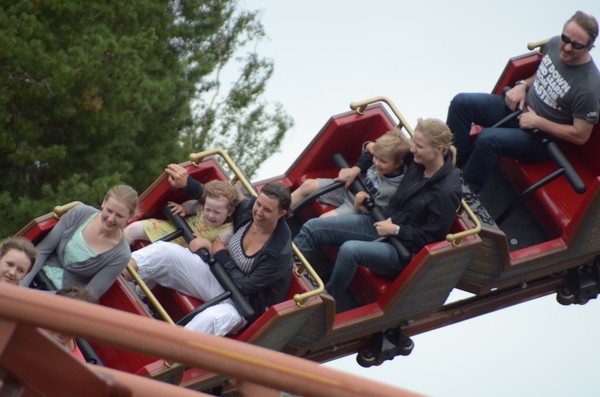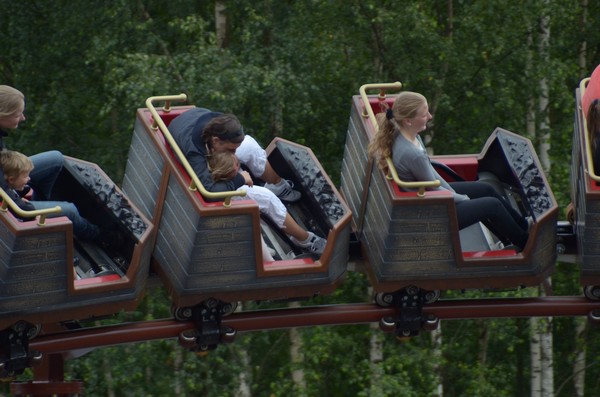 But didn't quite realize how fast it would go downhill!!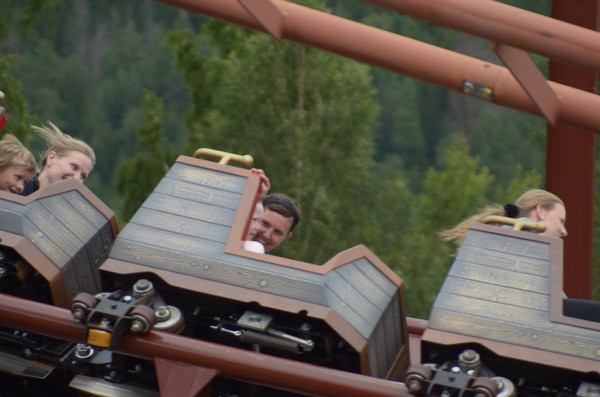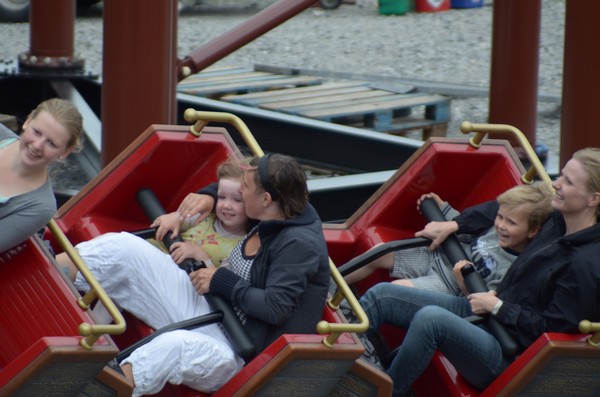 But at the end she thought it was nice enough, maybe we can convince her next year as well ;-)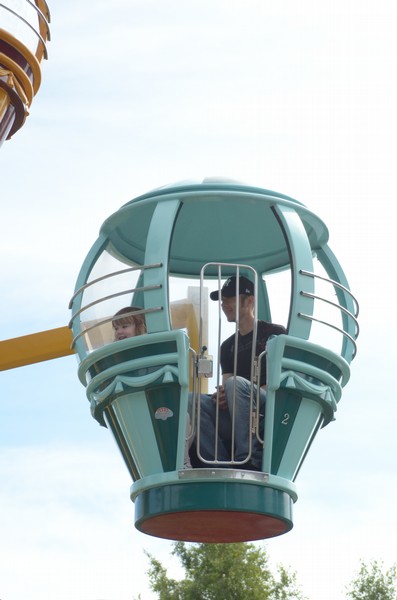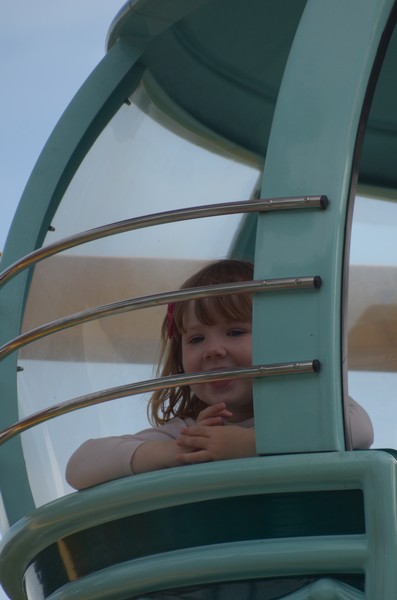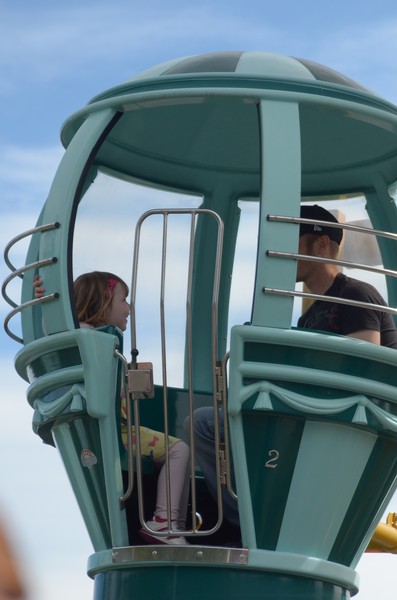 Relaxing with a balloon ride!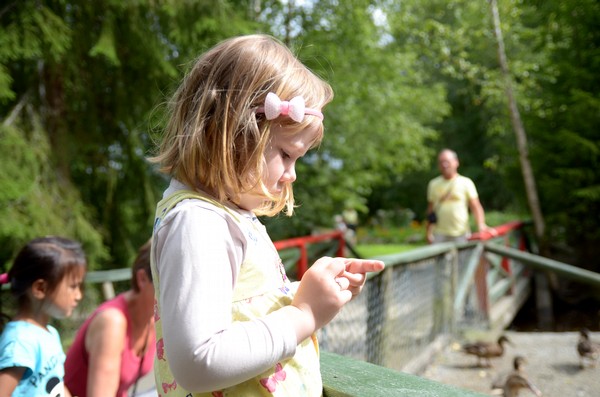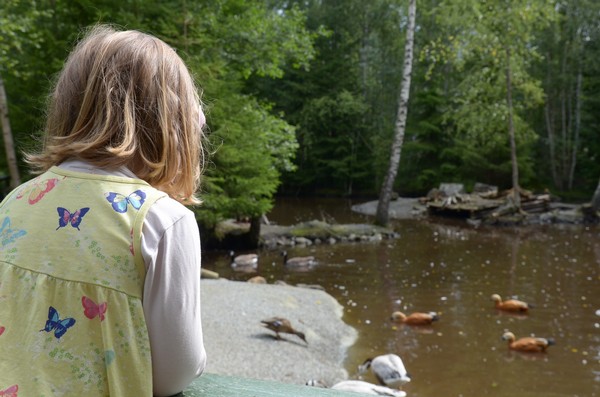 At the zoo, here with the ducks!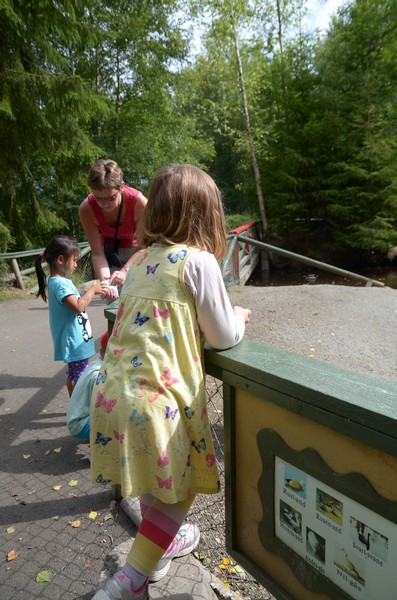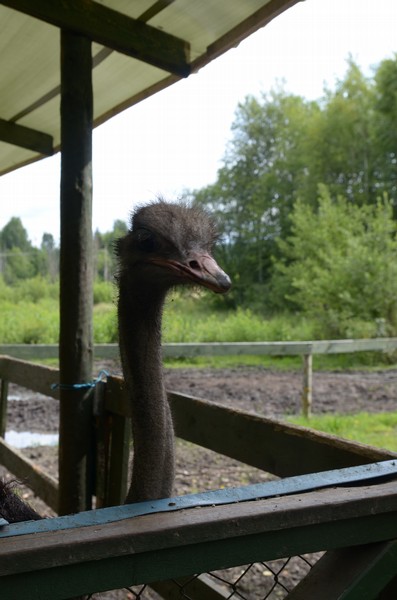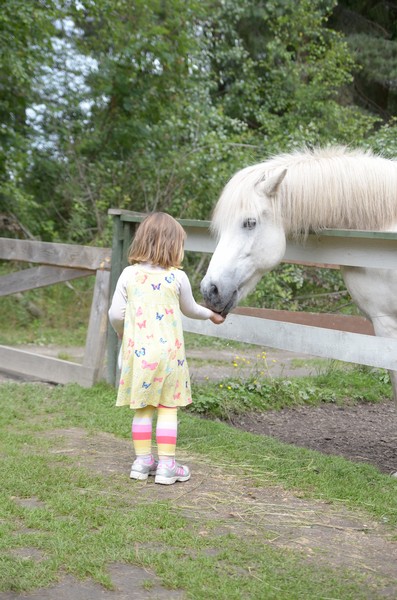 There were a number of animals, not all of them possible to feed, but we tried to hand feed the ostrich and his cousins the emu and another guy!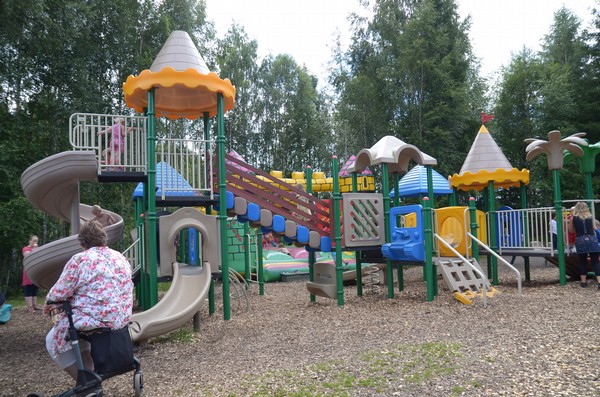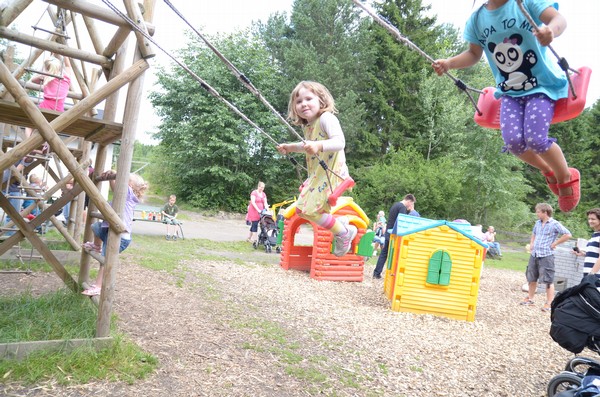 And then a good treat, a laaarge playground!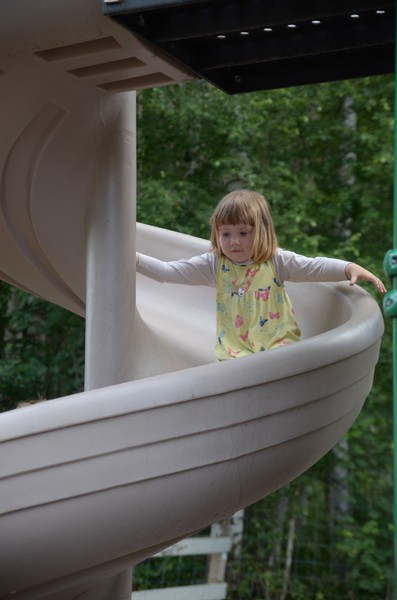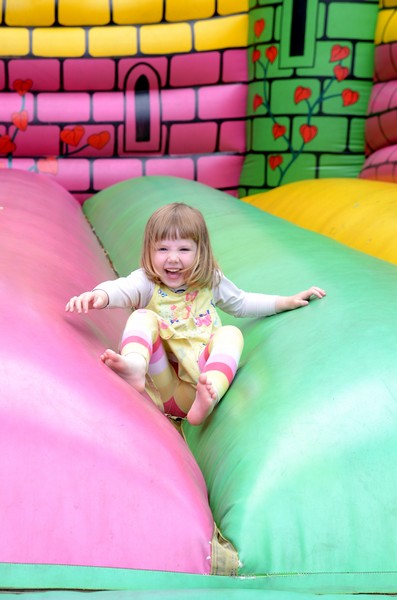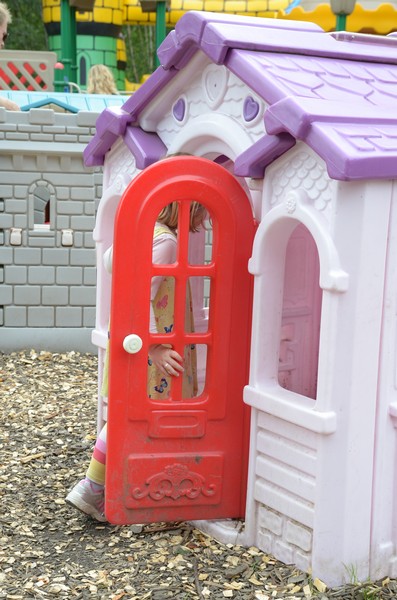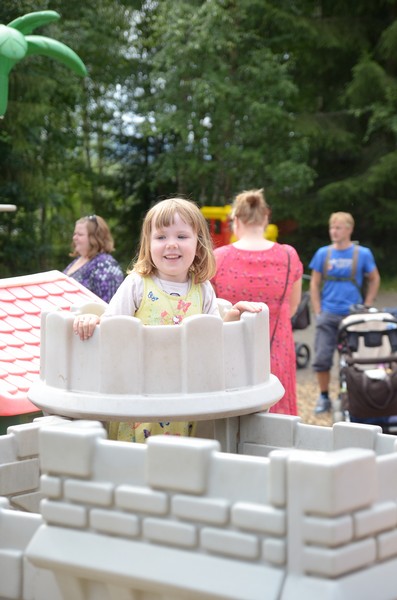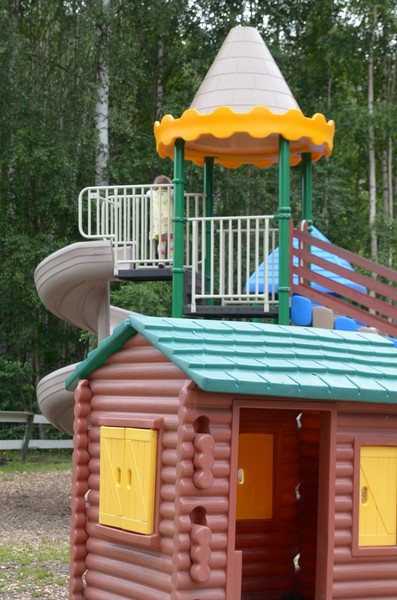 Lots of small houses, Snowhite and her dwarfs were out working I think ;-)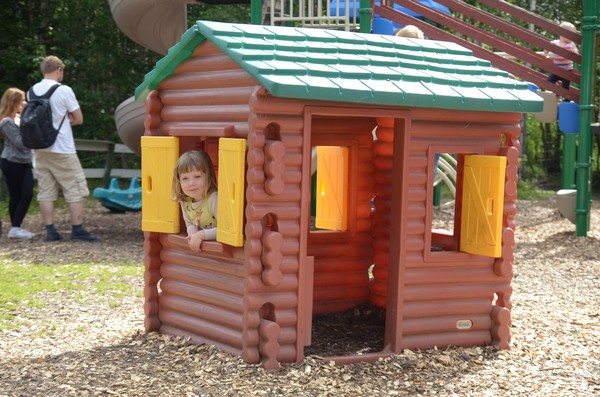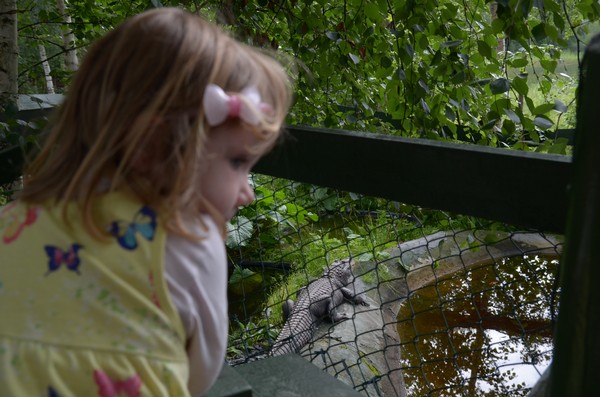 We didn't feed this guy (right pic - do you see him?)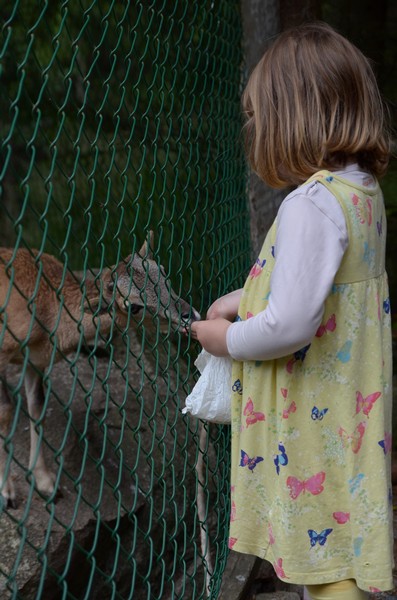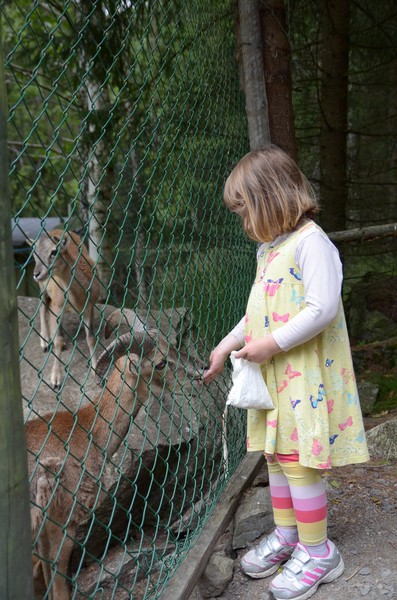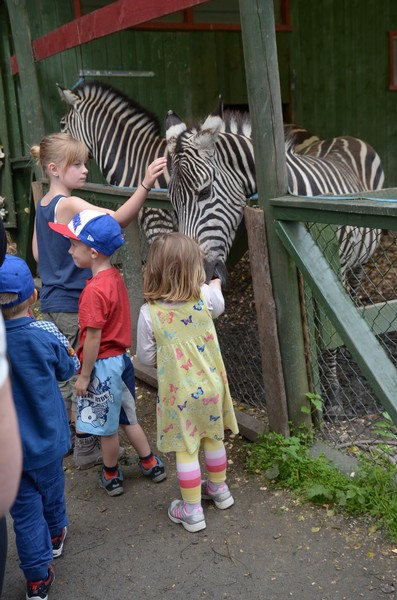 But all of these, although the zebra's weren't as gentle as the pony and took the whole of Su's hand in his mouth. He didn't bite though, but she didn't see that coming ;-)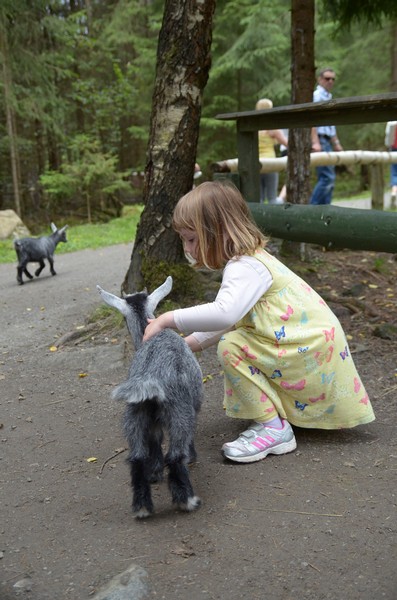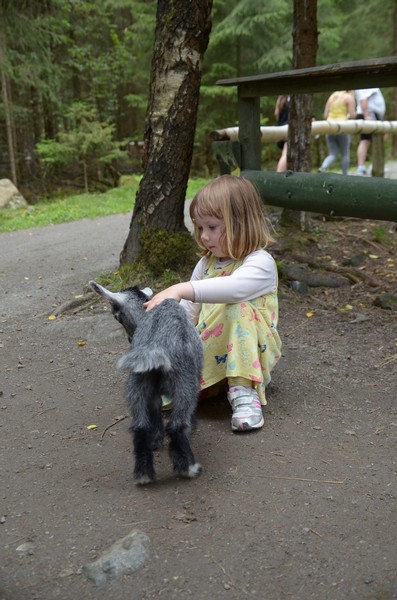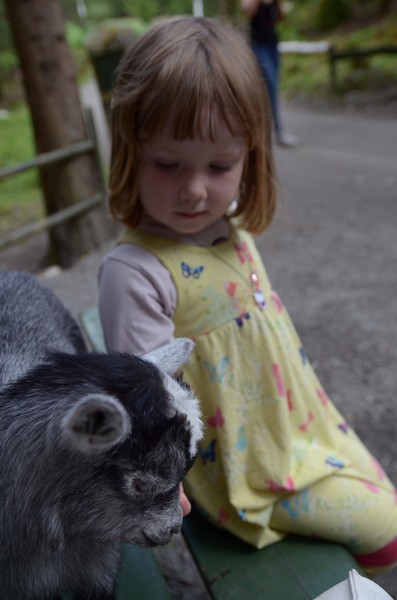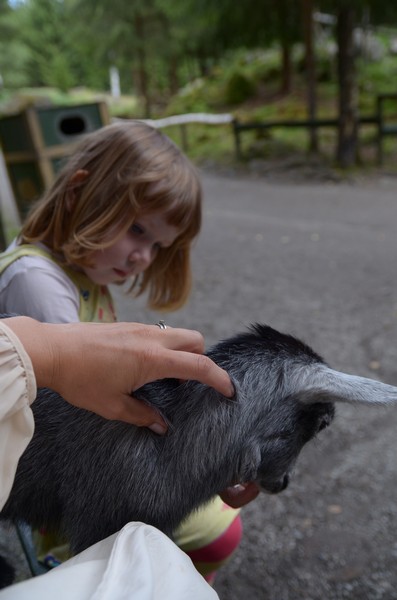 Goats were much nicer, they had escaped their pen and were out and about!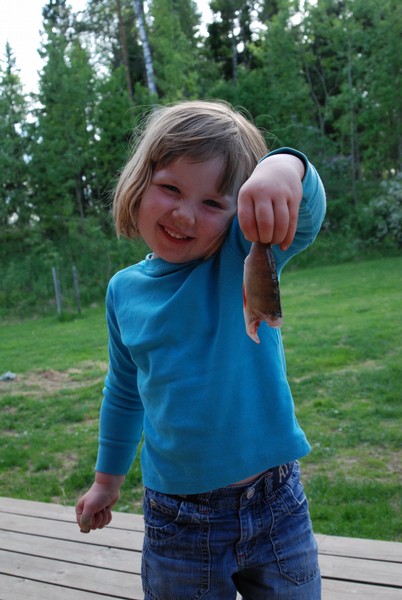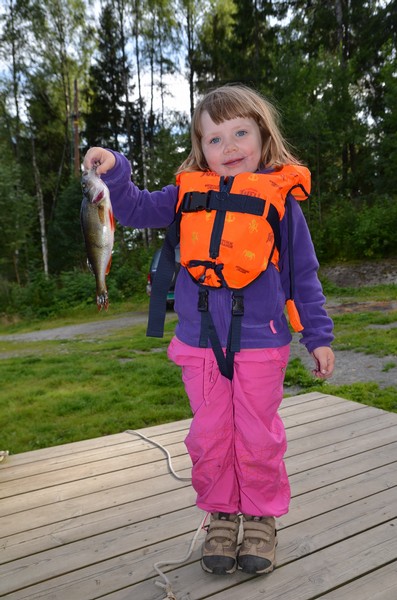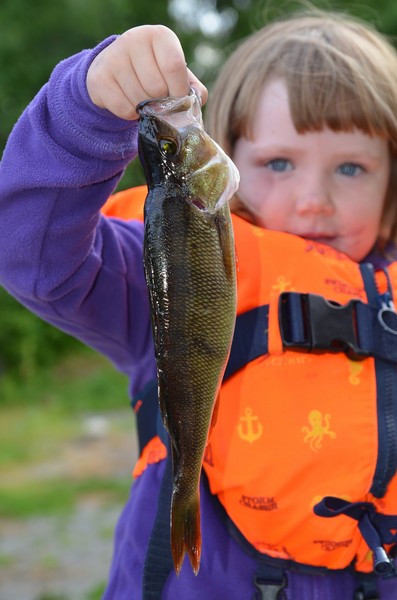 And from May to August Su has improved her fishing technique a LOT! She's taking after her great grandfather I think ;-)