- norsk tekst her!
Planned Pendjari-litter winter 2017/2018:
Jamila is the bitch we kept from the combination of our extremely stable and courageous Hija with Otto from Inanda Mellberg kennels who has african ancestry. This was a combination we had high hopes for, both exitement about the fresh lineage, and knowing that both parents had physical and mental traits in a great combination. It really turned out ina way we only hoped for with Jamila -she has done a mentality test without any weak points.
See photos from Hija's mentality test here and Jamilas test here!
Jamila is a very curious dog, shoving her nose into everything and with no fears we have been able to detect. She has motivation to train, and is currently approved of the rally obedience 1 title. She is also a clever tracker, but was introduced to practical hunting a bit too soon for her own good (her older "sister" HP Etosha Egamisha is a very good hunting dog used for practical elk hunting, who has lots of elks on her merit list), so she gets too excited and can't stop herself from making noises ;-) Jamila is happy, open, outgoing, totally stable and a drop dead gorgeous bitch. She loves children, other dogs and people, is well behaved and a great dog. Conformation wise she has very good angulations, great front and chest and very good outline. We are very happy to have bred this diamond!
To match Jamilas near perfect mentality I wanted a male with a lot of the same qualities, and searched long and hard to find one that fulfilled all my requirements. I think that I found him in the male of choice, he has lots of the things we want in a male. He is competing in rally obedience, agility and has rally titles in all, including difficult class. He has that confident, arrogant calmness about him, really open and accessible towards people but still with all that ridgeback zest.
Rudo is a medium sized male of very good quality, good bone, good topline, good outline and that gorgeous head <3 He has the true ridgeback character, combined with very good nerves and a lot of self confidence. He is a happy dog with excellent sociable skills both with people and dogs and has done several very good mentality test which we really appreciate. He has that type of mentality that I just can't let go, and he is a perfect match to Jamila who is one of the best ridgebacks I've bred mentality wise.
We hope for medium sized puppies with super sociable qualities, and with the tolerant and arrogant way of the ridgeback combined with high levels of confidence and curiosity. The offspring should get the loving child-friendly trait I cherish so highly, and we expect them to be happy, curious and unafraid dogs.
Both dogs are healthy and x-rayed free of HD and ED, gene tested with matching statuses and have no known hereditary diseases.
Mating took place on October 8th, puppies excpected week 49.
Dam: Hunting Prides Jozani Jamila

HD A/B ED 0/0

EOAD: FREE

Correct bite, full dentition

64 cm, 35 kg

Mentality tested, gunshot proof

Sire: Evergraces Reliable Rudo

HD A/A AD 0/0

DM: N/N FREE
HEMOPHILIA B: X(N)/Y FREE

Correct bite, full dentition

68 cm, 40 kg

Mentality tested, gunshot proof
Phone: +47 97 12 35 35 or mail: kennel@hunting-pride.com
RLD N RLD F RLD A RLD M
Evergraces Reliable Rudo


(MH/DMA+BPH+MT)

S N CH NORDJV-03

Rex Ventors Hero to Evergrace


(MH/DMA)

AT SCCP INT LUX CH Chipangali's Kadani

NORD CH


Rex Ventors Daquila


(MH/DMA)

NORD UCH NO V-04


Rex Ventors Iyeliz


(MH/DMA)

NO UCH NORD V-02


Masithela's Famous Akinzo By Woody


(MH/DMA)

NORD UCH INT UCH SE V-97 NO V-98 FI V-98-99-00 SE VCH


Bearstar Diamond Willow CV


(MH/DMA)

RLD


Hunting Prides Jozani Jamila


(MH/DMA)

SE VCH


Inanda Mellberg Otto JV of Ersted


(MH/DMA)

C.I.B CZ CH NO UCH NORD UCH SE VCH VDH CH
Inanda Mellberg Edelrood


(MH/DMA)

SE VCH
Rekaylahn Amber
Hunting Prides Hwange Hija


(BPH)

N SE UCH


Rijstone Aussie Rules


(MH/DMA)

Hunting Prides Dodori Dhamira


(MH/DMA)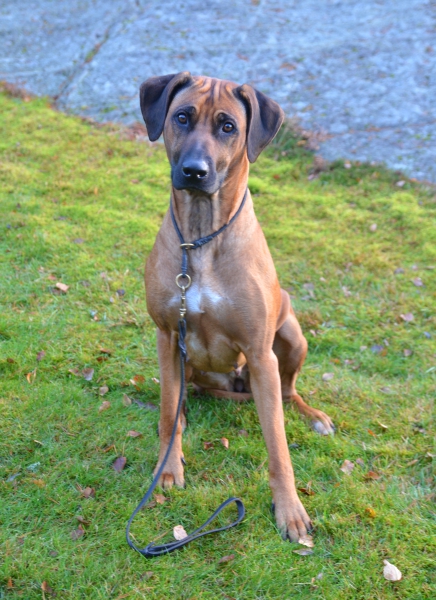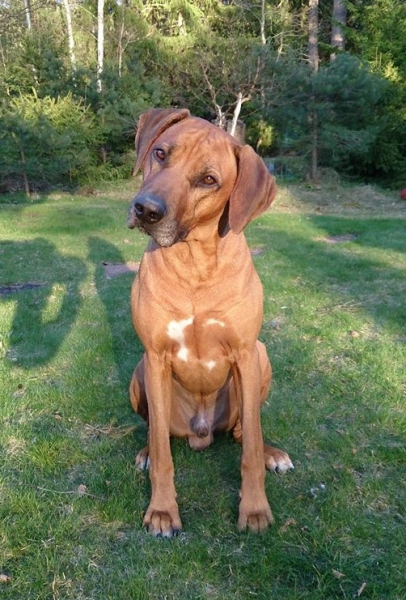 Jamila and Rudo <3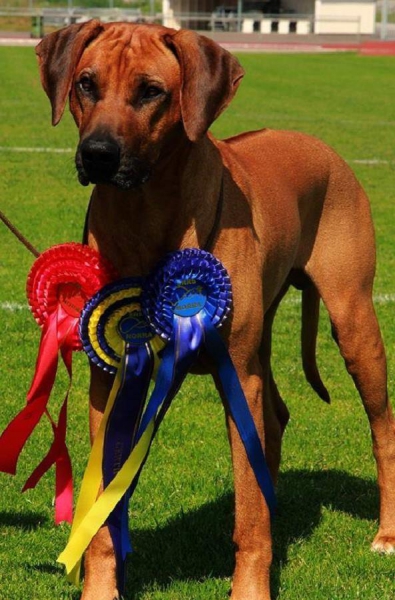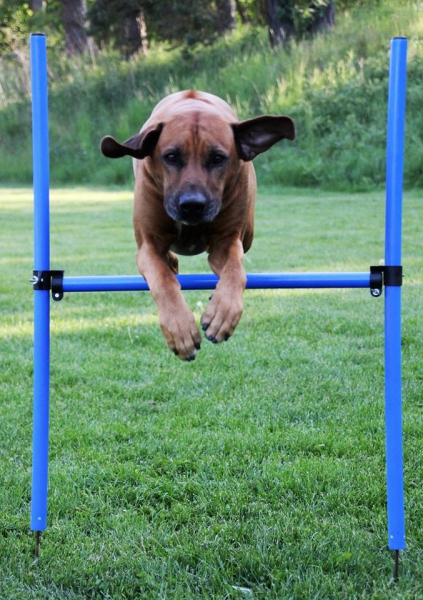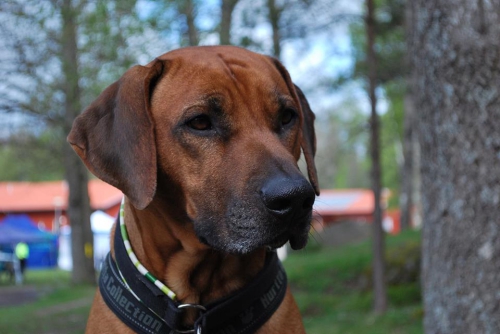 Rudo
Phone: +47 97 12 35 35 or mail: kennel@hunting-pride.com
If you have entered this page through Google or other search engines, use the link below to get to our mainpage and have the full menu of choices.