HD: A

AA: A

70 cm, 50 kg

Full dentation, correct bite

Showresults

4 X CC holder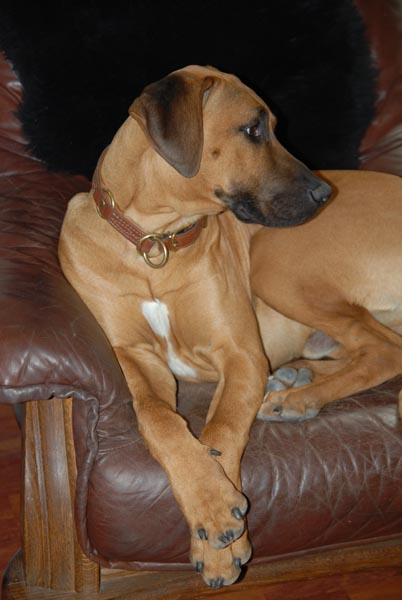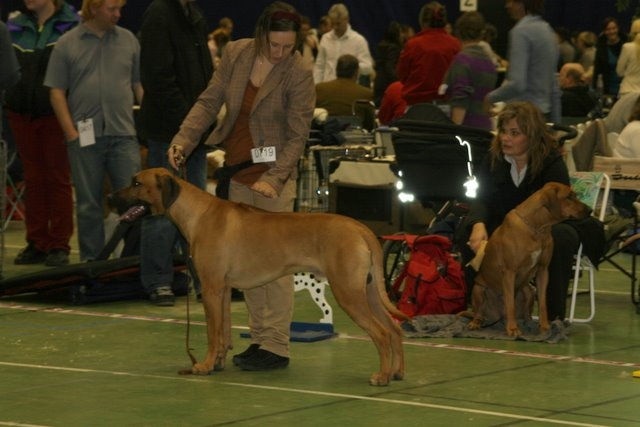 Photo Anne-Karin Rognerud, Isack BOS at Letohallen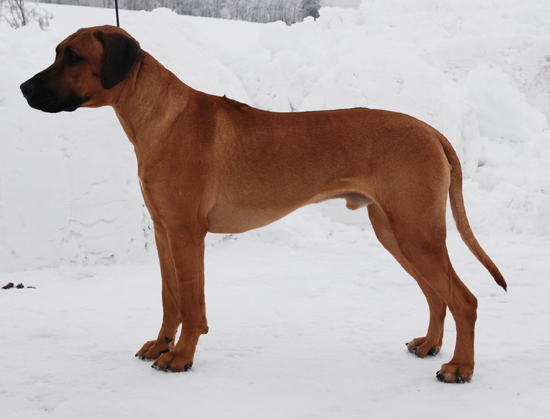 Donjuan nearly 18 months old.
Donjuan remains co owned with us as he showed so much promise that we just couldn't part with him. He lives with Ann Kristin with family and their two German Pointers.

He is a very calm and balanced guy, nothing can upset him and he has a remarkable capacity to adjust to any situation or environment which are qualities I highly value.

He has from very limited showing two times BOS, two best male placements and already four CC's from intermediate class!

This boy has loads of bone, a real powerguy and he is very correctly built with good topline, croup and angulations. His best remark is his temperament though, a sweeter guy is hard to find. Lovely, friendly towards both people and dogs of all ages and sex and with loads of selvconfidence, yet calm and as mentioned above, very stable.