- norsk tekst her!
Planned Jozani-litter spring 2015:
Hija is the bitch we kept from the fantastic combination of our once-in-a-lifetime Dhamira and Navy (Rijstone Aussie Rules). Hija stood out in the puppy box as a curious and investigating puppy, and she has kept these traits up until adulthood, growing into a bomb proof dog with a wonderful attitude to life. The amazing trait of the Dodori-litter with their respect for and interest in children and tolerance and accessibility towards all people, is as strong in the Hwange-litter and we love them for that!
See photos from Hija's mentality test here!
She has practically never at any time barked, but we know that her courage is great, so she will be there in time of need - when needed but only then. And that is one of the key features of this magnificent breed! She is also a very curious dog, shoving her nose into everything and with almost no fears. She has a very well developed language for most species, and immediately knows friends from foes.
To match Hijas near perfect mentality I wanted a male with a lot of the same qualities, and searched long and hard to find one that fulfilled all my requirements. Not an easy task! When Hija started her heat a bit earlier than expected she gave the search another dimension as well - the time limit ;-) When my choice fell on Otto, even though there could have been practical problems with him being at kennel while owner and breeder Marie was away for the weekend, luckily everything went smoothly thanks to a very helpful kennel owner and a very helpful Marie. Thanks a lot guys!!
Otto is a small/medium sized male of very good quality, with nice angulations and super paws, nice croup, beautiful outline and with the true ridgeback character, combined with very good nerves and a lot of self confidence. He is a happy dog with sociable skills both with people and dogs and has done a very good mentality test which we really appreciate. He has been used as a tracking dog in practical hunting, and is good at his job. Hijas half sister Egamisha is used in practical hunting as well, and they come from a line of very clever and game interested dogs (Dhamira, Donjuan and Etana also showing great abilities), so this might turn out to be clever hunting and tracking dogs! They are still controllable dogs with little interest of wandering off by themselves so they can best be described as hunting dogs hidden within a companion dog ;-)
We hope for medium sized puppies with very good sociable qualities, and with the tolerant and arrogant way of the ridgeback combined with high levels of confidence and curiosity. The offspring should get the loving child-friendly trait of their mother and grandmother, and we expect them to be happy, curious and unafraid dogs.
Both dogs are healthy and x-rayed free of HD and ED of course, Otto x-rayed free of OCD as well as he lived his first years in Denmark.
Puppies born 9th of January - 14 puppies in total, of which 9 males and 5 females. All puppies with correct ridges, one tailkink. One female had a cleft palate and could not lactate and the last born male died of oxygen deprivation during birth. During the first night, the second last male died peacefully in his sleep. We have 7 males and 4 females! No sinus detected so far.
Photos: Mixed
Individual 3,5 weeks Portraits
Sire: Inanda Mellberg Otto JV Of Erstedt

HD-A AD-A

OCD-clear, DM-clear

Correct bite, missing 1P2

67 cm, 42 kg

Mentality tested, gunshot proof

Swedish tracking champion

Otto's BPH:

Dam: Hunting Prides Hwange Hija

HD-B AD-A

DM-N/A

Correct bite, full dentition

65 cm, 37 kg

Mentality tested, gunshot proof

Hija's BPH:
Phone: +47 97 12 35 35 or mail: kennel@hunting-pride.com
SE VCH Inanda Mellberg Otto JV of Ersted
C.I.B CZ CH NO UCH NORD UCH SE VCH VDH CH
Inanda Mellberg Edelrood
BE CH DE CH INT UCH LU CH VDH CH
Heshima Ya Kimba Energy Of Red
Lionesque Clementine
SE VCH
Rekaylahn Amber
GB CH
Ndege Shaka Of Eilack
Vizara Hluhluwe Rekaylahn

Hunting Prides Hwange Hija

N SE UCH Rijstone Aussie Rules
AU CH
Kargnieulan Hugo A Gogo
AU CH
Rijstone Mtilda O Samara

Hunting Prides Dodori Dhamira

N UCH NORDV-02 NORDUV-02 NV-04 Masithela's Famous Akinzo by Woody
Hunting Prides Amboseli Aisha
10.01.15: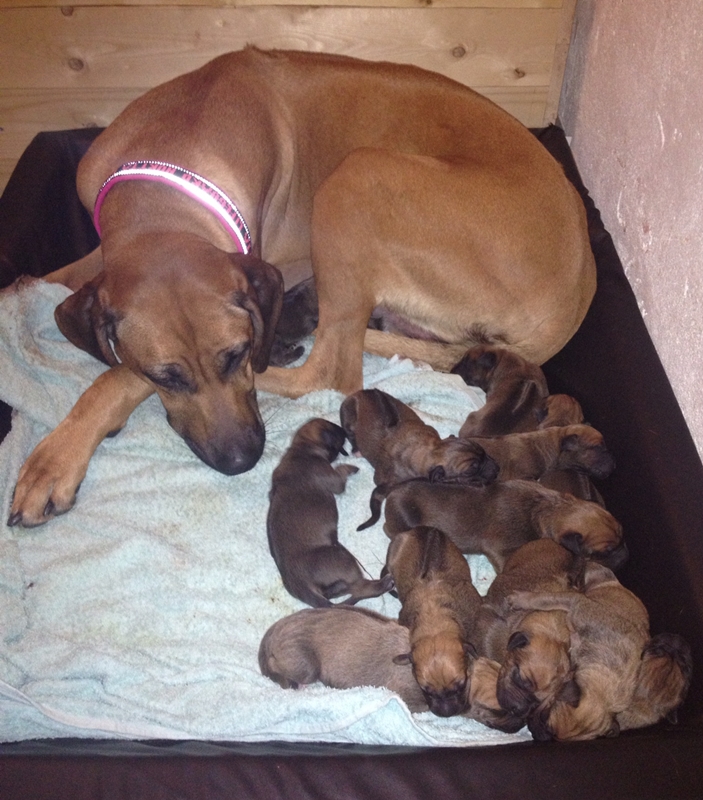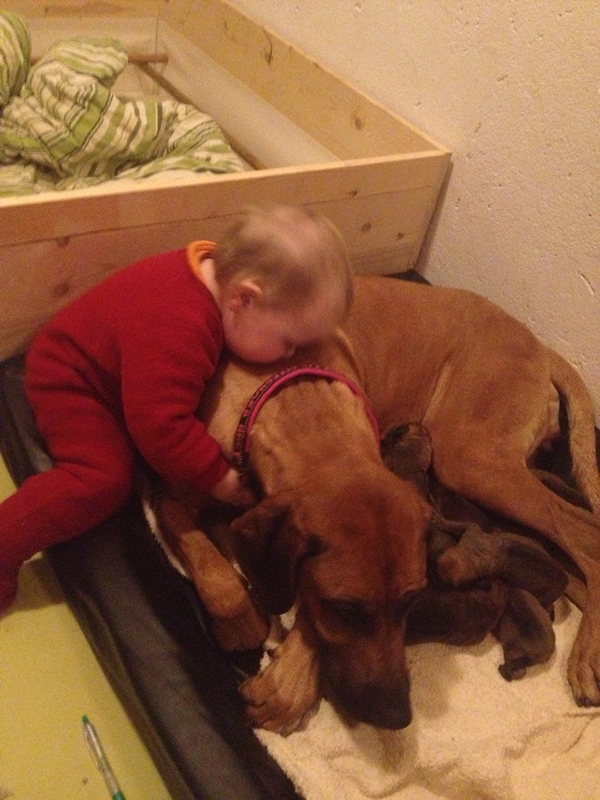 06.01.15: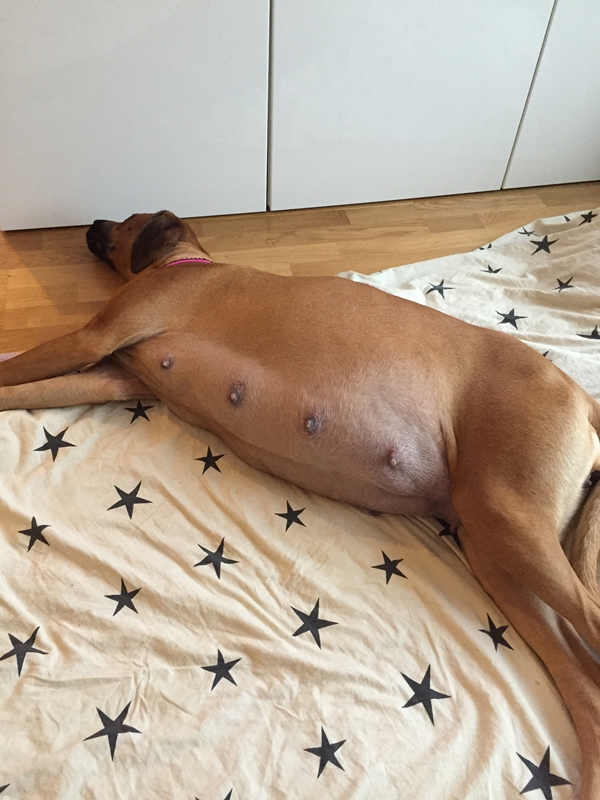 02.01.15: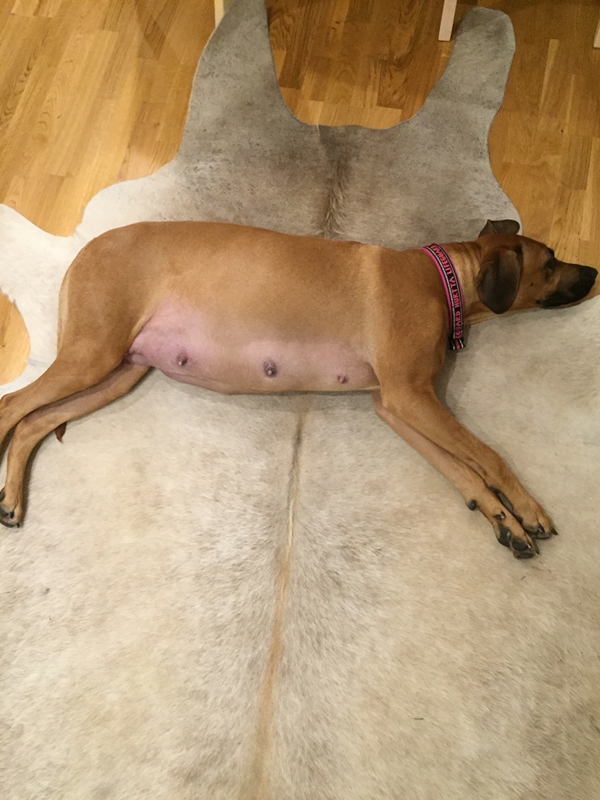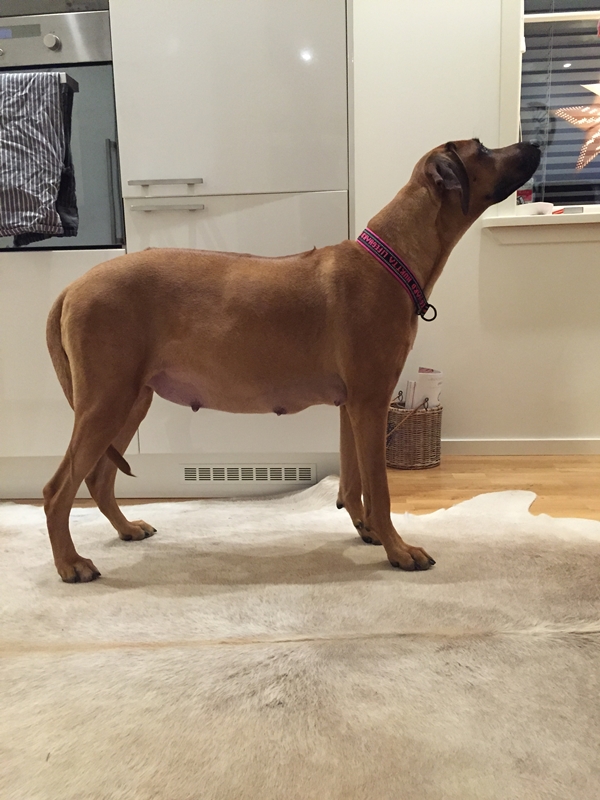 26.12.14: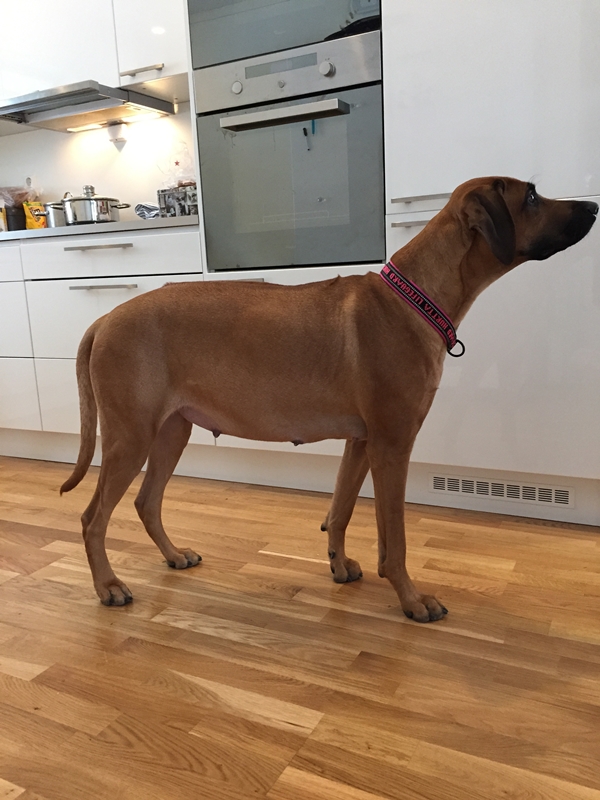 22.12.14: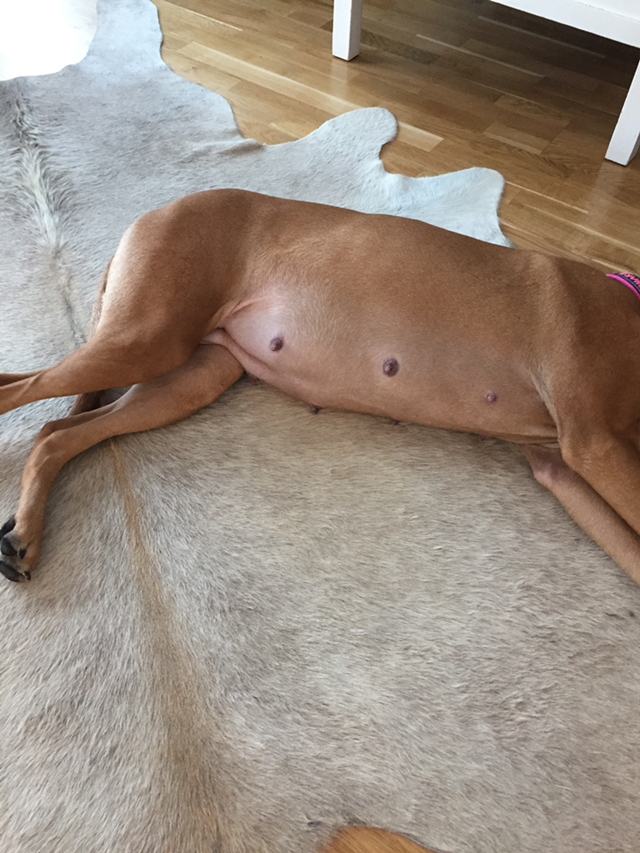 Growing by the minute ;-D
20.12.14 - 6 weeks pregnant: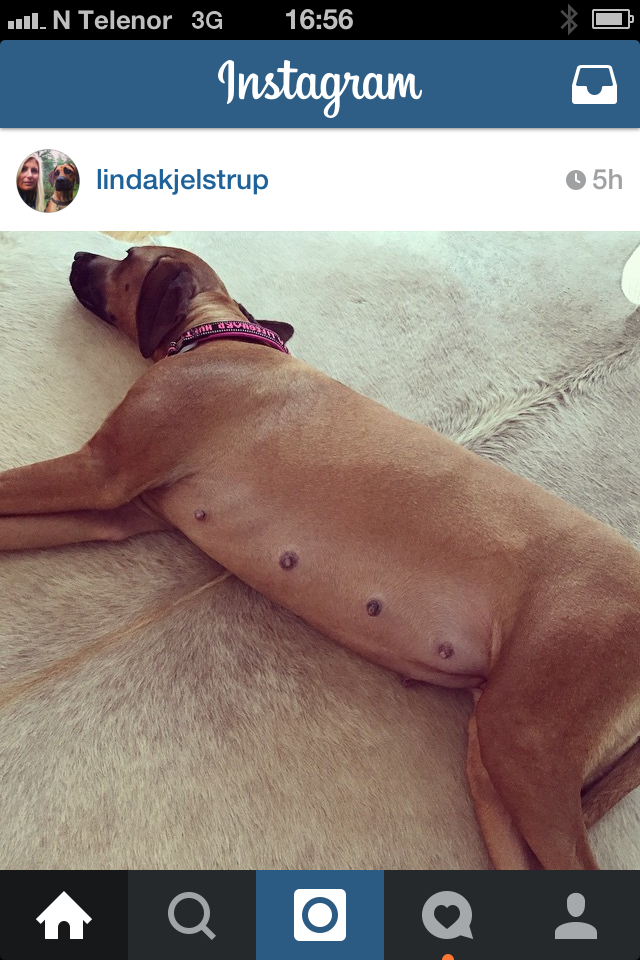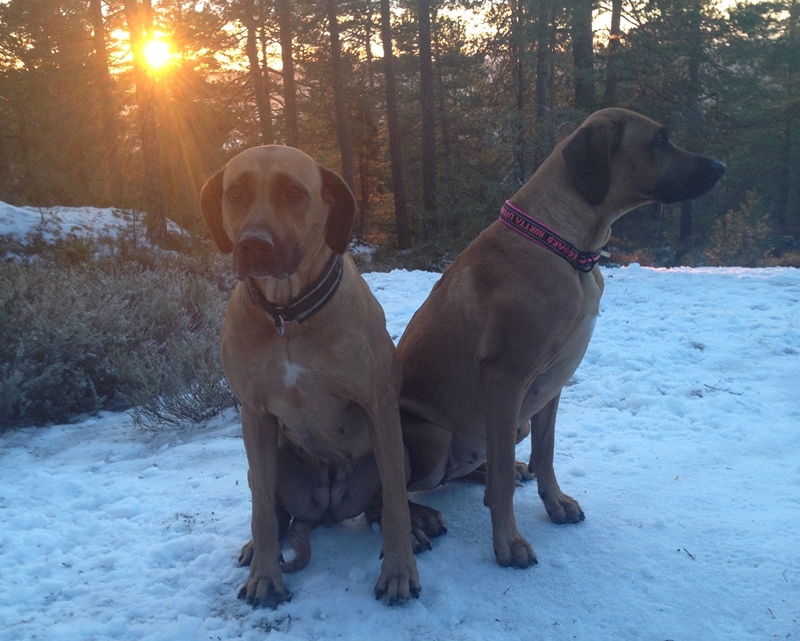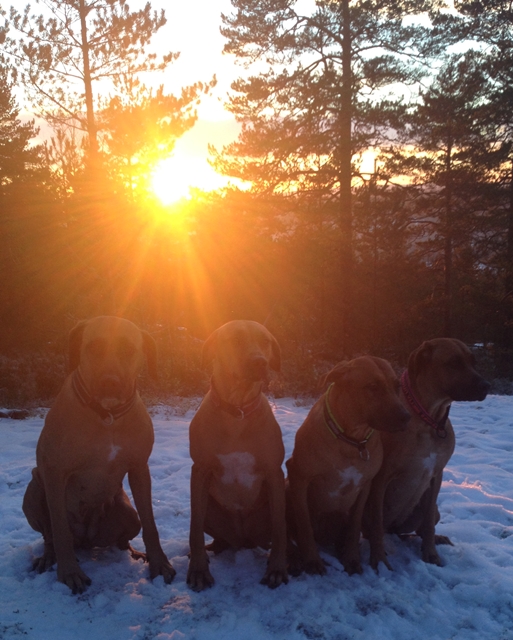 Photos of Otto
(all photos borrowed from the Inanda Mellberg website ;-)):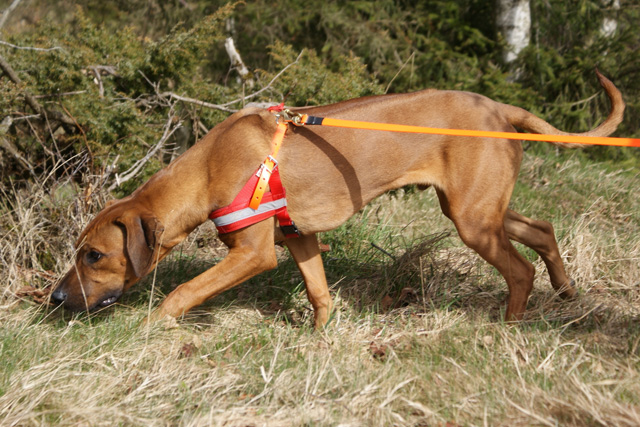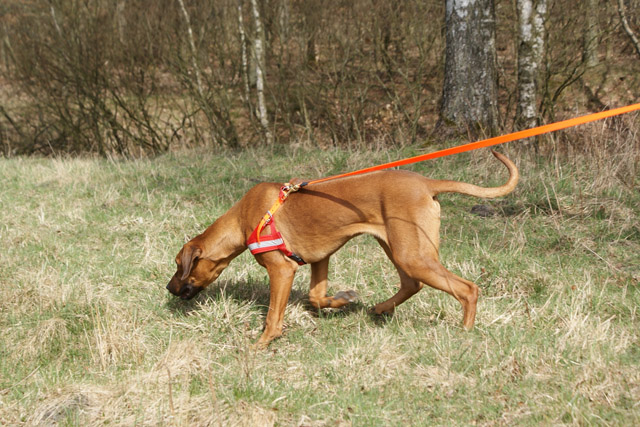 6 months old, tracking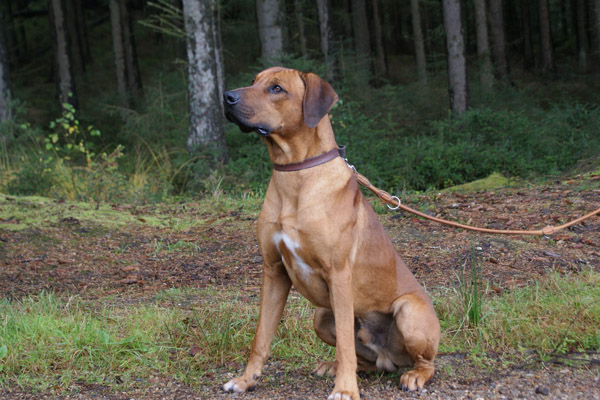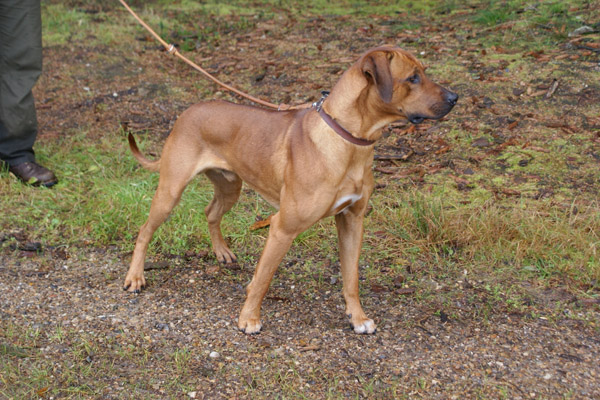 1 year of age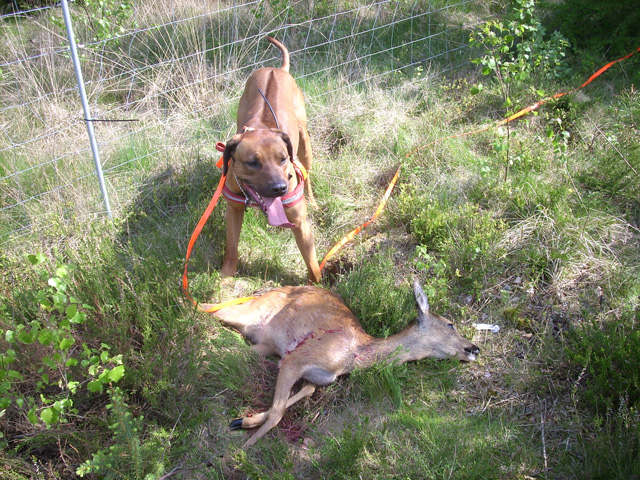 With his first deer!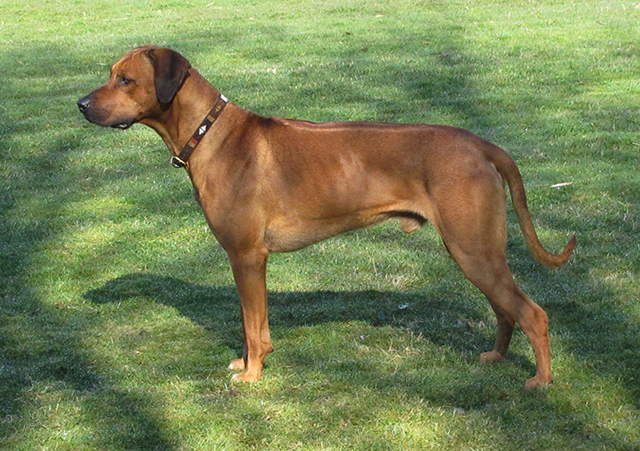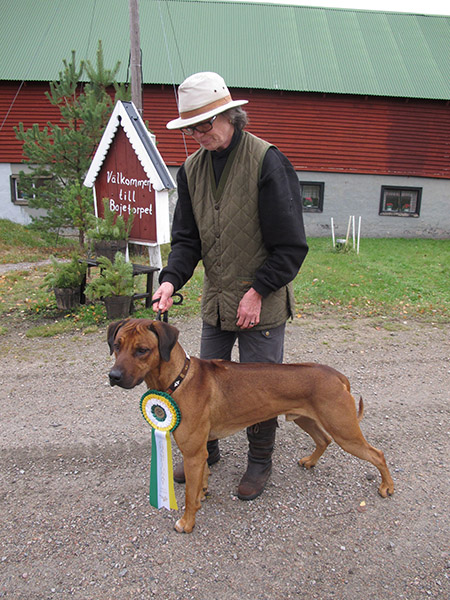 Swedish tracking champion
Photos of Hija: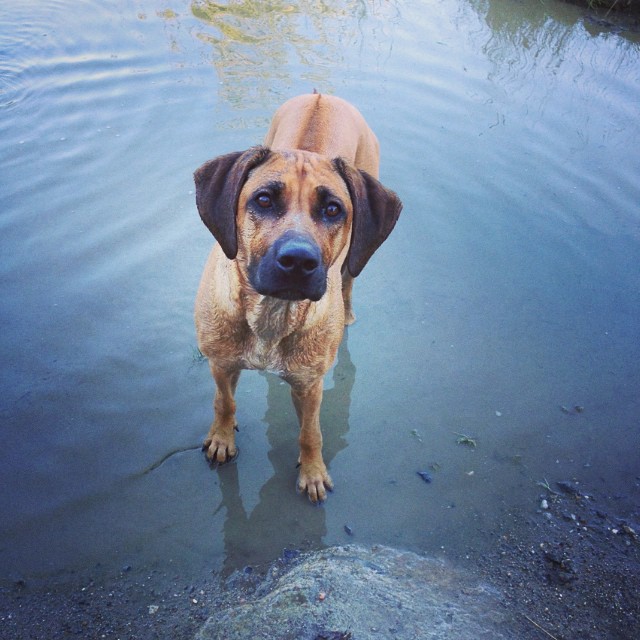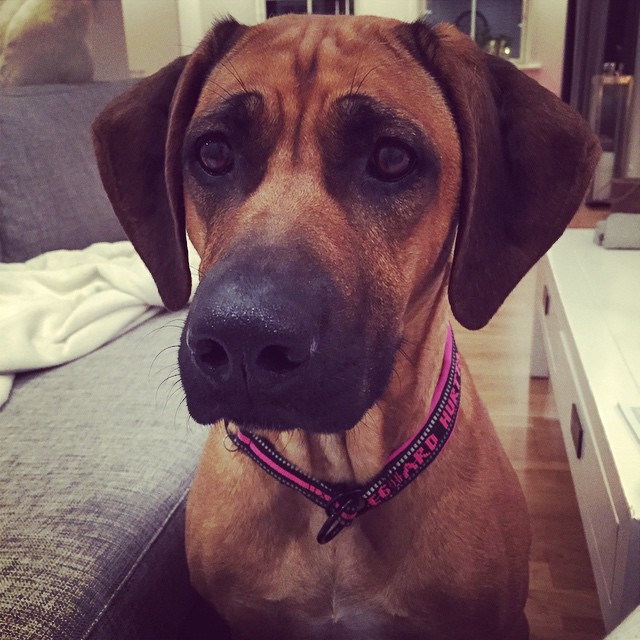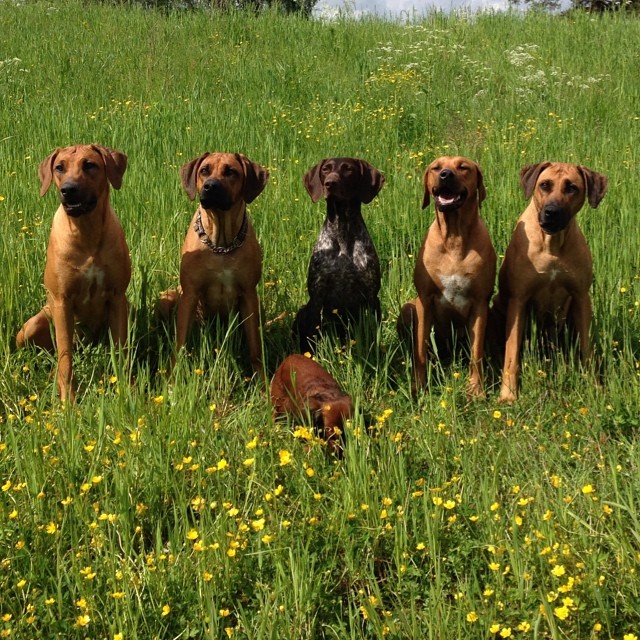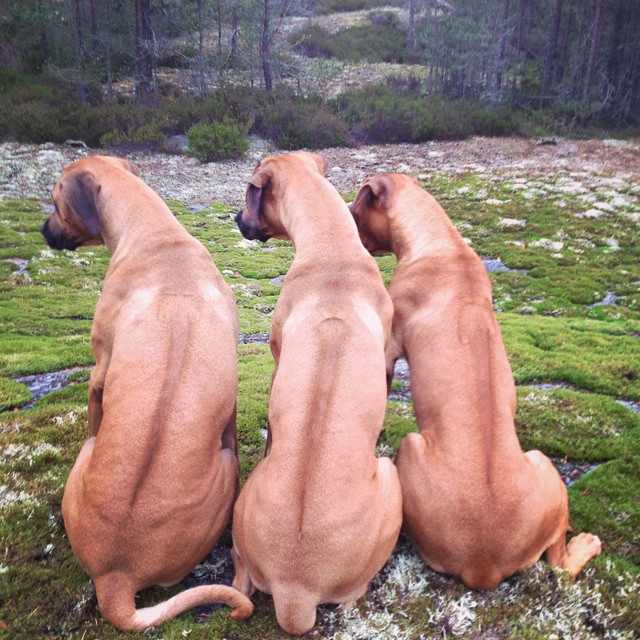 Hija #2 from the left, and in the middle of the ridge shot with mother Dhamira to the left and niece Tia to the right.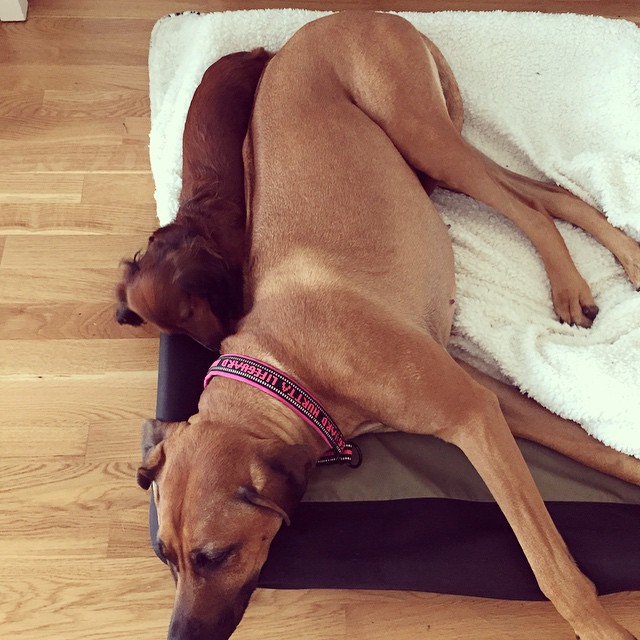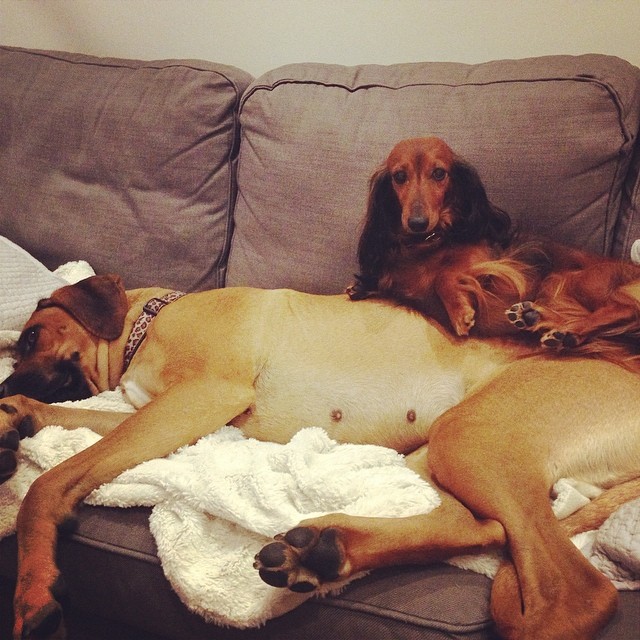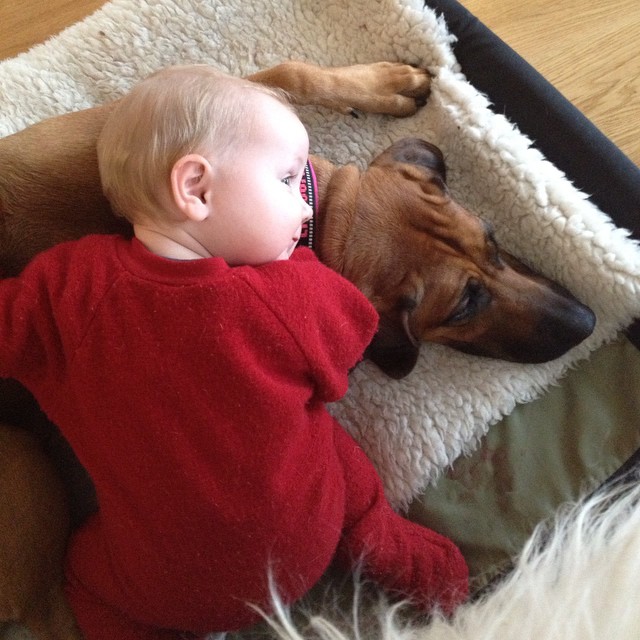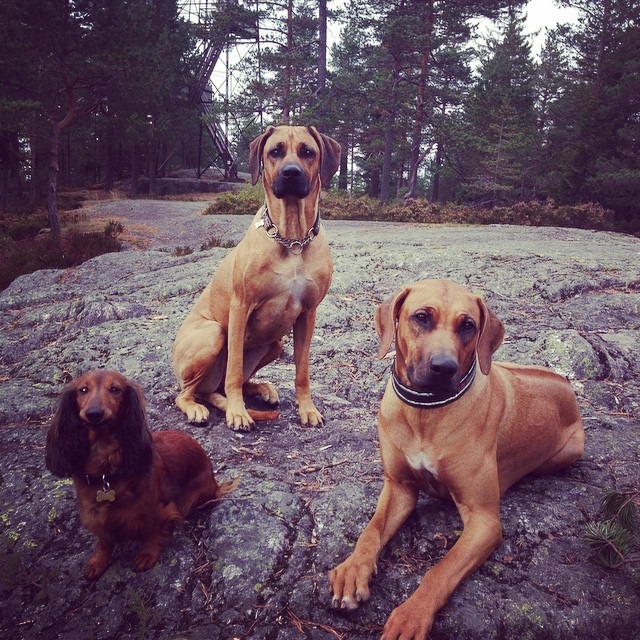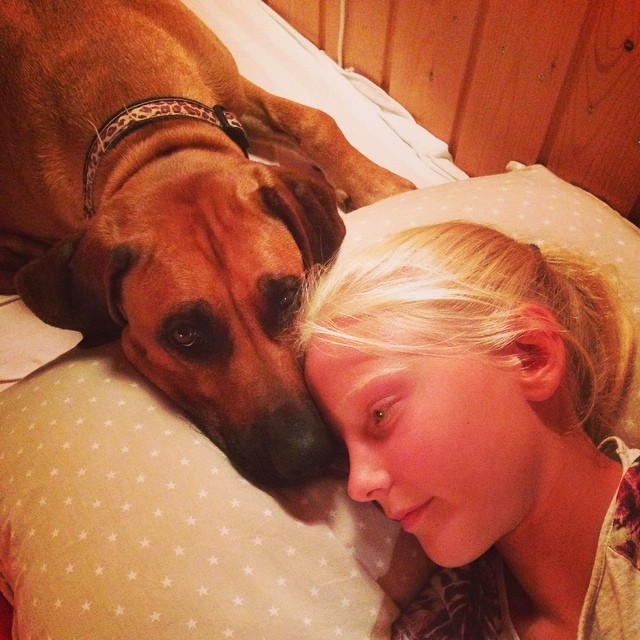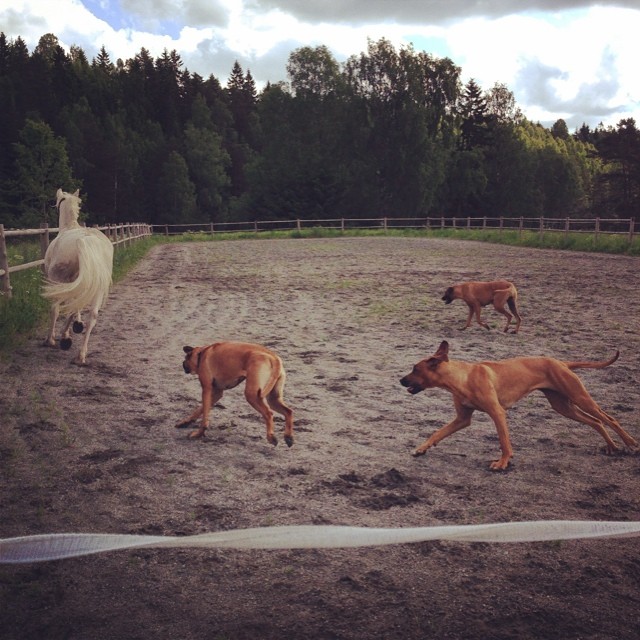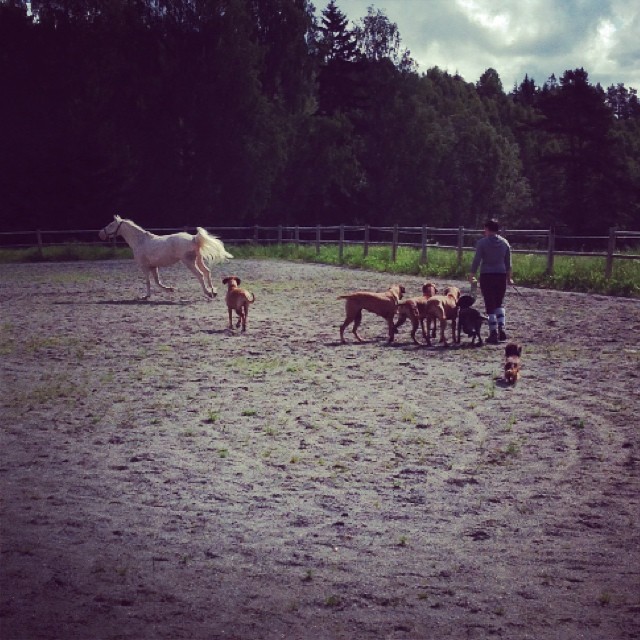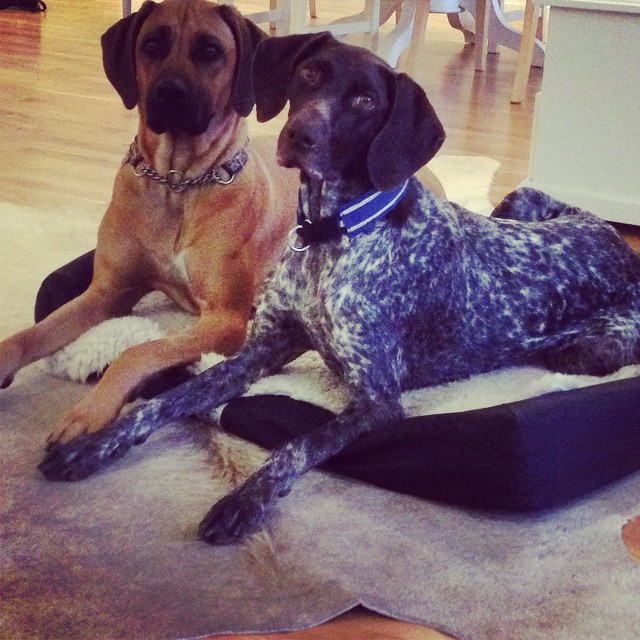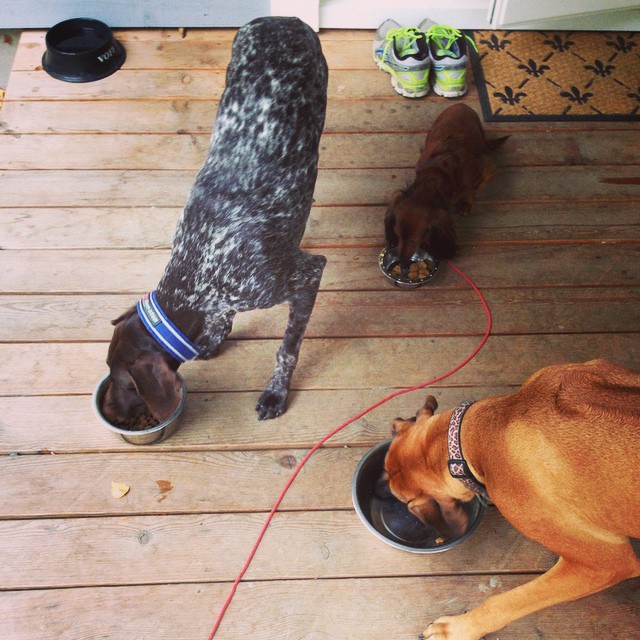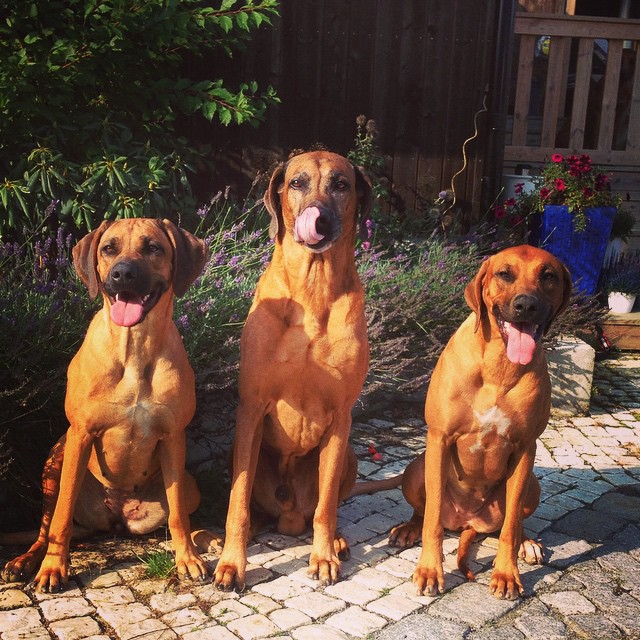 Hija far left, with her father Navy in the middle and her niece Tia far right ;-D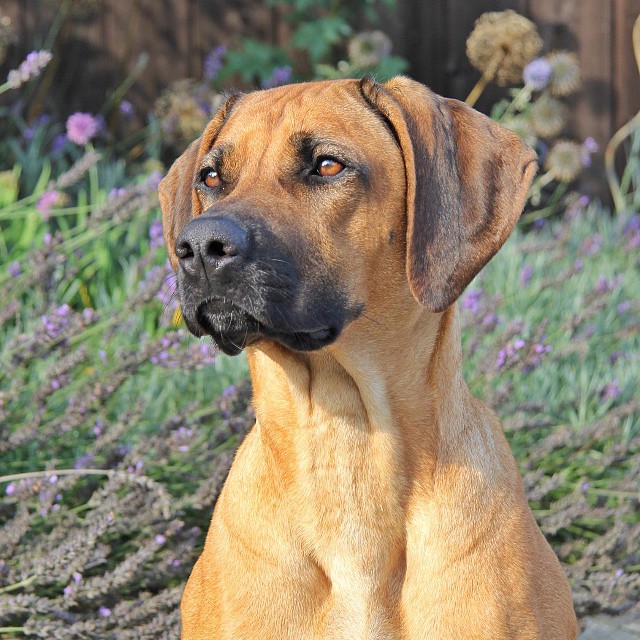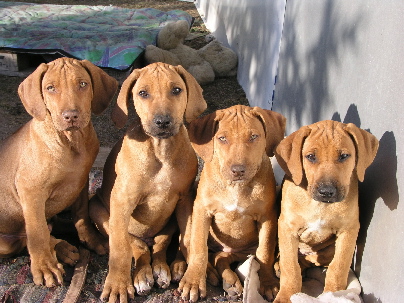 Phone: +47 97 12 35 35 or mail: kennel@hunting-pride.com
If you have entered this page through Google or other search engines, use the link below to get to our mainpage and have the full menu of choices.